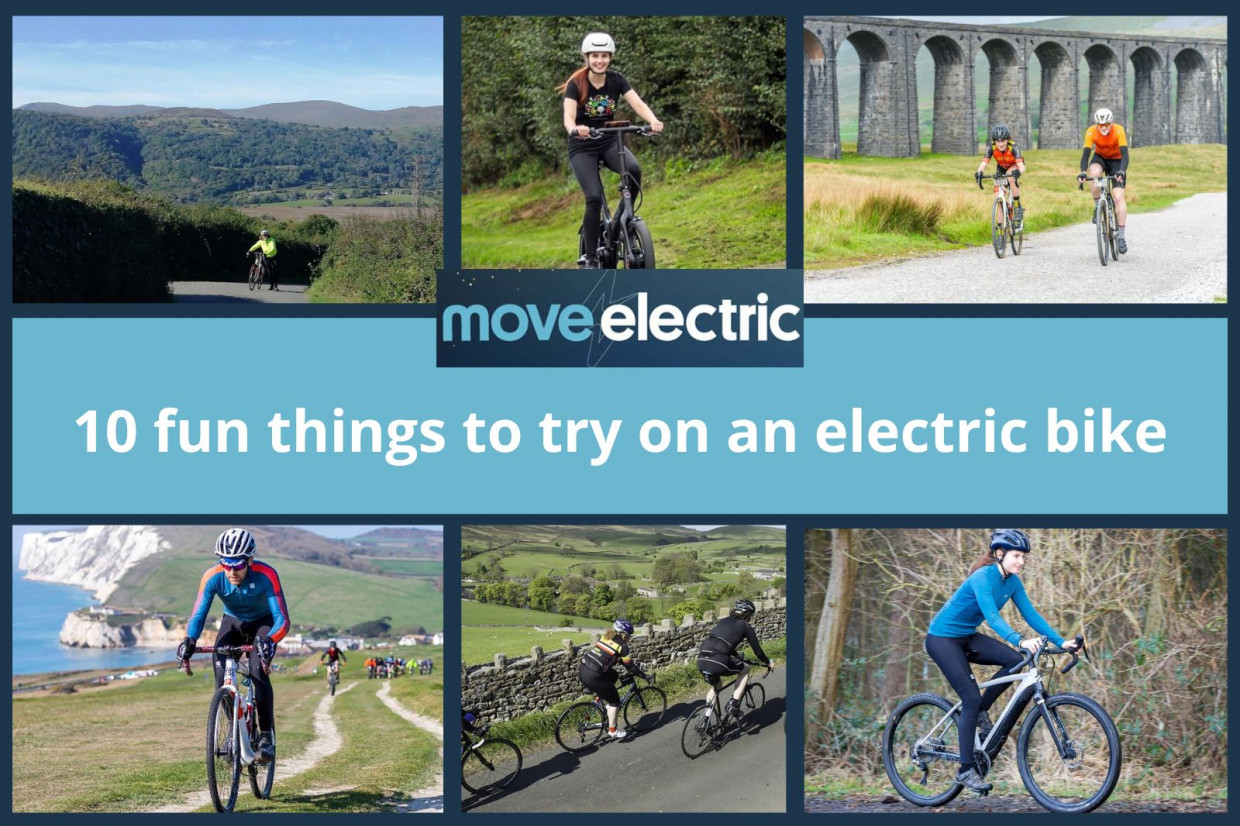 Electric bicycles are not just designed with utility in mind. Throughout the industry, you often hear brands and individuals talking about the 'e-bike smile', which is – naturally – achieved while enjoying yourself on an e-bike. From folding bikes helping you whizz off at traffic lights, to e-MTBs with bundles of torque, they're all fun in different ways, and in this article, we'll discuss 10 fun things we think are worth trying on an e-bike. 
Keep up with your faster friends
If you already ride a bike, there's a good chance some of your friends or ride buddies are that little bit faster, which can make the group ride a little less social and a little more 'hanging on for dear life', particularly up the climbs. If you find yourself praying the café stop is close by every ride, then why not try an e-bike? Road e-bikes in particular can be quite subtle and can help to take off that edge when you're climbing a hill, making the whole ride experience less about suffering and more about enjoyment.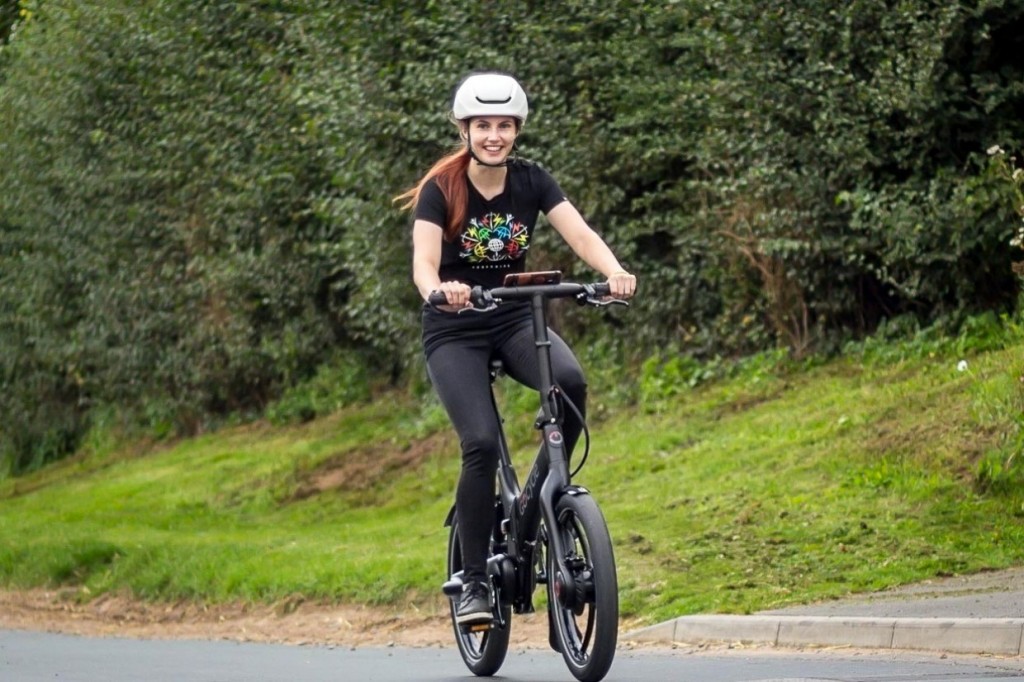 Commuting
Work and fun might not immediately correlate in your mind, but if you want to improve your mood and feel more awake before you arrive, then riding to work is a great option. Not only do you get to see the local area in a different light, but you'll get fitter (yes, even with an e-bike) and the benefit of an e-bike is that unless you're putting in the effort, you're less likely to arrive sweaty than if you rode an unassisted bike. 
Riding a challenging hill or route
One of the best phrases I've heard about riding an e-bike is that they are like you but on a really good day. Particularly electric road and mountain bikes, the extra assistance beneath you can really improve your ride. Take advantage of it and ride somewhere you might not normally – perhaps there's a challenging hill that's beat you on your road bike or a tricky trail ascent you've not been able to get up without putting a foot down – these are the best places to ride your e-bike.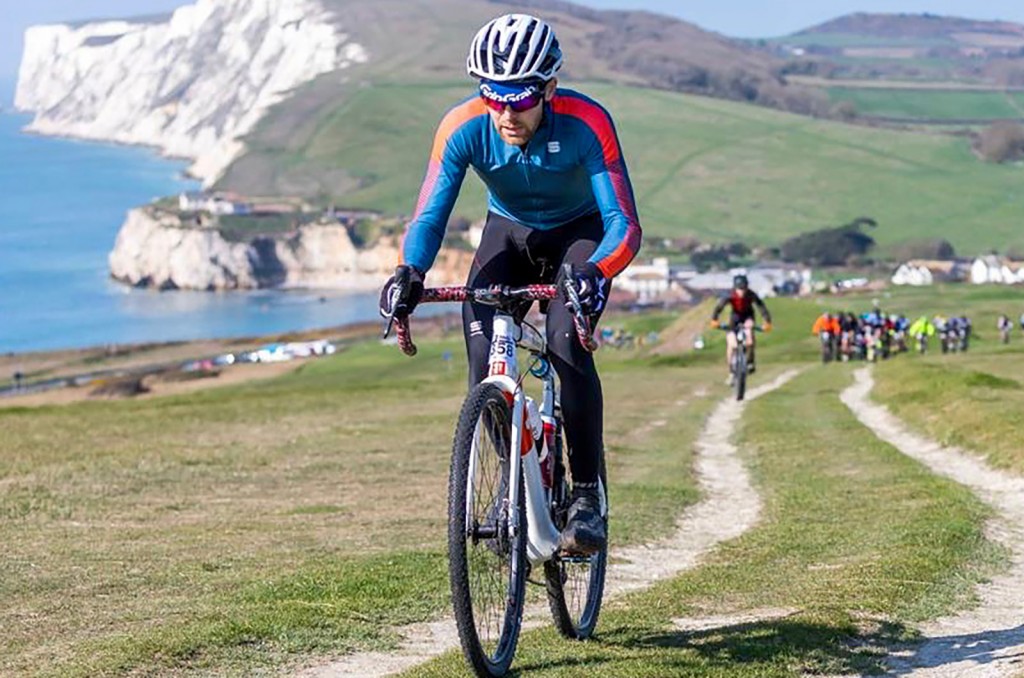 Soak up the views
When you drive you don't often get to slow down and appreciate your surroundings. Likewise, if you ride an unassisted bicycle, particularly if it's a climb, you might be working too hard to stop and take in the views. The beauty of an e-bike is that yes, it's generally faster to ride than an unassisted bike up the hills, it also requires less effort, so you can absorb the views, making climbing and visiting scenic spots far more fun. 
Ride further and discover new places
In the same vein, an electric bicycle can allow you to ride further afield, and discover new places. E-bike battery ranges are getting better all the time, with the top batteries now boasting almost 100 miles worth of e-bike fun. Of course, the real range depends on terrain, rider weight and wind, for example, but in general, if you live in a hilly area or want to try riding further afield, an e-bike can give you the confidence to try it.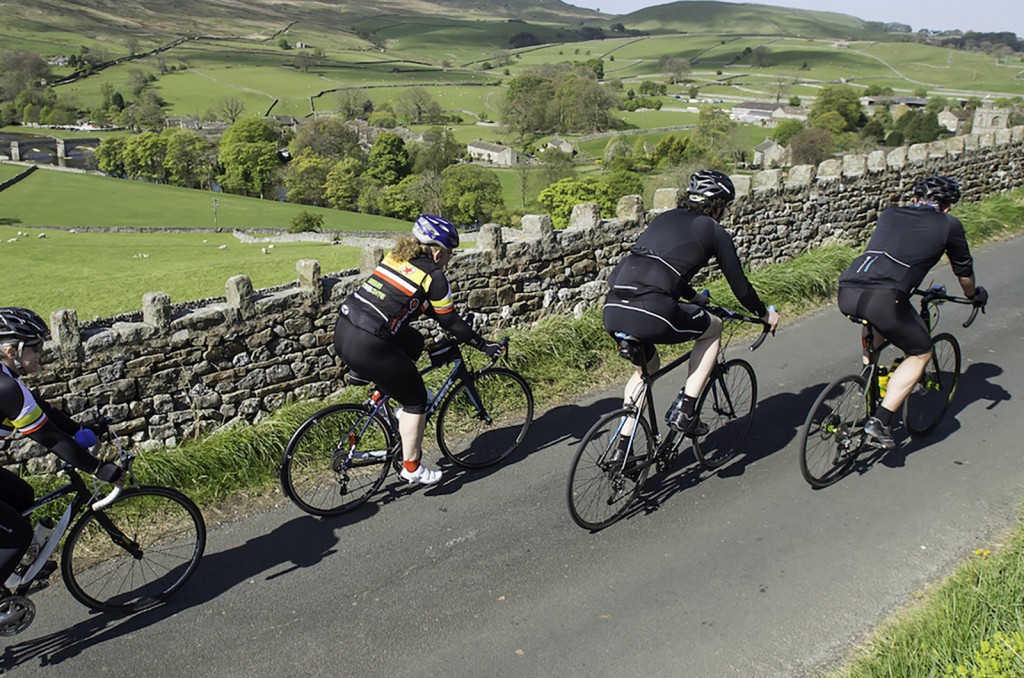 Doing the shopping
While this isn't ideal for every type of e-bike, those that come with luggage carrying capabilities can be perfect for getting the weekly shop done instead of using your car. Stick a couple of pannier bags on the rear rack and you'd be surprised how much you can fit in there! It's also a great option for nipping out to run errands like heading to the post office. You don't need to worry about parking and it's a great way to get some fresh air.
Ride with those who you wouldn't normally ride with
In a similar vein to our earlier point of riding with faster friends, it can also go both ways! Electric bikes can seriously help to even out the balance in a relationship, and help you and your friends or loved ones to ride together again. Whether it's an older relative that doesn't ride as fast as they used to or a friend who is discovering cycling, electric bikes mean riding together is possible even at massively different fitness or ability levels.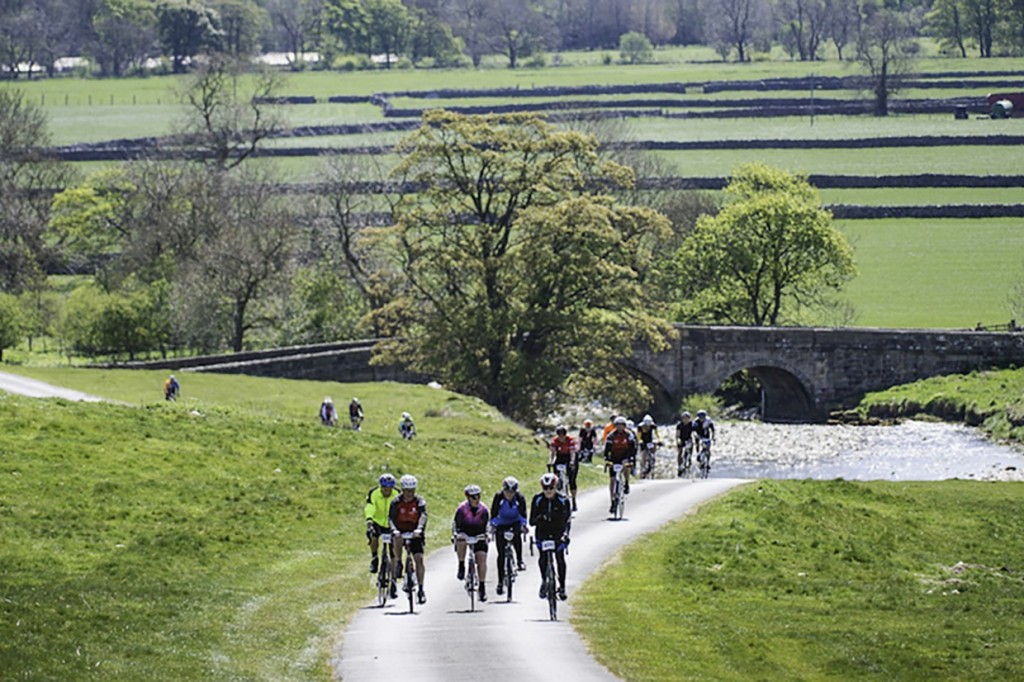 Do an event or a group ride
Events and group rides are great ways to meet other riders and to explore new areas, sometimes even on closed roads. If you want to find an event you can ride on your e-bike, we put together a list of some of the best ones to do this year in the UK which you can read here. 
Forest of Bowland Gravel epic: what's it like to do a sportive on an e-bike?
Learn a new skill
Riding a bike isn't the only skill you can learn with an e-bike. The art of maintenance and bicycle repair is valuable. Particularly as parts are less available, it is more important than ever to try and get the most out of the components on your bike. The best way to do this is by keeping it clean and serviced at regular intervals. Most things you will be able to do at home, and it's always good to know how to fix basic issues like a puncture or a chain snapping.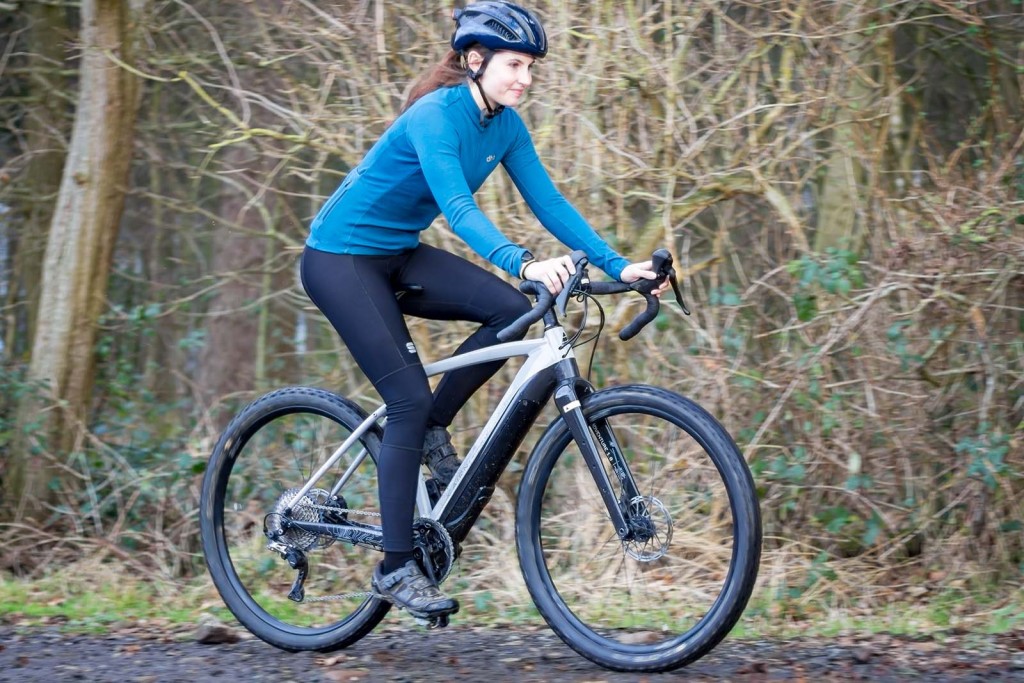 Learn a trick
Strictly speaking, you don't need an electric bike for this, but as ever, electric bikes do make things more fun. We're not suggesting you go all Fabio Wibmer and try jumping off things on your bike theatrically and becoming a YouTube sensation, rather, why not try to learn to wheelie? Or, it could be something as simple as learning to dismount while on the move. Whatever it is, make it something that pushes you out of your comfort zone, and leaves you feeling accomplished when you've learned it. 
READ MORE
Subscribe to the Move Electric newsletter
e-CARS
New electric cars for 2022 and beyond: what's coming when
New BMW i7 unveiled as luxury electric saloon
e-BIKES
Best e-bikes for every category 2022
Moustache Samedi 28.7 e-bike review
e-MOTORBIKES
Yamaha Neo's electric scooter review
Cake launches new global electric motorbike race series 
e-SCOOTERS
Government set to announce plans to legalise private e-scooter use
New study finds e-scooters are five times safer than bikes
e-WORLD
World's first airport for flying taxis opens in UK