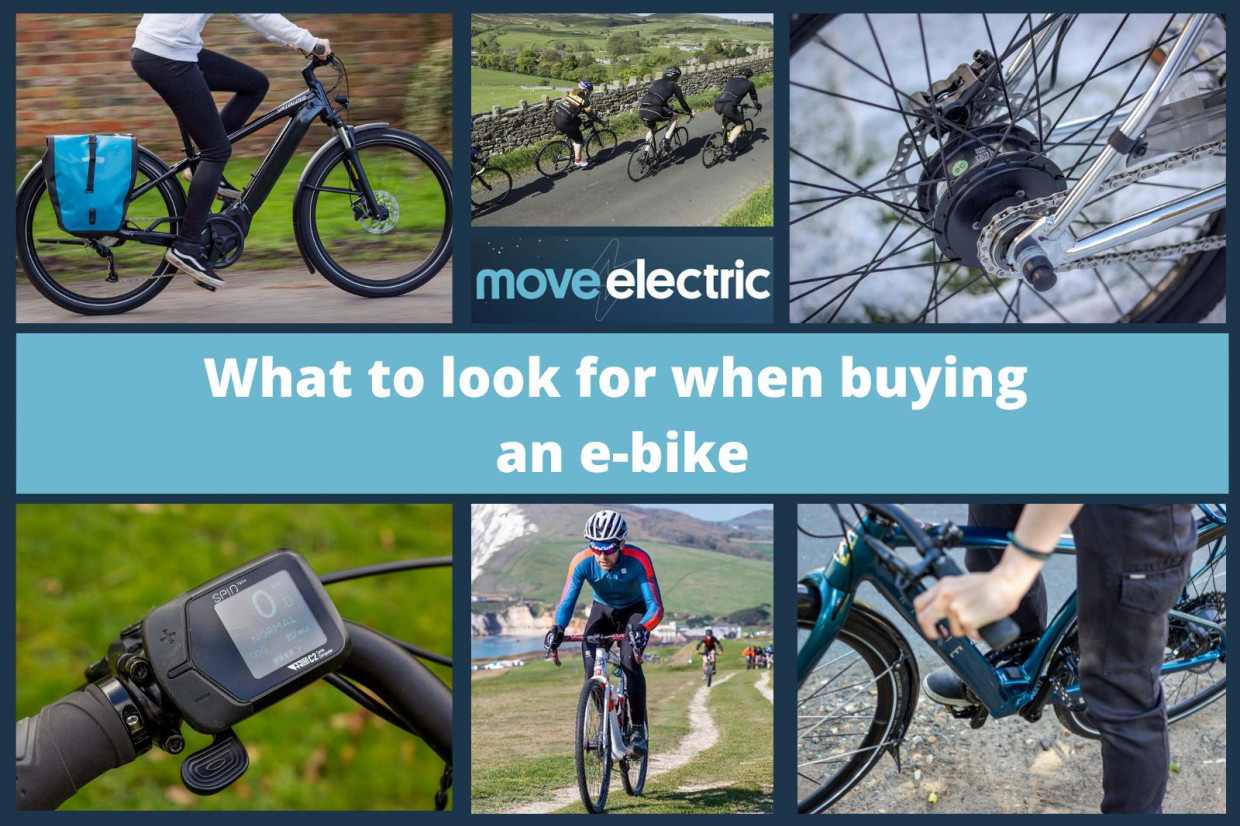 Taking the first steps to buying an electric bike can be overwhelming. Compared to even a few years ago, there are so many models and brands now competing for your business, it's difficult to know what to look for and decide whether you're getting good value for money. 
In the UK at least, unless you want to buy an S-Pedalec, (an electric bike with a bigger motor and a higher maximum assist speed but is also classed as a moped by UK law) then there are no classes of bike to worry about. All you need to make sure is that the bike you purchase is an EAPC.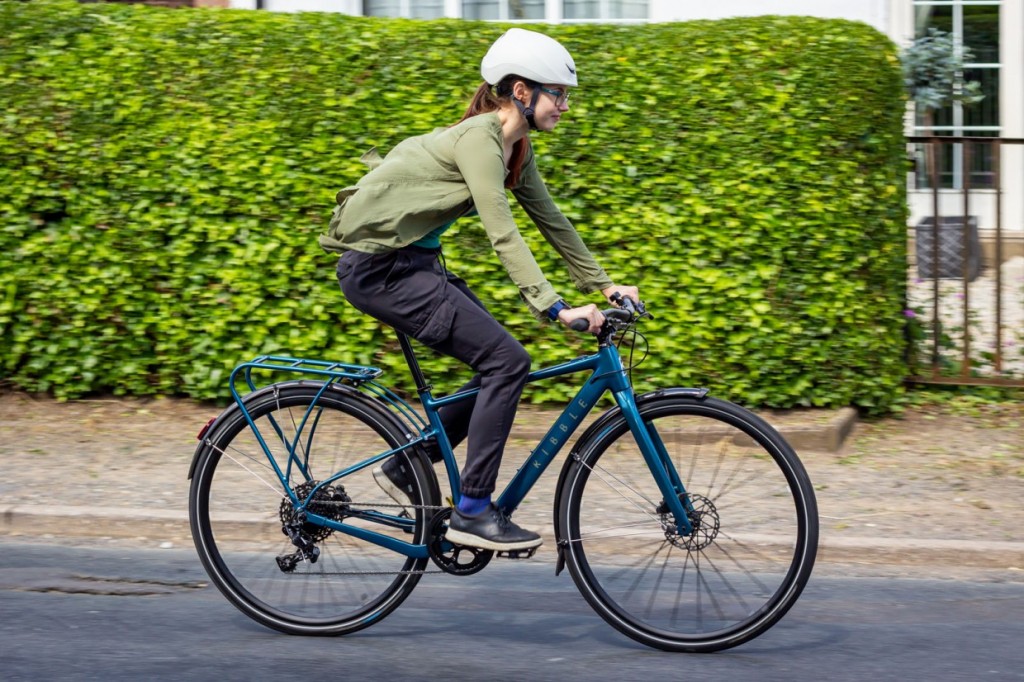 That is, an 'electrically assisted pedal cycle'. Essentially, as long as it's limited to a maximum assist of 15.5mph and the assist only engages when you pedal, you're on the right track. For further reading, the government website breaks it down further here. 
Electric news in your inbox: subscribe to the FREE Move Electric newsletter
Here, we look at some of the things you should consider when buying an electric bicycle to help you narrow it down and get a bike that will fit your needs perfectly. 
Decide what type of bike best fits your needs
If you're coming into the electric bike world as someone who is already familiar with cycling, it might be helpful to frame electric bikes as regular bikes, but with an assist. What we mean by this is that you don't need to overcomplicate the different categories. An electric mountain bike is still a mountain bike – so if you're looking for something to help you enjoy the bridleways or trails on a weekend, then the category is the same as an unassisted bike.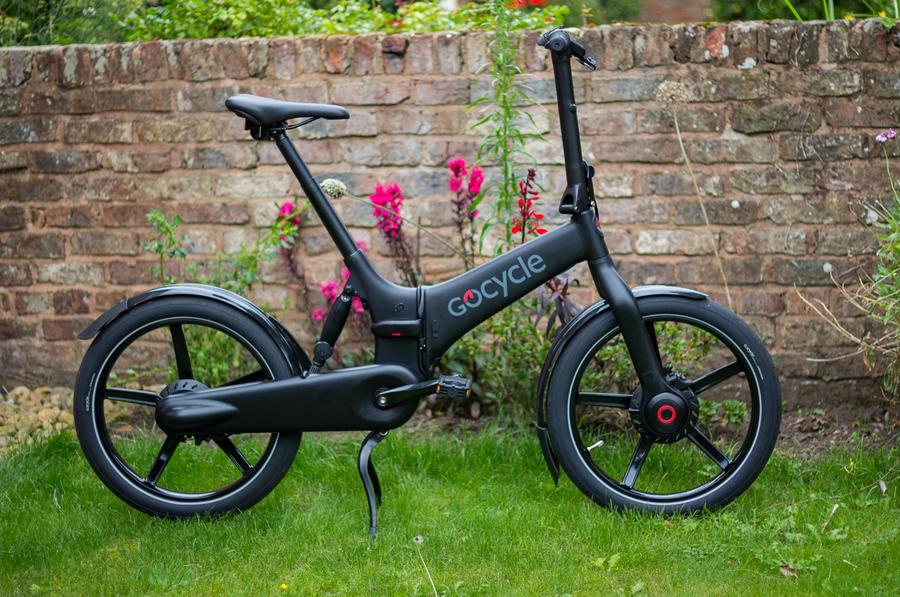 There's no denying an electric bike is something of an investment, however. Although unassisted bikes are reaching new price highs, electric bikes are still somewhat above them so don't make the mistake of buying an e-bike because you think it's cool or it looks nice but then have it completely useless for your needs.
Buy one because it fits your lifestyle. For example, if you're looking for something to ferry the kids about in, look for a cargo e-bike. Make sure the bike has the ability to ride where you want it to, and is something that you will feel comfortable on. 
Check out Move Electric's guide to the best electric bikes in every category
Motor location
This is where things can get a little technical, but there are two usual places for bike manufacturers to put the motor: in the wheel hub (hub motor) and above the bottom bracket (mid-drive). Bikes like e-MTBs generally come with mid-drive motors as they can offer a better ride experience with more balance and a lower centre of gravity. The downside is that they are often more expensive.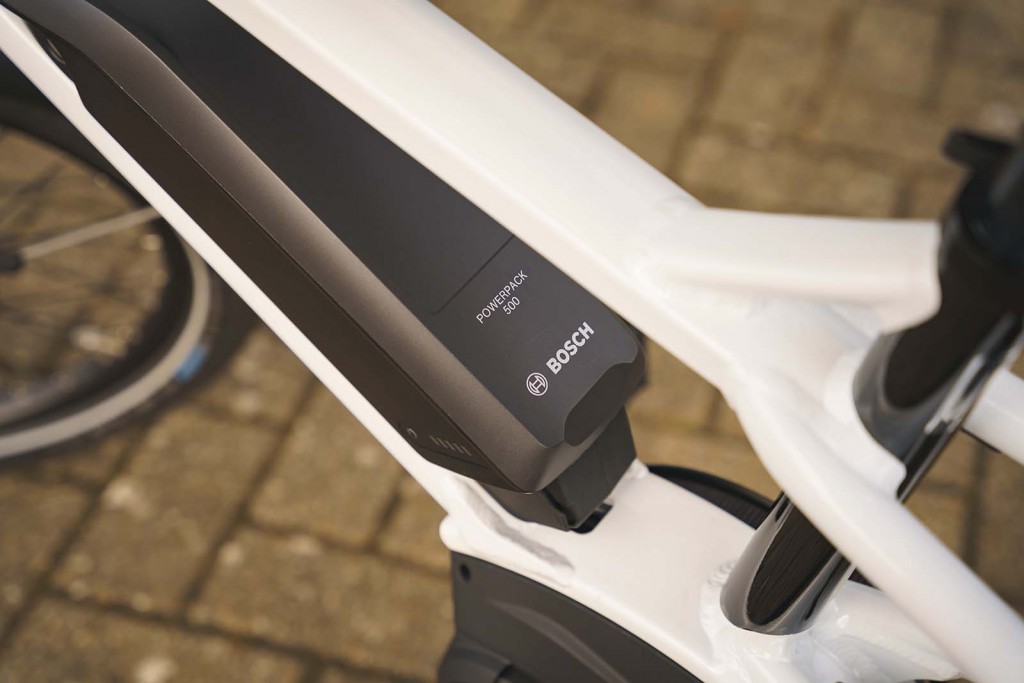 A decent hub-drive motor can provide decent ride quality, and are often cheaper. They work well on things like folding electric bikes or e-road bikes. The downside to these is a less balanced ride feel as they can add quite a bit of weight to one end of the bike. That being said, there are a few manufacturers now who's systems are very lightweight, like the Mahle X20 SmartBike system which is only 3.2kg for the entire drive system. 
Battery size and potential range
We won't get into the technical jargon here about how battery capacities work and Ah and all that fun stuff as you can read about those things here. Instead, we highly recommend you narrow down the number of miles you might need out of a single battery charge.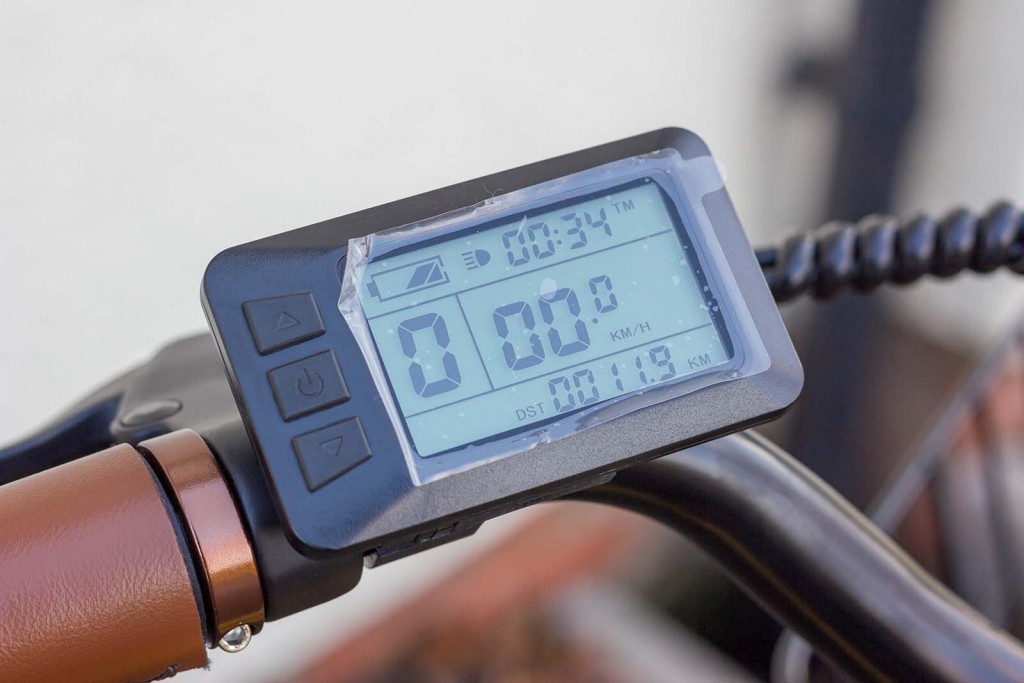 If you're buying a bike to commute, you need the battery to last at least until you get to the office. So, if you're riding 15 miles each way, ideally you want it to last the full day unless you're able to charge the battery at the office. Therefore, you'll need to look for something with an advertised range of at least 30 miles. 
A battery's range can be impacted by many variables, including rider weight, the weather – if it's too hot or cold the battery range can suffer – the type of terrain you're riding on. If you live at the bottom of a mountain and your workplace is at the top, your battery will drain a lot faster than someone who rides a reasonably flat route to work. The range will also depend on the assist level you use.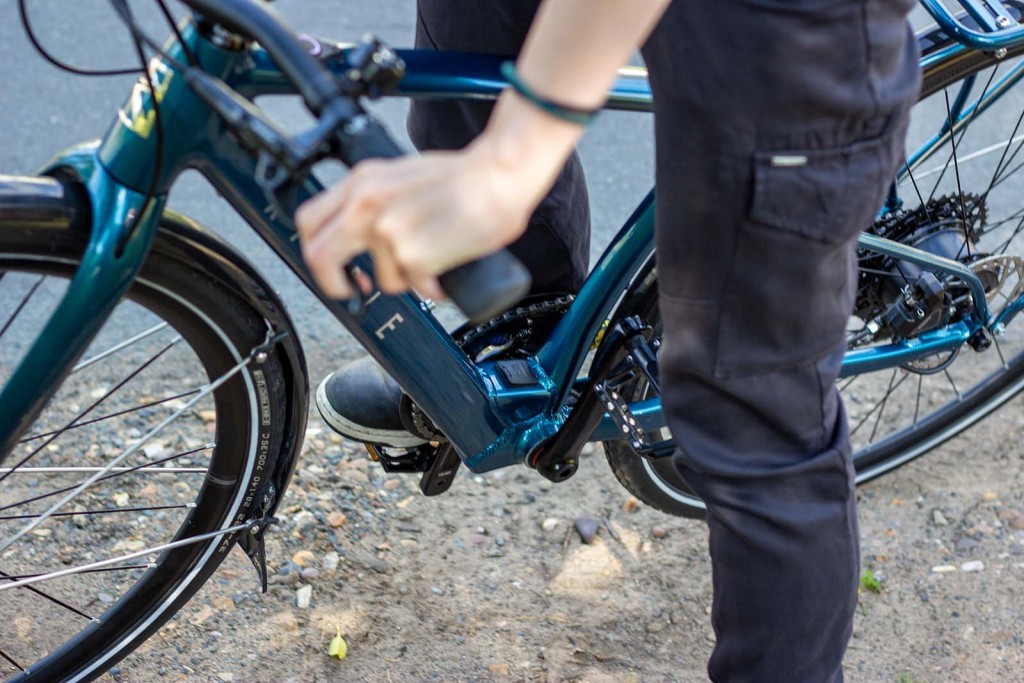 The beauty of a lot of modern drive systems is the ability to use dual batteries. That, or, you can carry an extra one with you for when the other one runs out. For the vast majority of riders, and the vast majority of commutes, a modern e-bike will be able to tackle a few days of riding at least. 
Price
Naturally, the price of an e-bike will be one of your first considerations – how much can you afford to spend? Whether it's as a full payment or on a cycle to work scheme, everyone has their limits, but as the technology progresses, thankfully, buying a decent e-bike at a lower price is becoming more accessible. That being said, the vast majority are still a pretty big investment, but if it will add joy to your rides or enable you to ditch the car, you'll find the biggest expense is the outlay, not the maintenance. 
While we wouldn't necessarily recommend buying the cheapest e-bike you could possibly find, it is possible to buy something of good value below £2000. Below a certain point and you risk a bike that might not fulfil its purpose.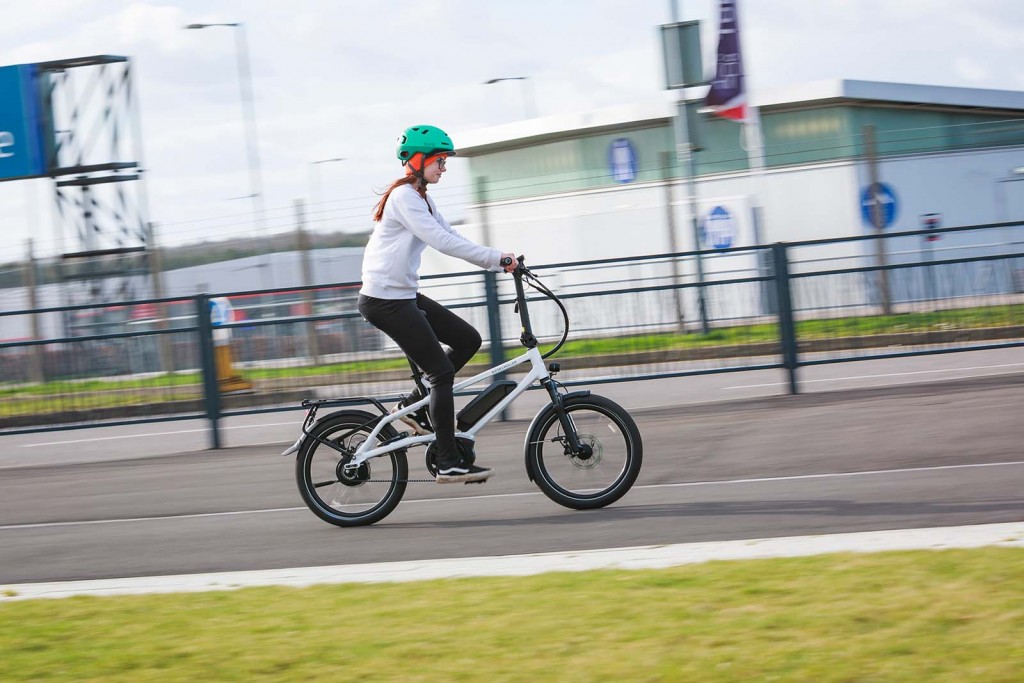 Book a test ride
While direct to consumer brands are all the rage, and for good reason, with lower operating costs they can pass on these savings to the consumer.
However, before making a big investment like an e-bike, we'd highly recommend test riding the model you've had your eye on first. Not only to size yourself up on it and figure out if it's the right fit for you, but also to see how it works – there are plenty of electric bike specialists, such as Fully Charged, popping up around the country, and brands often do demo days, particularly e-MTBs for you to get to grips with the bike before you buy. These days allow you to ask questions and make a more informed decision on a bike, potentially saving you a lot of hassle in the long run if a bike isn't what you expected. 
READ MORE
Subscribe to the Move Electric newsletter
e-CARS
UK charging networks: complete guide to every provider
New Cupra UrbanRebel is a bold EV supermini with 273-mile range
e-BIKES
10 fun things to try on an electric bike
Living with a Gocycle G4: how easy is it to adjust to?
e-MOTORBIKES
Seat Mó eScooter 125 UK review
How to do a CBT on an electric motorbike
Energica unveils new Experia electric tourer motorbike
e-SCOOTERS
Are e-scooters legal in the UK?
Private e-scooter rules 'cannot simply copy' rental regulations
Superpedestrian's European boss on why e-scooters are for everyone
e-WORLD
New Candela P-12 Shuttle to arrive as first electric 'flying' ferry
Pipistrel Velis Electro: meet the first certified electric plane