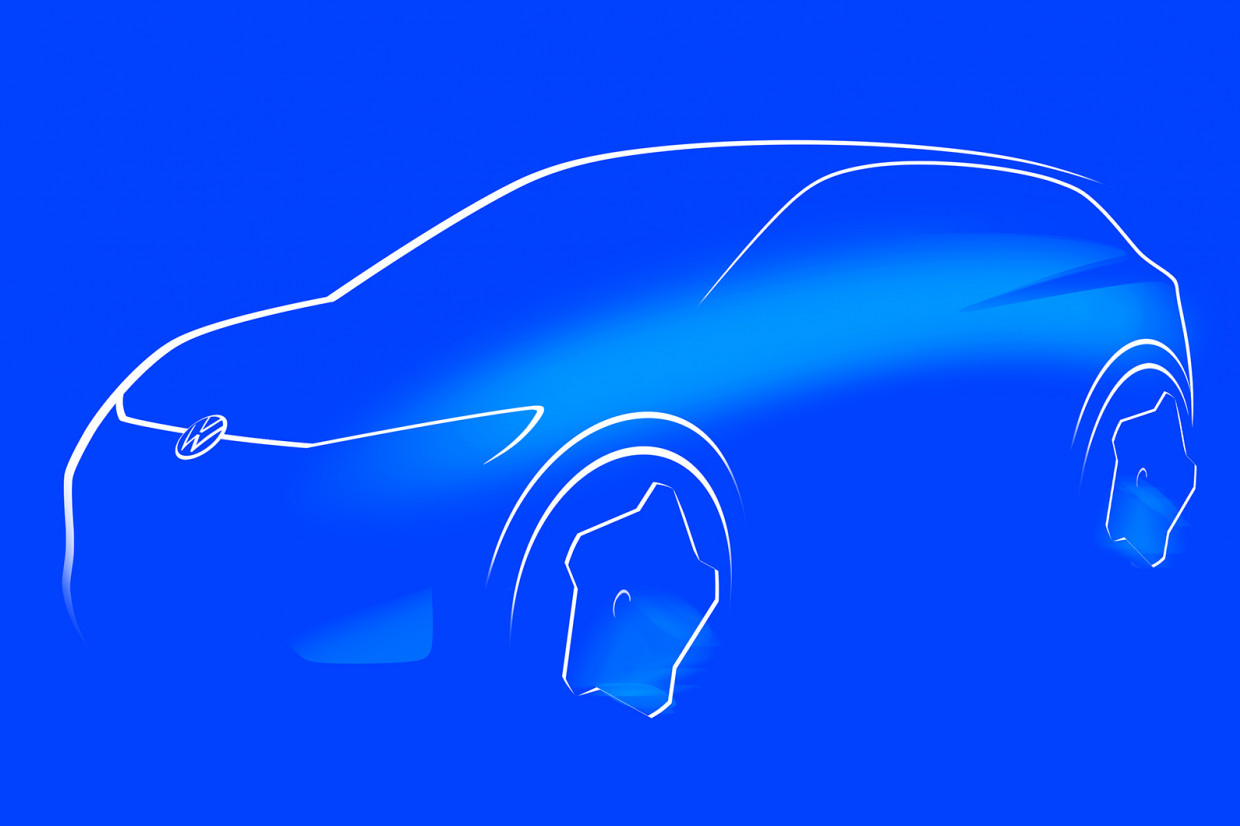 Volkswagen Group brands Cupra, Skoda and Volkswagen will all release 'affordable' compact electric cars in 2025 – and both the cars and batteries for them will be built in Spain.
The three machines will use a new shortened version of the VW Group's MEB platform, which is used by numerous cars including the Volkswagen ID 3, Cupra Born and Skoda Enyaq iV. The new platform is known as MEB Entry.
The three compact models are part of VW's quest to produce entry-level machines with a target price of around £17,000. VW wants to produce a new 'people's car' that can revolutionise electric mobility in the same way the original Beetle helps make motoring more affordable.
VW Group chairman Herbert Diess tweeted design sketches of the three cars from Cupra, Skoda and VW – although we've already seen preview machines for two of the cars with the ID Life and Cupra UrbanRebel, which were both shown at last year's Munich motor show.
The three machines are likely to take the form of high-riding compact crossovers, and will be roughly similar in size to the current Volkswagen T-Cross and Seat Arona. The ID Life concept is front wheel drive, and has a 172kW motor and 57kWh battery for a range of more than 250 miles.
However, the concept sketch Diess shared shows a very different design from the ID Life, with a more rounded front end that is closer in styling to the current ID 3 and ID 4 models.
The Cupra sketch does closely resemble the UrbanRebel concept, hinting at a mix of dramatic styling and crossover practicality.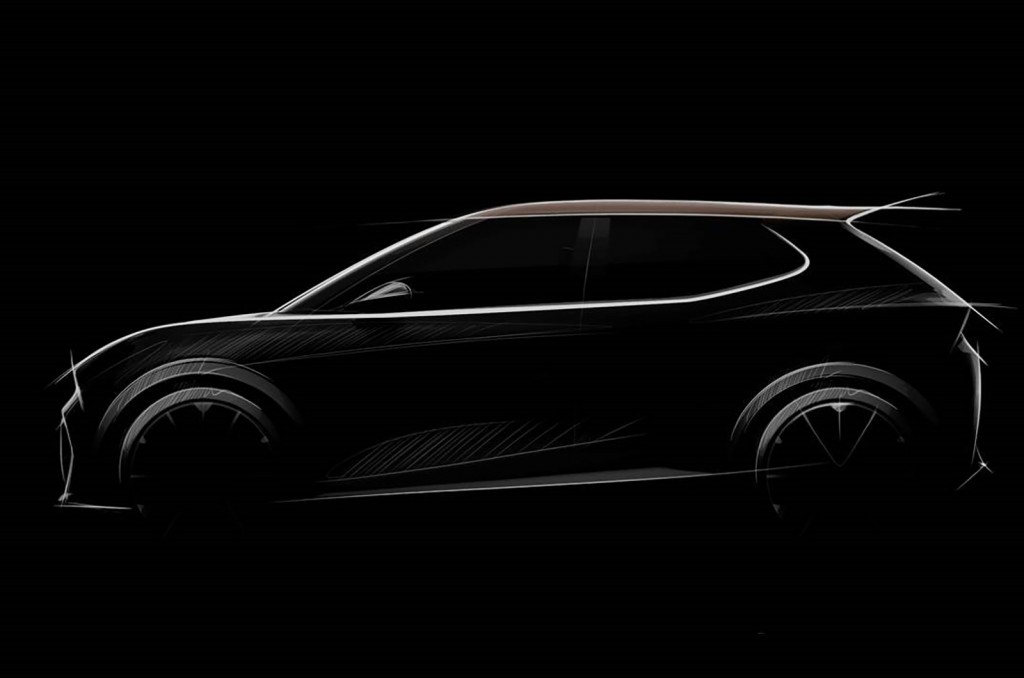 Skoda has yet to reveal any details about its compact EV.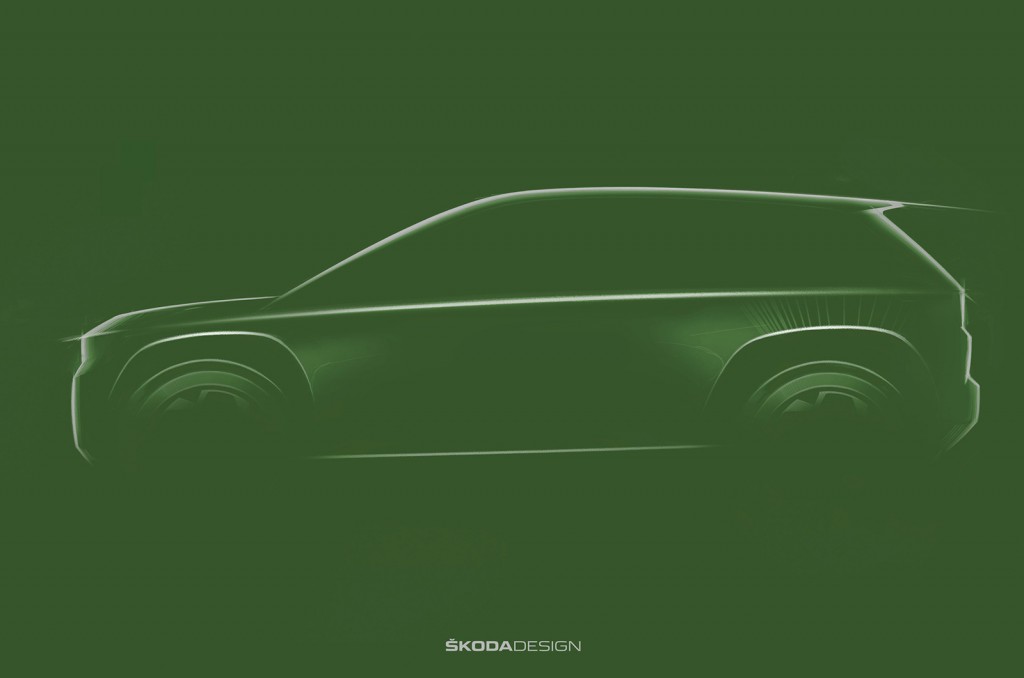 Huge investment for Spanish production facility
The VW Group has long been planning to make the MEB Entry models in Spain at the current Seat/Cupra factory. But it has been in negotiation with the Spanish government to secure funding to establish an electric vehicle production 'hub', that can produce all the elements required for the cars.
That has now been secured, with an agreement between the VW Group, the Spanish government and other partners to invest more than €10 billion (£8.5 billion) in EV production. That will now include a battery gigafactory that will be built in Sagunto, and which will be powered by a new photovoltaic solar plant that will be built by Iberdrola.
VW claims the site will be the "largest industrial investment in Spain's history", and will create more than 3000 jobs. It will be one of six European battery gigafactories the VW Group is planning, and will have an annual production capacity of 40GWh. Construction is due to begin in 2023, with production starting in 2025.
The Iberdrola photovoltaic plant will cover 250 hectares, and will provide 20% of the gigafactory's total energy.