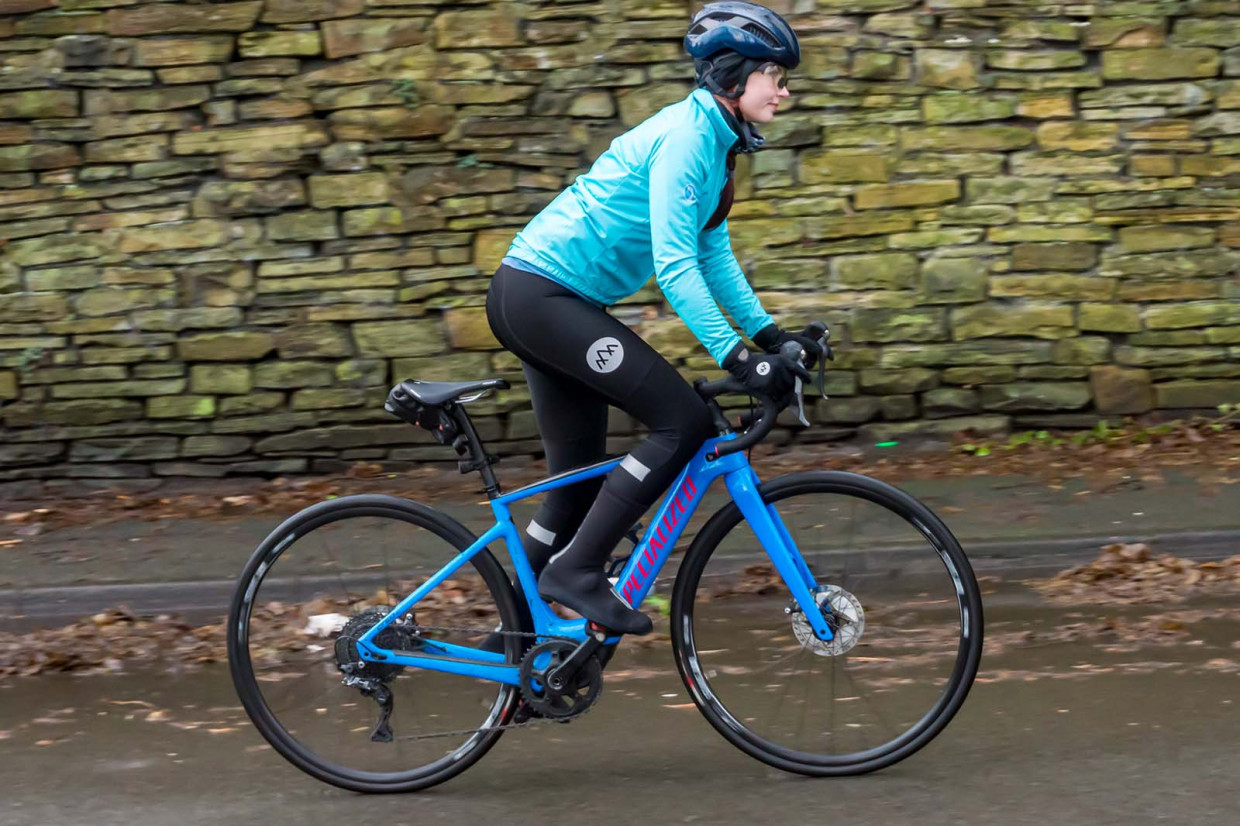 Leaving your e-bike somewhere shouldn't be something you dread. Just as most car owners don't think twice about leaving their cars parked up, riders should be able to lock their bikes up somewhere and not have to worry about them being stolen or parts taken off of them. Instead, bicycle thieves are getting savvier in the ways they try to take them.
From taking angle grinders to burly locks to stealing batteries off of e-bikes, the trend is that thieves are getting more brazen and using more advanced tools to make sure they get what they want. Bike insurer Laka has even seen an increase in claims for mugging, particularly for higher-value bikes. Pairing this with a lack of police resources means that for a lot of people, once their bike has been stolen, it's gone for good. 
The types of bikes being targeted and the ways that thieves are getting their hands on them does seem to reflect higher value bikes and e-bikes are now on their radar. Bicycle insurer Cycleplan partnered with Unlock to survey people that have been convicted of bike theft and reported that 67% of bikes stolen are then sold within just a few hours of them being taken. Alongside this, 78% of bikes were actually stolen to order. Tim Goodall, Managing Director of Islabikes offered his comments.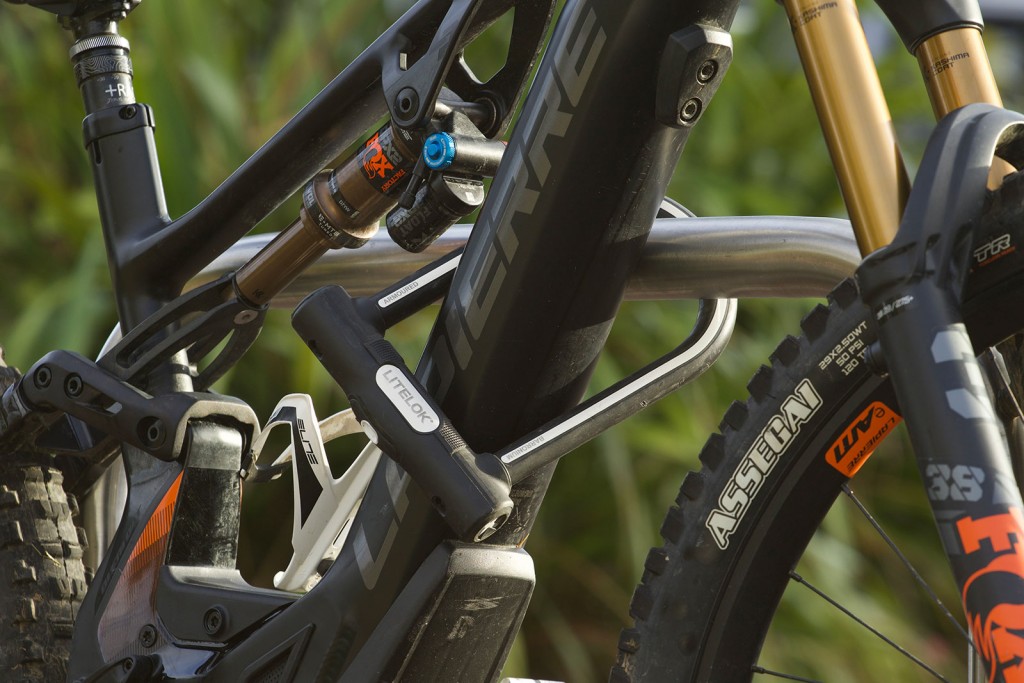 "There is a widespread issue concerning bike theft in the UK and it's not hard to imagine that electric bikes – typically the most expensive option – are more likely to be targeted by thieves when possible."
This doesn't exactly paint a positive picture for e-bike owners, but it is worth noting that reported bicycle theft fell in 2021 by 11.5%. According to insurer Bikmo, 20.6% of their overall claims in the last two years have been for e-bikes, with an average replacement value of £1,473. Insurer Laka painted a slightly different picture, with only 10.41% of all claims being made for e-bikes, but a slightly higher average value of £2,175.93. At Pedalsure, 25% of all claims involve e-bikes, with 60% of those amounting to theft. The average replacement value of the e-bikes insured with Pedalsure was about £2,500. 
Ten electric bikes we're excited for in 2023
Interestingly, all three insurers found that the majority of thefts happened away from home, with Pedalsure stating, "From our claims, most thefts take place away from the home in public areas in urban centres where a customer has left their bike locked to a cycle rack or similar. Typically the lock has been broken by bolt cutters or an angle grinder. Thefts at home mostly take place where the bike has been kept in a customer's shed or outbuilding in the garden."
If we as a society, (and the government) want more people to take up cycling and in particular, e-biking, then reducing theft is key. Encouraging more people to use e-bikes starts with security. Just as you wouldn't want your car to be broken into if you leave it at work, or to be mugged walking down the street, if you don't feel safe doing something, you're less likely to do it.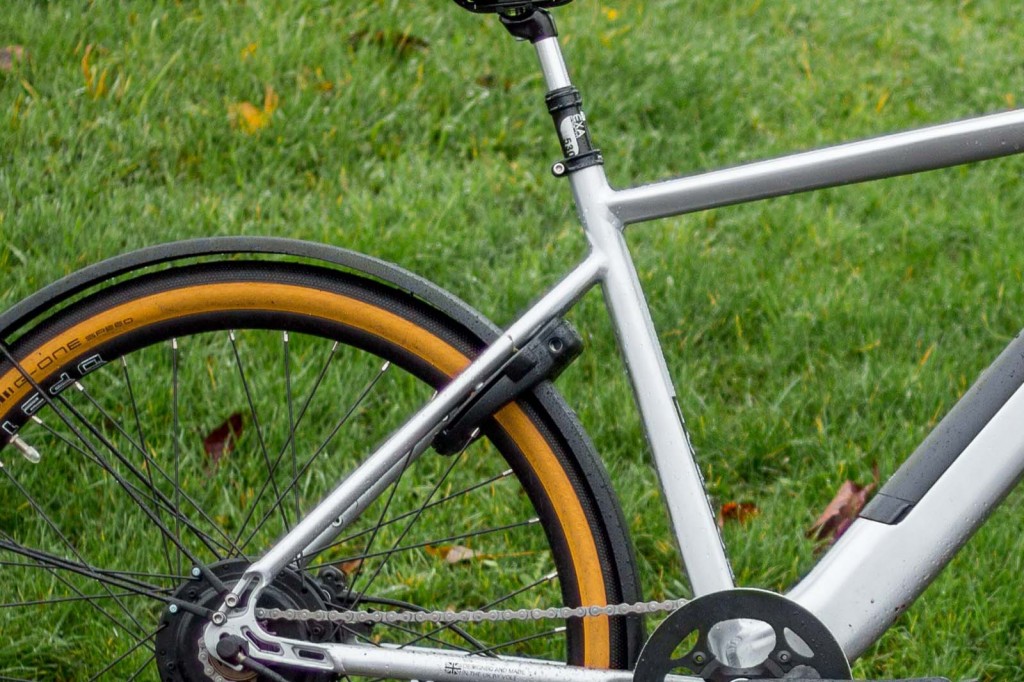 So what can be done to protect e-bikes a bit better? According to Chris Astle, UK Marketing Manager for Bosch eBike Systems, we need to start with infrastructure.
"Our infrastructure in general must be adapted to cater for the increasing number of e-bikes being bought in the UK. For cycling and e-biking to be adopted at scale requires both higher safety levels and higher security levels in terms of infrastructure, i.e., segregated bike lanes and more parking facilities for valuable bikes and e-bikes. These should be weatherproof, barrier-free, and safely accessible by the masses. It's quite simple really – if something is not safe to do, then not many people will do it. And if something is not secure, then people will not buy it."
One London-based company, Spokesafe is tackling this by managing secure cycle parking sites across the country. They aim to "make the journey as pleasurable as possible" by providing secure parking with a pre-booked space catered to your bike type so you know it will fit. Some sites even offer individual lockers for your belongings, toilets, and even repair stations. Security is taken seriously, as you're paying for a service that means you don't need to park your bike in the open, as founder Max Wilson explains.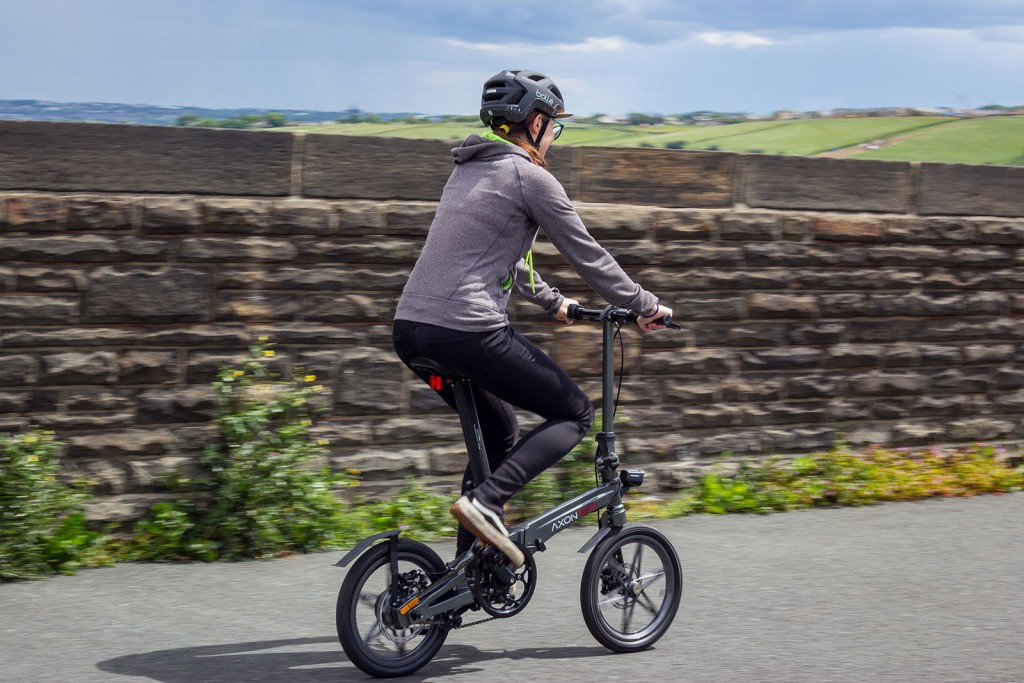 "We try and front load it as much as possible within the app. We've got ID verification, and we can track who's coming and going. Most sites have CCTV inside the spaces, but that depends on what the landlord wants to do. And then from a safety perspective, we also suggest that everybody locks their bike to the racks with their own lock while they're in there, so it's kind of like a two-fold process."
But what if this type of infrastructure hasn't made it to your region yet? Which, to be honest, it likely won't have just yet if you live outside of London. There are a few different ways you can be savvy when leaving your bike in a public place.
Best e-bike pannier bags for 2023 
No lock can be considered undefeatable, but there is a Sold Secure grading system which applies to the length of time it takes to break and thus access the bike it's protecting. So where is best to park it and how should you lock it? Phil Dowling, Brand & Product Lead at lock manufacturer LITELOK explains.
"Choose a busy spot, use an armoured U-lock, ensuring that it's locked to something solid and is ideally locked through the frame & rear wheel of the bike. Keep the lock off the ground and try not to use your top tube. The seat tube is a good one to lock the bike up with. Essentially you want to make the lock difficult to get to by a would-be thief."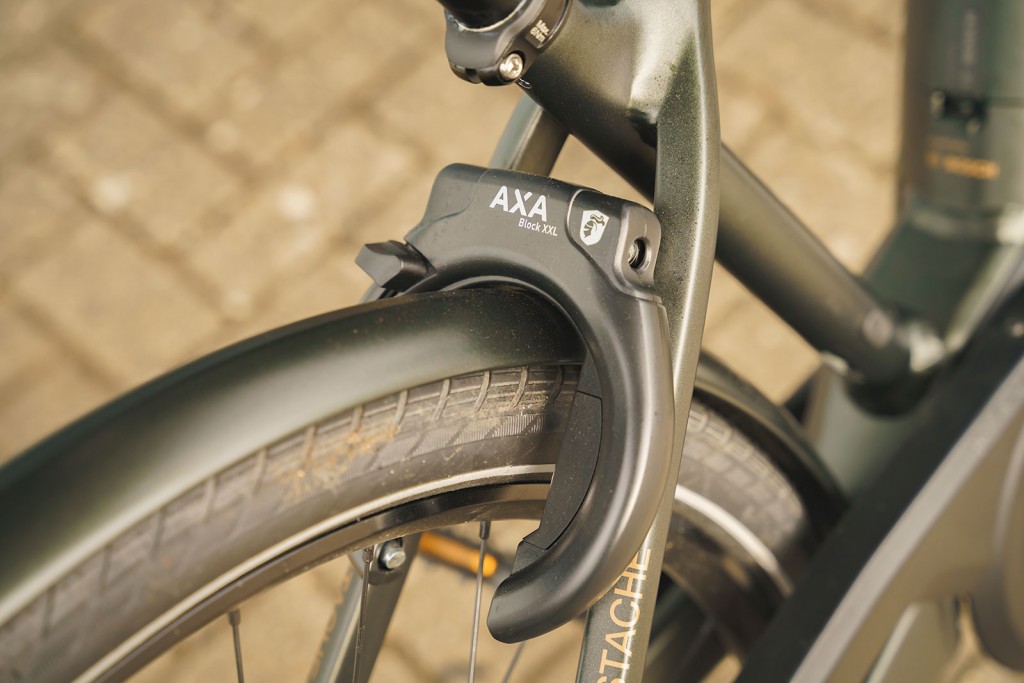 From an insurance perspective, there are often prerequisites to a successful theft claim payment. Certain policies may also state the amount of time you can leave your e-bike unattended, as Oliver Attinger, CMO of Pedalsure explains.
"E-bikes are around five times more expensive than the average bike so proper security matters. If you leave your bike away from your home (including in a council bike hangar, for example), it must be locked to an immovable object and it cannot be left unattended for more than 12 hours at a time, or 24 hours if it's locked to a cycle rack at a train station or your place of work.
Haibike AllMtn CF 6 e-bike review
"We love e-bikes at Pedalsure. They're a fantastic way to get around. But the reality is that their higher value makes them increasingly attractive to thieves. Always lock your bike with the highest security lock you can (and certainly one that meets any insurance requirements you have), no matter how long it's unattended for."
While the current state of affairs may look bleak, with active travel more at the forefront of government discussions, we may well see secure cycle parking being installed across major cities. Until then, lock your e-bike well, and make sure you take any valuables off the bike with you to your destination. 
READ MORE
Subscribe to the Move Electric newsletter
e-CARS
Ten electric cars we're excited for in 2023
Getting an EV sideways: how easy is it to drift a Kia EV6 GT?
Q&A: Jaguar Racing's Sam Bird and Mitch Evans on Formula E's new era
e-BIKES
Ten electric bikes we're excited for in 2023
Can you get fit using an electric bike?
e-MOTORBIKES
Ten electric motorbikes we're excited for in 2023
Super Soco TC Max electric motorbike review
Cake and Polestar team up for new special edition Makka e-motorbike
e-SCOOTERS
Planned laws to legalise private e-scooters face delay
Five key takeaways from the rental e-scooter trials report
Which train firms have banned e-scooters from their services?
e-WORLD
Move Electric's best features of 2022: lap records, tuk-tuks… and sausage rolls
Volvo Trucks keeps on electric trucking with three new models