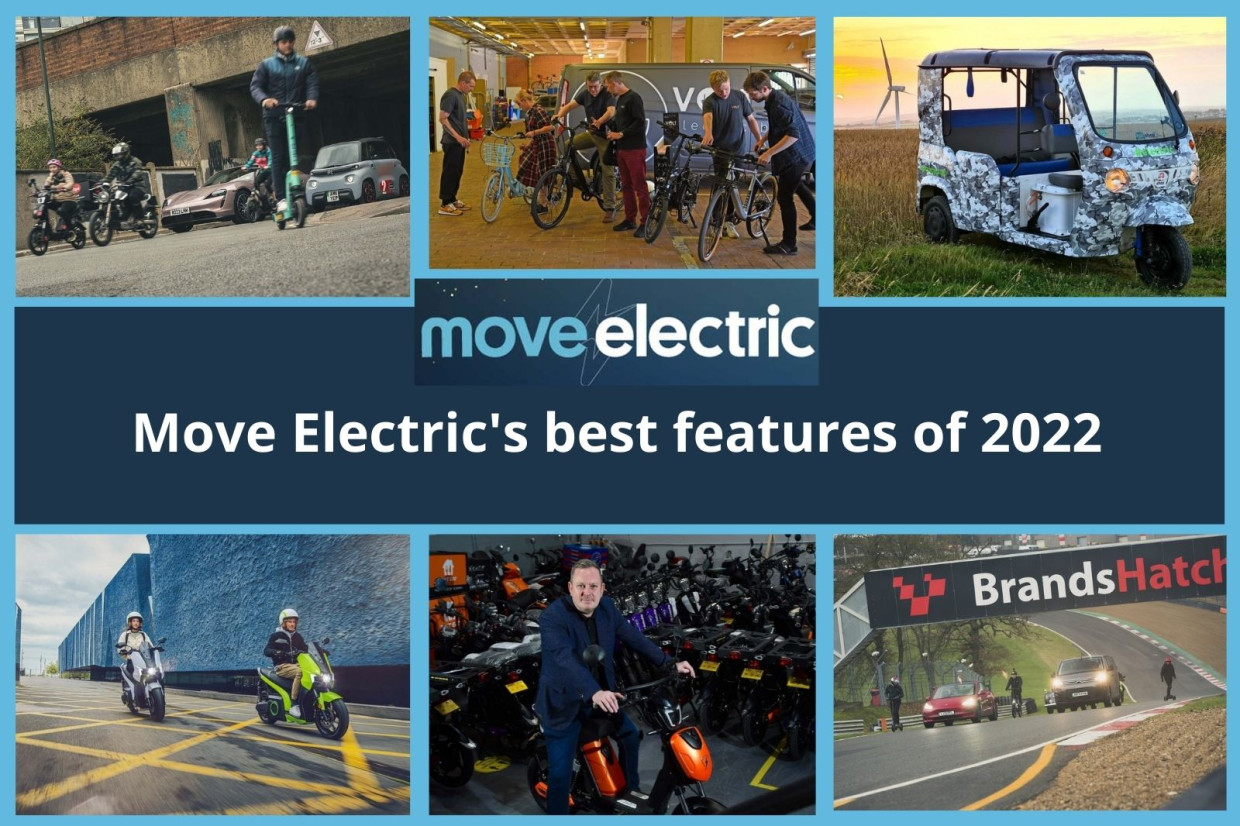 The world of electric mobility is growing at an incredible pace, so the team here at Move Electric Towers have been flat-out all year highlighting the people, companies and technology leading the transport revolution.
Given we can barely keep up with what we've done, we figured you might have missed some bits too. So we thought we'd take a look back at some of the best features we've done this year.
Electric record setting at Brands Hatch
The idea was simple: get Move Electric's name in the record books by setting a load of electric lap records at Brands Hatch, one of Britain's most famous racing circuits. We somehow managed to borrow the Kent circuit for an hour, so the big question was how many electric vehicles we could find to set a time.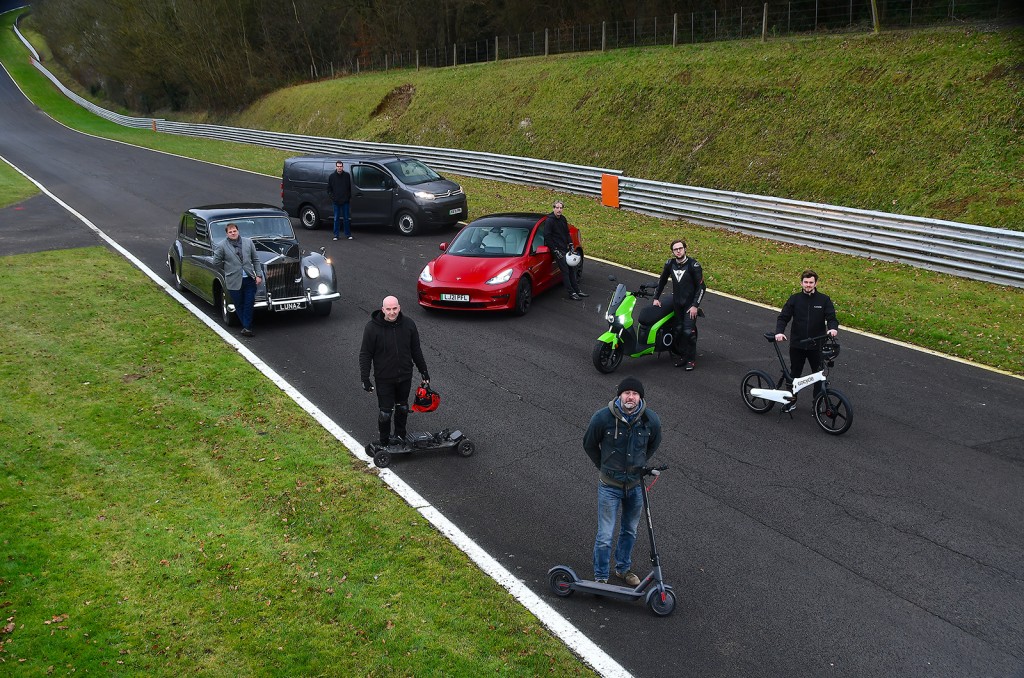 In the end, we arrived at Brands on a chilly January day with seven – seven! – battery-powered vehicles and seven brave pilots, and in a frantic, chaotic day, every single one of them made it around the 1.2-mile circuit safely. Yes, even Autocar's Matt Prior, who volunteered to ride the Perry e-scooter, which didn't take kindly to the circuit's steep hills.
We made a video about it, too. So watch this to get the full story of how we set new Brands Hatch lap records with a (deep breath...) Tesla Model 3, Lunaz Rolls-Royce Phantom conversion, Citroën e-Despatch, Gocycle G4, Silence S01, Perrys eHopper and an electric skateboard.
Racing across London… and Harrogate
What's the fastest electric vehicle is you want to get across a city? That was the question we set out to answer with another epic video, with the first Move Electric E-Race across London. 
We gathered six electric vehicles, ranging from a Porsche Taycan to a rental e-scooter, and challenged them to cover 18 miles through the heart of the UK's capital. It turned into a surprisingly close battle between a Super Soco TX Max e-motorbike and a pair of e-bikes. 
Check out the full video below.
Meanwhile, when our e-bike correspondent Rebecca Bland had to return a Specialized Turbo Como from her house in Harrogate to a store 25 miles away in Bradford, she decided to cycle there and take the train home, to see which was quicker and easier.
Rebecca chronicled the journey to look at whether an e-bike really can beat the train. Although the biggest shock of the whole journey turned out to be the price of sausage rolls at train stations…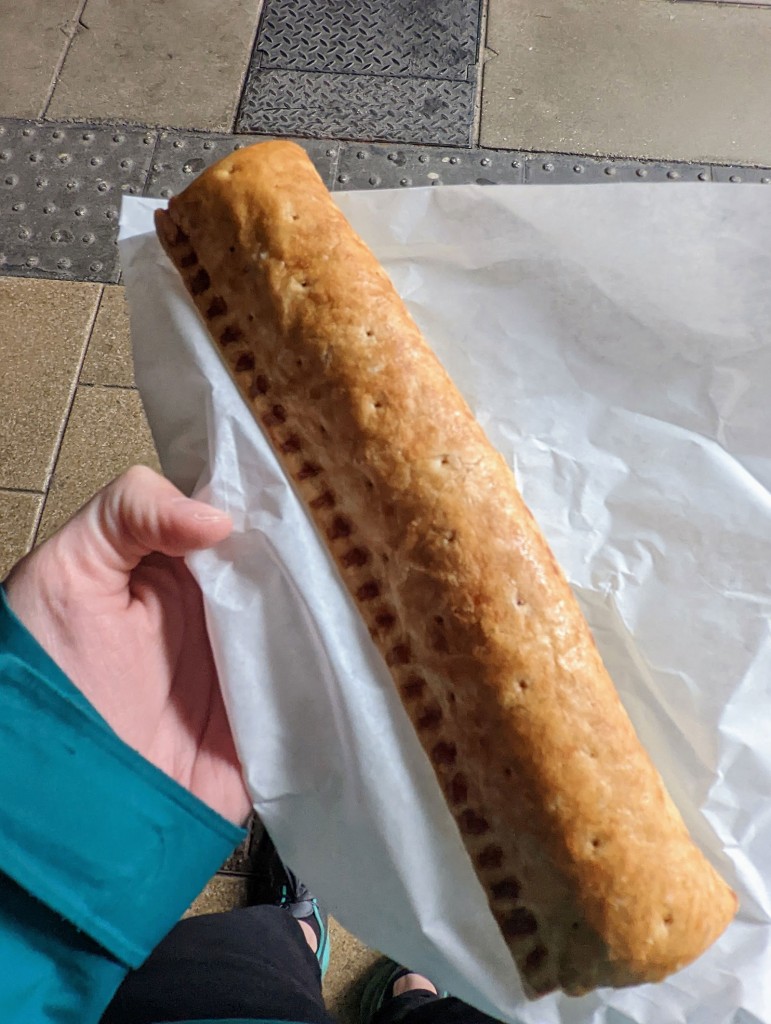 The companies pushing e-scooter technology
Electric scooters still aren't fully legal in the UK – and with recent government delays, we're not sure exactly when they will be. Still, that hasn't stopped some pioneering firms really pushing forward the technology and design of the machines.
The biggest name in e-scooters at the moment is Pure Electric, which this year transformed itself to focus on developing cutting-edge machines. That resulted in the launch of the Pure Advance and Pure Advance Flex, which attempt to 'reinvent' the riding experience through an innovative new platform.
The founders of Bristol-based Bo previously did some design work for Pure Electric, but has now set up on their own - and brought their automotive industry experience to bear on two-wheeled machines. The result is the new Bo M, which we tested in prototype form while finding out more about the firm.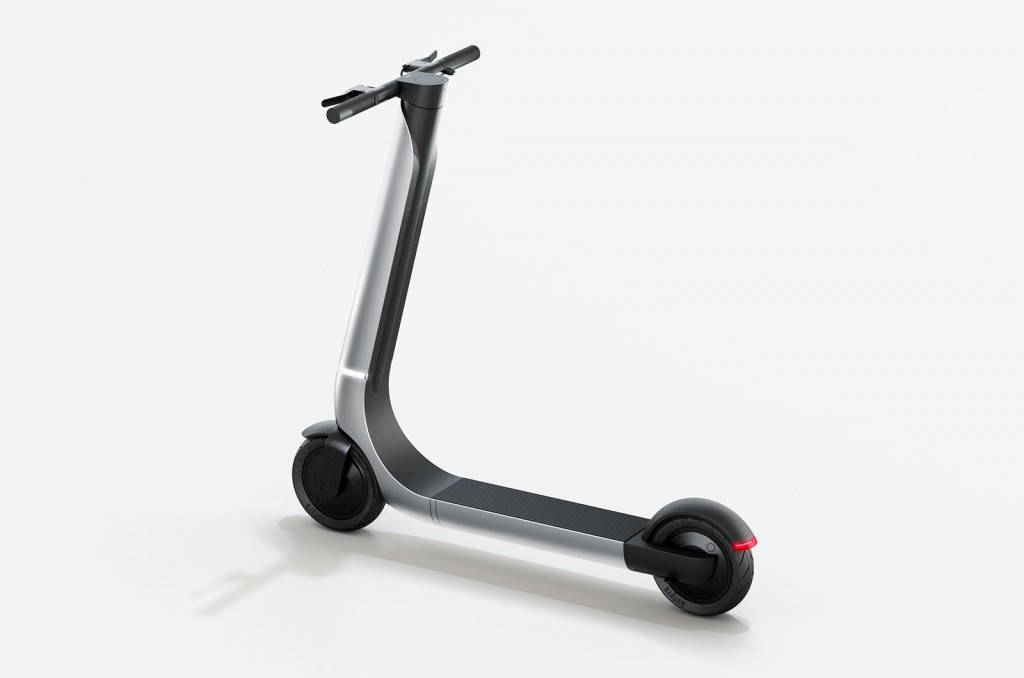 McLaren Applied is also set on applying cutting-edge road car tech to new industries, and it really launched a mobility spin-off called Lavoie that has revealed its own radical e-scooter. Move Electric had an exclusive first look - and it appears very promising.
And if you're looking for some lightweight electric tech that's completely different, we paid a visit to The Tuk Shop, which is importing electric tuk-tuks to the UK.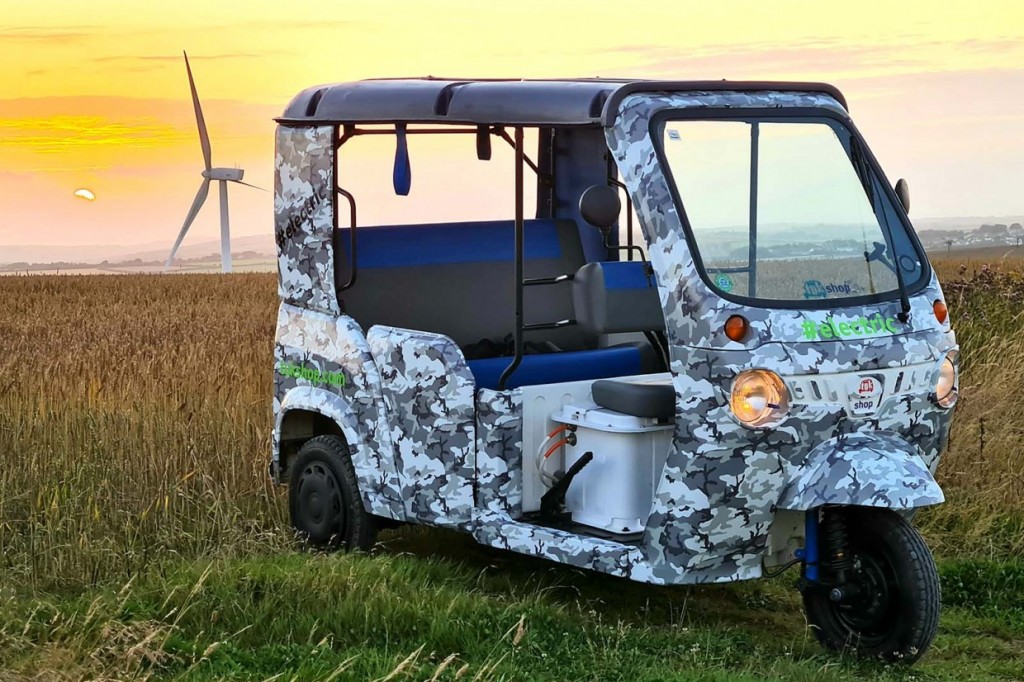 Meeting the people leading the e-bike revolution
Electric bikes are rapidly becoming the mainstream, and the pace of innovation is incredible. So it's been a pleasure for the Move Electric team to meet some of the companies who are helping to push the market forwards.
Created by brothers James and Lyle Metcalfe, London-based Volt Bikes is a dedicated e-bike firm that's earned plenty of attention and praise for quality bikes and strong customer service. The brothers paid a visit to Move Electric Towers to help spread the e-bike word to some of our car-focused colleagues on Autocar and What Car?, and to tell the story of their firm's meteoric rise.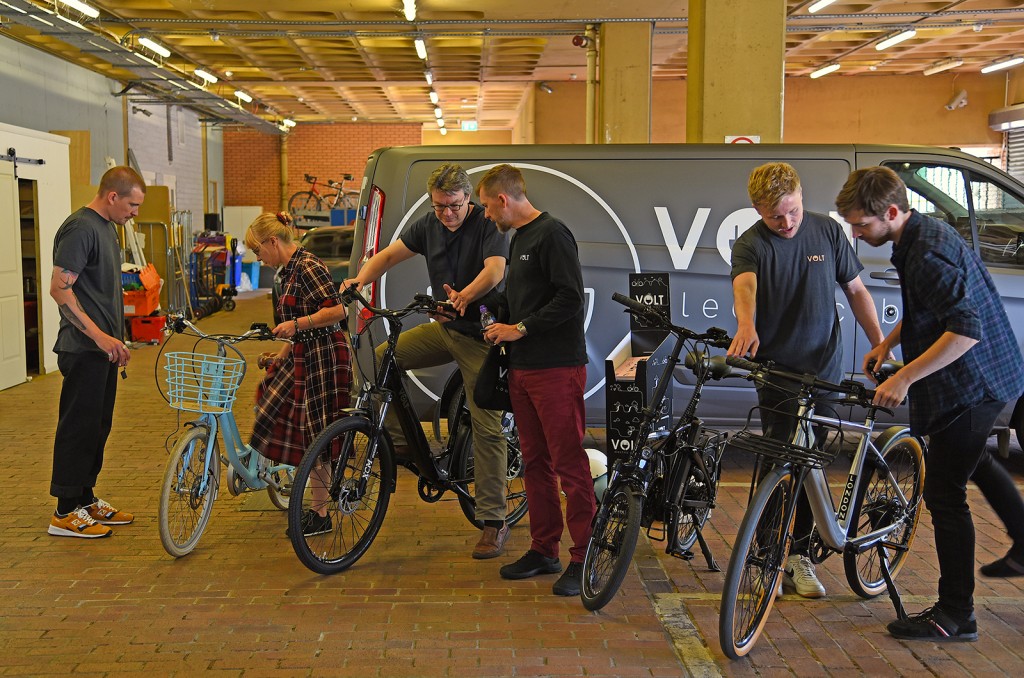 Preston firm Ribble is at the opposite end of the spectrum: it's been around since 1897 and produces all manner of bikes. It's now investing heavily in e-bike development, and that's paying off: we picked the Ribble Hybrid AL e Fully Loaded as our best electric bike in the Move Electric Awards 2022.
Rebecca Bland paid a visit to their flagship store in Clitheroe to find out how a 135-year-old firm is reinventing itself for the electric age.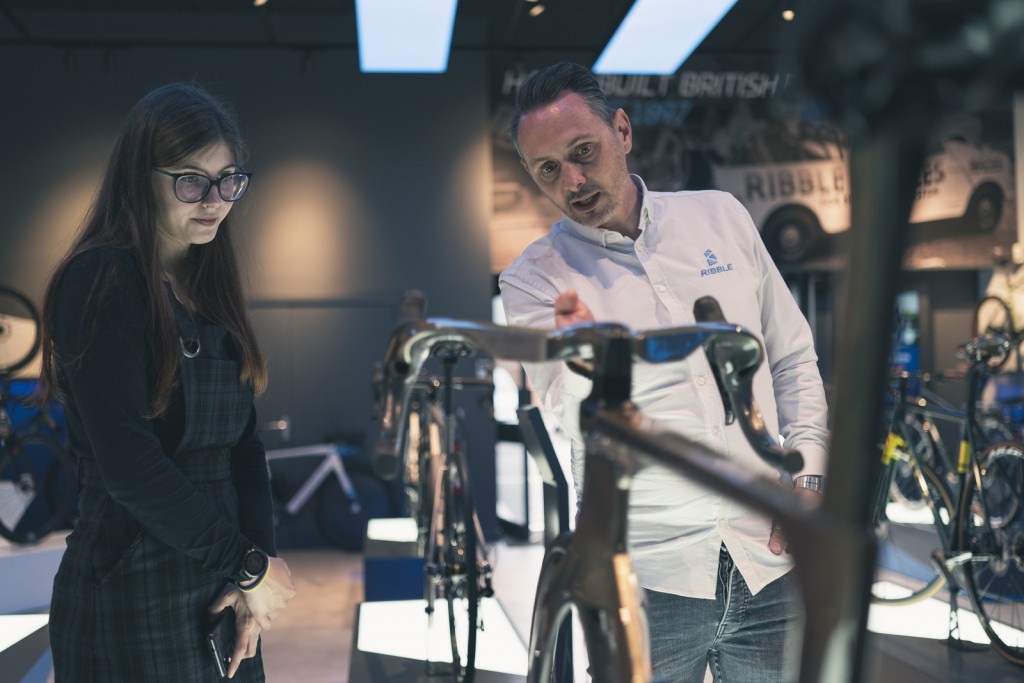 Another British firm pushing forwards e-bike technology is Wigan-based MiRider, which specialises in folding machines. The family run company is currently focused on doing one bike well, but as Rebecca found out is looking to grow fast.
Another e-bike firm that specialises in a particular product is Eskuta, which has found a real gap in the market for moped-style machines that are particularly popular with delivery riders. That said, it wasn't entirely planned: company boss Ian O'Connor told us that a chance conversation at a university freshers' fair led to a reinvention of the company's target audience.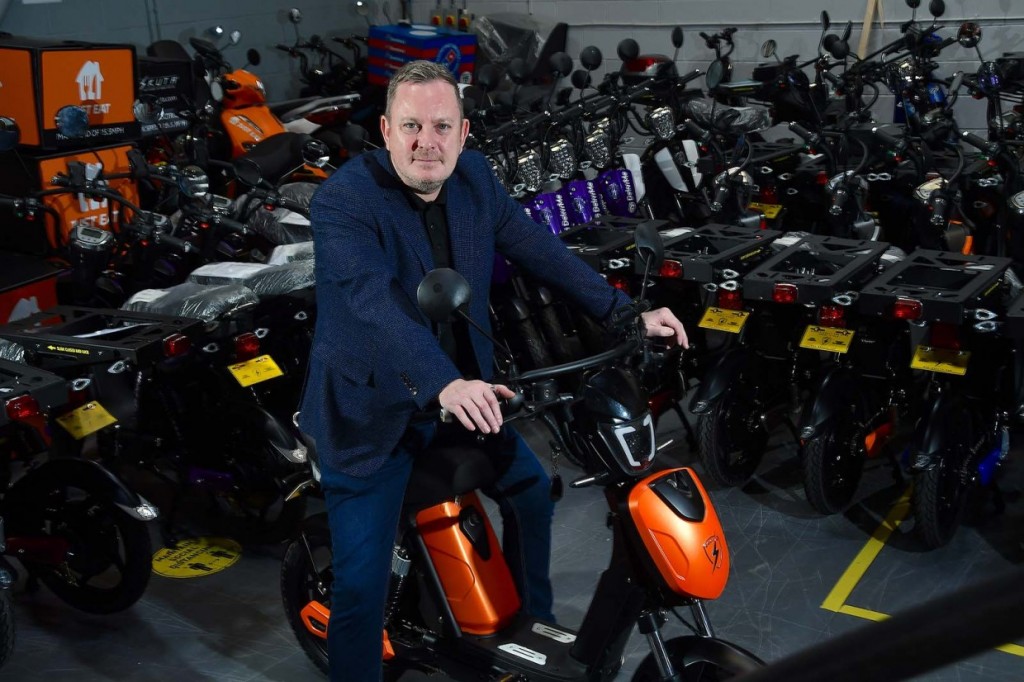 We haven't only highlighted British firms. Perhaps the most remarkable e-bike story we covered this year was Delfast, a Ukrainian-based e-bike firm that has found a way to keep going – and thriving – despite Russia's invasion. 
Company founder Daniel Tonkopi is now based in the US, but many of the team are spread across Ukraine. He told us how they defied the horrors of war to create a stylish new machine. 
The Lexus that's no yoke
Thanks to Tesla, steering yokes on cars can be a little… controversial. So there was some scepticism when Lexus announced that the forthcoming RZ 450e, its first true bespoke EV, would be offered with a yoke.
But this one is a bit different: it's part of a steer-by-wire system designed to offer far greater control to drivers. So what's it like? We were given an early taste with a drive of a prototype Lexus RZ 450e. 
As an added bonus, we were given exclusive UK access to a pre-production model in a studio for an in-depth video on the model.
The RZ 450e will arrive next year as part of a huge expansion of parent firm Toyota's EV ambitions. We also recently had an in-depth look at the company's plans for its battery electric future – which could include a manual gearbox for electric performance cars.
The rapidly changing world of electric cars
One of the key parts of an electric car is the battery pack: after all, without one of those, an EV isn't getting very far. So it was a real source of pride for Skoda this year that the firm moved battery pack production in-house at its main plant in Mlada Boleslav in the Czech Republic.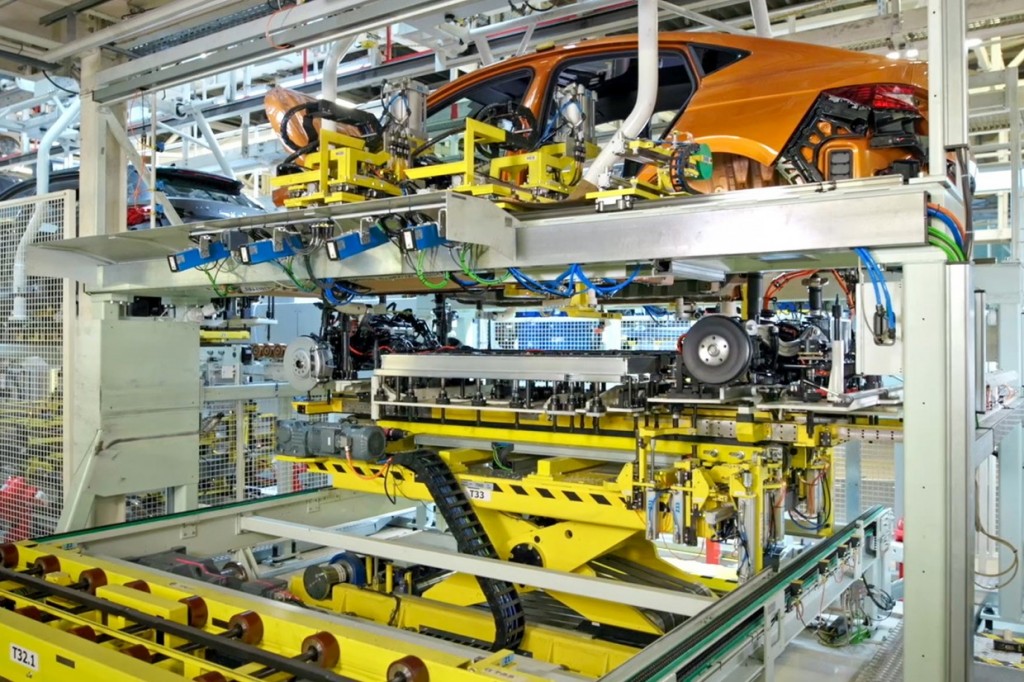 It means Skoda now makes its battery packs next to the assembly lines that produce the Skoda Enyaq iV and Enyaq Coupe iV, and Move Electric was invited along for a close-up look at how its done.
If there's one concern about electric cars it's that they're often big and heavy, and use up plenty of batteries. So it was interesting to catch up with Vincent Cobee, the boss of Citroën – a firm that with the Ami and new Oli concept is really pushing smaller EVs. He told us why he's hopeful Citroën won't launch another big, heavy electric SUV in the future.
Speaking of electric cars: have you ever wondered if an EV is as efficient as a kettle? Ponder no more: we have answers.
The state of electric car charging in the UK
There's plenty of innovative electric car technology in development at the moment, with a real focus on making charging quicker and simpler. And we took a look at several solutions this year.
They range from Nio's battery swap station, which simply changes the battery in an EV for a new one, to Zipcharge's new concept for a portable EV charger.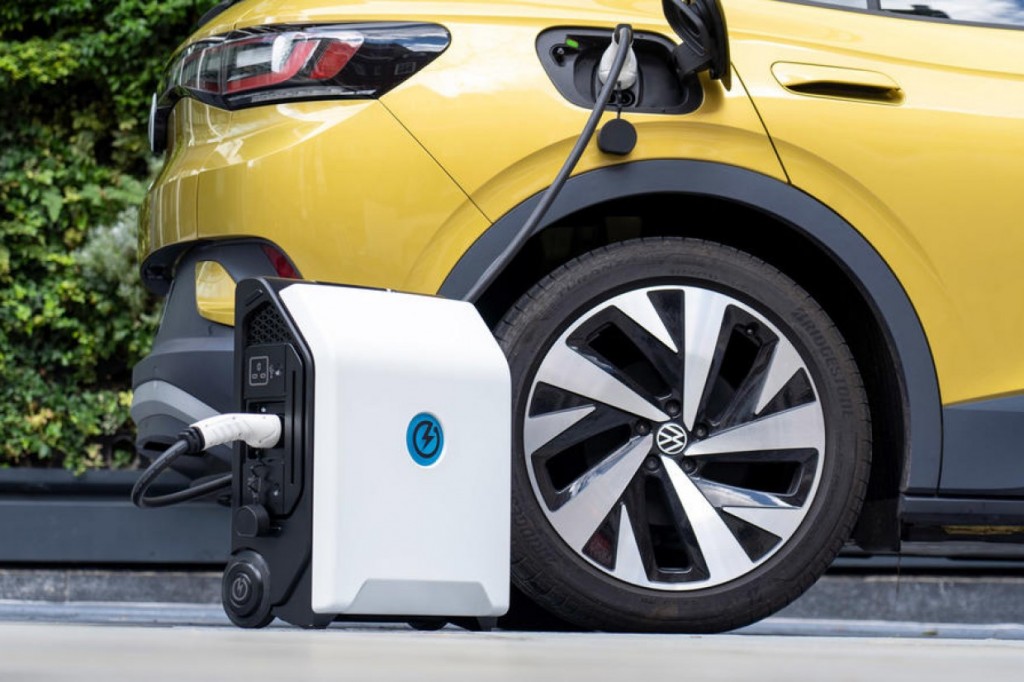 But what about the state of the EV charging network in the UK right now? Haymarket editorial director Jim Holder (aka Move Electric's equivalent of Emperor Palpatine) put it to the test with a 981-mile, 10 day family holiday in a Ford Mustang Mach-E.
On a similar note, correspondent Jesse Crosse has now spent more than a year living with a Kia e-Niro, and he shared some of the fascinating things he's learned with us.
One thing Jesse didn't experience was many mechanical issues. So are electric cars reliable? We delved into the details to find out – and we also talked to some of the independent dealers trying to cut the cost of EV servicing.
The future of electric motorbikes
Electric motorbike technology is also developing at a rapid pace, and we've met some of the firms helping drive that change.
Earlier this year Sam Phillips chatted to John Edwards, the boss of Silence UK, to find out about the challenge of producing a true battery-powered replacement for a petrol motorbike.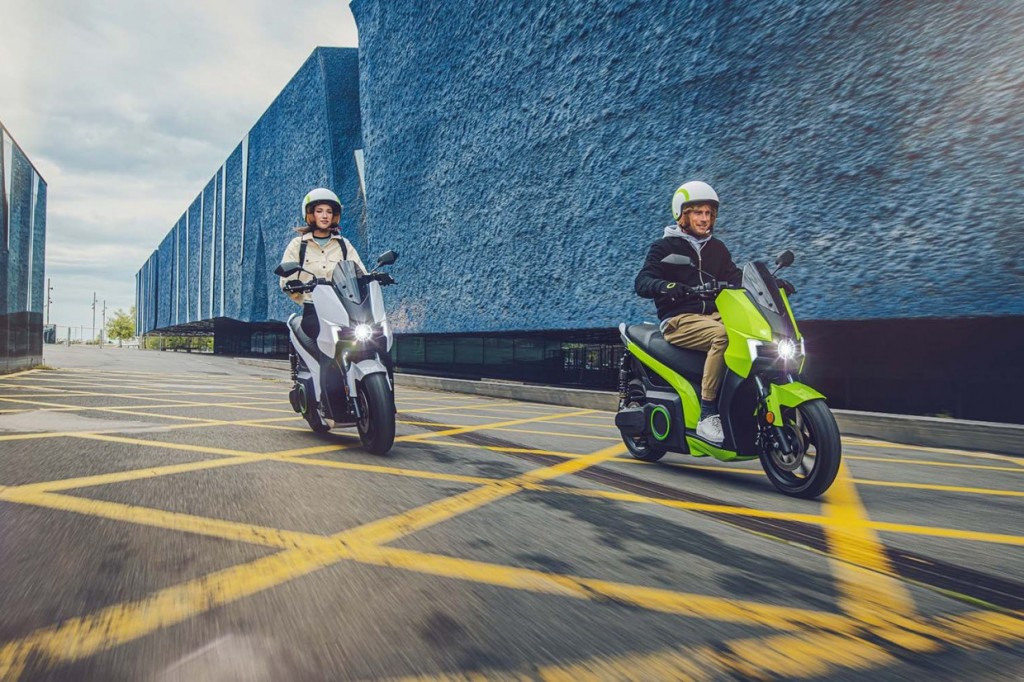 The Silence SO1 is so well regarded that when car firm Seat wanted its own e-moped it did a deal to use it as a base. The Seat Mo arrived in the UK this year, and as well as finding out from the firm about it's two-wheeled plans we also found out how easy it was to do a CBT bike test on one.
Not all e-motorbikes look the same though: one firm taking a very different approach is Stirling Eco, which is focused on developing zero-emission models that are styled after American Choppers.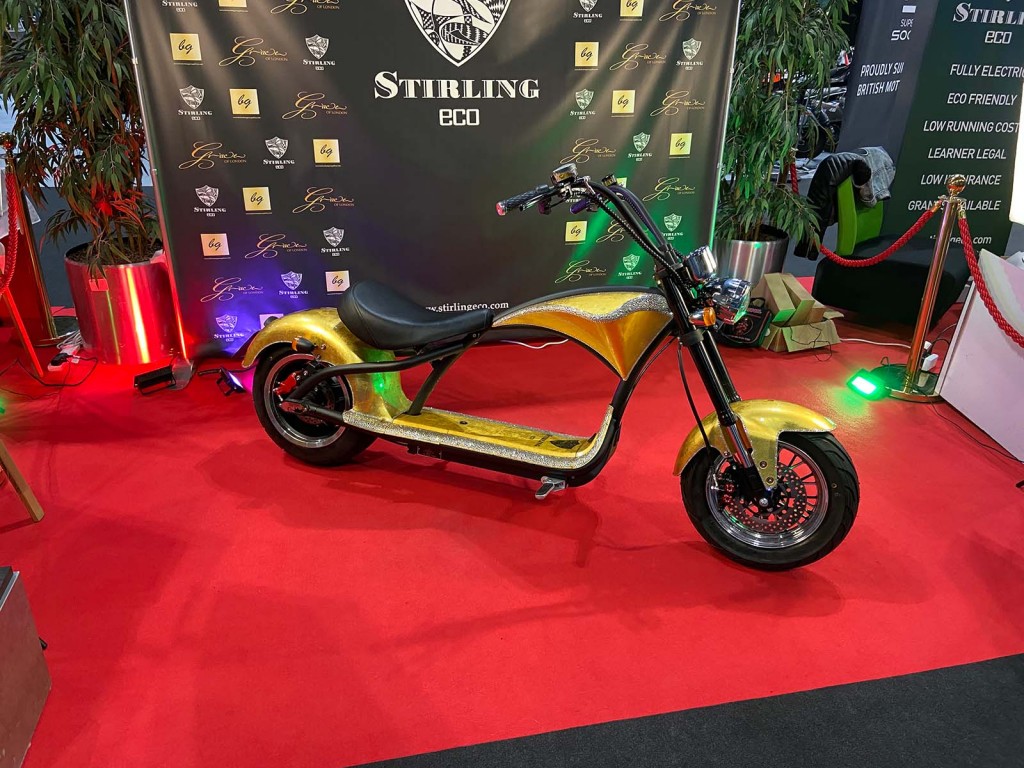 READ MORE
Subscribe to the Move Electric newsletter
e-CARS
Chinese car brand Nio to expand into UK by end of 2023
Driving a Citroën Ami around London: five things we learned 
New Polestar 3: 380kW performance EV aims to 'redefine' the electric SUV
e-BIKES
Seven essential accessories to improve your e-bike life
The Lake District village that's pioneering community e-bike schemes
e-MOTORBIKES
Honda to launch more than 10 electric motorbikes by 2030
New Zero DSR/X launched as electric adventure motorbike
Stilride: the brand reinventing electric motorbike production
e-SCOOTERS
8Tev B12 Roam e-scooter review
Pure Electric launches two new machines that 'reinvent' the e-scooter
Rise in e-scooter accidents prompts call for 'urgent' government action
e-WORLD
Artemis electric ferry revealed for Bangor to Belfast service
New Mobilize Solo Concept is a safety-conscious e-scooter rival
Volta Zero: the electric truck tearing up the rule book for the electric age