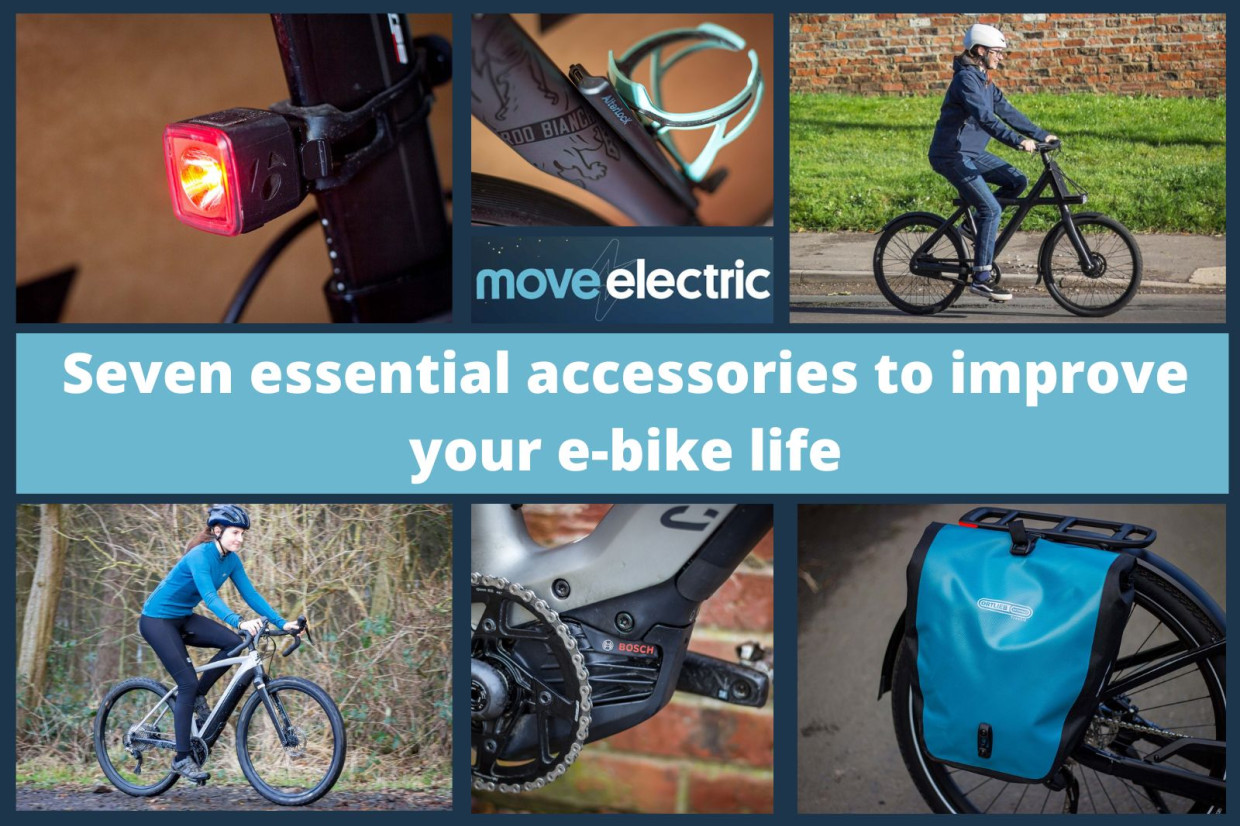 Whether it's bags or lights, or even apps that can help you map your way through any city, there are plenty of accessories for electric bikes these days.
We've rounded up seven of the most essential accessories to improve your life with an e-bike.
The best accessory to spice up your email: get our FREE newsletter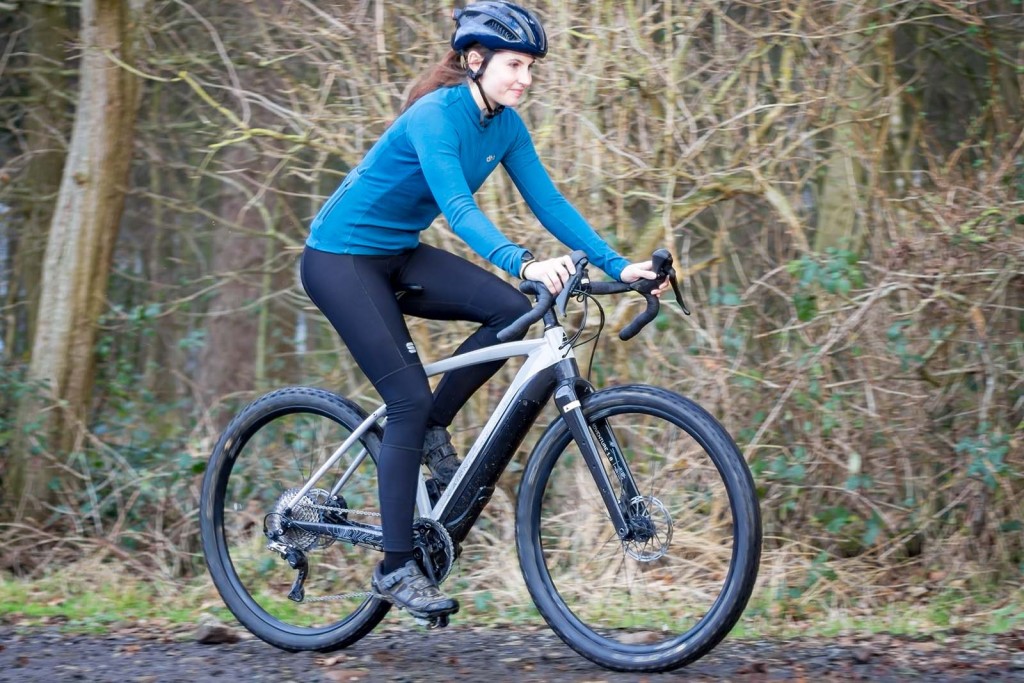 A lock
Because they're often quite expensive, unfortunately, electric bikes are increasingly being targeted for theft. So how can you protect them? If your e-bike doesn't already come with some sort of tracking system or built-in lock, then you'll want a highly rated lock like a Sold Secure Gold or above. If you have bicycle insurance, your insurers will likely specify which level of lock you need to maintain your cover, so it's best to check with your provider before splashing out.
Locks can be expensive, but they're worth it for the peace of mind. If your e-bike has a particularly bulky frame and can't accommodate a U-lock, consider a chain lock or a folding lock for the best protection against thieves. And if you want to get fancy, consider a GPS tracker that can keep an eye on the location of your bike in case it does get stolen.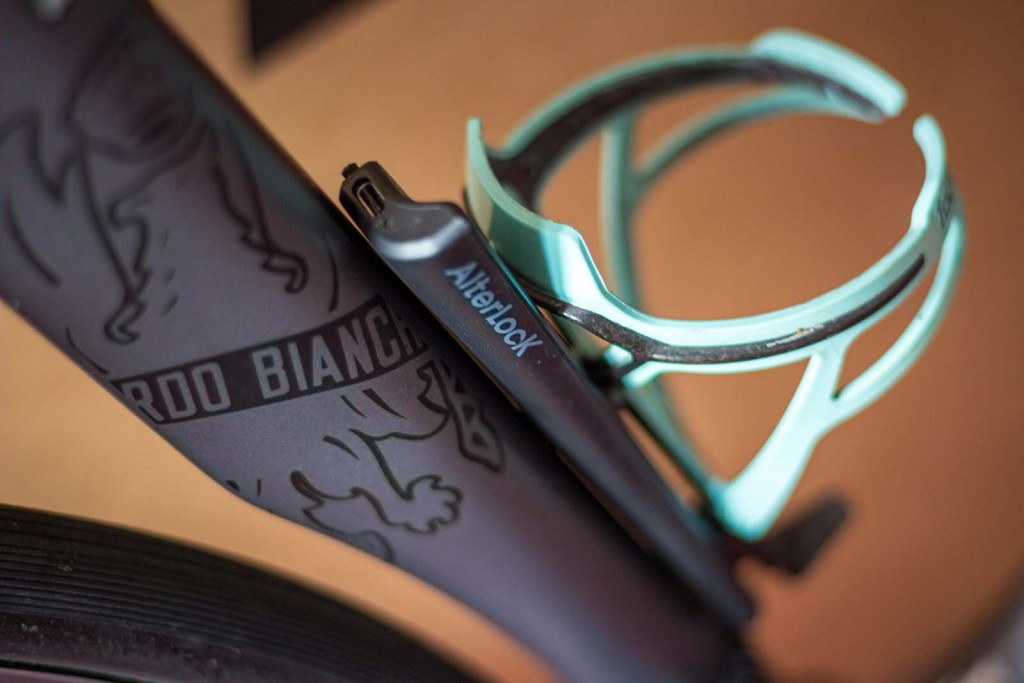 A good coat
We might be verging on sounding like your mum here, but if you plan to ride through the winter (and why shouldn't you?!) a decent coat is going to make your life a lot more enjoyable. It'll keep you warm in the cold, and dry when it's raining. Buy something suited to your riding, so if you ride on the road and wear lycra, get something reasonably snug and water resistant, whereas if you're riding in a city then something looser (but still warm and water resistant) is probably more sufficient.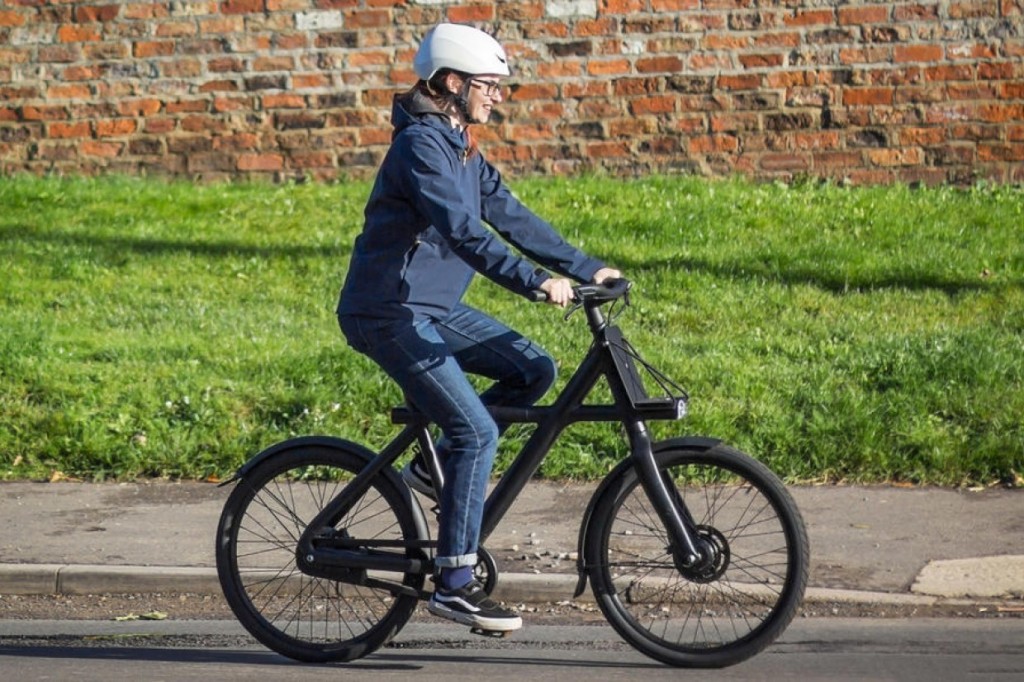 Luggage
Whether you use your e-bike to commute, run errands, or ride for leisure on, a good bit of luggage is key to carrying your stuff around fuss-free on an e-bike. If your bike comes with a pannier rack, then try out a pannier bag. They don't unbalance the bike as much as you'd think, and there are some decent ones out there with varying degrees of waterproofness and attachment methods. There are even... e-bike-specific ones if you're that way inclined.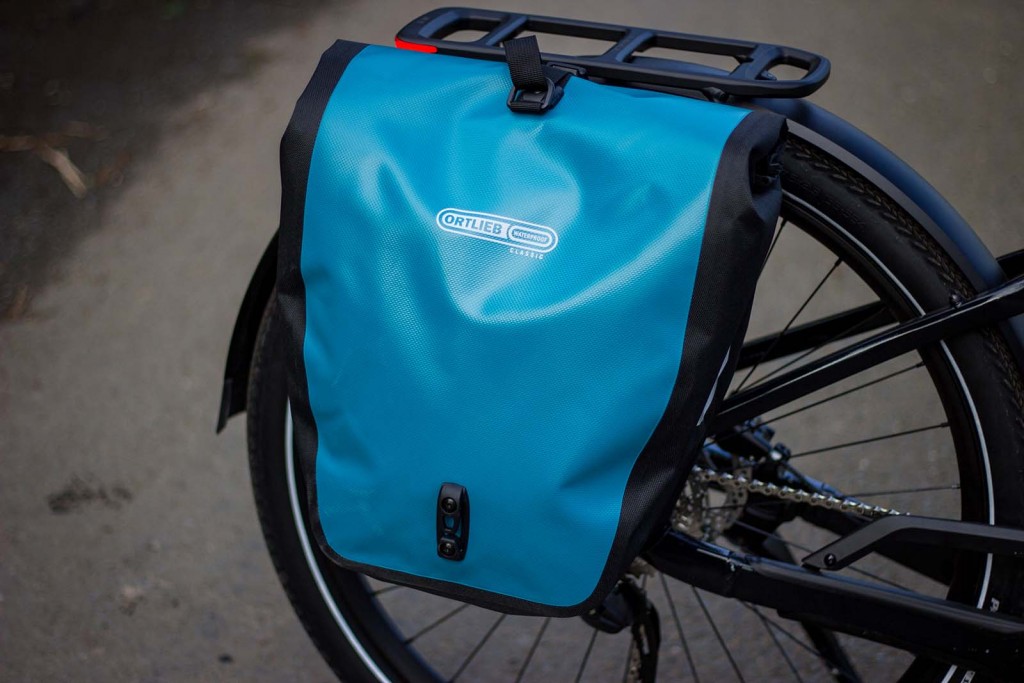 Of course, not everyone wants to use a pannier bag, so what about a good old-fashioned rucksack? A cycling-specific rucksack usually means it's a bit more breathable on your back and may come with straps to tighten across your chest. There are plenty of reputable brands and like panniers, come in varying degrees of waterproofness and style. 
 
Helmet
This is, of course, not a legal requirement, but if you choose to use a helmet then we'd highly recommend getting something suited to your riding style. If you're going to be riding an electric mountain bike, then consider a MTB helmet or even a full-face helmet if you're planning on tackling some big jumps or steep stuff.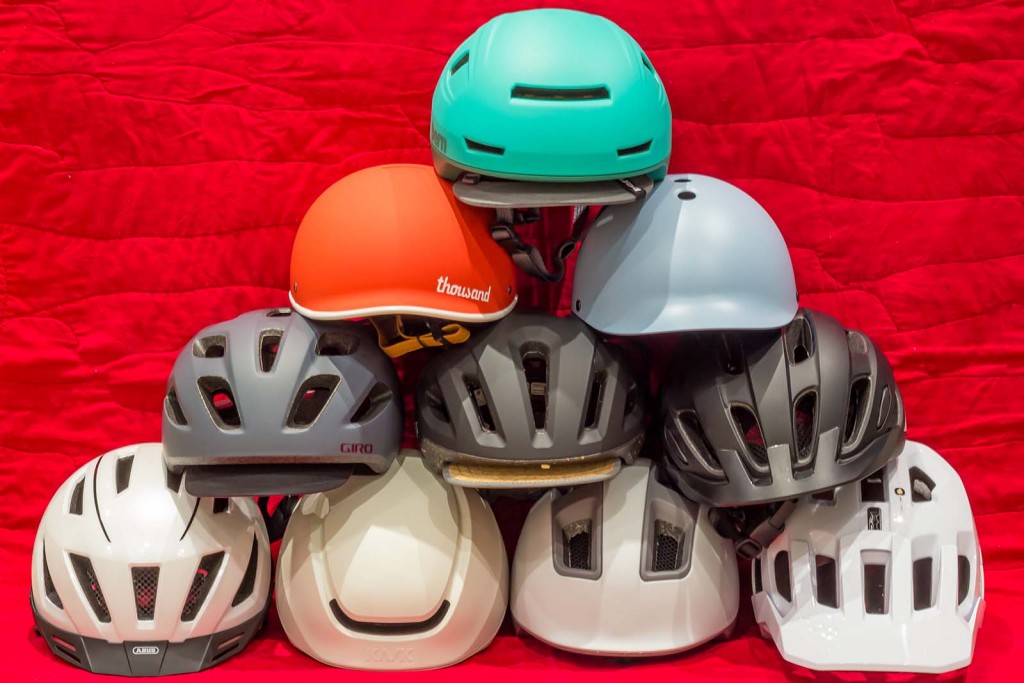 In the city and on the roads, helmets are great for keeping the rain off your head throughout the year, as well as the sun for those few days it appears. And while some still make you look like a mushroom, there are plenty of them on the market now for you to choose from with different styles and colours. 
Another battery
If you're riding a lot or want to increase your mileage, then why not buy another battery? You can either run them as a dual battery (if your bike allows it) or just carry it as a spare for when the other runs out. This effectively doubles your range, and thus doubles your adventure time. It's a great option if you're touring or want to ride further and your current battery doesn't allow for it.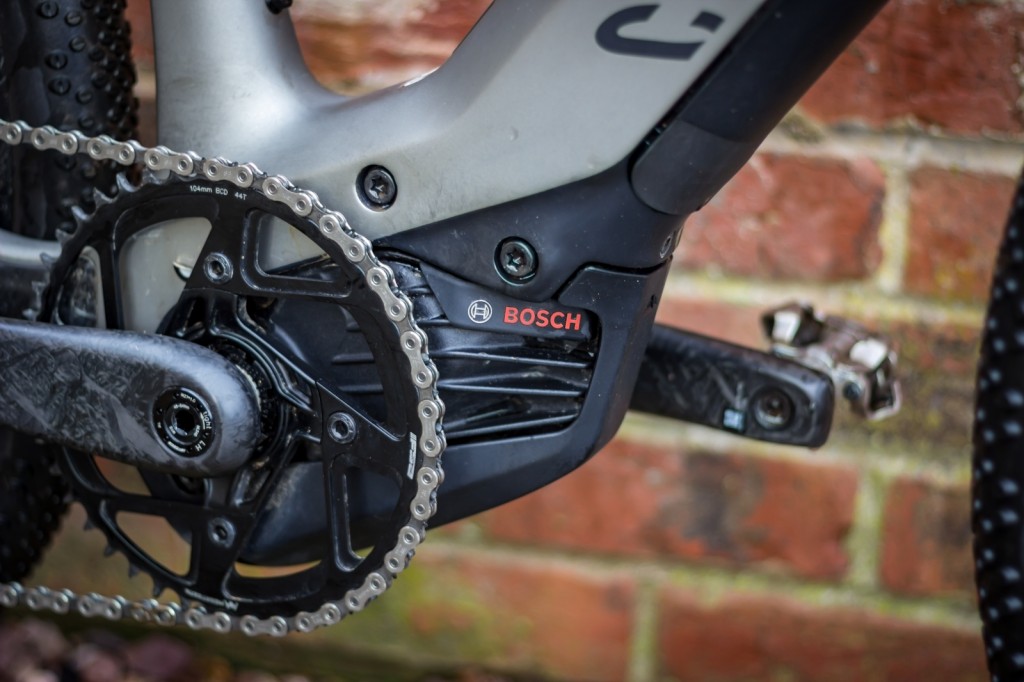 Mapping apps for your phone
Want to get to your destination without accidentally travelling along a busy A road? We've all been there, and it isn't pleasant! Luckily some clever developers have created apps that allow you to choose your route according to how 'quiet' they are. CycleStreets, for example, is available on iPhone, Android and the web. You enter your start and finish locations and choose between three route options; fastest, balanced or quietest. You can then follow along the route in real-time on your phone. 
A good set of lights
You don't need to be riding in the depths of the night to warrant a good pair of lights. They're great for increasing visibility on rainy or cloudy days as well as lighting the way if you do ever get caught out by the shorter daylight hours. Bike light brightness is measured in lumens and ranges from very low (think five or 10) to over 2,000 for proper mountain bike spotlight types.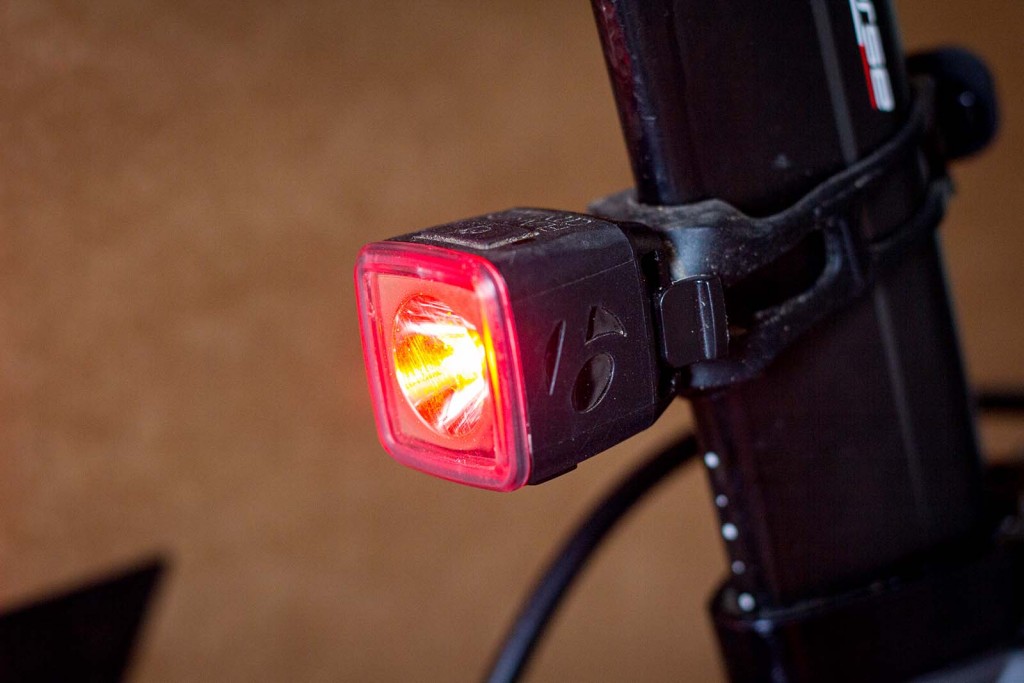 If you're in a city you won't need anything that bright, but look for something that has a few modes and a rechargeable battery (and a good battery life). Also, look for a sealed charge port so it doesn't die as soon as the rain hits. 
READ MORE
Subscribe to the Move Electric newsletter
e-CARS
Video: Can the National Grid cope with a surge in electric vehicles?
e-BIKES
What to look for when buying an e-bike: Move Electric's top tips
The rise of Volt Bikes: 'when we launched, people thought we were mad'
e-MOTORBIKES
Maeving RM1 electric motorbike review
Q&A: Zapp founder on why electric mopeds are the future
Government plans 2035 ban on new non-zero emission motorbike sales
e-SCOOTERS
Tier to upgrade e-scooter fleet with a smart 'Parrot'
Q&A: Neuron Mobility's UK boss on e-scooters, safety and helmet selfies
e-WORLD
Polestar to supply battery tech to electric boat firm Candela
Engineering giant ABB working on electric Dover-Calais ferry