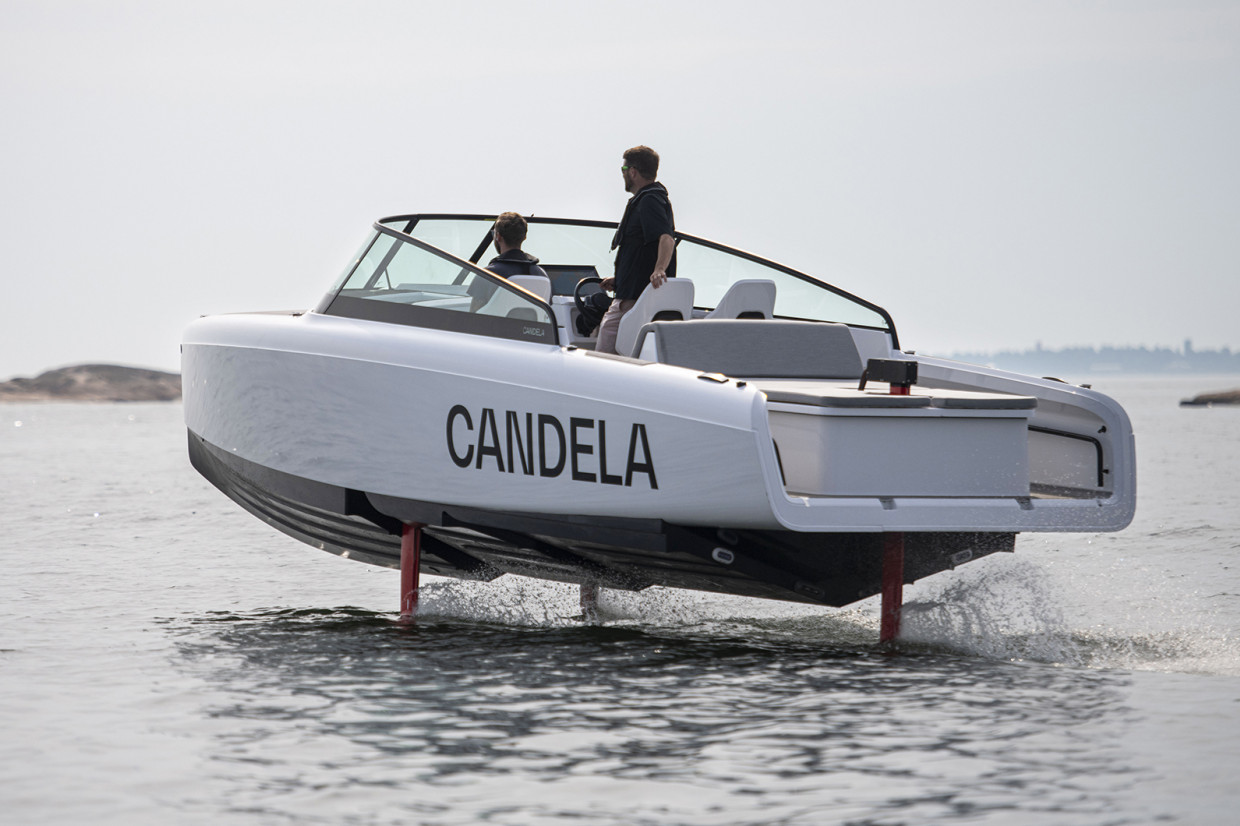 Here's a Swedish partnership that could rival Ikea's meatballs and gravy: performance electric car brand Polestar has agreed a deal to supply battery technology to electric hydrofoil speedboat maker Candela.
The multi-year agreement between the two Swedish firms will involve Polestar supplying Candela with battery and charging systems for use in the latter's rapidly-developing range of premium 'flying' hydrofoils. It's one of the first battery supply tie-ups between the automotive and marine industries, following a similar agreement for US car giant General Motors to supply US firm Pure Watercraft.
The latest electric vehicle news, reviews and features: get the FREE Move Electric newsletter
The agreement also marks the start of what is described as an ongoing partnership between Polestar and Candela, with the two firms looking for further areas to work together in the future.
Candela said that the deal will allow it to "swiftly" scale up its production plans. It added that having to source marine battery packs from smaller providers at high cost has hindered attempts for electric boats to reach price parity with combustion engined versions.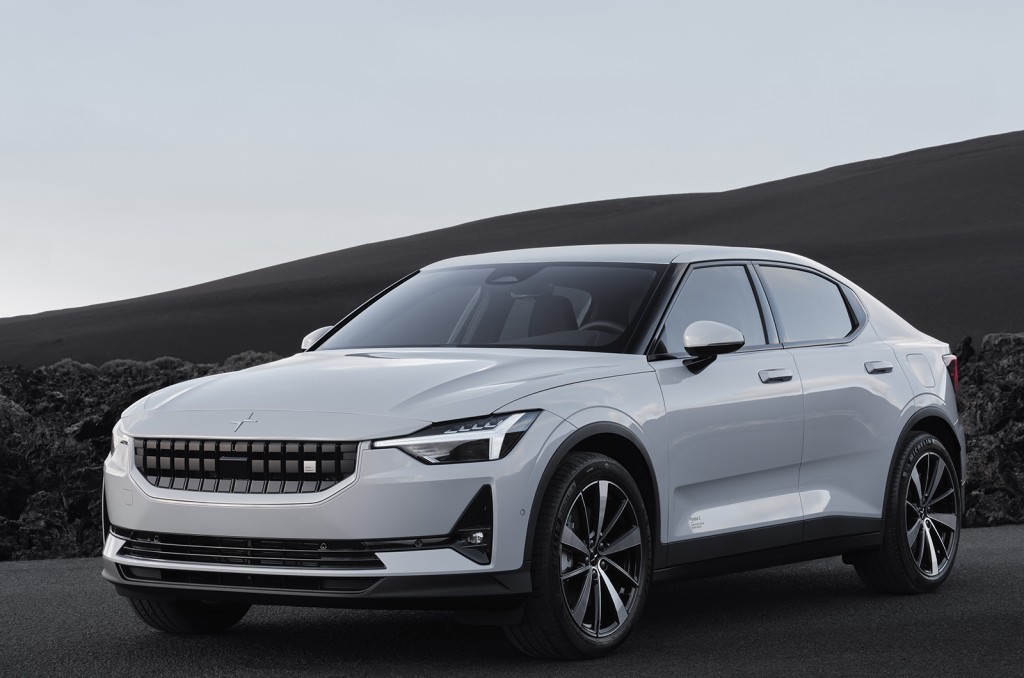 Polestar boss Thomas Ingenlath said: "That Polestar will be part of future projects with Candela by supplying an essential part for the innovative propulsion of their boats, is awesome. As a battery supplier to Candela, we can help drive the transition to cleaner oceans and lakes, and electrify waterborne transport."
Candela chief Gustav Hasselskog called Polestar "a dream partner", addingthe deal would allow the firm "to secure state-of-the-art battery packs for our production ramp-up. As the number of electric vehicles increases worldwide, a steady battery supply will become increasingly important to hold a competitive edge and allow us to compete with combustion engine boats.
"To make electric boats mainstream, we need to build thousands of boats every year. Working together with Polestar, we're able to bring the scale of production and world class engineering from the automotive industry to the marine sector."
Candela was founded in 2014, with a focus on electric machines that feature hydrofoil technology that allows them to rise out of the water to reduce drag and increase efficiency. The firm launched its first electric boat, the C-9 in 2019, which has been followed this year by the smaller C-8, the P-8 Voyager taxi boat and the larger P-12 electric ferry.
Polestar is currently gearing up to launch its second full series production model, the 3 SUV, which will be followed in the coming years by the 4, the 5 grant tourer and the 6 roadster.
READ MORE
Subscribe to the Move Electric newsletter
e-CARS
UK charging networks: complete guide to every provider
New Cupra UrbanRebel is a bold EV supermini with 273-mile range
e-BIKES
10 fun things to try on an electric bike
Living with a Gocycle G4: how easy is it to adjust to?
e-MOTORBIKES
Seat Mó eScooter 125 UK review
How to do a CBT on an electric motorbike
Energica unveils new Experia electric tourer motorbike
e-SCOOTERS
Are e-scooters legal in the UK?
Private e-scooter rules 'cannot simply copy' rental regulations
Superpedestrian's European boss on why e-scooters are for everyone
e-WORLD
New Candela P-12 Shuttle to arrive as first electric 'flying' ferry
Pipistrel Velis Electro: meet the first certified electric plane