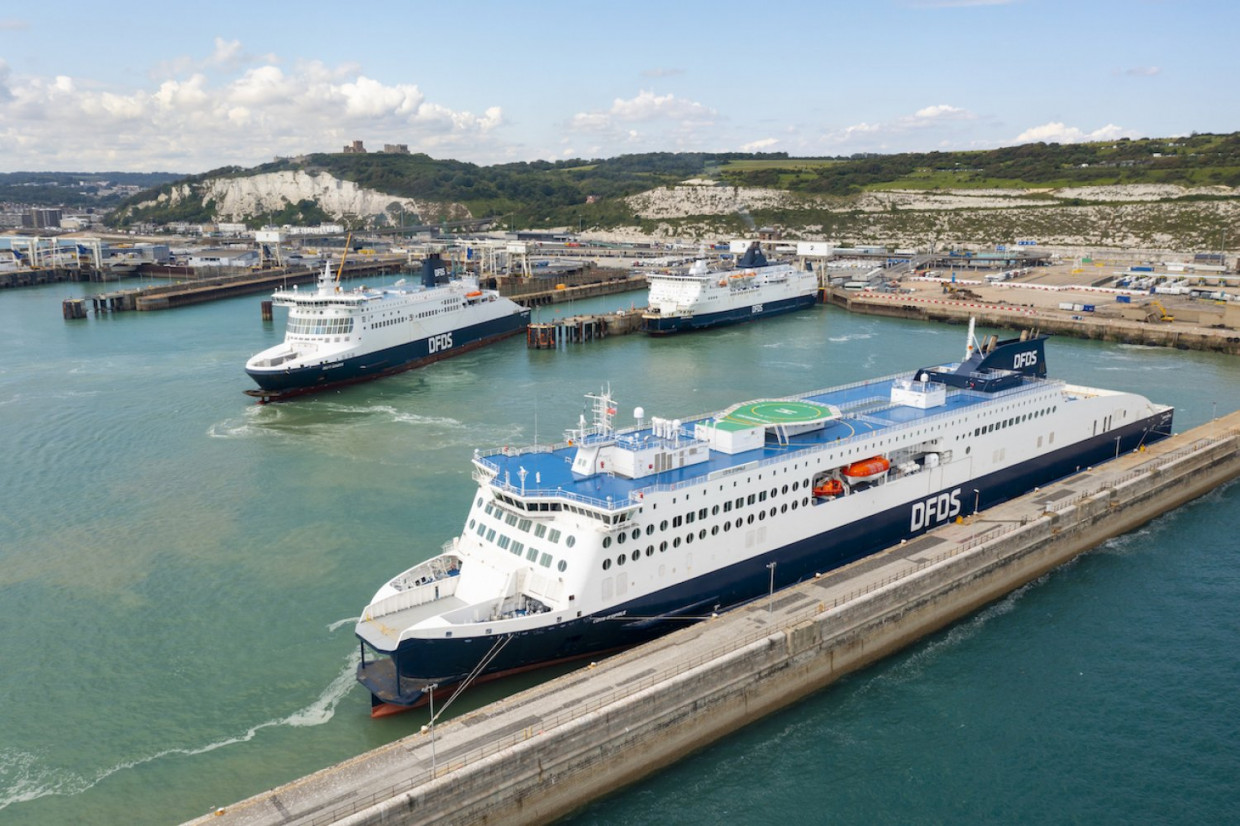 Swiss engineering giant ABB is working on a pair of electric ferries that will be used on the Dover-Calais Channel crossing, one of the world's busiest shipping routes, the firm's bosses have told Move Electric.
The 31-mile crossing, the shortest route between the UK and France, is currently serviced by around 13 ferries, which total around 100 crossings per day. 
Electric news in your inbox: subscribe to the Move Electric newsletter
ABB operates in a number of sectors, including the automotive and marine industries, helping existing firm's to electrify its equipment while also producing its own vehicles and powertrains. It also serves as title sponsor for the ABB Formula E World Championship.
It has already developed a number of electrified ships and boats across the globe including the all-electric 'Lady of the Lake' ferry that transports tourists around the Niagara falls.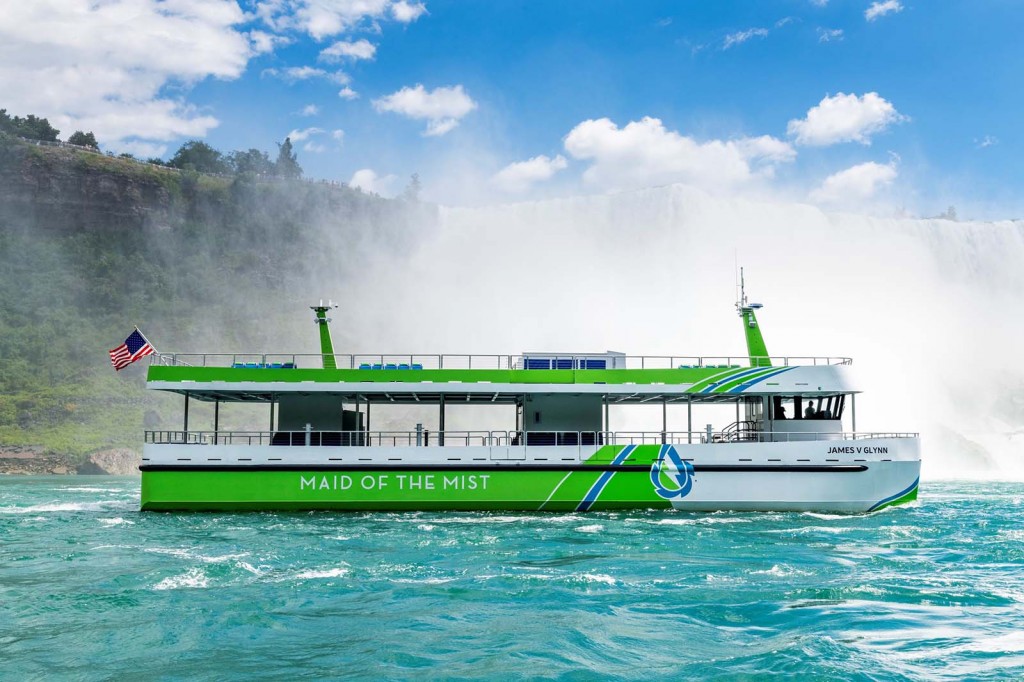 The firm is also set to supply electric tug boats in Tokyo Bay, which is claimed to be the first electric vessel to operate in Japan. 
It is now working on an electric solution for a Dover-Calais ferry, although it has yet to reveal which ferry companies it is working with or an exact timeline for the project.
ABB and Shell unveil world's fastest EV charger
ABB's product group manager for electric motors, Antti Matinlauri, explained how the firm is electrifying ships and how new energy solutions are entering the fold. 
"ABB has a long history of using what we call diesel electric hybrid vehicles which are used in the biggest passenger ships in the world, mainly 6000 passenger cruise ships," said Matinlauri. 
"Now we are turning to the small and mid-sized marine vessels and electrifying them and we are already supplying shipyards and vessel operators with electric drivetrain motors."
Matinlauri added that the diesel hybrid powertrain was no longer viable and that cleaner energy sources such as hydrogen fuel cells were being considered to power vessels in the future.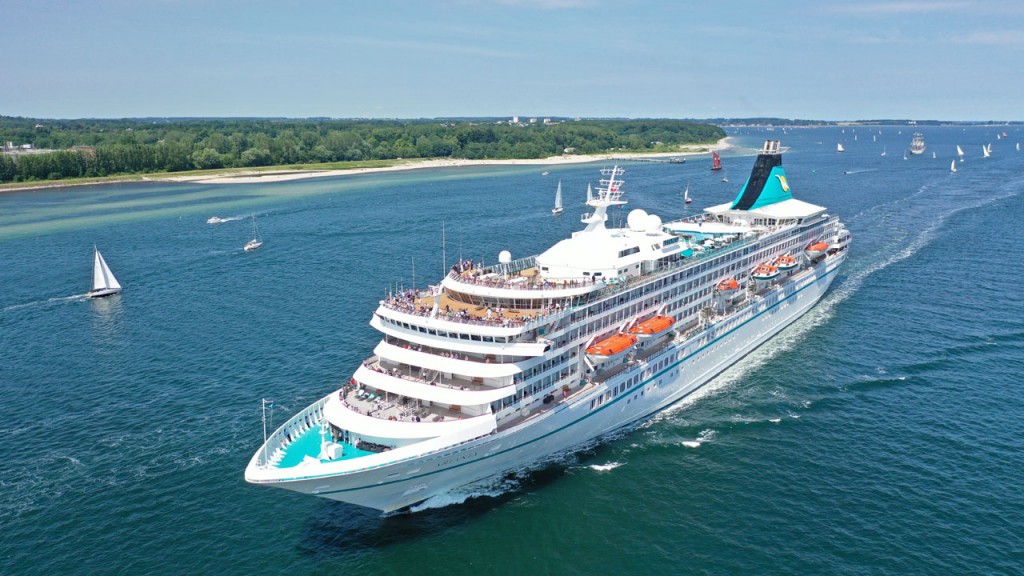 He added: "Electrified marine vessels are really designed to be used on very specific routes with charging at one or both ends or you add different kinds of fuel cells such as hydrogen which are starting to emerge. 
"We will have two electric ferries which will be coming to the UK, and we are also working on a number of other electric vessels and ships which are going to be used elsewhere."
Matinlauri was clear that ship owners want cleaner vehicles and that implementing electric ships would be much cheaper to operate. 
ABB's UK electric mobility lead, Oliver Johnson, added that the electric ferries would be coming to "the Dover to Calais route shortly", noting that the engineering giant was working on the electrification of a whole range of vehicles from ships to trucks. 
Proposals to turn the Dover to Calais route into a green strait have already been put to the government. 
The ports of Dover, Calais and Dunkirk alongside ferry operators P&O, DFDS and Irish Ferries signed a declaration of intent to take forward the plans to create six 'clean' shipping lanes.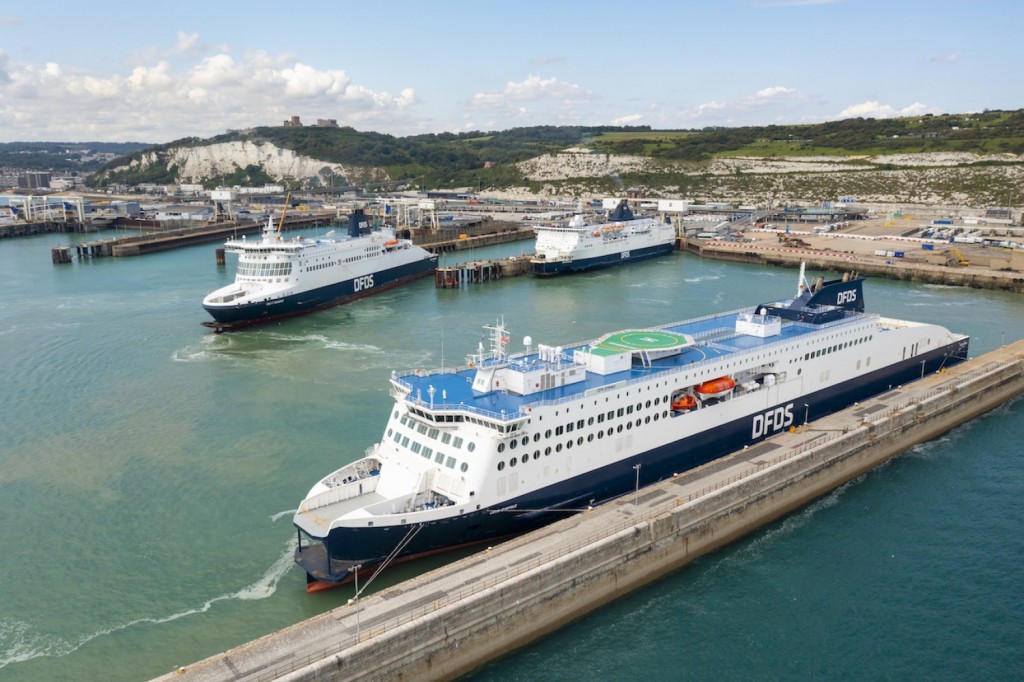 The Clydebank Declaration is committed to supporting the establishment of a number of green maritime corridors by the middle of the decade. 
The ports and ferry operators say they are ready to create the first of zero-emission shipping lanes with the support of the British and French governments. 
Q&A: Antti Matinlauri on the electrification of big vehicles and the challenges of the process
Cruise liners and ferries are extremely heavy, how do you electrify a vehicle like that when it already weighs 20,000 to 60,000 tonnes?
"Firstly the big thing to consider is if you are converting existing equipment or designing from the ground up. If you design an electric vehicle from the ground up you can, for example, make the battery flat and part of the chassis. It's easier to start this way, but takes longer, maybe five to ten years. 
"The biggest challenge for us is helping manufacturers to convert their existing vehicles into an EV without the freedom to completely redesign it. Diesel engines and fuel tanks are actually quite compact which means it is very difficult to put an electric motor and inverters into the same space.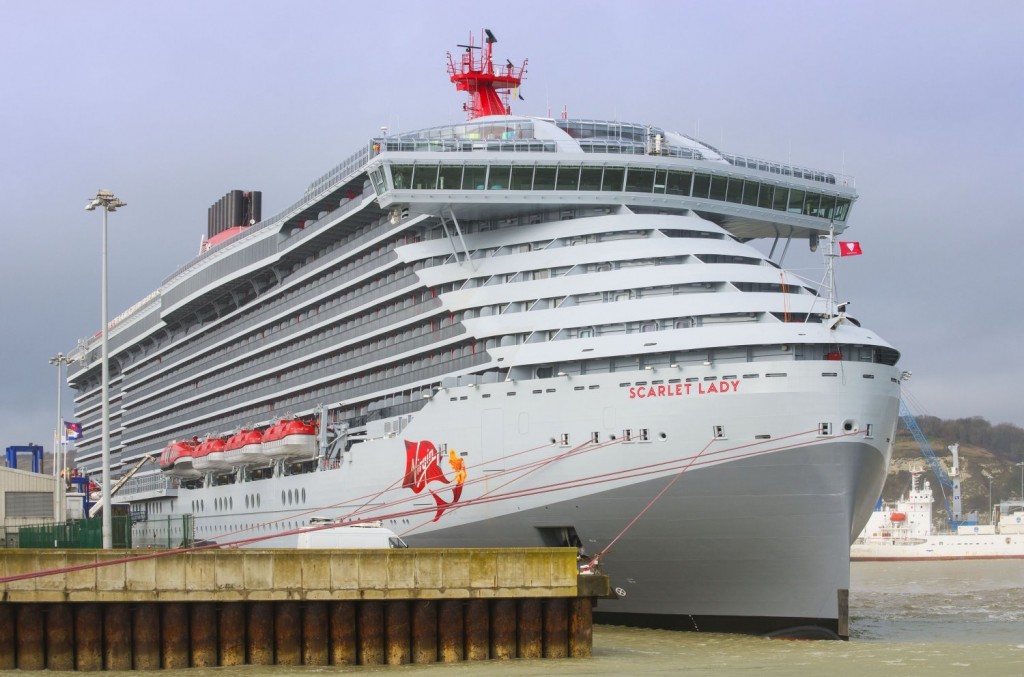 "Fuel is actually very energy dense whereas batteries are not, so every kilogram you can save means you can either transport more cargo, more passengers or put more batteries in and operate for longer. 
"It's difficult to convert lets say a digger or a ferry because how do you make it lightweight, compact and also at a reasonable cost."
Does ABB use recycled materials to manufacture electric motors and drivetrains?
"I'm responsible for the electric motor manufacturing and what we are working on is sourcing materials not from mines, but from sources where the materials have been recycled. 
"Our electric motors are made using electrical steel, aluminium and copper and out of these three metals, aluminium and copper can be sourced from as a recycled material. This is something that we will be using more and more.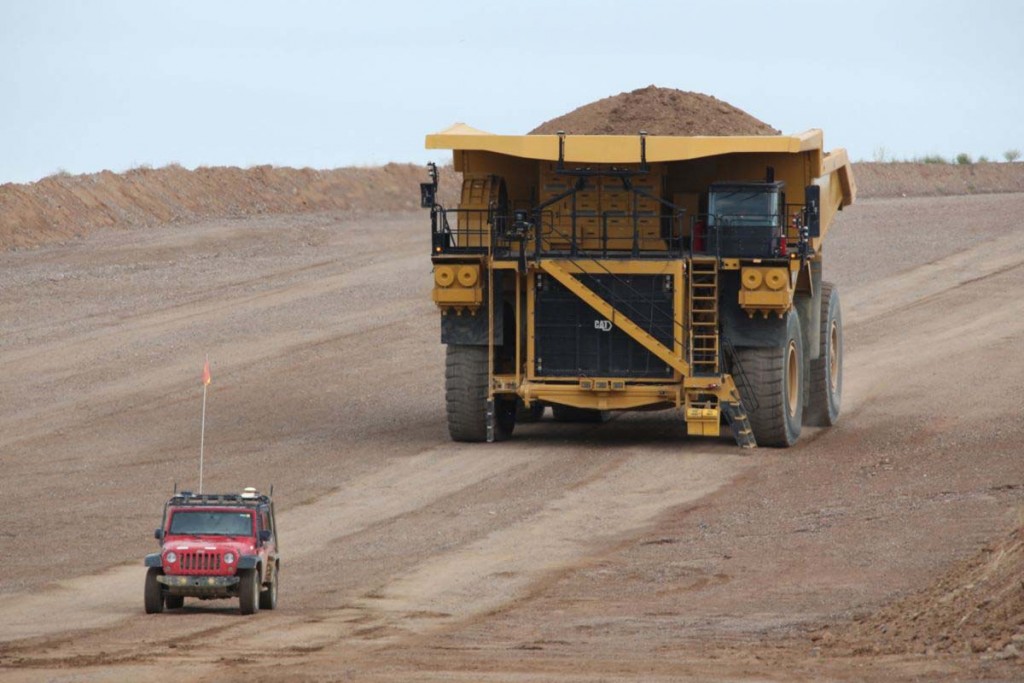 "At the moment electrical steel is not available from recycled sources yet, but we are working with steel manufacturers to make this possible because metals are highly recyclable. 
"Batteries are also highly recyclable but the actual process is still in its infancy. But it is coming and it will be more efficient in the long term instead of constantly mining for the metals."
Has ABB considered using hydrogen fuel cell powertrains to power electric motors and how easy are they to implement?
"Hydrogen is certainly something that we are looking to provide drivetrains with fuel cell solutions and ABB is also looking at producing hydrogen itself. 
"Hydrogen is only going to be used for large scale vehicles and only if it is readily available at a low price and from a green energy source. We have technologies within ABB that can help to do that.
"In the future we will see a combination of energy sources used for different vehicles because when electrifying any equipment, whether it be heavy construction machinery or marine vessels, they need an energy source. 
"They all have different needs and operating hours so a number of solutions are needed."
READ MORE
Subscribe to the Move Electric newsletter
e-CARS
UK charging networks: complete guide to every provider
New Cupra UrbanRebel is a bold EV supermini with 273-mile range
e-BIKES
10 fun things to try on an electric bike
Living with a Gocycle G4: how easy is it to adjust to?
e-MOTORBIKES
Seat Mó eScooter 125 UK review
How to do a CBT on an electric motorbike
Energica unveils new Experia electric tourer motorbike
e-SCOOTERS
Are e-scooters legal in the UK?
Private e-scooter rules 'cannot simply copy' rental regulations
Superpedestrian's European boss on why e-scooters are for everyone
e-WORLD
New Candela P-12 Shuttle to arrive as first electric 'flying' ferry
Pipistrel Velis Electro: meet the first certified electric plane