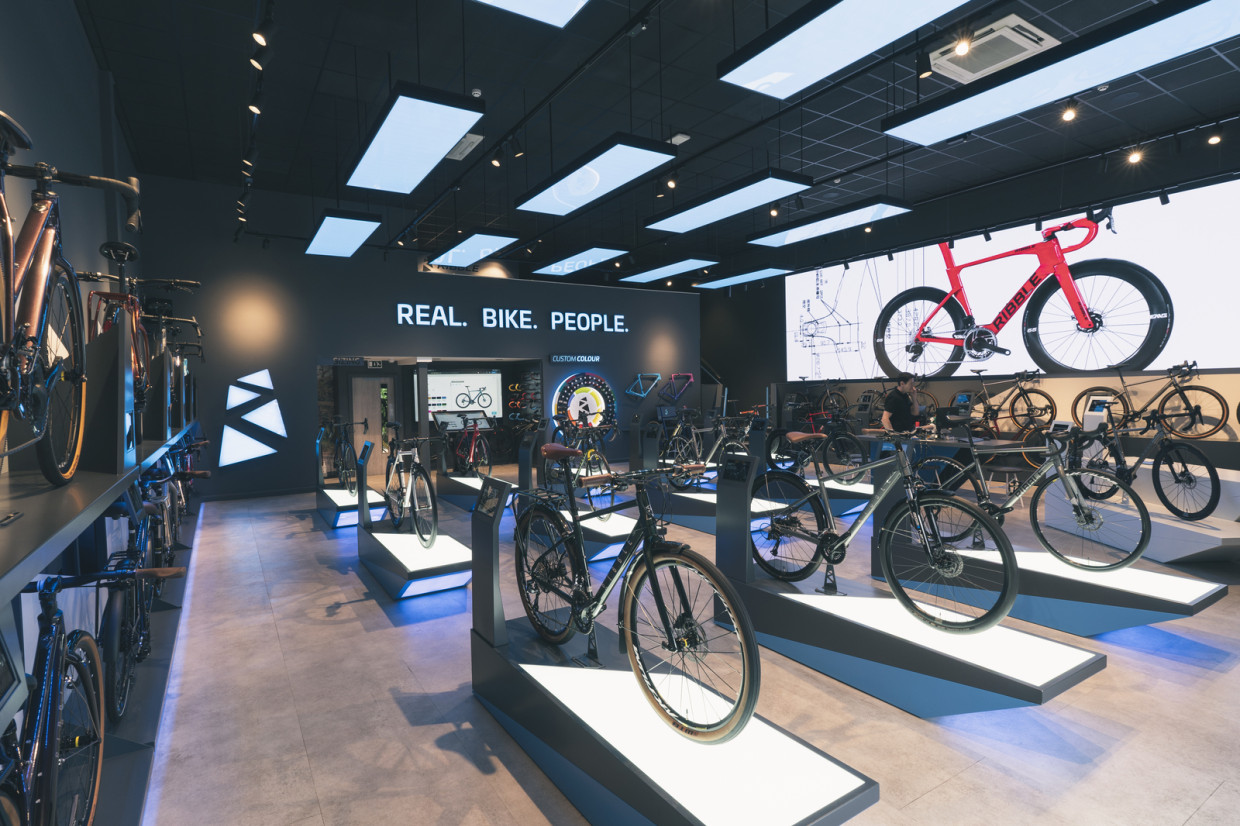 A brand synonymous with British bicycle heritage, over the last few years Ribble Cycles has been reinvented, reimagined and given an entirely new vision.
Founded in Preston in 1897 and initially specialising in steel bike frames, Ribble became best known for its performance road bikes. But it's not resting on its heritage: it's now fully embracing the electric bicycle, and was among the first British brands to design and manufacture a large range of e-bikes, all of which use the well-regarded Mahle Smartbike X35+ system. 
Move Electric Awards 2022 Best Electric Bike: Ribble Hybrid AL e
I visited the Ribble Cycles flagship store in Clitheroe to speak to the firm's Head of Product, Jamie Burrow, about the brand's adoption of electric bikes and what lies ahead for one of Britain's oldest bike brands. 
This flagship store is unlike any bike shop I've been in before – everything from bike positioning to layout and atmosphere has been thought about. There is even a specially curated 'Ribble' scent that is released into the air near the doorways. Even beyond the lighting and the sensory awareness, Ribble has designed the shop to be like a high-end showroom.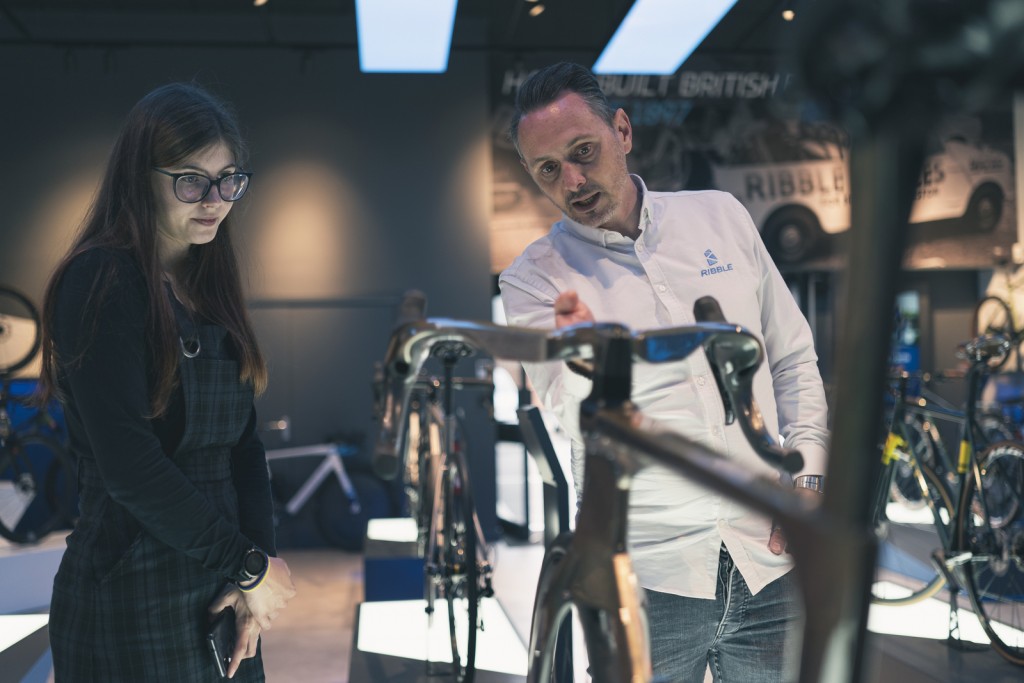 This embrace of immersive retail experiences is just one of the many things the manufacturer is doing to push itself forward into the modern realm of the bike industry. This follows a reinvention beginning in 2017 when boss Andy Smallwood came on board. Formerly the managing director of Boardman Bikes, among his first moves was to stop selling third-party products and bring the brand focus back to its roots – bicycles. And in 2018, Ribble launched its first e-bikes.
"Our heritage is performance road bikes, so at the same time when we were reinventing our premium range of road bikes, we thought, 'why don't we follow suit and use all the technology that we were working on on the road range, and make an e-bike?'" says Burrow. "If we start with a road bike and then go into the e-bike sector, at least we're doing something different to everyone else."
Get more electric bike news with the FREE Move Electric newsletter
With this approach, the first was at the time able to boast the title of 'lightest' e-bike by a British brand thanks to the adoption of the Mahle Smartbike system. The big draw for Ribble was not only the lightness of this system but the discreetness. 
"It was a moment where I think it was even hard to market because there was the culture still of 'e-bikes are cheating'," says Burrow. "So we had to be very careful about how we approached it, and the key thing was that it needs to look like a bike. And that's what that system is perfect for.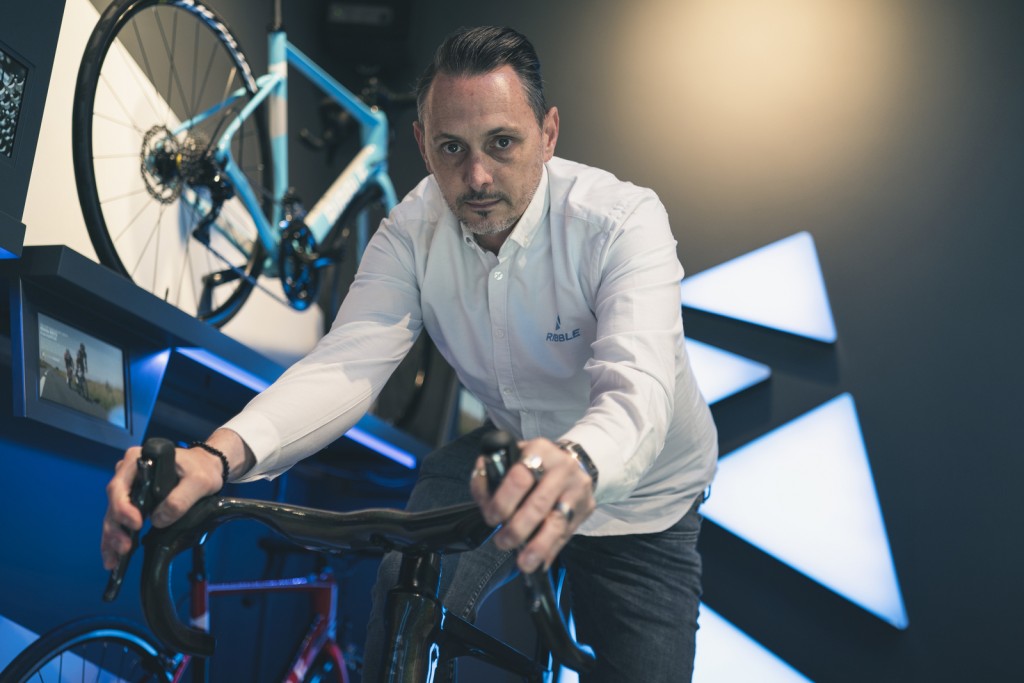 "When we launched all the bikes at a show at the NEC back in 2018, we had our Endurance SLR and SLE all next to each other in the front row, and initially everybody walked by and just thought it was the same bike in different colours. They couldn't tell the difference between them. And it was like, 'did you know that's an e-bike?'"
Although attitudes are steadily changing, it's likely far more appealing for riders who want to ride an e-bike but aren't sure about the 'stigma' to ride one that looks more or less the same as an unassisted bike.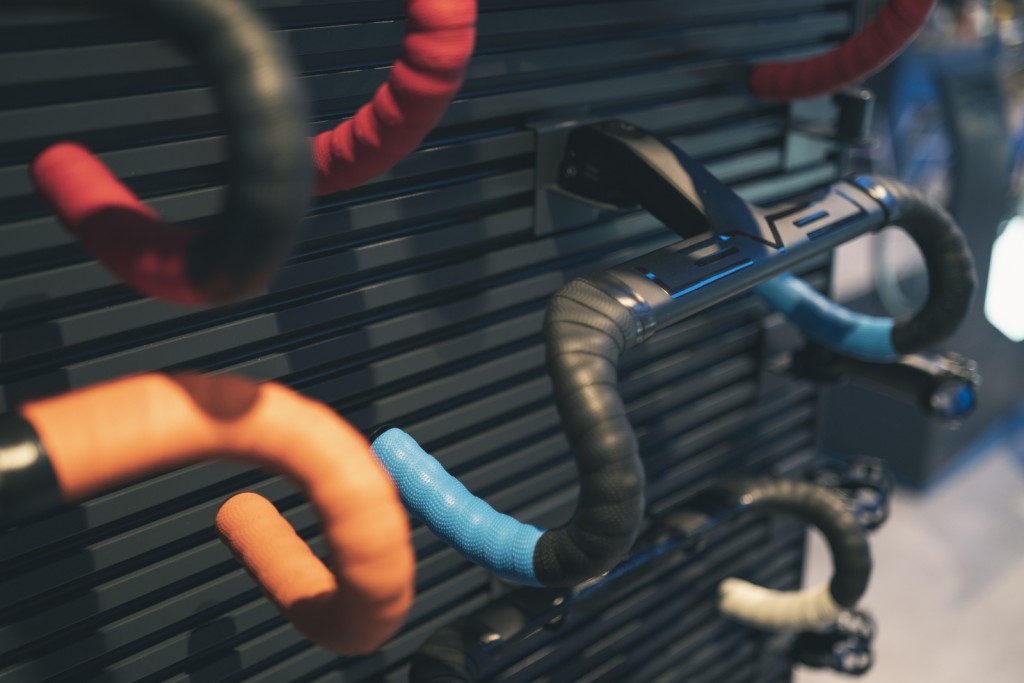 "The idea was getting someone on an e-bike that needed an e-bike, that maybe didn't want to admit that they needed one either to themselves or their friends, but they could get away with it. And it's a simple system where when it's not activated, there's no resistance at all."
Since the initial launch in 2018, Ribble has expanded its range to include more utility-focused bikes like the Hybrid AL e – Move Electric's best electric bike for 2022 – and most recently an electric version of its gravel bike.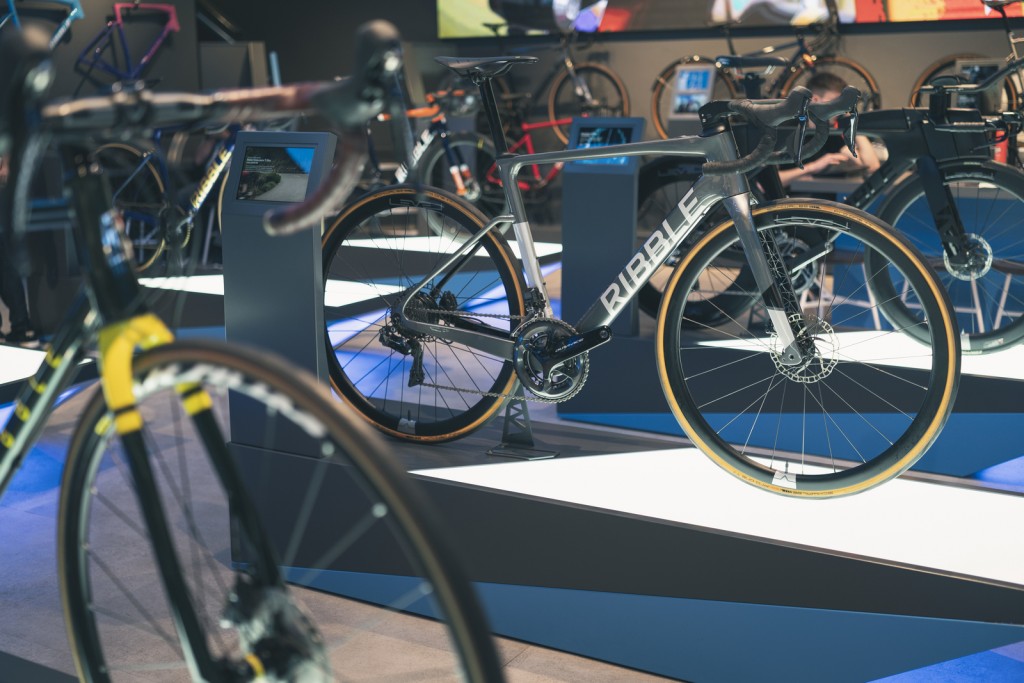 The firm will continue to work with Mahle to implement the newly released X20 system into its range of bikes, which it hopes will bring the e-bikes to the next level. 
"Obviously, since 2018 e-bikes have become the largest growing category [of bike]," says Burrow. "So where we started with road and then went into hybrid, we're looking to expand those categories, work with Mahle on new, better, lighter systems and what everyone wants; more range, shorter charge times, lighter weight, more waterproofing – all the things that will lend that system to other types of bikes as well."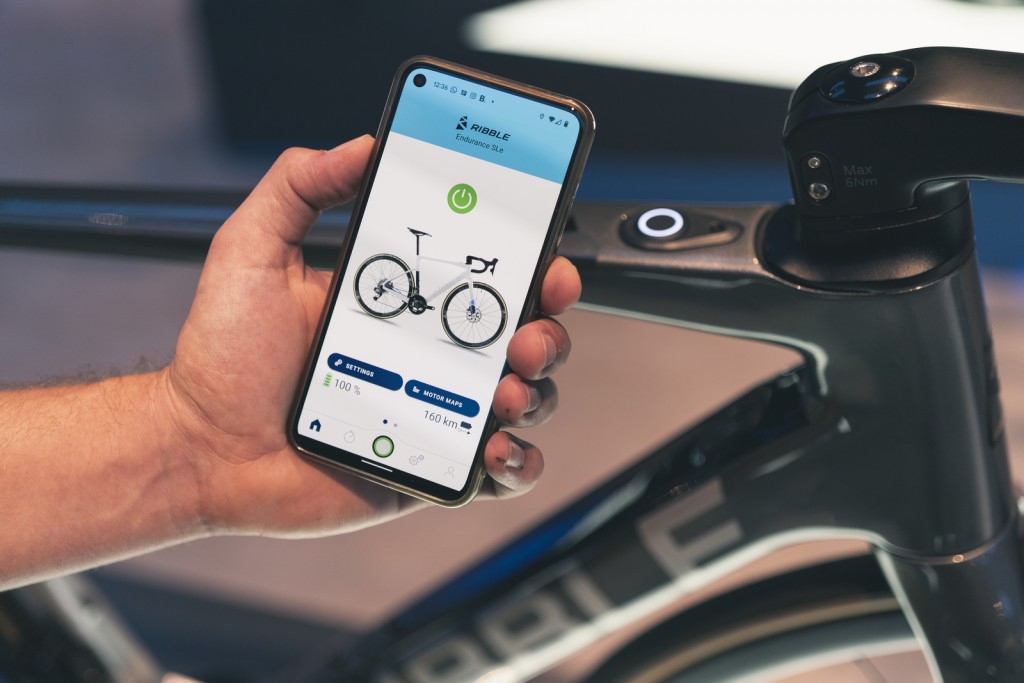 With more and more people taking to e-bikes not just for pleasure but to replace car journeys, Jamie stressed the importance of this in the development of their electric range. 
"Integration is always key for our brand and particularly on the newer models you've got integrated lights, which is setting a precursor for things to come. That's the future of, I don't want to define it, but urban as a category. E-bikes will be kind of the top line in that is where we bring in as much integration as possible, as close to a car. Security, navigation, lights, your assistance, it's all part of one parcel."
As e-bikes lean towards becoming attractive car alternatives, it makes sense that Ribble is using its retail spaces in a similar way to a car showroom. From custom frame colours to choosing the tier of components on the bike, it is a similar experience to a car showroom.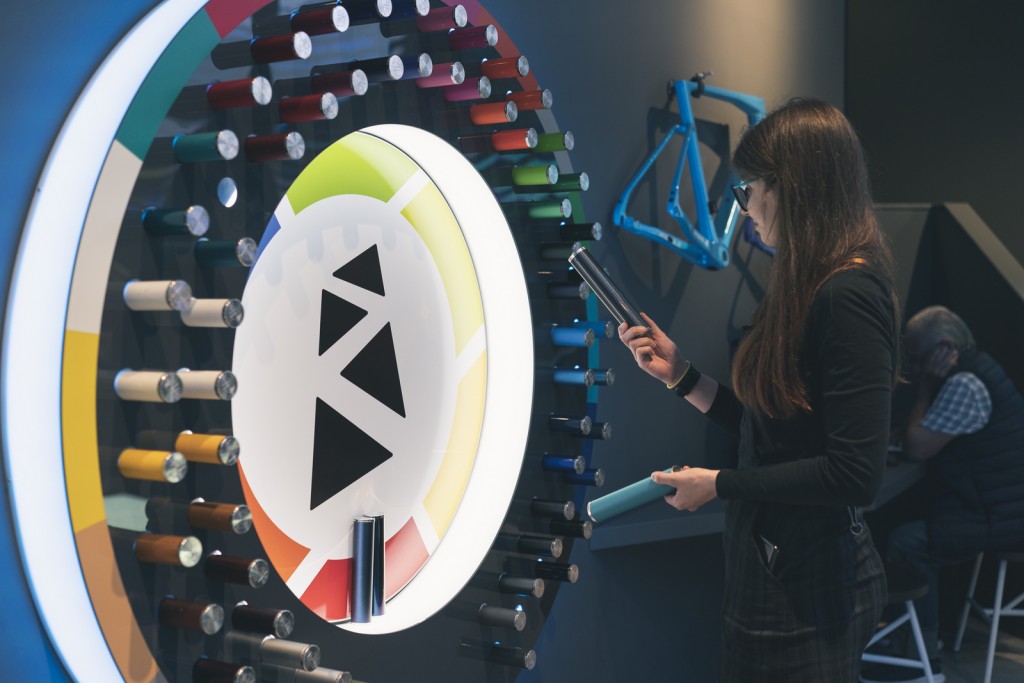 The brand has also worked hard to integrate digital and physical shopping, introducing things like the ability to speak to an expert online who can show you around the store and each bike using a tablet – perfect for those who can't make it to one of their physical stores but wants the same customer experience, as Burrow explains.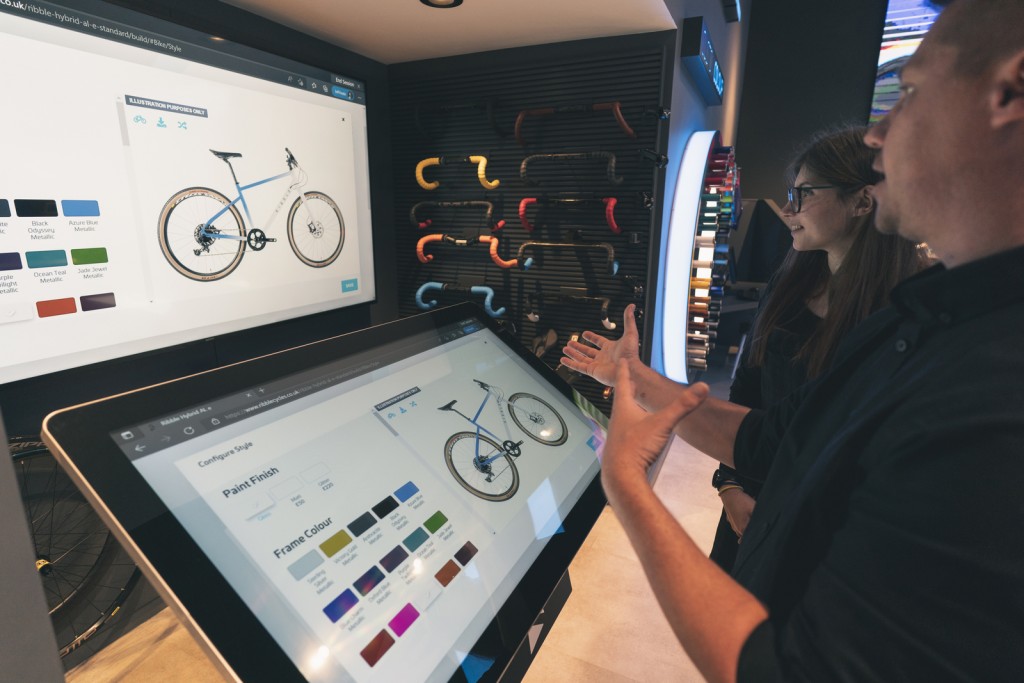 "It's the whole immersive brand experience. You could be anywhere but you still get that brand experience. Whether it's online, in-store, or an event that we host. 
"We're just really passionate about bikes and the Ribble Cycles heritage. Everyone that works for us cycles, we're into the sport, we're just ambassadors for the benefits of cycling and the things that are happening at Ribble."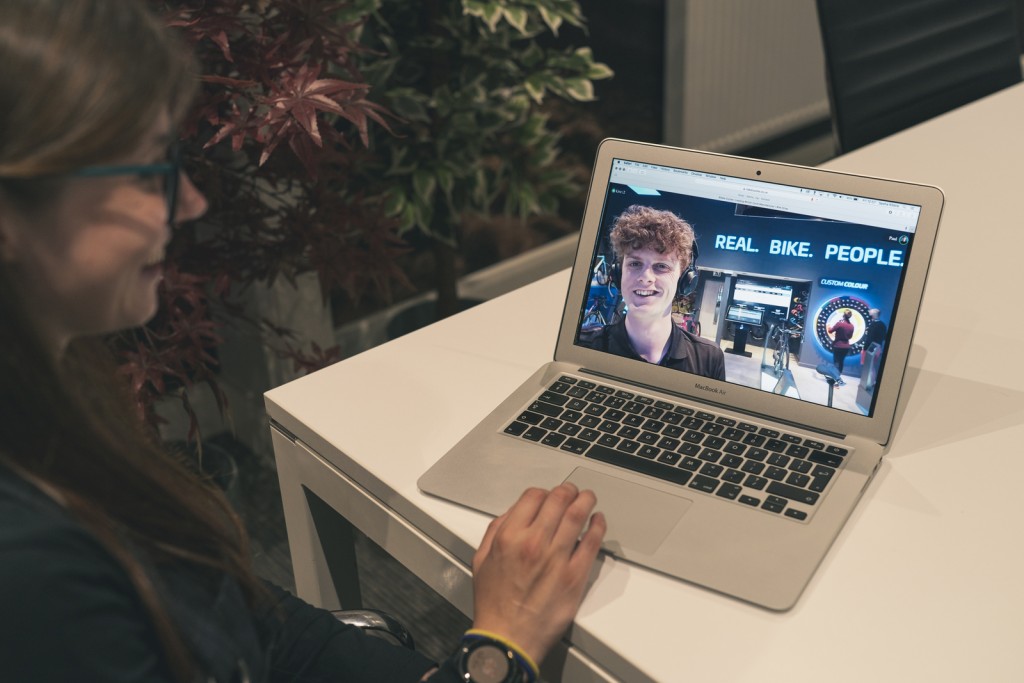 It's clear that the reinvented Ribble is determined to re-establish its name in the cycling industry through genuine innovation, and e-bikes are just one part of this vision. The trouble with e-bikes in the UK is that they are among the most limited in the world – given the pedal assist regulations limit both the electric assist speed to 15.5mph and motor size.
I asked Jamie what he thought would benefit the development of e-bikes. "A higher speed limiter would help," says Burrow. "It is unusual because although you get a massive benefit on a climb, on the flat, most people are going to ride faster than the limit anyway. So then, why it can't be 20mph?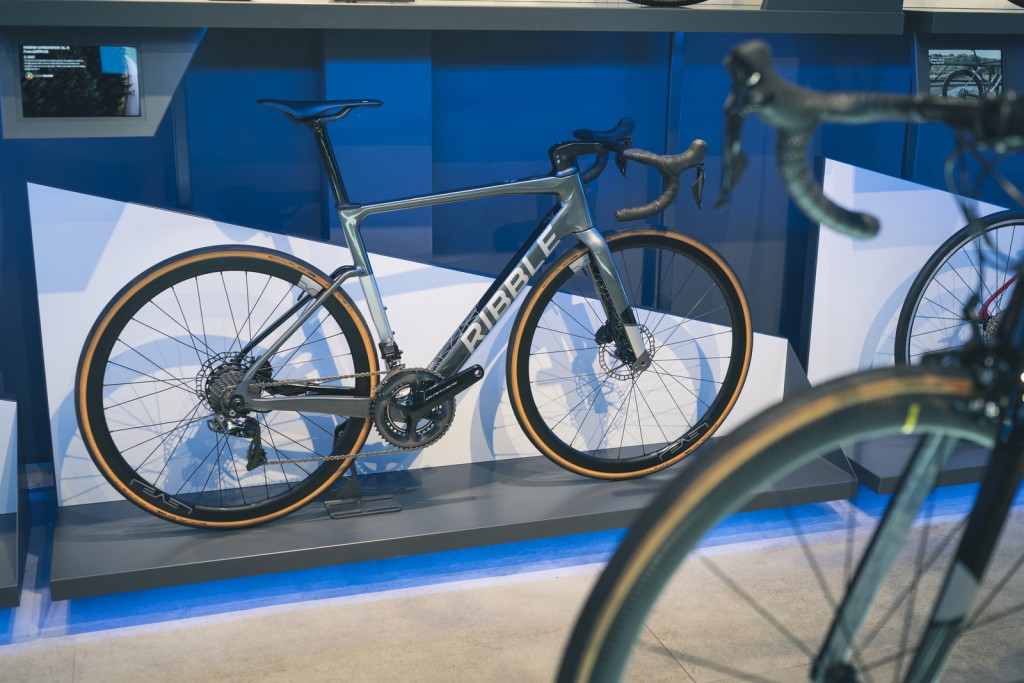 "The other big thing right now is kind of out of our hands because we're relying on third-party partners for the system itself, but would be some way of recharging the battery, while pedalling, like KERS. Some way of recharging the system so you're not reliant on charging it through a plug. That would be the biggest change, which I'm sure people are looking into."
Since their initial launch in 2018, Ribble's e-bikes have grown both in popularity and variety. That's in no small part due to the firm's approach to designing e-bikes, which has not been to simply attach a battery and motor to any frame to join the e-bike market. Instead, the firm uses an electronic system that complements its bikes, and designs the models around that.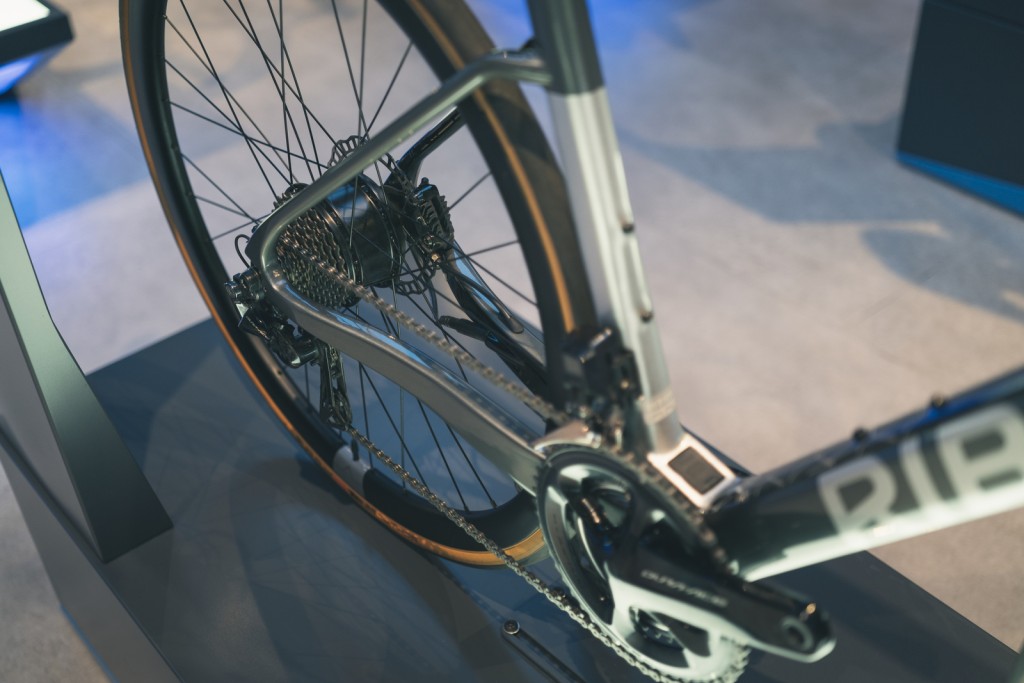 "We treat our e-bikes with the same approach to design that we use in all our high-performance models," says Burrows. "It transcends across everything that we do, so all the R&D technology that you see, even in our professional team bikes, will still transcend into the Hybrid or the SLE or something like that.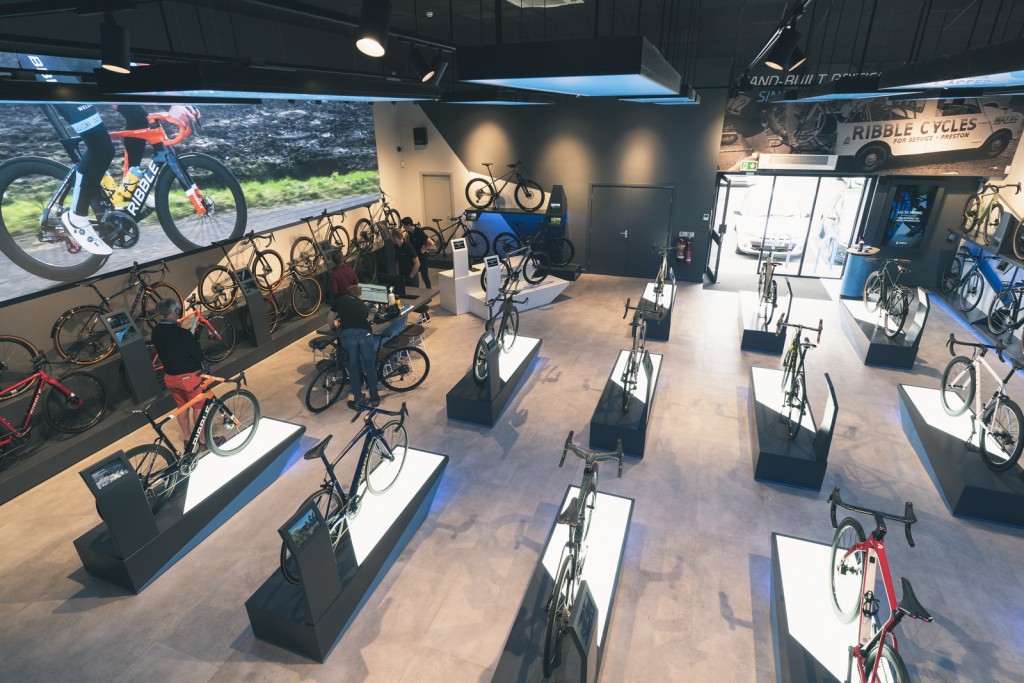 "We haven't not thought about things, we're not treating e-bikes differently, and it shows that things have been considered as opposed to 'just slap a battery on the down-tube'."
This design consideration has earned them industry-wide recognition, and with 'real bike people' at the centre of the business, the future looks bright for Ribble Cycles.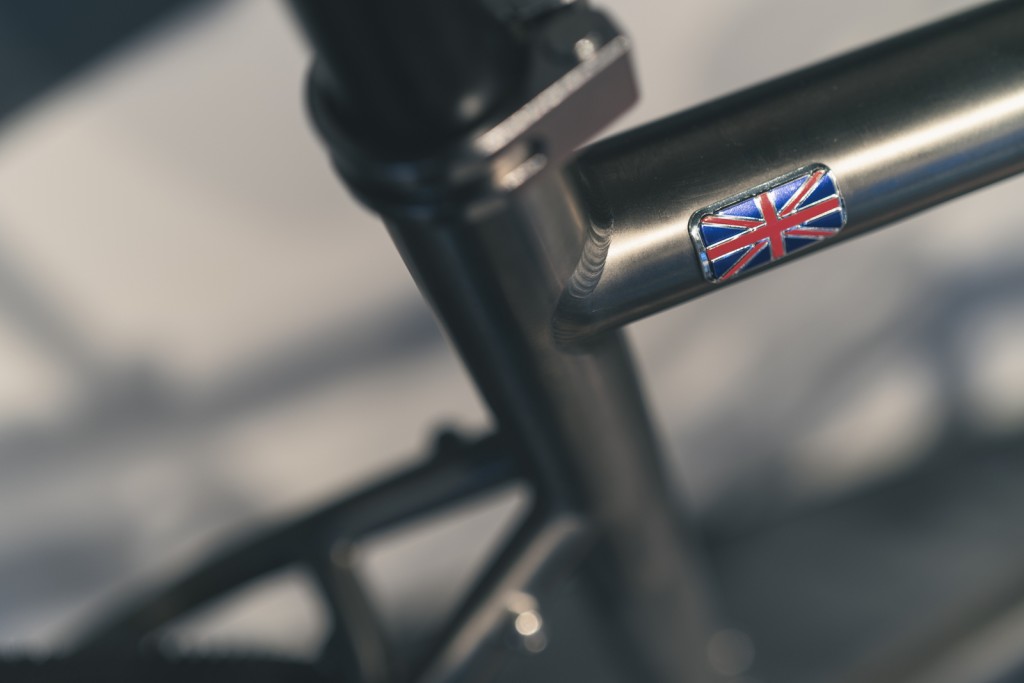 READ MORE
Subscribe to the Move Electric newsletter
e-CARS
UK charging networks: complete guide to every provider
New Cupra UrbanRebel is a bold EV supermini with 273-mile range
e-BIKES
10 fun things to try on an electric bike
Living with a Gocycle G4: how easy is it to adjust to?
e-MOTORBIKES
Seat Mó eScooter 125 UK review
How to do a CBT on an electric motorbike
Energica unveils new Experia electric tourer motorbike
e-SCOOTERS
Are e-scooters legal in the UK?
Private e-scooter rules 'cannot simply copy' rental regulations
Superpedestrian's European boss on why e-scooters are for everyone
e-WORLD
New Candela P-12 Shuttle to arrive as first electric 'flying' ferry
Pipistrel Velis Electro: meet the first certified electric plane