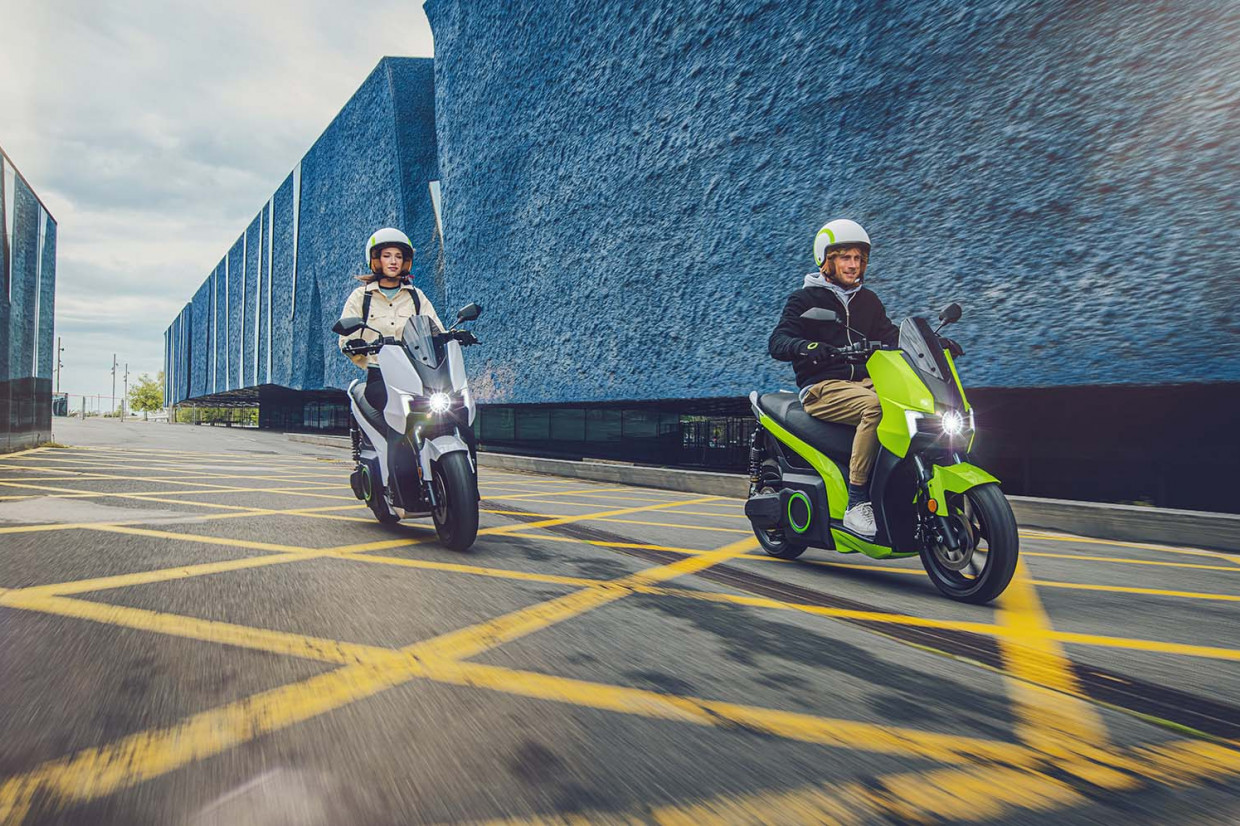 As electric technology develops, there's a huge race to tap into the market for small electric vehicles for inner city commutes. Car firms such as Ford, Seat and Bugatti are running their own mobility firms, and putting their name to electric mopeds and scooters. And they're taking on a host of electric start-ups developing their own vehicles.
One of those bold newcomers making plenty of noise is Silence, a UK based electric scooter manufacturer who produce a range of electric, vesper-like scooters.They're among the best you'll find on sale today - so much so that Seat turned to Silence to help make its Mo electric moped.
We spoke to John Edwards, co-founder and director of Silence UK, about how his firm is developing true electric alternatives to petrol powered motorbikes.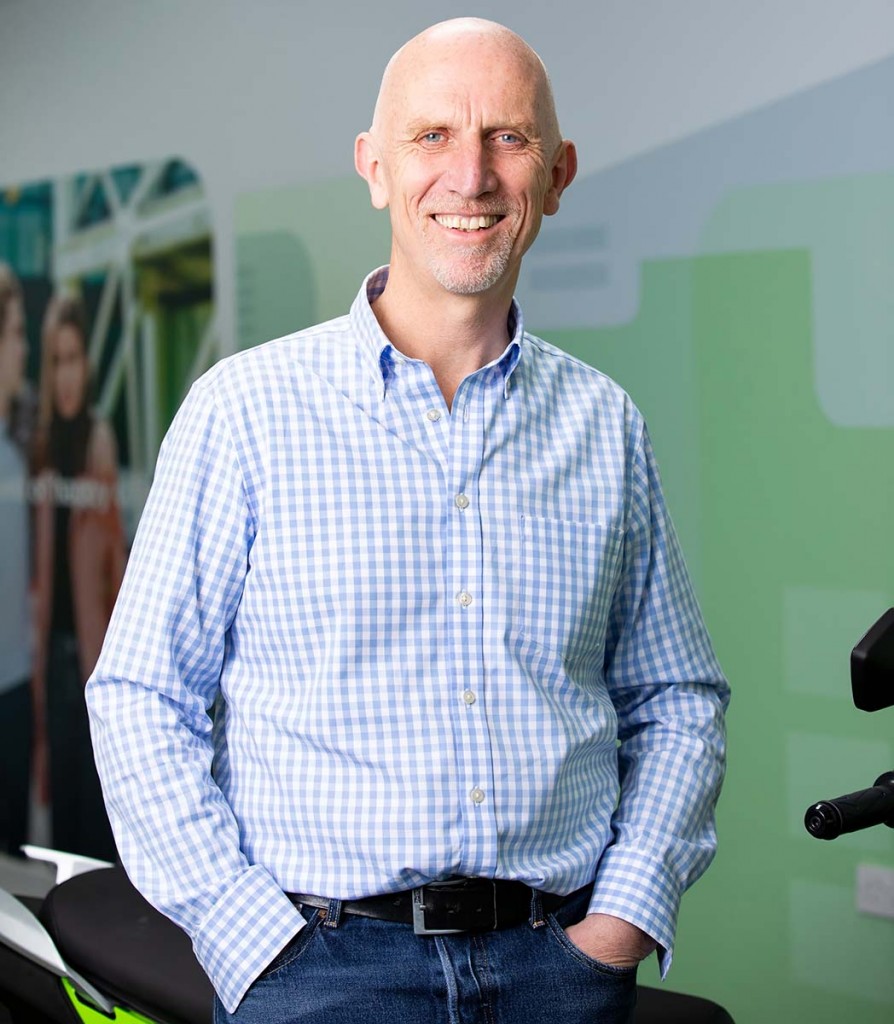 The ever-growing electric scooter market
Edwards says that the electric scooter market is growing dramatically, with both businesses and consumers turning to small electric vehicles for inner city journeys. 
The Silence UK co-founder explained that after fully launching in June of last year, they had seen growth in the need for electric scooters for last mile deliveries, but also in the consumer market.
"I think if you look at the data, it's growing 150% year on year, and that rate is growing every month," he says. "As a business, we want Silence to be the Tesla of the bike market. It's a 10-year-old business that is 100% focused on all things electric and urban mobility."
"We are still finding our way but there is definitely a business market and a consumer market for us. Zero emissions zones are increasing and businesses are going to need to have an efficient way of delivering last-mile, and we think our bike is a very good tool for the job." 
Edwards added that the Silence electric scooter range has proved popular with customers opting for their machine as it offers an efficient alternative to petrol powered vehicles. 
"Our first-ever customer owned a Tesla and a Triumph motorbike, and said he didn't always want to put his bike leathers or gear on if he was just going out to get a paper in the morning," he says. "He bought our Silence SO1 and it has been perfect for him."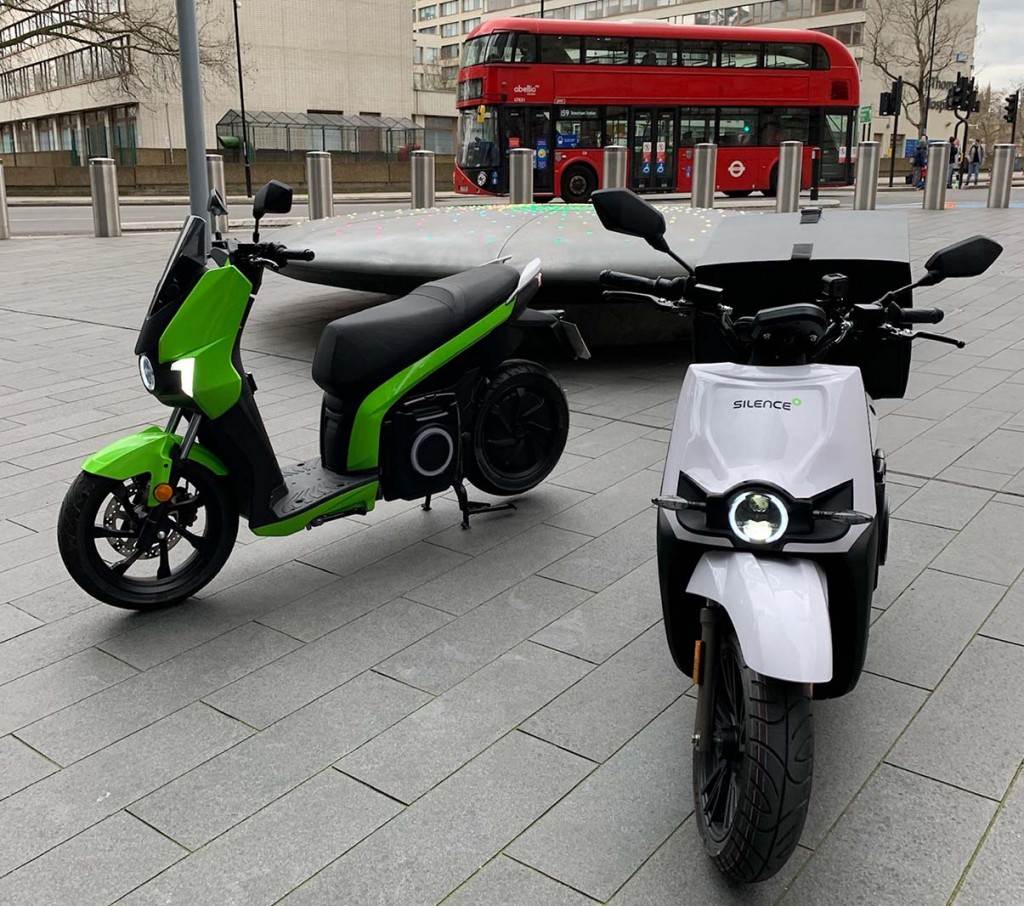 The challenges faced so far
Edwards said that the pandemic presented some challenges when starting up last year, but in some ways it had proved beneficial, giving Silence more time to consider new agents and retailers.
"We're currently recruiting agents and are hoping to have a network of a minimum of 40 agents UK-wide," says Edwards. "We've got a lot of interest from potential partners but we're not just restricting ourselves to traditional bike retailers, we're looking at more progressive car retailers who are perhaps looking at their e-mobility package."
Beyond the challenges of the pandemic, Edwards said the firm was still discovering who its customers were. The main early success has been in the business market, through trials and partnerships with delivery companies. 
"It's quite hard to paint a very precise picture of who the consumer customer is because they come from many different places," he says. "But it's quite easy to identify who the business targets are. We've got about seven or eight trials going on at the moment, with business looking at the uptime, service and overall ability of our products."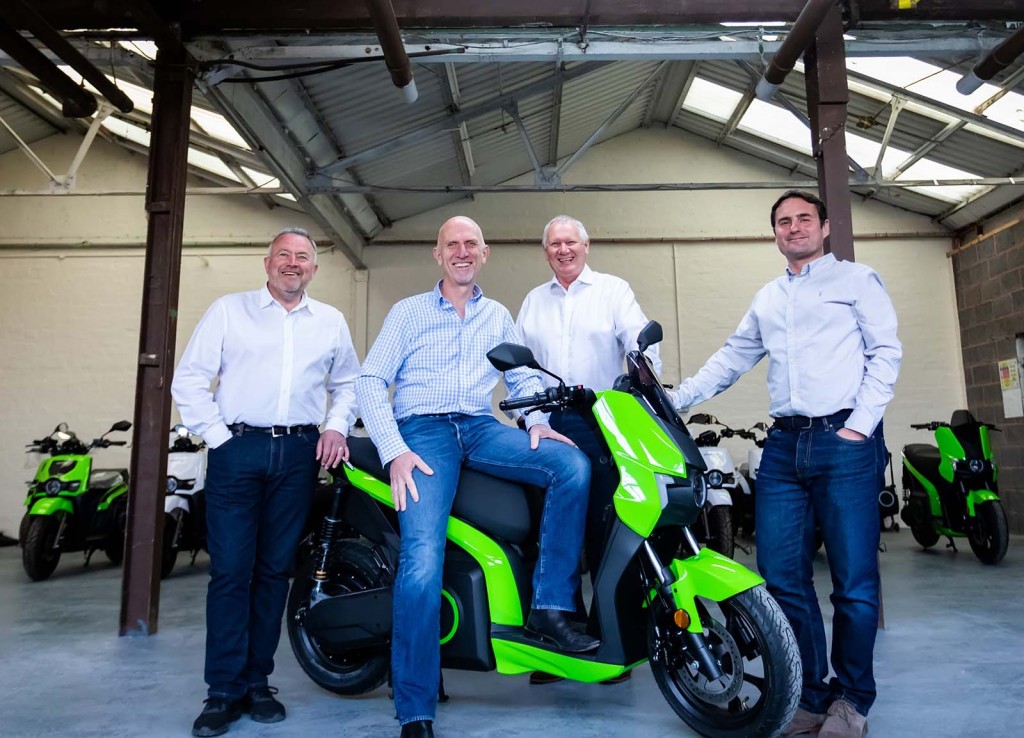 The importance of education
Educating consumers on electric vehicles is an important part of the ongoing adoption of EVs. Edwards said that test rides were an important way for consumers to learn the benefits of owning an electric scooter, as well as ironing out any concerns over range.
"Just like the electric car market, some people are concerned about range anxiety, and we've had a couple of customers who wanted to buy a scooter but want two batteries," says Edwards.
"The battery costs about 40% of the total price of the bike. We don't mind selling new batteries because we can make more money, but our stance is take the bike, live with it for a month with one battery, and if after a month you want another one we'll sell one to you. So far no one's come back to us and said they want an additional battery."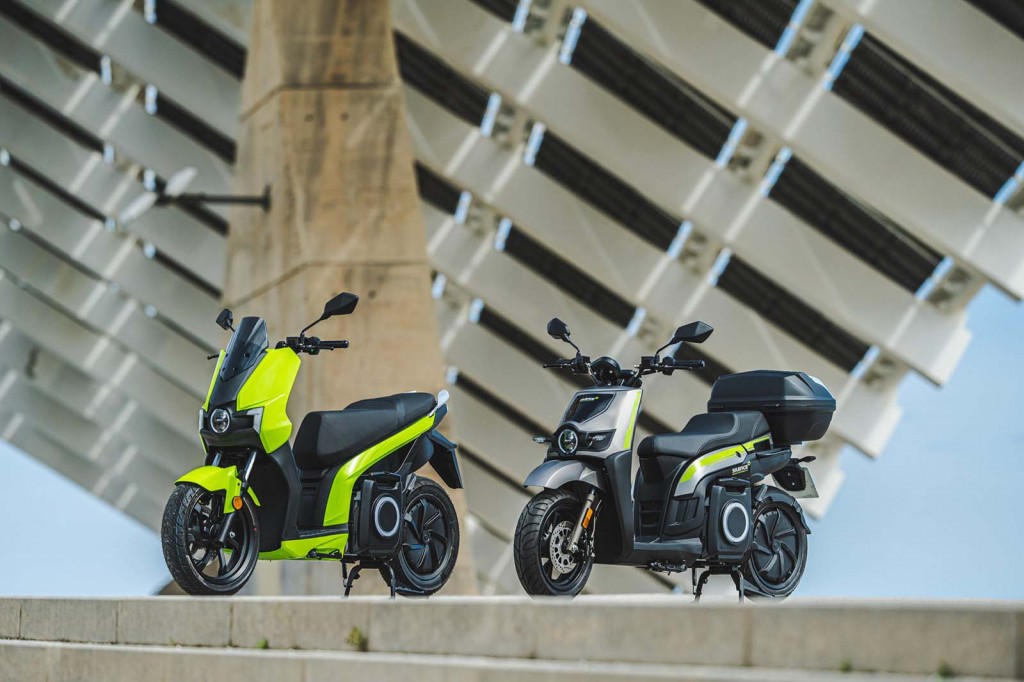 The future of Silence UK
Edwards was confident that after a challenging start in 2021, Silence would be a 'leading bike brand' within the market. 
"We aim to be selling around 750 bikes a year. We've currently got 10 agents but I think our network will grow to 40 or 50 in 12 months time."
"We are working with some good partners and should have some good business contracts set up. Currently we are working with the AA for their roadside assistance. It is still a working concept but to have a fleet of bikes with a good brand would be great for us and would reinforce the quality of our products."
Edwards and his team are clearly focussed on delivering a high-quality product that is both easy to use and enjoyable to ride, while meeting the requirements of both consumers and businesses. 
For cities to achieve their carbon neutrality targets, action must be taken to reduce emissions within urban areas, and Silence, along with the likes of Maeving and Seat Mo, are providing clean alternatives that meet people's needs. 
READ MORE
e-CARS
The ten best-selling electric cars in the UK
e-BIKES
Cairn Cycles E-Adventure 1.0 e-bike review
Ten e-bikes we're looking forward to in 2022
e-MOTORBIKES
Ten electric motorbikes to look forward to in 2022
Art, sustainability and choppers - the wonderful world of Stirling Eco
e-SCOOTERS
Hypercar firm Bugatti's first electric vehicle is an 18mph e-scooter
Ride-hailing firm Bolt set for UK expansion after big investment
e-WORLD
Veolia to open first UK plant for recycling EV batteries
The new Bobcat T7X is a truly groundbreaking electric digger