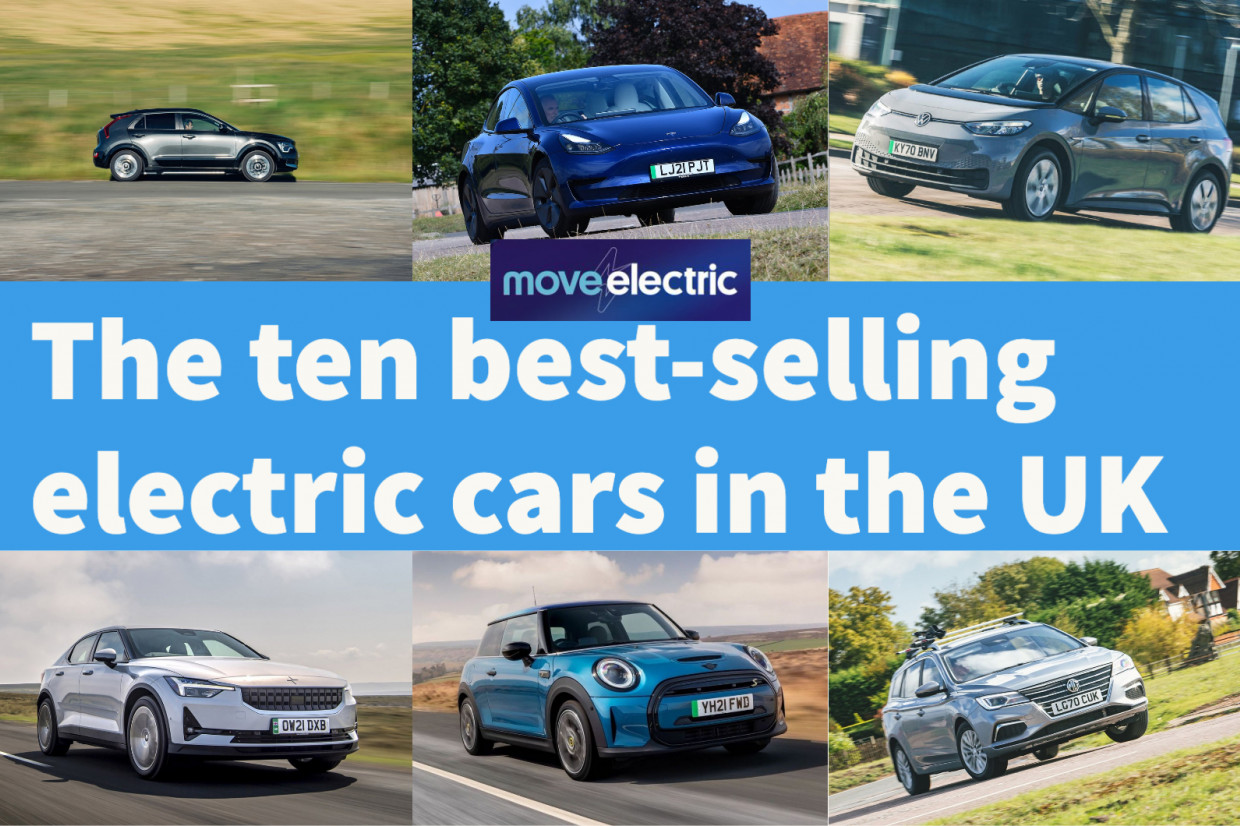 Electric cars are an increasingly common sight on the roads of the UK, with rapidly increasing – and showing no signs of slowing down.
A total of 267,203 full battery electric cars were sold in the UK in 2022, a massive 40.1 per cent increase on 2021. That means that 16.6 per cent of all cars sold in the UK last year were battery-powered.
The latest electric vehicle news in your inbox: get our FREE newsletter
So which cars were the most popular? Let's find out. All data comes from the Society of Motor Manufacturers and Traders (SMMT).
10 Audi Q4 e-tron: 6,594 UK registrations
The German firm's best-selling EV is the smallest battery-powered SUV currently in its line-up. The machine is based on the Volkswagen Group's MEB electric car platform, so it's related to the Volkswagen ID 4, but offers a welcome dash of Audi's premium styling and feel.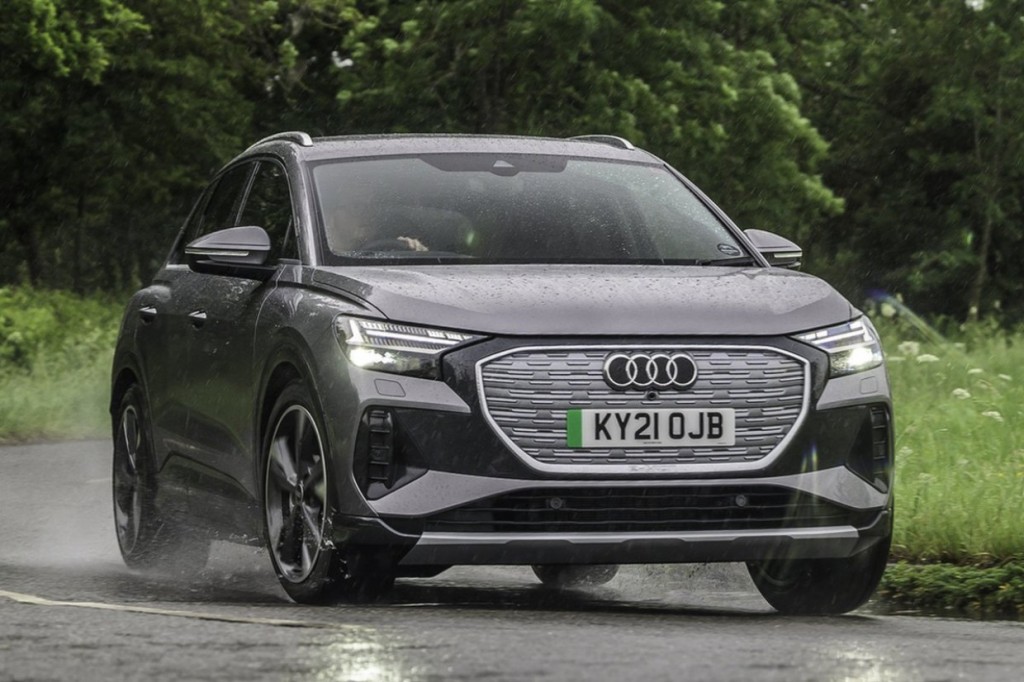 9 BMW i4: 6,699
The Munich firm's answer to the Telsa Model 3, the BMW i4 is a mid-sized electric saloon which is based on the petrol-engined BMW 4 Series Gran Coupe. It's available with a variety of powertrain options, including some classic rear-driven machines and an all-wheel-drive range-topper with 400kW.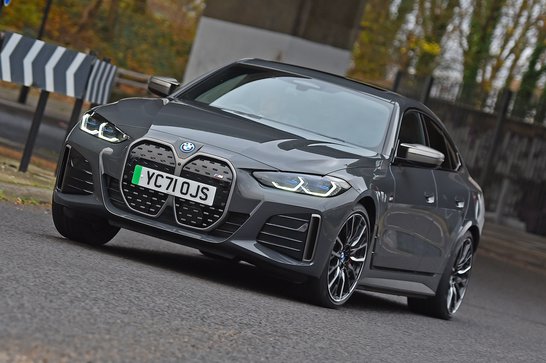 8 MG 5 EV: 7,030
The Chinese-owned British brand is one of the fastest growing in the UK thanks to its range of wallet-friendly machines. The MG 5 EV estate might not be the fanciest electric car on the market, but it is hugely practical, has masses of storage space and is priced at not far above £30,000. A revamped version of the model has just gone on sale.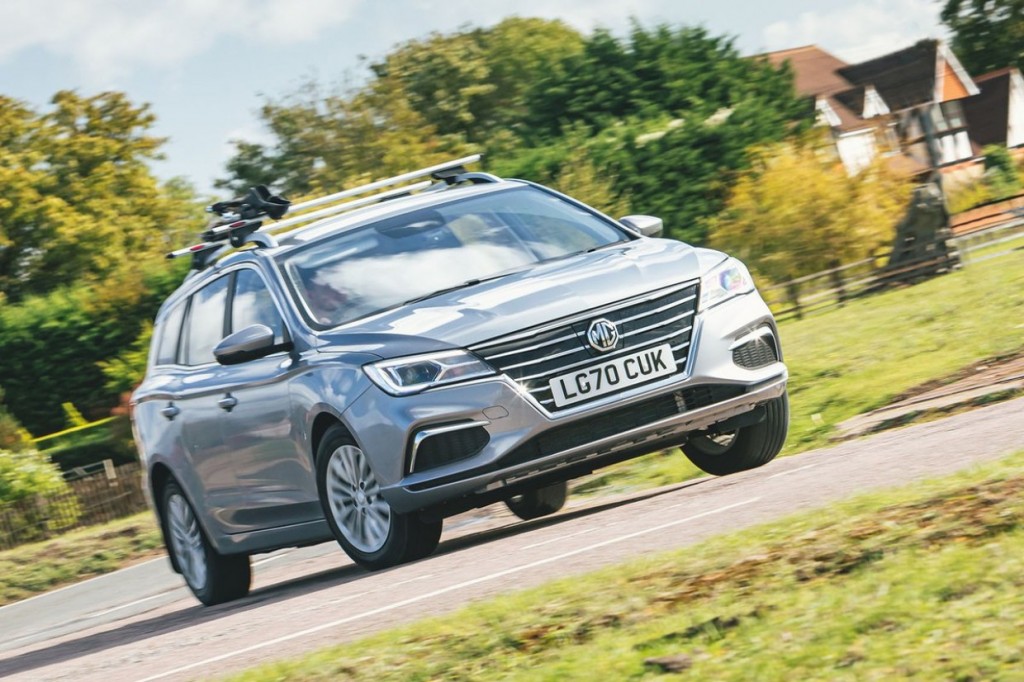 7 Polestar 2: 7,345
Polestar might have been spun out of Volvo, but it's still remarkably how quickly a new brand has really established a presence in the electric car market. It helps that the firm's first series production car is the 2, a hugely stylish, ultra-cool and generally excellent high-riding electric saloon.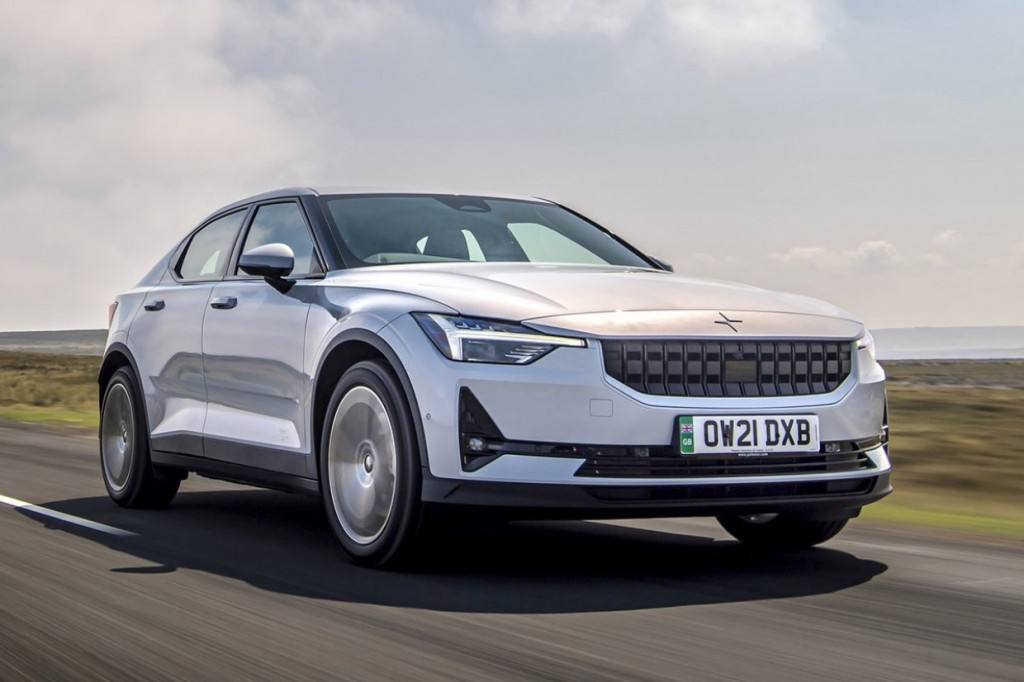 6 Mini Electric: 7,425
A battery electric conversion of the long-running British hatch, the Mini Electric does have its limitations, particularly thanks to a limited range. But that classic Mini styling warms the heart, and for those buyers looking for a compact urban electric runabout, the electric version offers a compelling package.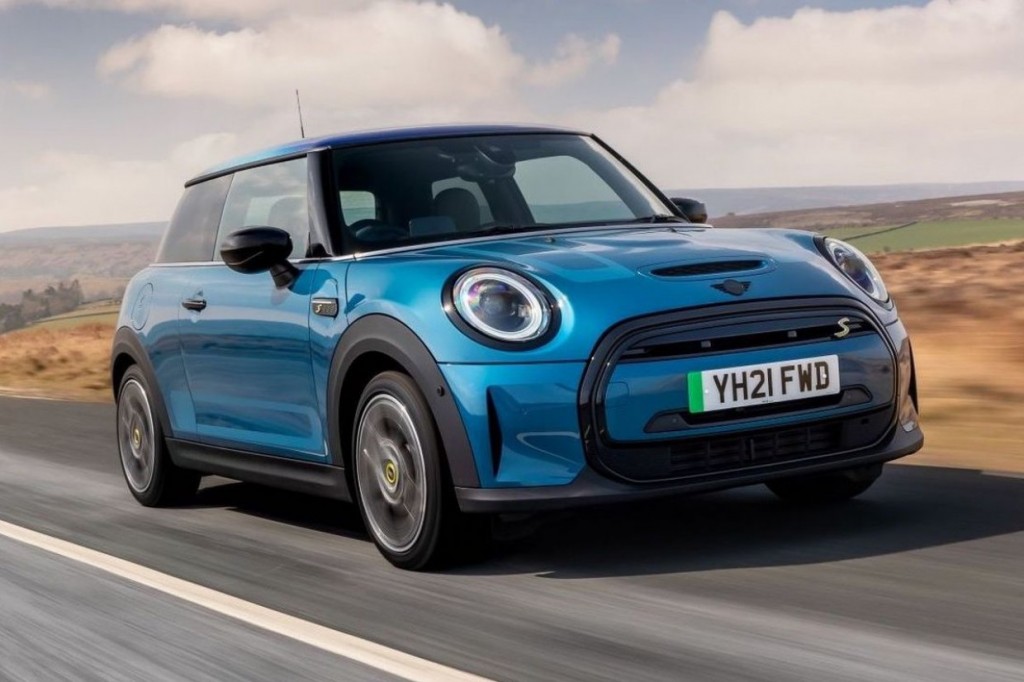 5 Nissan Leaf: 9,178
One of the OGs of the mass production electric car market, the second-generation Nissan Leaf continues to hold its own against substantially newer rivals. That's because there's a lot to like here, with a practical compact electric car that's relatively affordable and pleasingly familiar.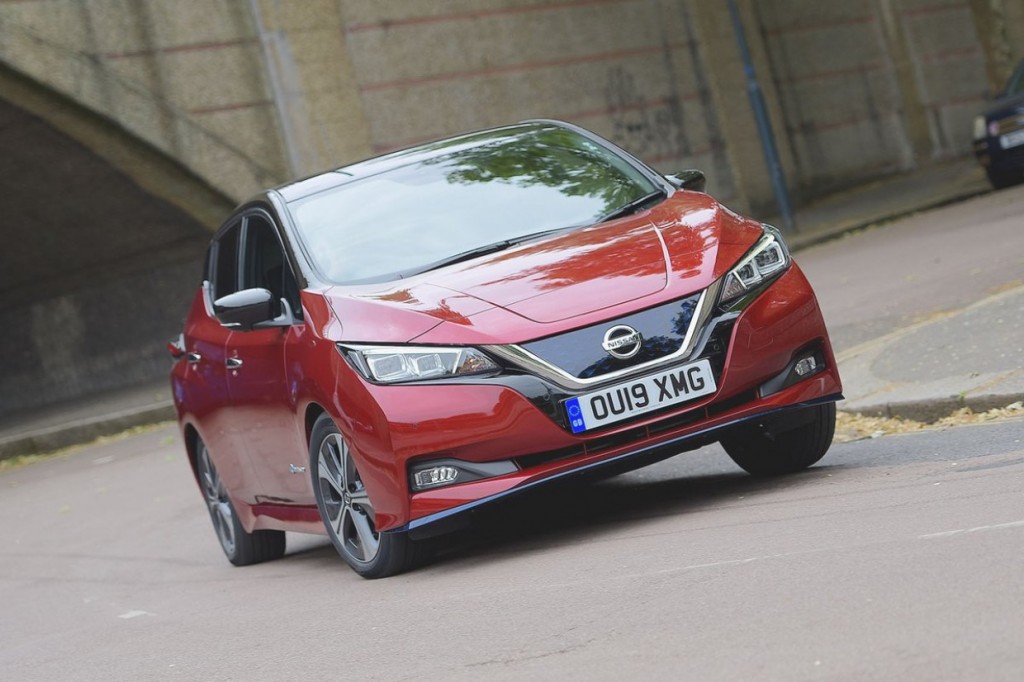 4 Volkswagen ID 3: 9,832
The Volkswagen ID 3 isn't quite as ubiquitous as its combustion-engined Golf sibling, but buyers are clearly being won over by that familiar badge and the prospect of a decent-sized family hatch. The ID 3 is a firmly mainstream model, which is a key part of its success.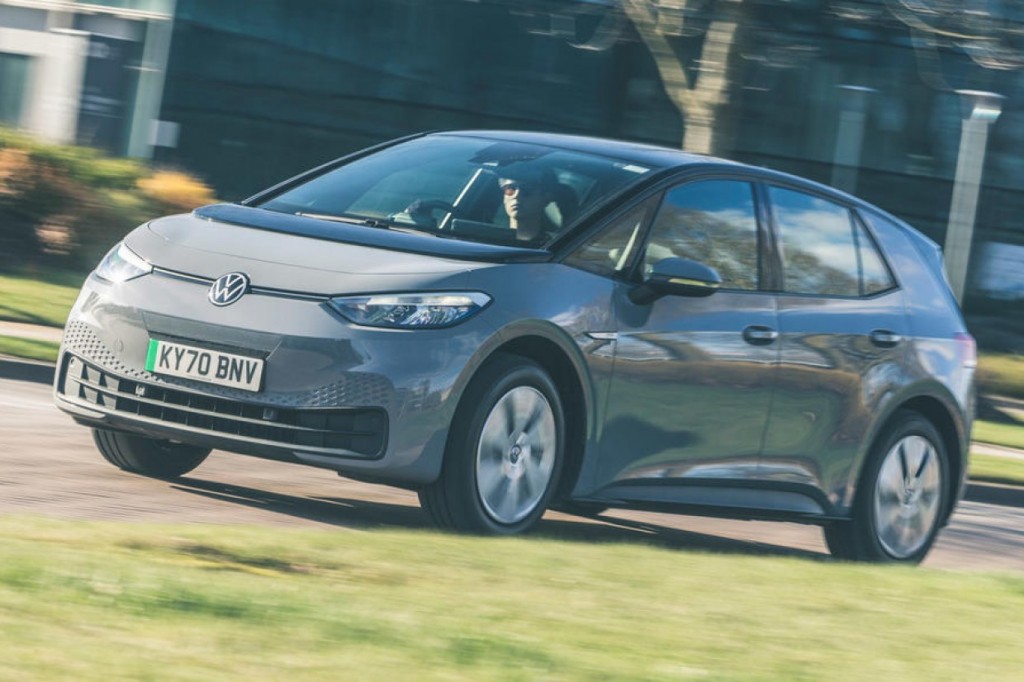 3 Kia e-Niro/Niro EV: 11,197
The Kia EV6 might be flashier, but the Kia e-Niro – which recently went into its second generation rebranded as the Kia Niro EV – has been absolutely key to transforming the Korean brand in the UK market. A practical, spacious and well-priced electric SUV, this e-Niro is an excellent choice for families looking to go electric.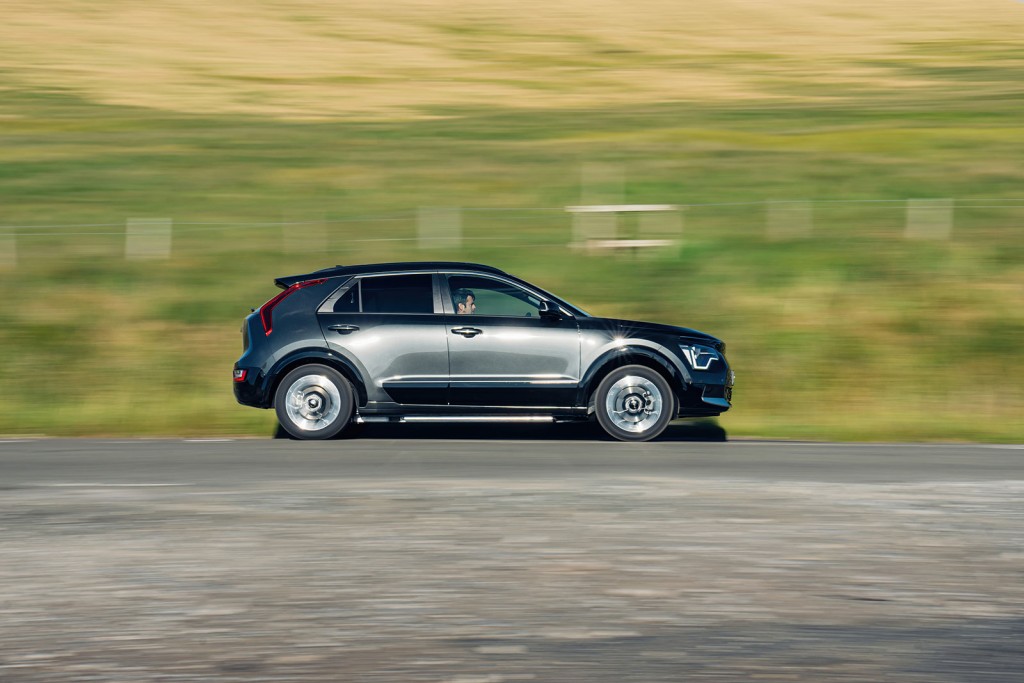 2 Tesla Model 3: 19,071
When it was launched, the long-awaited Tesla Model 3 quickly became the lynchpin of the American EV firm's line-up, and has really helped it become the biggest name in electric cars. It's a well-sized, sleek saloon with a touchscreen-dominated interior and enough tech to make it feel properly futuristic. If you ask people to name an electric car, the Tesla Model 3 will likely be the first they come across.
The Tesla Model 3 was 2021's best-selling electric car in the UK, so what's knocked it off the top spot? Well, something from close to home...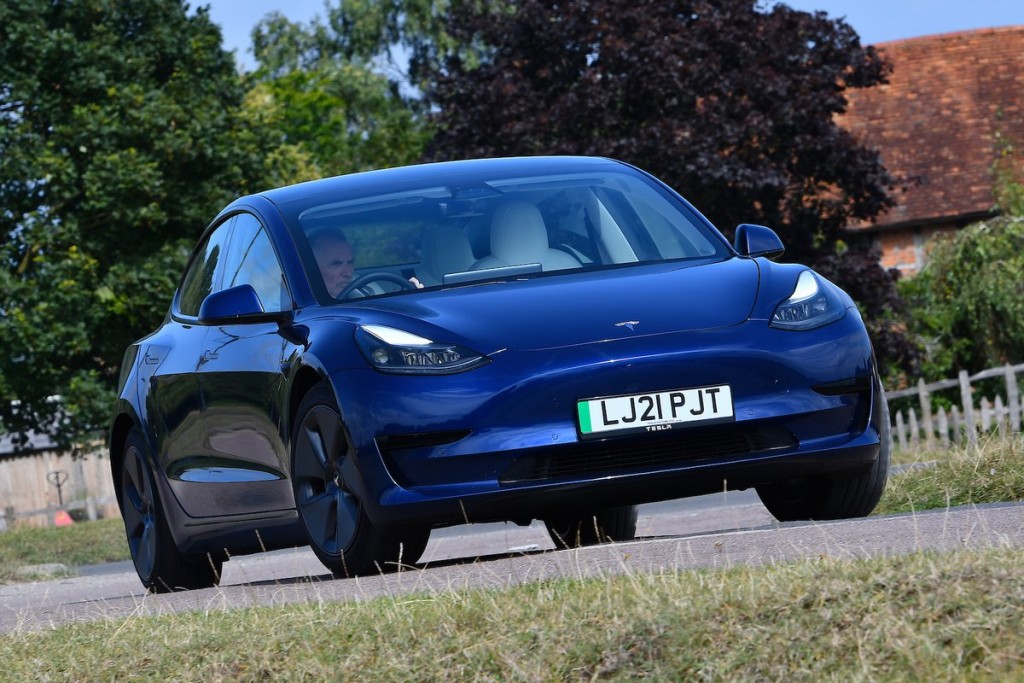 1 Tesla Model Y: 35,551
The Tesla Model Y is essentially a high-riding SUV reworking of the Model 3, and given the popularity of crossovers it's no surprise that it's been a huge hit with UK buyers. Tesla hasn't exactly messed with a winning formula here: it's kept everything that's good about the Model 3, and added a bit of extra space. Plus you get access to the excellent Tesla Supercharger network, which is a real boon for those travelling long distances.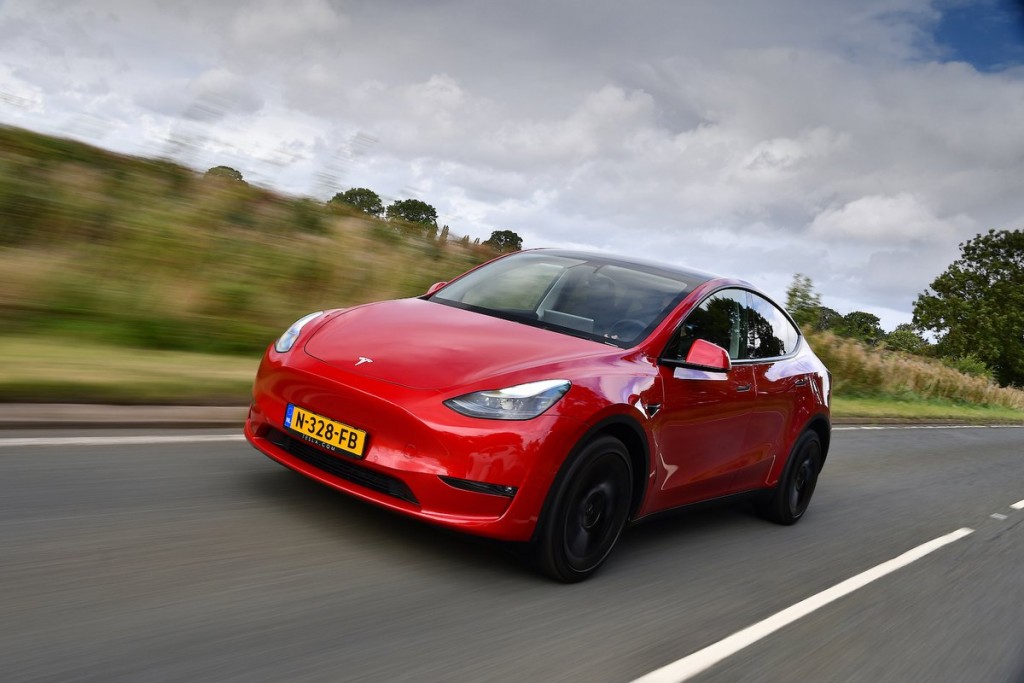 READ MORE
Subscribe to the Move Electric newsletter
e-CARS
Ten electric cars we're excited for in 2023
Getting an EV sideways: how easy is it to drift a Kia EV6 GT?
Q&A: Jaguar Racing's Sam Bird and Mitch Evans on Formula E's new era
e-BIKES
Ten electric bikes we're excited for in 2023
Can you get fit using an electric bike?
e-MOTORBIKES
Ten electric motorbikes we're excited for in 2023
Super Soco TC Max electric motorbike review
Cake and Polestar team up for new special edition Makka e-motorbike
e-SCOOTERS
Planned laws to legalise private e-scooters face delay
Five key takeaways from the rental e-scooter trials report
Which train firms have banned e-scooters from their services?
e-WORLD
Move Electric's best features of 2022: lap records, tuk-tuks… and sausage rolls
Volvo Trucks keeps on electric trucking with three new models