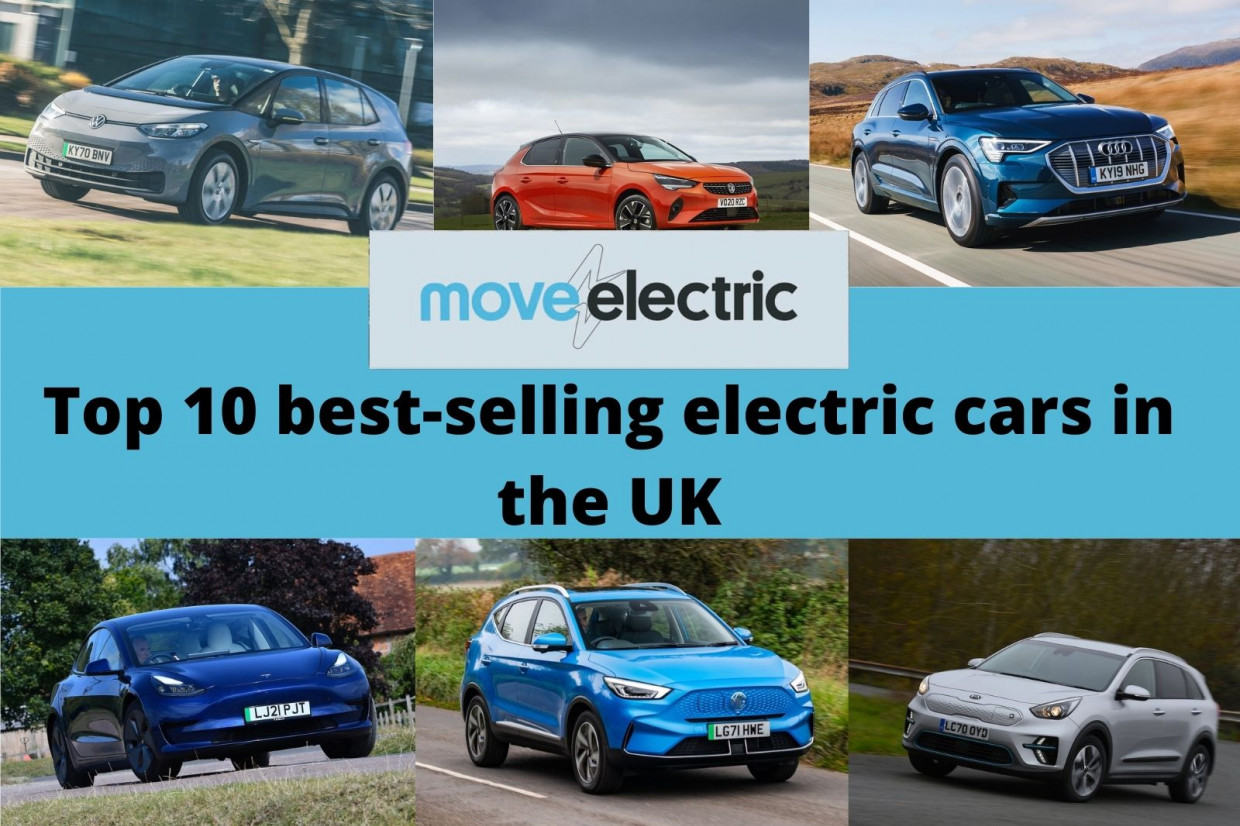 Electric vehicle sales boomed in the UK in 2021, with buyers snapping them up in record-breaking numbers.
According to sales data from the Society of Motoring Manufacturers and Traders (SMMT), UK buyers snapped up more EVs last year than they had in the previous five years combined. In total, 190,000 full electric vehicles sold last year representing a record 11.6% share of the UK market.
There are many reasons for that incredible growth: the UK government committed to banning the sale of most non-zero emission cars by 2030, prices of battery electric cars are falling, and manufacturers need to push EV sales to help meet fleet CO2 targets.
But a key reasons for the growth in EV sales is the huge rise in the variety of electric cars on sale in the UK. There's now an incredible range of machines, covering most segments of the car market.
But which EVs were the most popular among buyers? These are the 10 biggest selling electric cars in the UK last year, according to the SMMT.
1. Tesla Model 3 - 34,783 sales
The Model 3 is Tesla's long-awaited and much-hyped affordable saloon, and has proven predictably popular with buyers thanks to its excellent range, tech-laden interior and overall practicality. The firm has also been able to dramatically ramp up its production in recent years, making it easier for buyers to get their hands on a Tesla.
With prices starting from £42,990 the Model 3 is the cheapest Tesla in its line-up yet still delivers 305 miles of range in Rear-wheel drive trim. Opt for the Long Range model and distance between charges is upped to 360 miles, further demonstrating its appeal to UK buyers.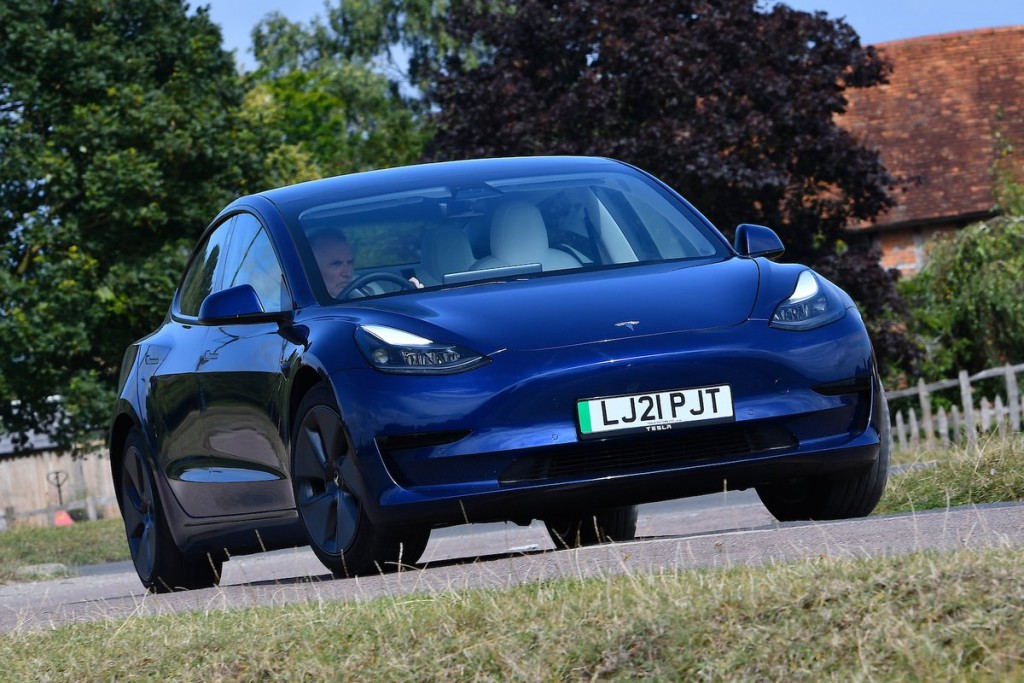 2. Kia e-Niro - 12, 271
It's easy to see why the e-Niro was the UK's second best-selling EV: the electric version of the Korean brand's versatile SUV offers great value for money and a solid range. 
It's also spacious, easy and relaxing to drive, comfortable and equipped with useful technology. And, of course, there's Kia's seven year warranty to go with it.
With a range of more than 280 miles and a starting price of £32,895 the e-Niro is a top-tier EV which is evidently a big hit with consumers.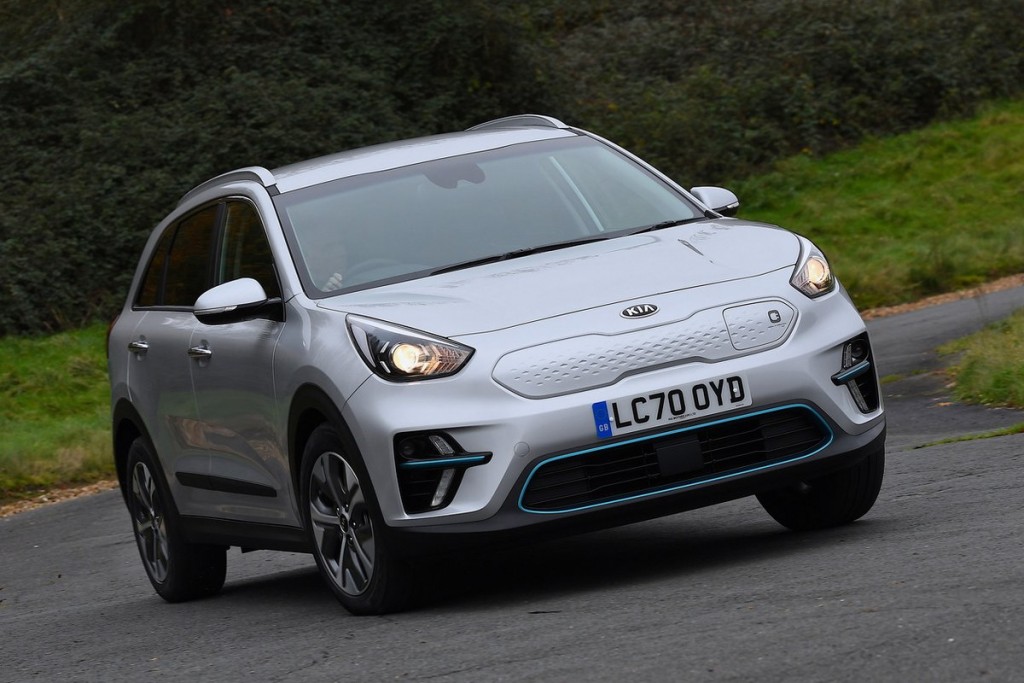 3. Volkswagen ID 3 - 11,032
The Volkswagen Golf has long been one of Britain's best-sellers, so it's little surprise its electric equivalent has been a big hit. Boldly styled, practical and with a wide range of battery and motor options, the ID 3 has firmly positioned itself as a popular EV. It might not feel as revolutionary as some EVs, but for anyone wanting a family hatch that just happens to be electric, it's a strong choice.
Prices start from £32,200 with the range topping Tour Pro S model achieving a range of over 330 miles. It's spacious too and has all the up-to-date technology you should expect to find in a family hatchback.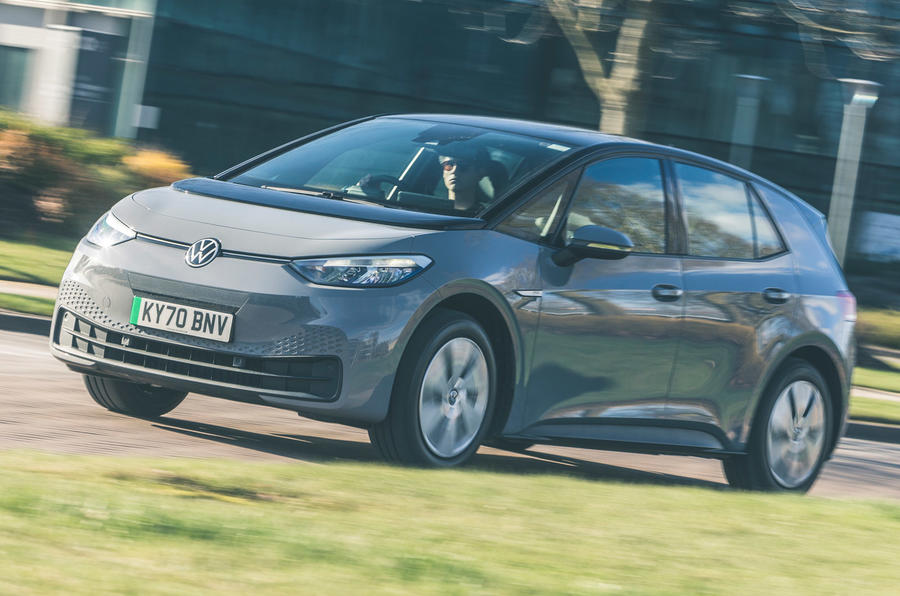 4. Nissan Leaf - 9,052
The Nissan Leaf has been around for more than a decade, but still regularly competes for the top spot in the global EV sales charts, let alone in the UK. 
This second-generation Leaf was launched in 2017, but can still hold its own against newer – and perhaps flashier – EV rivals for price, space and quality.
It's comfortable and quiet, and won't break the bank with a starting price of £25,995. Range comes in at 168-239 miles depending on the model chosen. While you can find newer rivals with more range, the Leaf is a practical family hatchback that is clearly liked by the British public.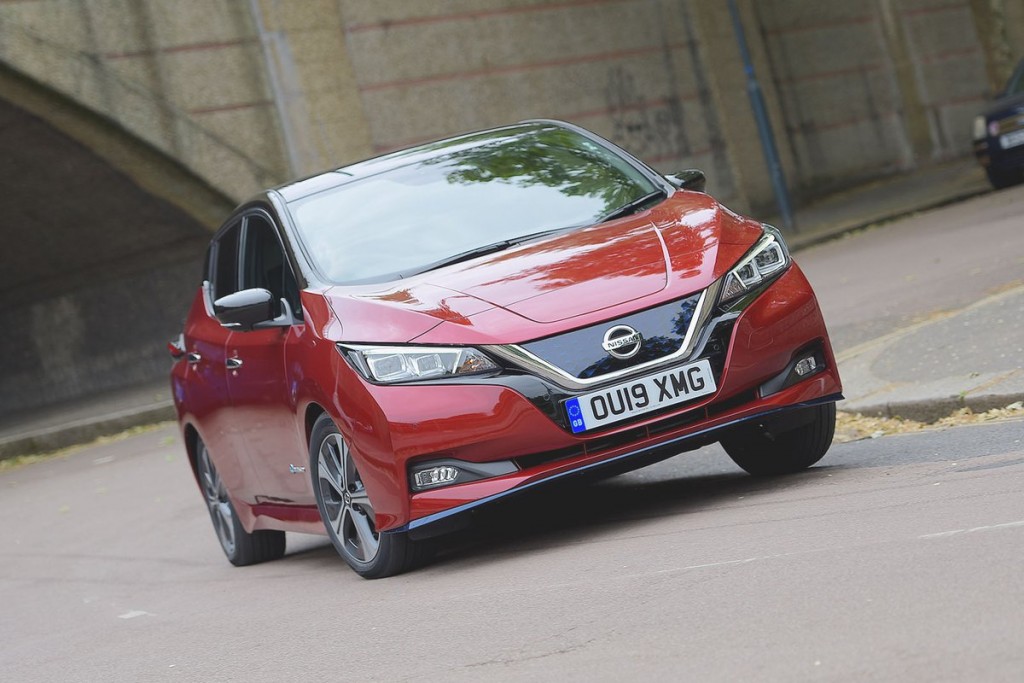 5. Audi e-tron - 7,396
One of the first real electric models from one of the established premium car brands, the Audi e-tron SUV offers a classy interior, solid range and great practicality. Audi's whole range has proved popular in the UK for years, so the e-tron's position in this list isn't a surprise.
Audi's first all-electric EV is available in a variety of bodystyles and with numerous battery and performance options. Prices start from £62,025 with range coming in at 197-252 miles depending on the model and battery.
While the e-tron is expensive compared to some EVs of similar size and range, it's a premium EV that does exactly what a large family SUV should.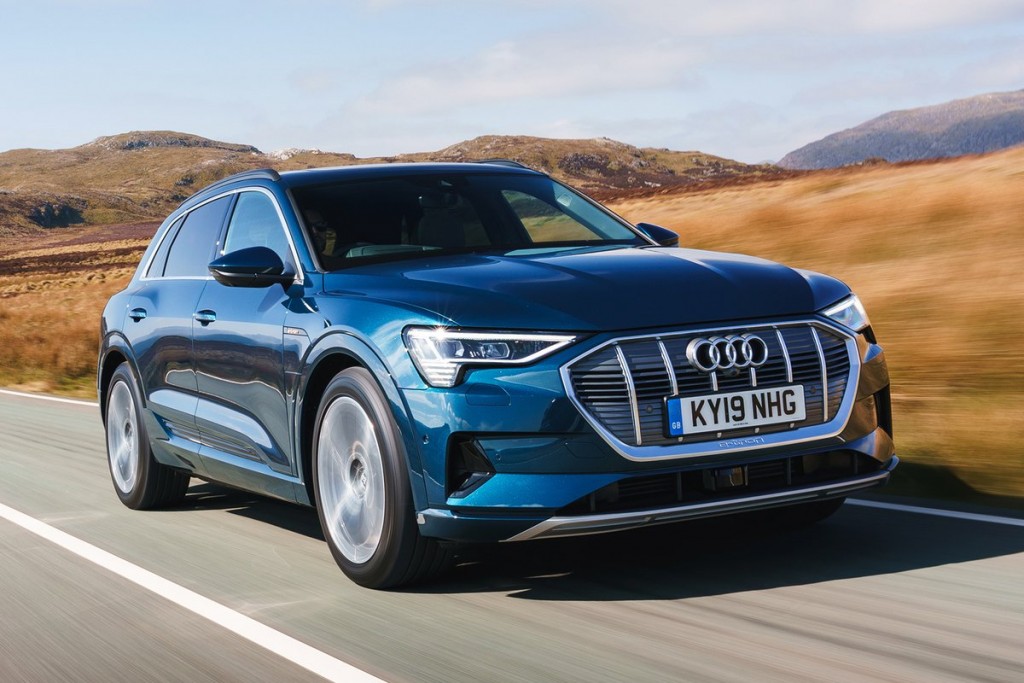 6. Hyundai Kona Electric - 7199
The batery electric-version of Hyundai's hatchback-sized crossover has proved particularly popular thanks to its overall practicality and commendable 300 miles of range. It uses the same excellent Hyundai Motor Group platform and tech as the Kia e-Niro.
The Kona Electric is reasonably priced too, starting at £30,450, or £28,950 when you factor in the UK government's plug-in car grant. It's easy to drive, comfortable and all model variants are well equipped.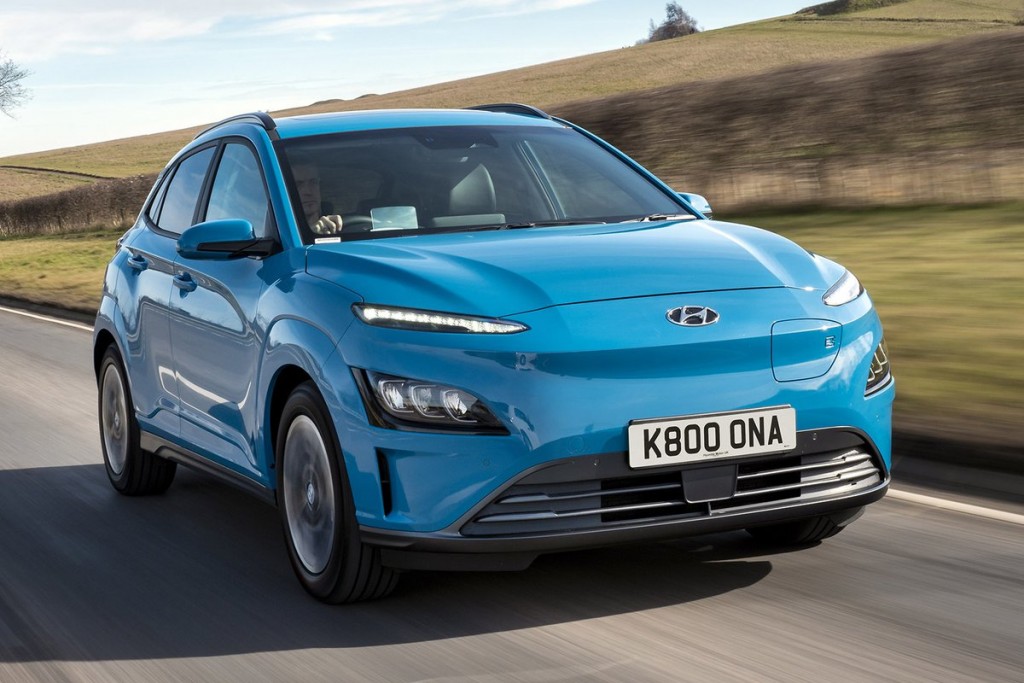 7. Mini Electric - 6615
With its classic styling, the Mini Electric is a great little EV that has won the hearts of many with just under 7000 sold in the UK in 2021. There's still plenty of love in the UK for the Mini brand, and this machine really points to the future: Mini has committed to going all-electric with its future line-up.
Based on the classic hatch body, the Mini Electric has a super smart interior full of all the important tech features. Prices start from £27,000 which is similar to that of the Fiat 500. Granted the Mini Electric's range is somewhat limited, coming in at just 145 miles, but it is a popular choice as a second car urban runaround.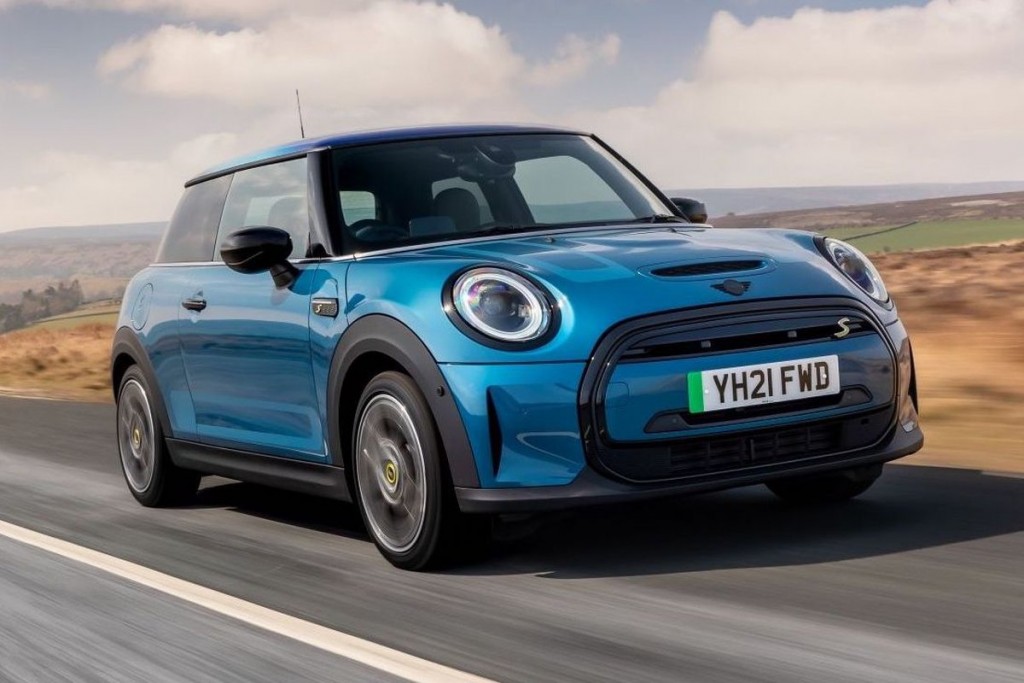 8. Renault Zoe - 5778
Like the Nissan Leaf, Renault's Zoe is another long-running EV that delivers in more ways than one thanks to its admirable range, great styling and relative affordability. Its official range is 245 miles, which for a hatchback of this size and price is very impressive.
It's pleasant to drive and has a similar feel to that of an internal combustion-engined car. Considering it's starting price of £27,595 it represents great value for money and has proved to be a clear favourite among UK buyers. One note of concern is a poor showing in a recent Euro NCAP safety test.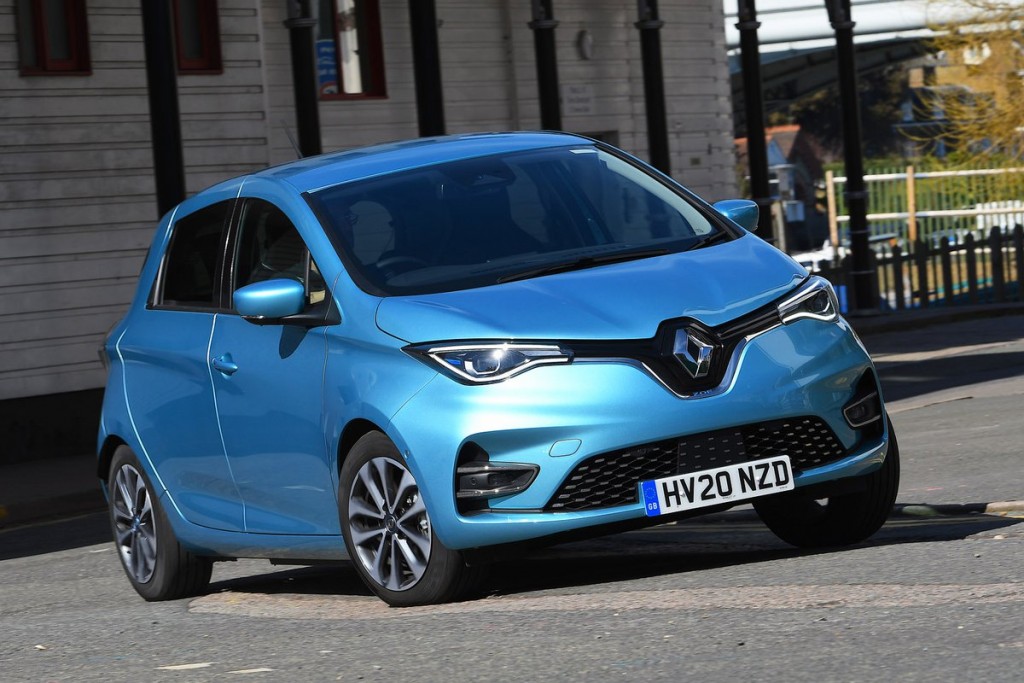 9. Vauxhall Corsa-e - 5605
The Vauxhall Corsa was Britain's best-selling car in 2021, and this electric version is also winning over buyers. The Corsa-e is an affordable EV that combines low running costs, comfort and practicality all in one compact package.
It is a little expensive for a small electric hatch, coming in at £30,305 before grant, but it is cheap to run, has a solid range of 209 miles and is full of useful tech features. If you want to enter the EV market the Vauxhall Corsa-E is a hassle-free option.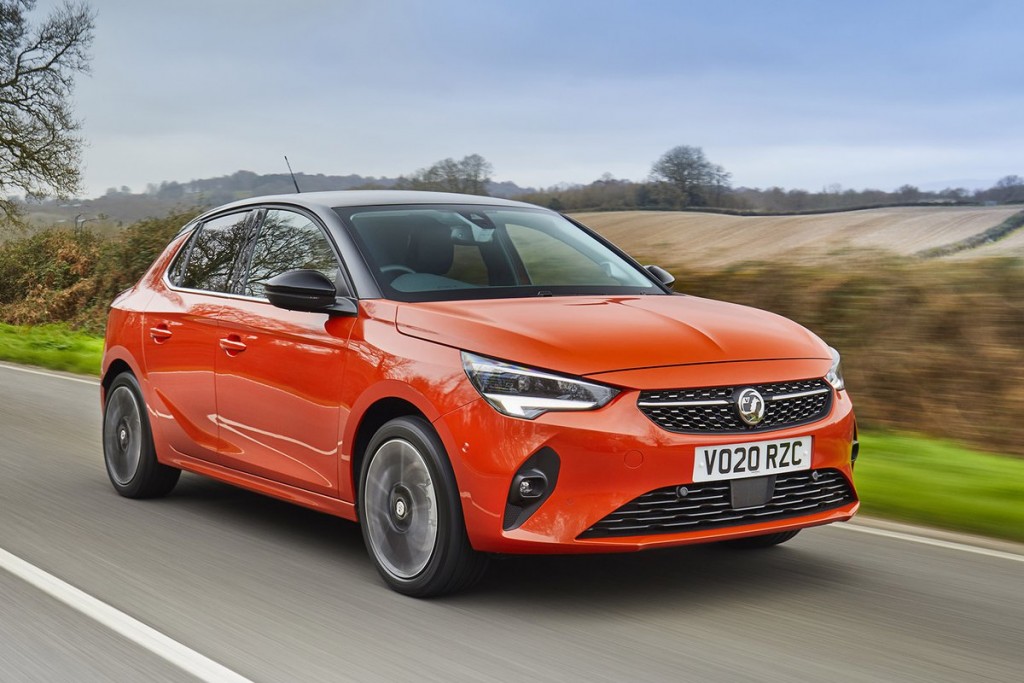 10. MG ZS EV - 5380
The MG ZS is a family-sized SUV that offers great practicality – and had an electric supermini-sized asking price. 
Starting from £26,095 the MG might not be the fanciest electric car you can buy, but it offers great value for money. It is very well equipped, the interior has a surprisingly classy feel thanks to plenty of soft touch materials, and it's spacious for its size.
The 163 miles isn't the best, but that's a trade-off many will accept for its comparatively low price and its other strengths.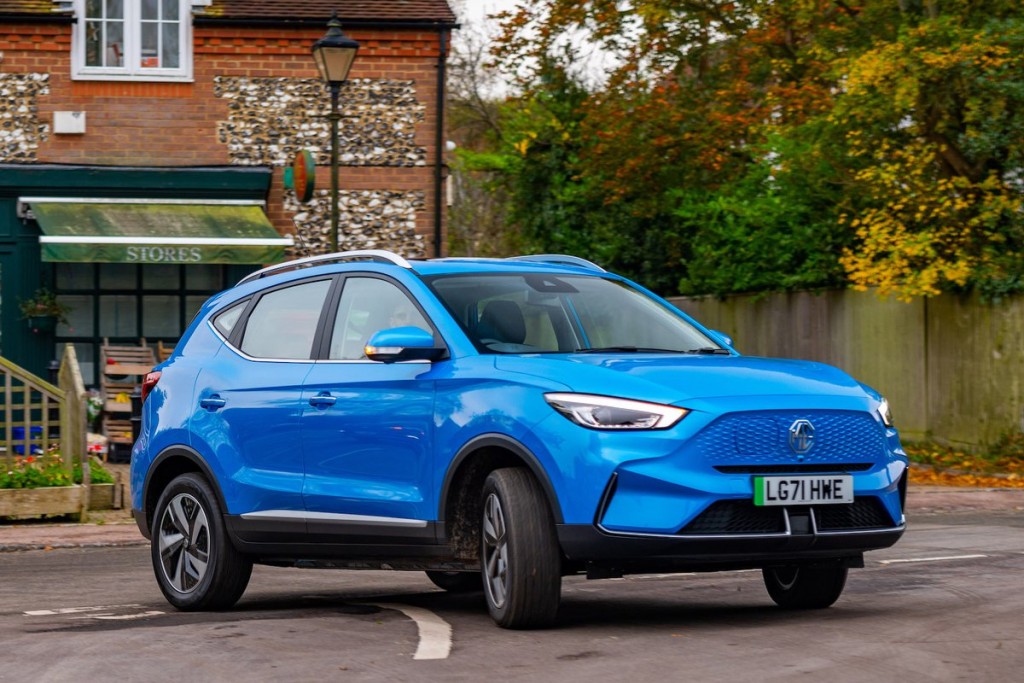 READ MORE
e-CARS
e-BIKES
e-MOTORBIKES
e-SCOOTERS
Are e-scooters legal in the UK?