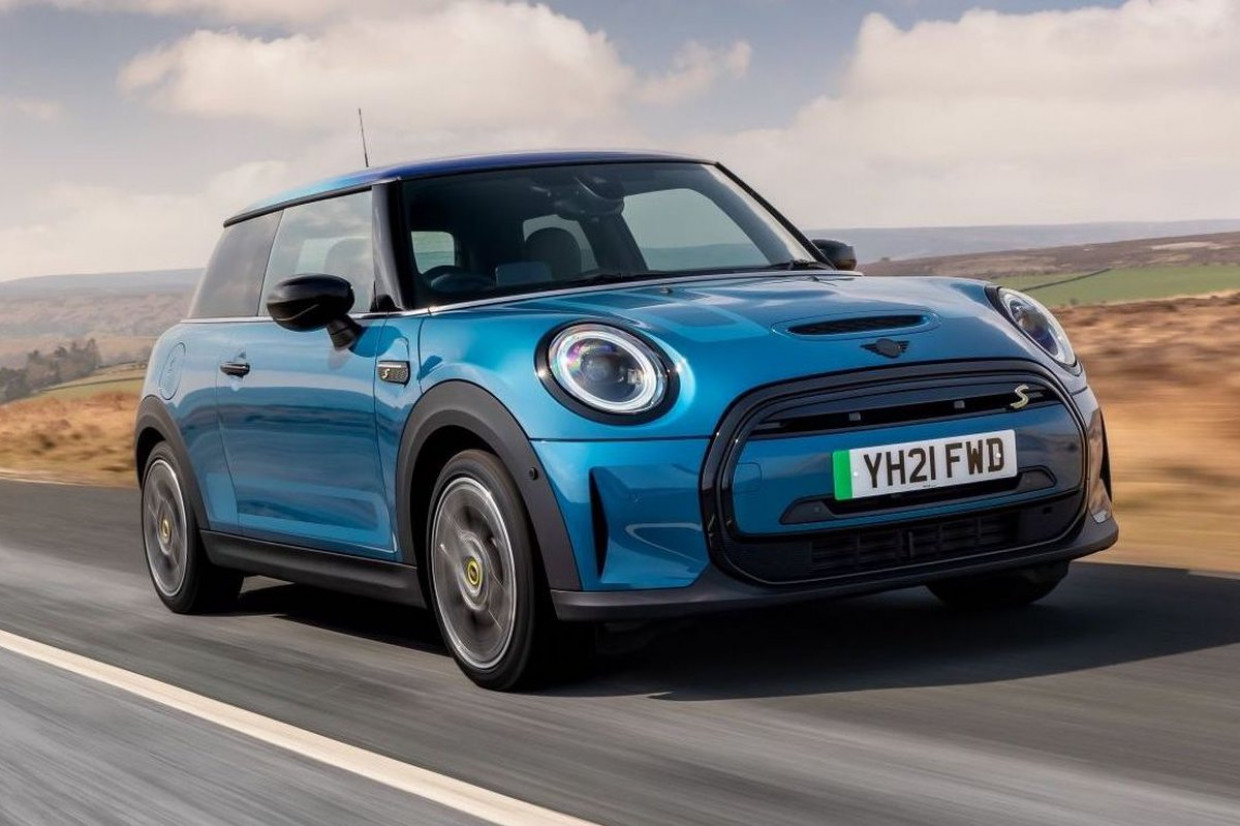 Move Electric verdict: four stars out of five
Sell it to me in a sentence
Given the Mini hatch is proportioned to be the perfect short-hop car, swapping petrol for electricity might make more sense than ever before.
Doesn't its range limit its appeal, though?
It's true that the claimed 145 miles - and in the real world around 100-110 miles - from a full charge would be unlikely to get Michael Caine far enough out of Turin to escape the chasing polizia, but that's rather missing the point.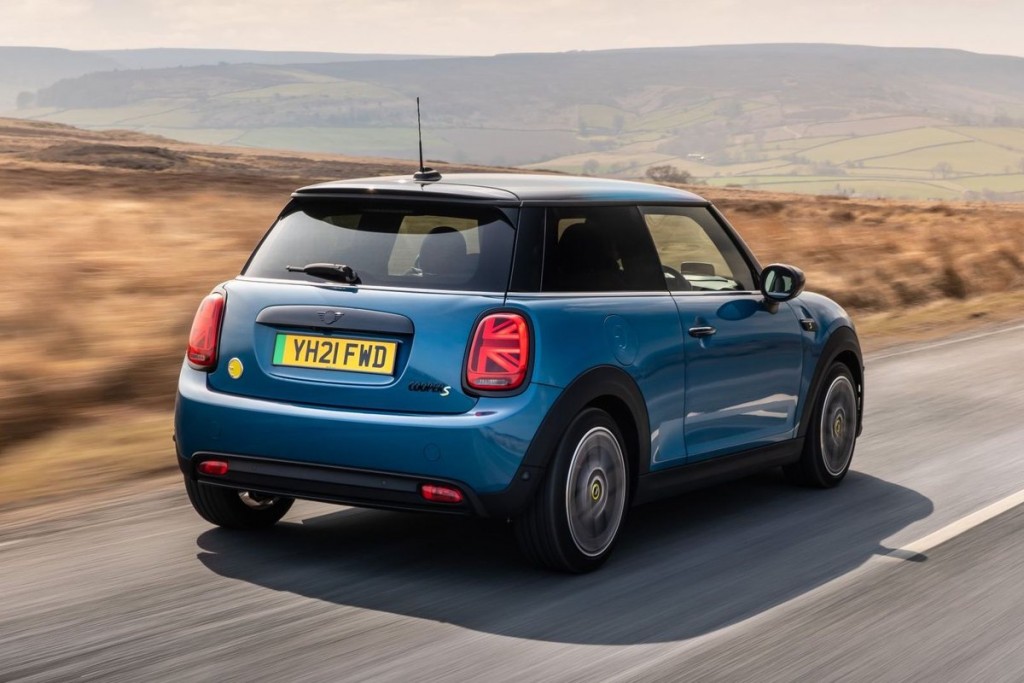 The Mini Electric is as likely to be used as a getaway car as it is someone's only car - and if you're reading this evaluating it for either role, we'd urge you to carefully re-consider your needs.
Instead, think of it as the perfect car for driving in the city, or running daily errands out and about, where the advantages are its compact dimensions, decent visibility and the engaging looks, acceleration and handling characteristics that always put a smile on your face.
Couldn't I just buy a petrol Mini for less, though?
Sure, you could, and there's no denying it would be cheaper upfront, go further and could be refilled faster. But those things are advantages only if you need them.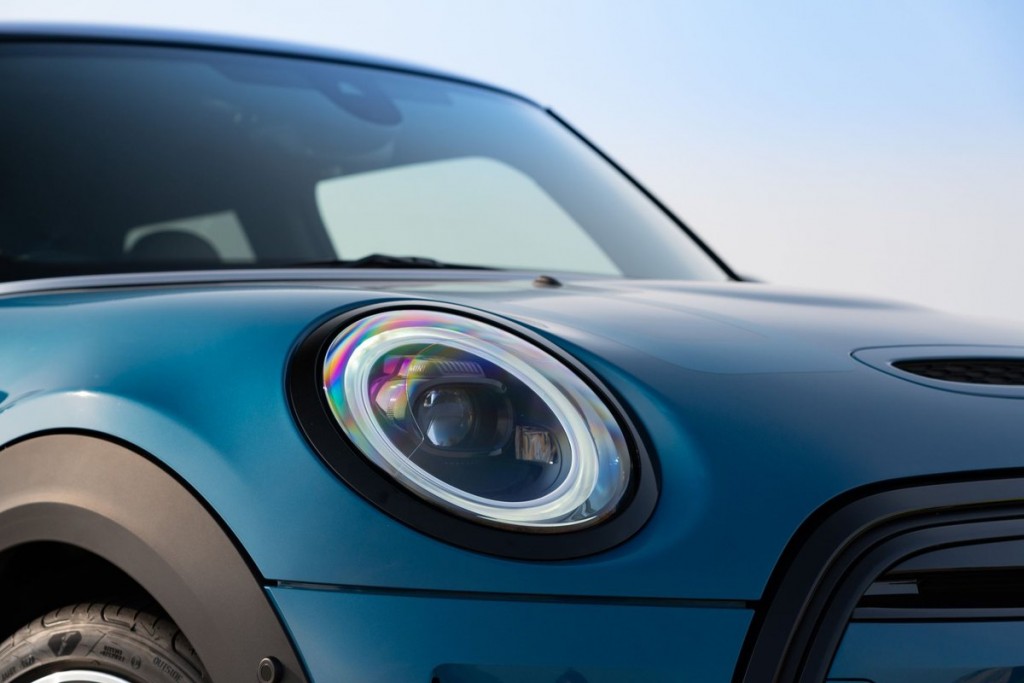 The Mini Electric promises super-low running costs, zero tailpipe emissions and no more trips to smelly old fuel station forecourts if you can charge at home. If it suits your needs you're unlikely to give a second thought to that petrol engine.
Nor do you need to worry about the newness of electric technology over a combustion engine. The Mini uses a modified version of what's been sold in the BMW i3 for the past nine years, so it's well-proven in terms of capability and reliability.
It's pretty rapid too, delivering 181bhp or power and 199lb ft of torque. If you give it the beans at the very least you'll have a smile on your face - from a standstill to about 30mph it's hot hatch fast, although if you keep putting the pedal to the metal you'll soon notice that the range indicator is falling further than you're actually going.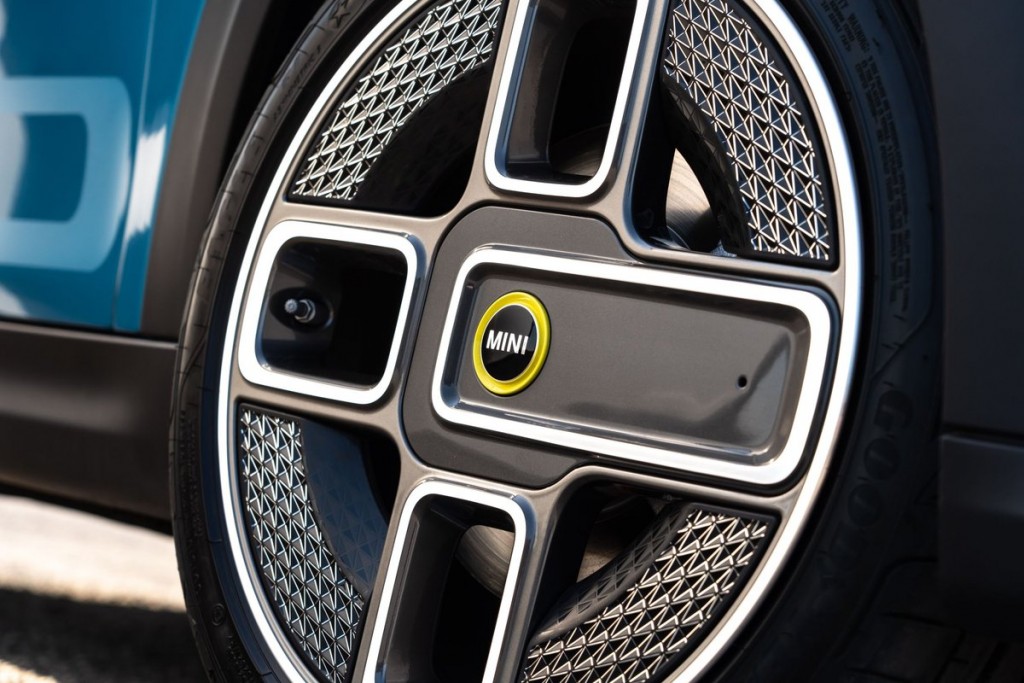 Charging speeds are also adequate. A 7Kw home wall box will top it up from empty to full in just over four hours, while a 0-80% charge takes just 36 minutes from the 50kW chargers that are becoming more prevalent in public locations.
Quick top ups between journeys out and about should keep you well within its comfort zone and, while nobody wants to keep stopping and topping up for half an hour for 80ish real-world miles of range, those sorts of timings would make occasional more ambitious and carefully planned journeys bearable at least.
I'm coming round to the idea. What else is there to love?
If you're warm to the idea of buying one, then a test drive will likely seal the deal. In all of its many guises the Mini has always stood out for what its maker describes as go-kart like handling, and there's no question it has more than a ring of truth to it with this Electric model too.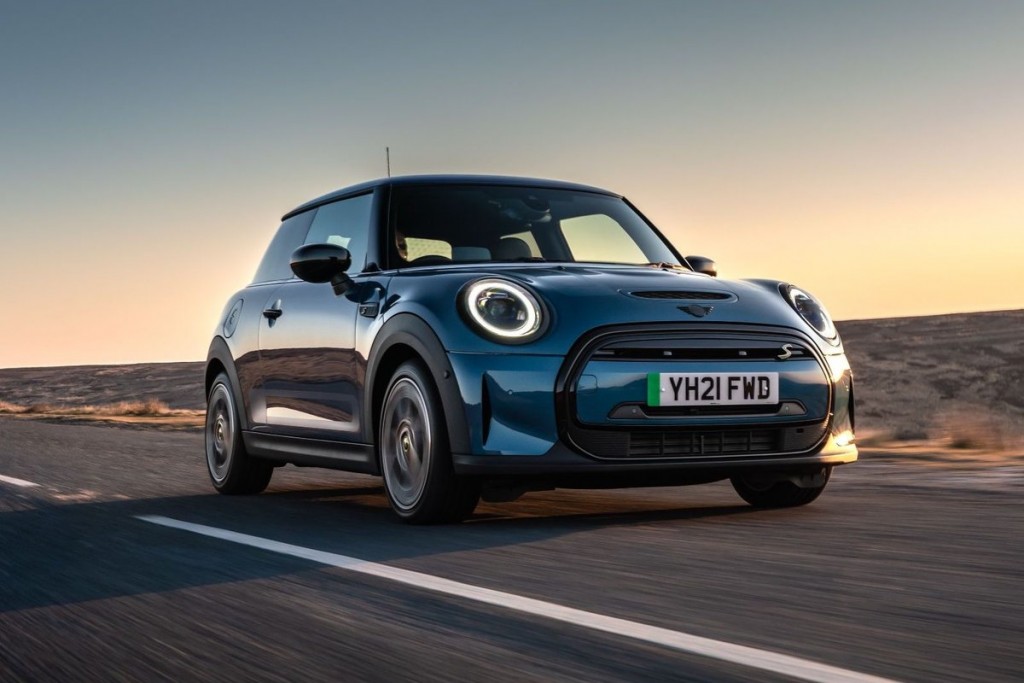 That alert, darting handling combined with the surging power makes for a very entertaining package when you are in the mood for getting where you want to briskly, although it does come at the price of a pretty firm ride. On well maintained roads that's no problem, but hit a bump or road scar and you'll know all about it.
But don't think this is just a wannabe racer's car. The instant, linear torque from the electric motor when you first touch the accelerator gives you incredible control, especially in the cut and thrust of tight traffic, be it when you are trying to merge into a queue or keep up at low speeds away from the traffic lights. Electric power gives you absolute confidence.
That you do all this in near silence, a compulsory, pedestrian-protecting computerised whirr the only aural alert beyond the roll of the tyres and some wind noise, may also take some getting used to, but once you have you'll likely never want to go back; the karmic charm of going about your business with 10% less interference is not something you'll want to give up.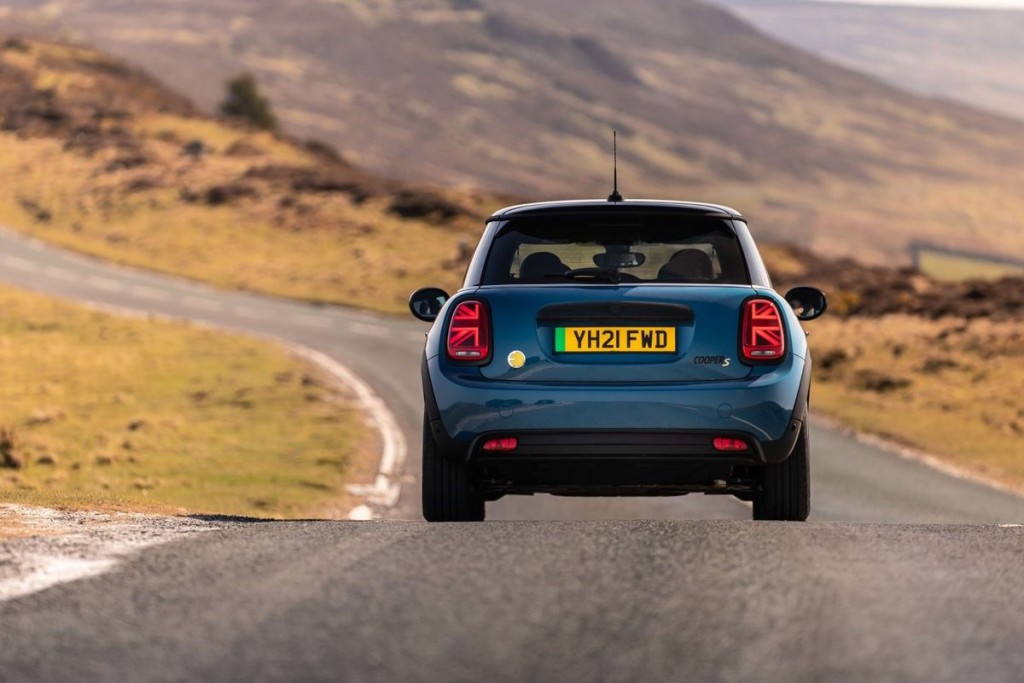 Emphasising these differing characteristics is the fact that you can select from four quite disparate driving modes depending on your mood and needs: Sport, Mid, Green and Green Plus. As you might imagine, Sport firms up the accelerator response, giving you all the power on tap; this diminishes all the way down to Green Plus, which dulls response to conserve energy and requires a long shove of the pedal to extract full performance from the car.
What about the inside?
The Mini is an upmarket car, and the interior lives up to that billing, boasting high-end finishes and technology to justify the asking price.
The driver's seat is particularly comfortable, and offers a huge range of adjustments so that drivers of all shapes and sizes can get cosy.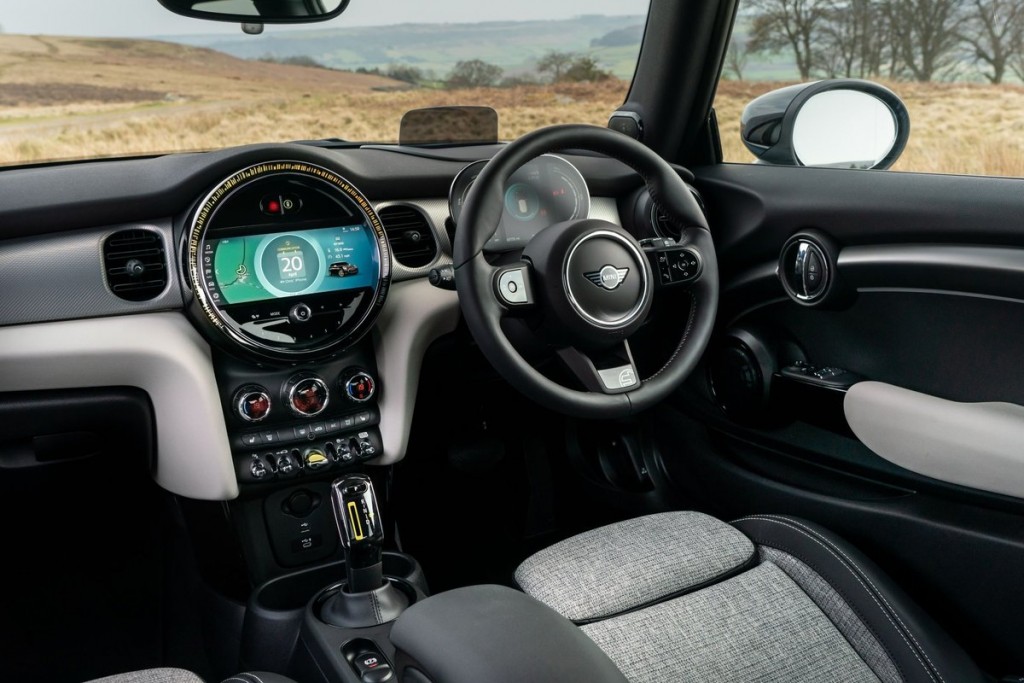 Of note is the 8.8in infotainment screen that controls Bluetooth, DAB radio, Sat-nav, Apple Carplay and the like. In comparison to many rivals it's easy to use, has lovely, crisp graphics and forgos the touchscreen excesses of many rivals by being largely controlled using a rotary wheel located between the seats. This means it can be controlled without taking your eyes off the road - a massive bonus in our view.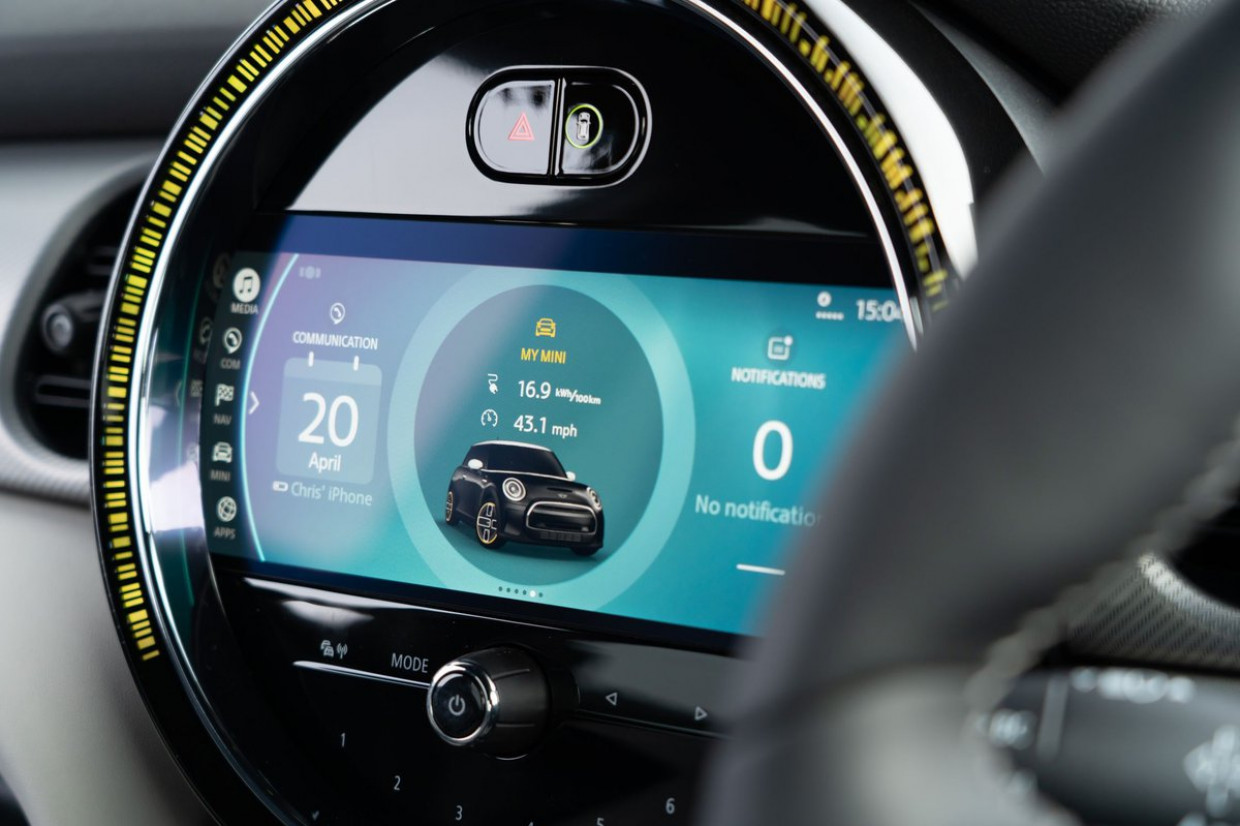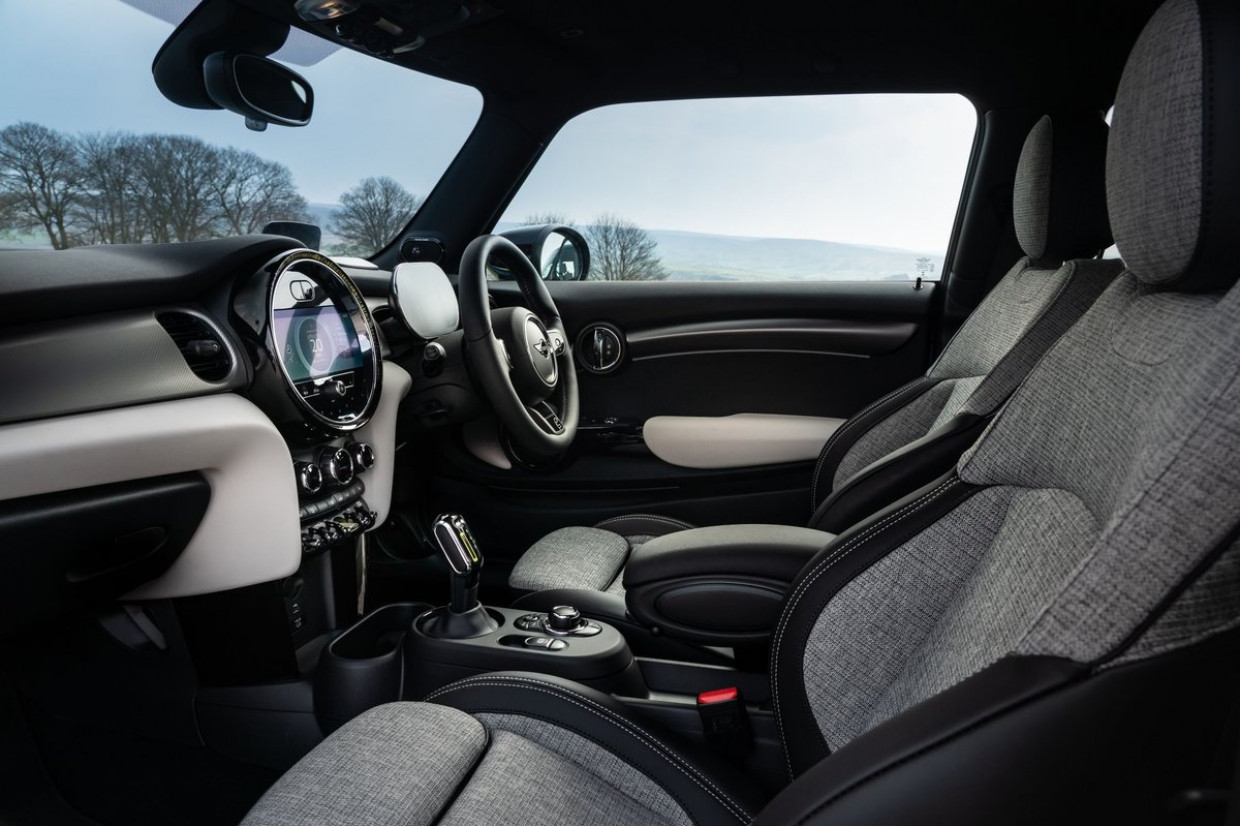 It's a Mini, so I know it's not practical, but what should I be aware of?
Frankly, just that: it's a Mini. All that entails applies.
Compromises as a result of it being battery powered are little more than the rear seats sitting a fraction higher up. Beyond that, pretty much the same dimensions and - let's be honest - restrictions of any three-door Mini apply.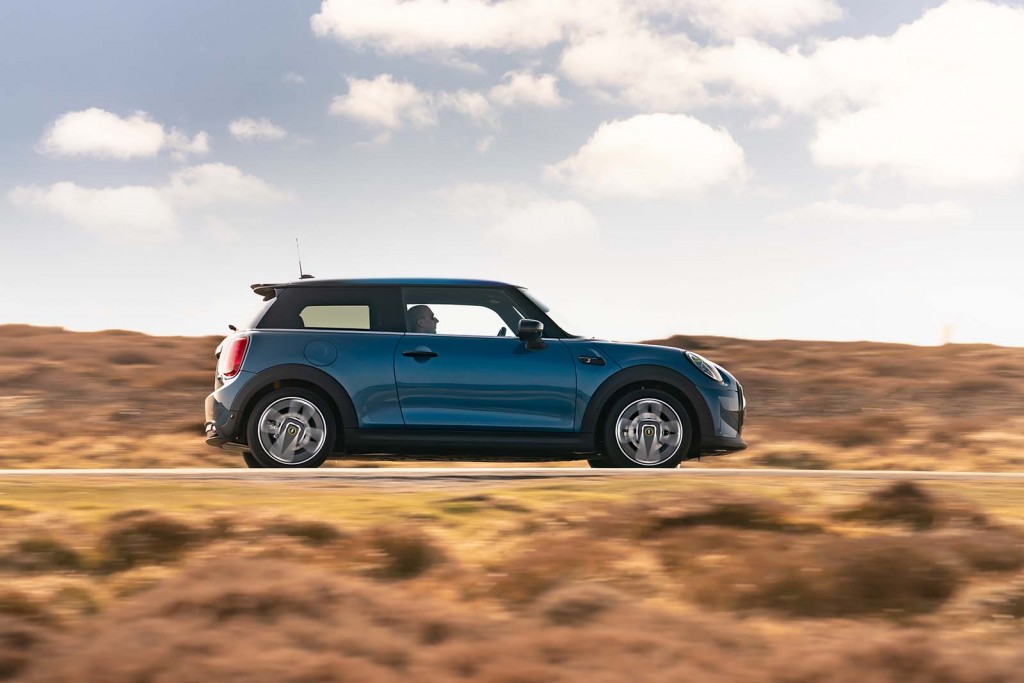 Yes, it's a little awkward getting in and out of the back, and older children or larger adults will likely complain about cricked necks and contorted knees if you put them in there.
Also, the boot won't swallow everything you throw at it without you needing to put some thought into how you stack it. Think in terms of squeezing three carry-on airline luggage suitcases in there being an achievement and you'll get the idea. That's around half what you'll get in a Renault Zoe but, even so, that's probably still enough room for a well-packed average family shop.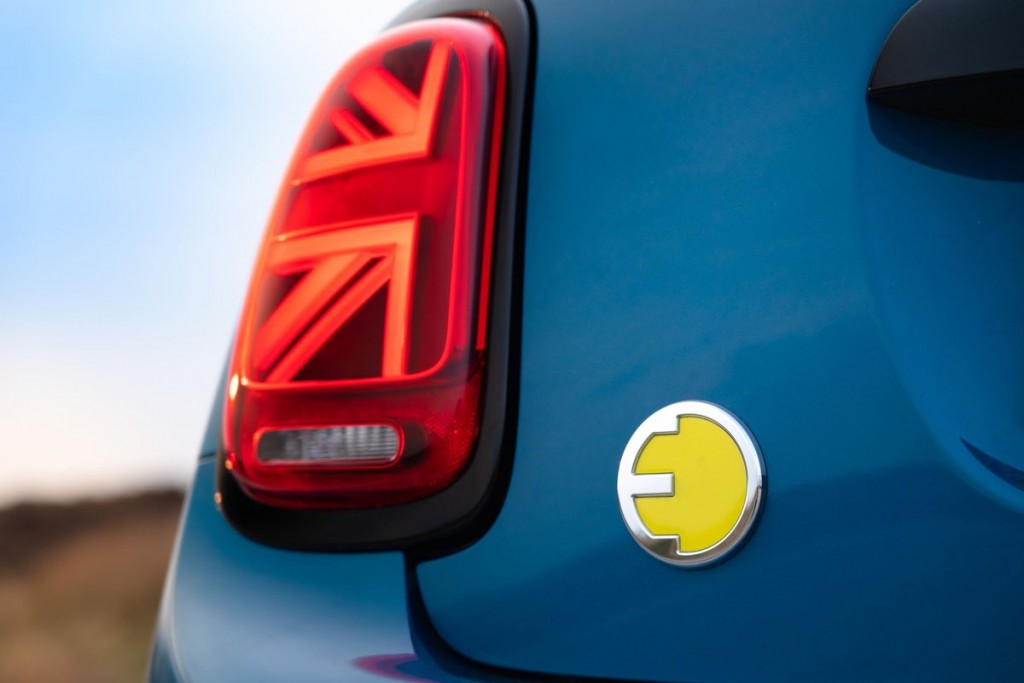 It's true, too, that you sit very low in the car, so climbing in and out isn't always a doddle for the elderly or infirm.
It\s worth saying as well that there are bigger, more practical cars for the same money. And that many of them have longer ranges to boot. But, as we said at the outset, if you can live with the limitations, the Mini outweighs rivals thanks to its charm and sparkling performance.
Go on then. What cars are the Mini Electric's rivals?
The answer to this depends on how you look at it; in practical terms there are many, with the likes of the Kia Soul, Renault Zoe, Peugeot e-208 all offering more space and more range for similar prices. If you're a buyer who tends to let your head rule over your heart, but who may have fallen in love with the Mini, then all of these more rational choice will be worth testing your resolve with.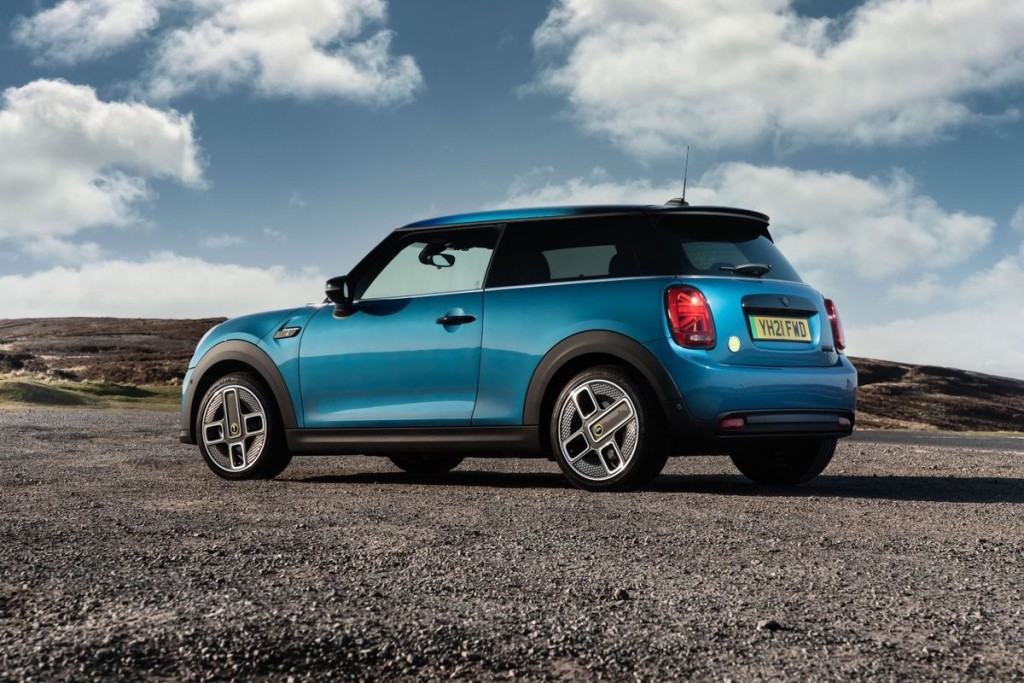 In emotional terms there are far fewer rivals. If you're benevolent you might call the Mazda MX-30, with its even shorter range and curiously rear-hinged back doors, charming rather than quirky, while the mash-up of heritage styling and modern, appealing in-car tech could make the Honda E, another low range city-focused EV, a contender.
Whatever you choose, however, be sure to look at the full ownership costs. The Mini is likely to retain more value than most rivals, and therefore be cheaper - or at least comparable -  to own on a lease or through outright purchase.
So, money on the table, should I buy one?
If you want one, buy one. And don't hesitate.
The Mini Electric is a car you buy with your heart rather than your head because it it is compromised in terms of space, range and price.
But if you make that decision, it's unlikely you'll regret it, because behind the good-looks is a hugely accomplished car that will make you smile every day.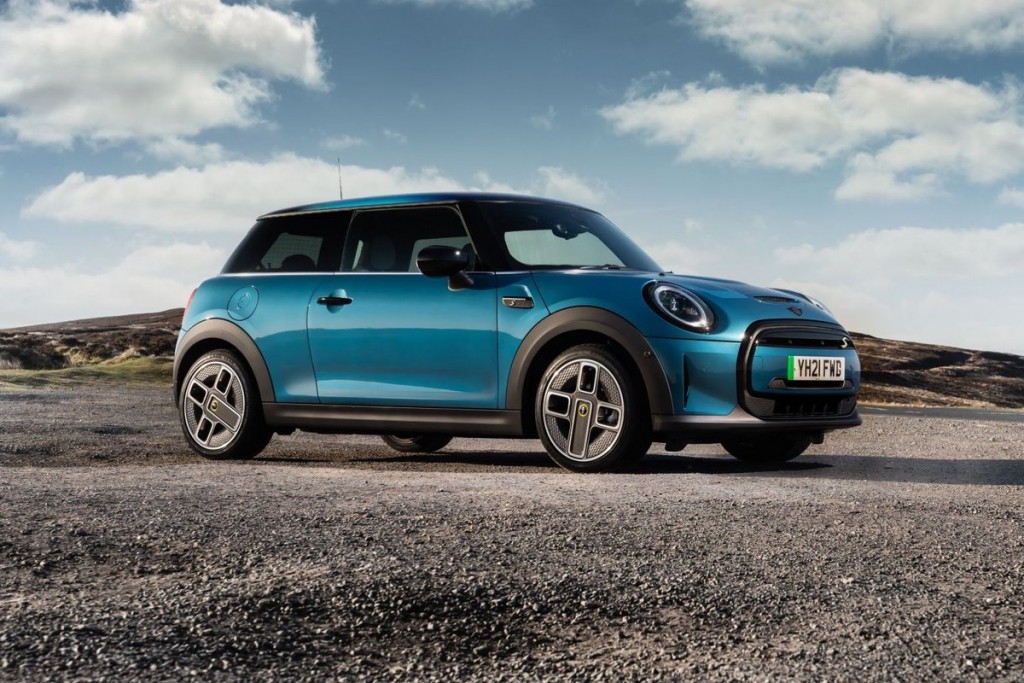 Mini E specification
Price from: £28,500
Motors: Electric hybrid synchronous
Gearbox: Automatic
Driven wheels: two or four
Maximum power: 181bhp
Maximum speed: 93mph
0-62mph from 7.3secs
Electric range (official) 145miles
CO2 emissions: 0g/km
Tyres from: 195/55 R16
Kerb weight excluding driver: 1365kg
Gross vehicle weight: 1770kg
Height: 1432mm
Length: 3845mm
Wheelbase: 2495mm
Width with mirrors folded: 1727mm
Maximum boot capacity: 278-719 litres
Rivals
READ MORE
e-CARS
The ten best-selling electric cars in the UK
e-BIKES
Cairn Cycles E-Adventure 1.0 e-bike review
Ten e-bikes we're looking forward to in 2022
e-MOTORBIKES
Ten electric motorbikes to look forward to in 2022
Art, sustainability and choppers - the wonderful world of Stirling Eco
e-SCOOTERS
Hypercar firm Bugatti's first electric vehicle is an 18mph e-scooter
Ride-hailing firm Bolt set for UK expansion after big investment
e-WORLD
Veolia to open first UK plant for recycling EV batteries
The new Bobcat T7X is a truly groundbreaking electric digger