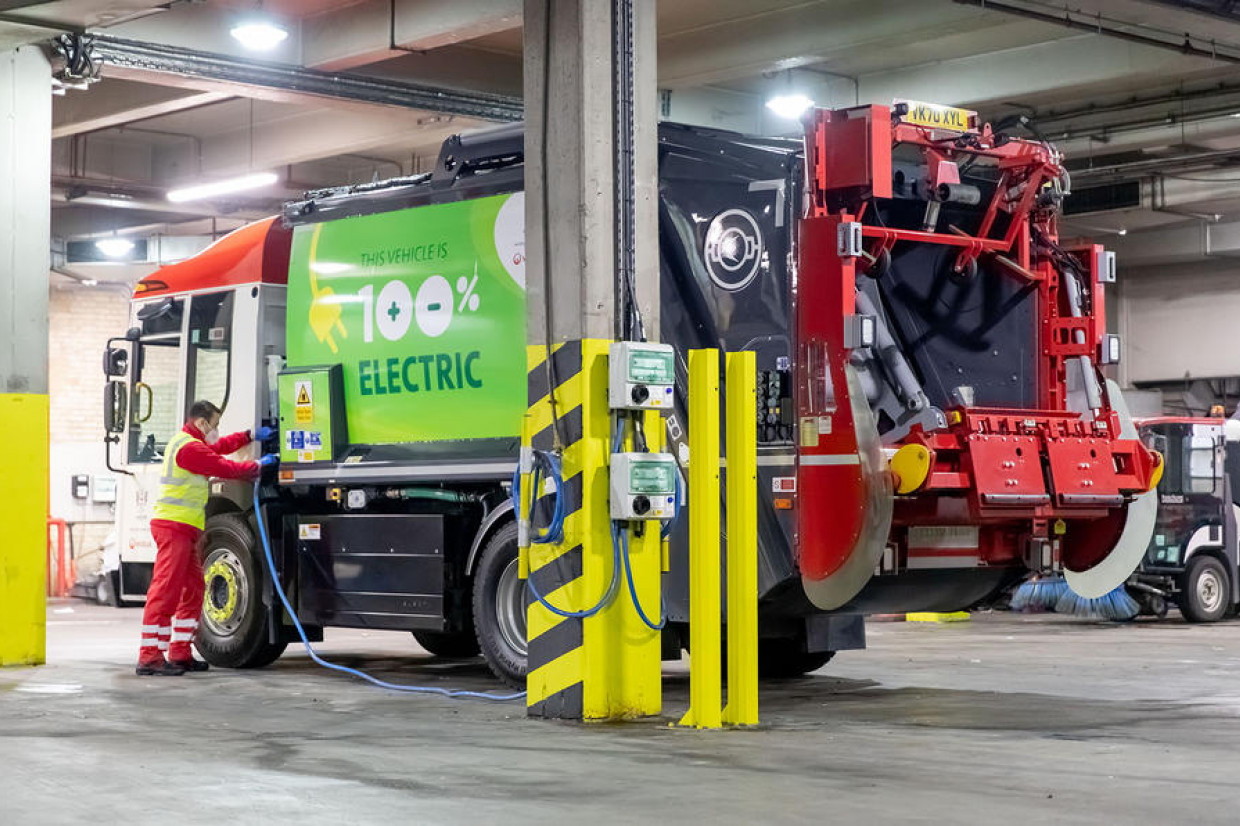 Resource management company Veolia is to open the first electric vehicle battery recycling facility in the UK.
The French firm says the plant will have the capacity to process 20% of the UK's end-of-life EV batteries. 
Veolia's new facility will be built in Minworth in the West Midlands where batteries will be discharged and dismantled, after which the mechanical and chemical separation recycling process will be completed. 
The production of batteries relies heavily on water and energy intensive processes, with an estimated 500,000 gallons of water needed to extract one tonne of lithium. 
By recycling the materials that are used in batteries, Veolia hopes to reduce the amount of new lithium required to provide new car batteries, in turn reducing water consumption as well as cutting greenhouse gas emission from battery production by up to 50%.
"This is an important first step on the UK's journey to create an ethical and sustainable supply chain for batteries that will be increasingly necessary as we transition to a greener economy," said Veolia's senior executive vice president, Gavin Graveson.
"We will not reach carbon neutrality without increasing our investment and development of new technologies and recycling opportunities. As the demand for electric vehicles increases, we will need this facility - and more like it in the UK - to ensure we don't hit a resource crisis in the next decade."
READ MORE
e-CARS
e-BIKES
e-MOTORBIKES
e-SCOOTERS