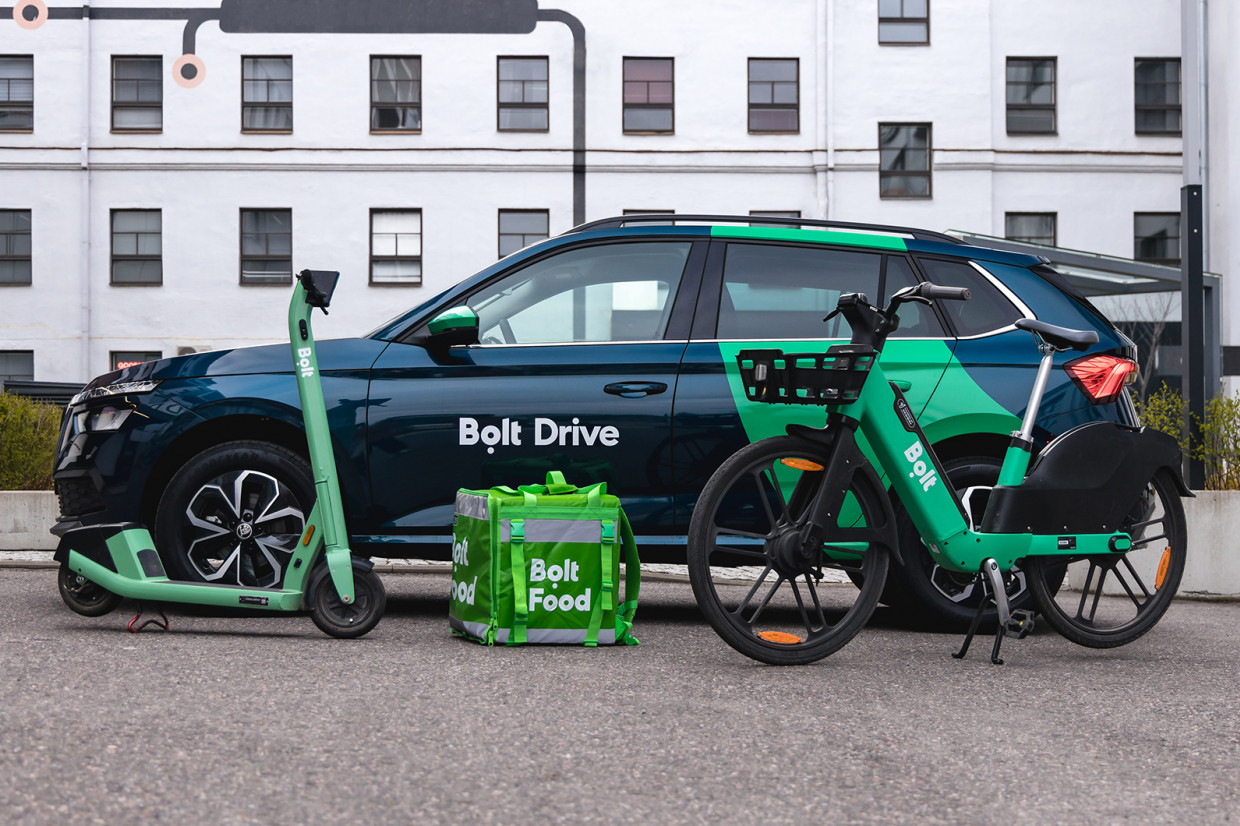 Ride-hailing firm Bolt has secured £523 million of new funding to expand its operations – which could involve entering the e-scooter and e-bike rental markets in the UK.
Bolt says that the latest funding round was led by Sequoia and Fidelity Management, and has increased the valuation of the firm to £6.2 billion. The Estonia-based firm launched in 2013, and has grown into one of Uber's main rivals in Europe and Africa, with operations in 45 countries and more than 400 cities.
The firm currently offers ride-hailing services, e-scooter and e-bike rentals, car sharing schemes, and food and shopping delivery services in various markets. So far, Bolt only offers app-based ride-hailing services in the UK. It is now active in 16 towns and cities, including Birmingham, Cardiff, Edinburgh and London.
Bolt says it will use the new investment to further expand and improve its 'full suite' of services, although it has not confirmed specific plans for any market.
Company boss Markus Villig said that the firm wanted to "create cities for people, not cars". He added: "We're committed to working with cities to help people make the switch towards shared mobility options like ride-hailing and light vehicles to transform urban areas into sustainable, people-friendly spaces."
Bolt has introduced a number of safety features for its e-scooter services, including a new tandem riding prevention system that it launched in Berlin last month. The firm is also working on a cognitive reaction test to ensure riders are not intoxicated, and a skid prevention system. 
READ MORE
e-CARS
e-BIKES
e-MOTORBIKES
e-SCOOTERS
Are e-scooters legal in the UK?