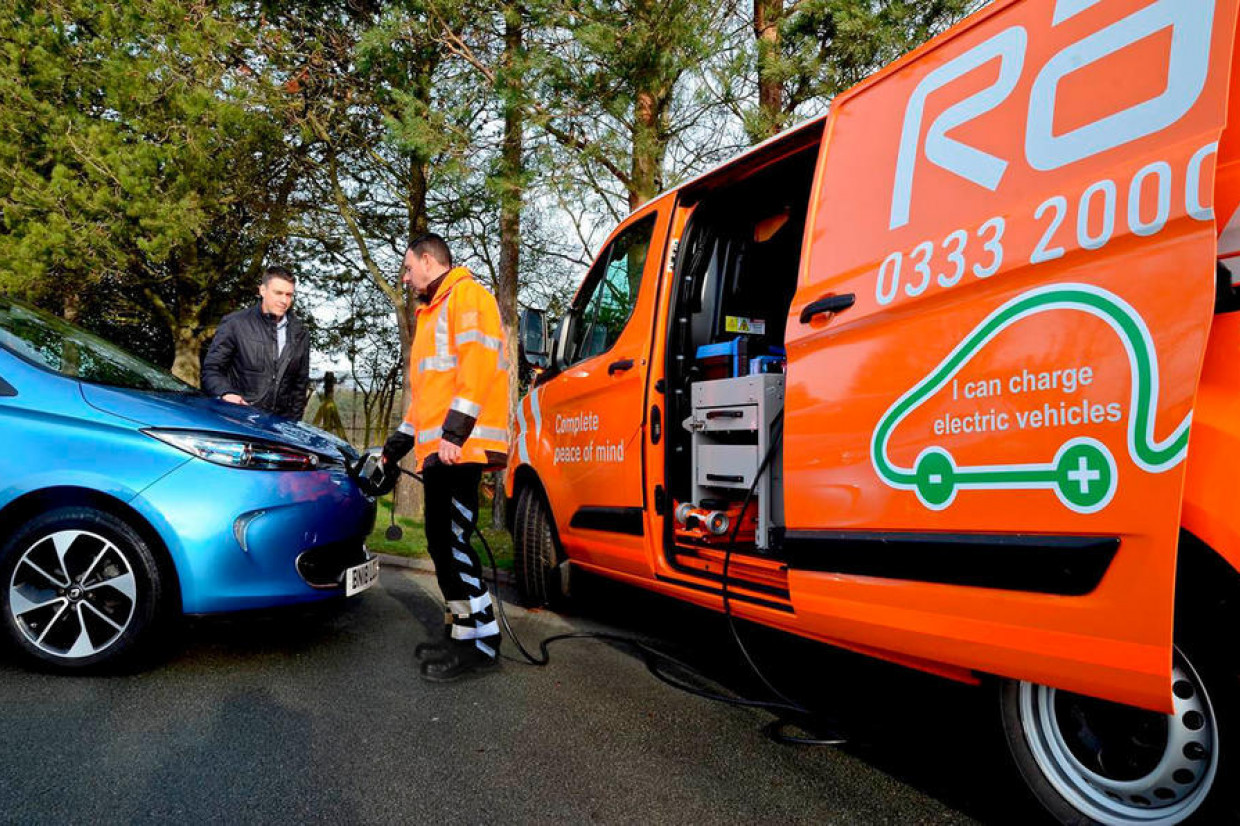 How reliable is a washing machine? Irritating though it is when one packs up, it's been said that, based on the huge number of hours work it does compared to the maintenance it gets (none in most cases), the lowly washing machine is an icon of robustness.
Part of that is to do with the fact that it's an electric machine and these days, has electronic controls. Sound familiar? So does an electric vehicle (EV), which is why, on paper at least, they should be cheaper to maintain and more reliable.
Let's try and shed some light on this by taking a walk through the maintenance needed on a conventional car compared to an EV.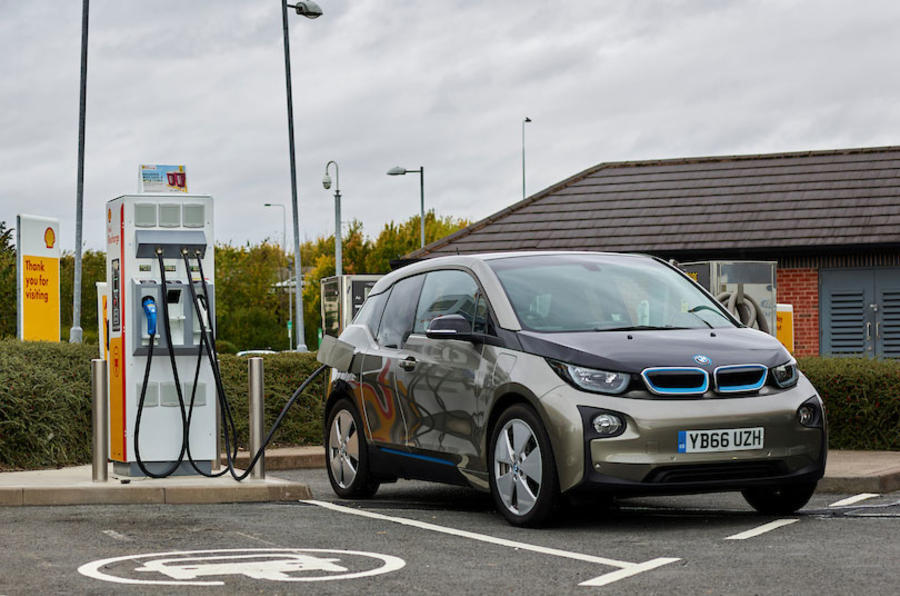 Will my electric car cost more or less to maintain?
Though the technology of internal combustion engine (ICE) cars is now extremely advanced, it's also massively complex with hundreds of moving parts, many of them doing their best to wear each other out. Fast moving engine and gearbox parts are only saved from an untimely death by equally complex formulations of expensive, filtered, lubricating oil. 
Car servicing requires oil and oil filter changes involving labour and materials cost, as well as safety checks. Hydraulic brake fluid needs changing periodically, brake pads or shoes need changing, ancillary drive belts need checking and maybe adjusting and cam belts eventually need changing and can be costly. Exhaust systems become troublesome the older they get and eventually need replacing altogether
Many of the smaller checks are shared by EVs as well. Brakes and brake fluid, windscreen wipers, washers, tyres, lights are all generic to all vehicles.
But where the EV scores is maintenance on its power unit and driveline. Most EVs are powered by an integrated drive unit, an electric motor with single speed transmission which is intended to be sealed for life, and there's no exhaust system to rot or emissions system to go wrong.
Apart from cooling systems, the rest is solid state, so the high-voltage battery, battery management system, inverter, on-board charger and 12-battery system have no moving parts. 
The motor-generator which both drives the car and generates electricity through regenerative braking, has very few moving parts and no brushes to wear out. There are no oil changes to pay for, no oil or oil filter or the labour needed to change them.
There's no clutch to wear out as there is in a manual car and no complex automatic transmission; the drive in an EV is direct through the reduction gear to the wheels. Brake wear should also be less if an EV has powerful regenerative braking, simply because the brakes are used far less.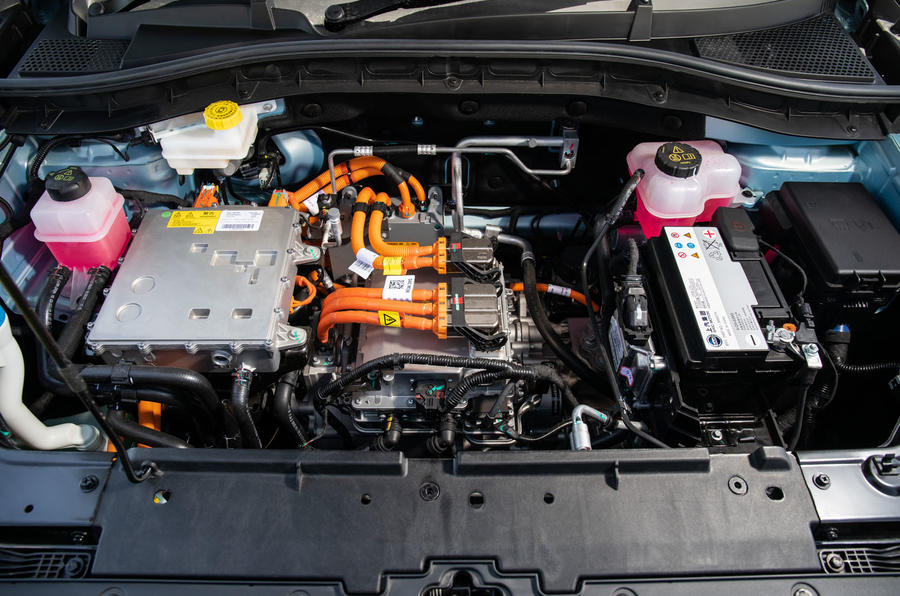 How reliable are electric cars?
Many EVs have seven or eight year warranties. So for example, the Kia warranty covers the electric vehicle system of drive motor, gear drive unit, high voltage battery pack, electric power control unit (EPCU) and the on-board charger (OBC) for an unlimited mileage up to 36 months, and for 100,000 miles from age 37 months to 84 months. That includes any repairs needed to return a battery to 70% of its new capacity if anything goes wrong.
In reality, some manufacturers have found the reliability and health of high voltage batteries have massively exceeded expectations, even if they don't stick their necks out to brag about it much.
Given that within the warranty period major financial risks are ruled out, that just leaves time off the road. Overall, research into EV reliability we've looked at so far, including that by our sister website What Car?, suggests EVs are 
reliable due to the simplicity of the powertrain.
Only Which? found higher instances of faults amongst EV owners but points out these were related to software rather than battery or electric drive issues. It also found that the most reliable EVs were very reliable, the best being the Kia e-Niro which only 6% of owners had any problems with at all, the worst being Tesla.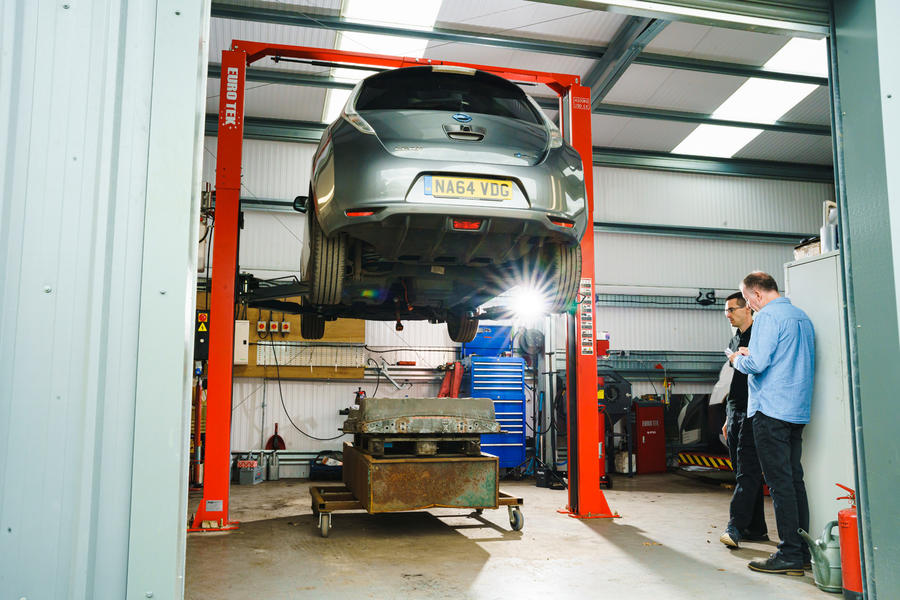 Will I save money on servicing my electric car?
Because of the simpler mechanics, EV owners should expect lower servicing costs but don't necessarily get them in our experience.
A Renault Zoe Easylife service plan costs an additional £4.99 per month on a finance deal for three years and 30,000 miles, while for the conventional equivalent, that rises to £9.99 a month. It's a similar story with the Nissan Leaf, with a saving of £132 over a conventional Nissan on a two-year deal.
Kia EV servicing prices are less attractive, its three-service plan costs £479, only £10 less than the petrol version. Audi e-tron service costs stack up less well too. A service plan for an Audi bigger than 2.0L from new to three-years old and covering the next two services, costs £629 but a two-service plan for the e-tron (albeit up to 15 years old) is £785. Audi explains this is because the e-tron plan includes two brake fluid changes compared to one and the labour times are greater than the standard car service.
The cost of EV services can also include changing expensive cooling fluids and Kia confirms that's true in its case. That said, given that batteries and powertrain are likely to at least match if not exceed the life of current generation EVs, maintenance costs could become more attractive the older they get.
Jesse Crosse 
READ MORE
Subscribe to the Move Electric newsletter
e-CARS
New Volkswagen ID Buzz: everything you need to know
How efficient are electric cars?
e-BIKES
Ducati expands e-bike range with first racing machine
e-MOTORBIKES
New Yamaha Neo is Europe-bound '50cc equivalent' electric moped
Electric Motion Epure Race e-motorbike review
e-SCOOTERS
Eskuta KS-450 e-scooter review
Taito unveils innovative new three-wheeled electric scooter
e-WORLD
Electric surfboard firm Awake aims to make waves with first e-foil
Volta Zero electric truck can 'dramatically improve' inner-city road safety