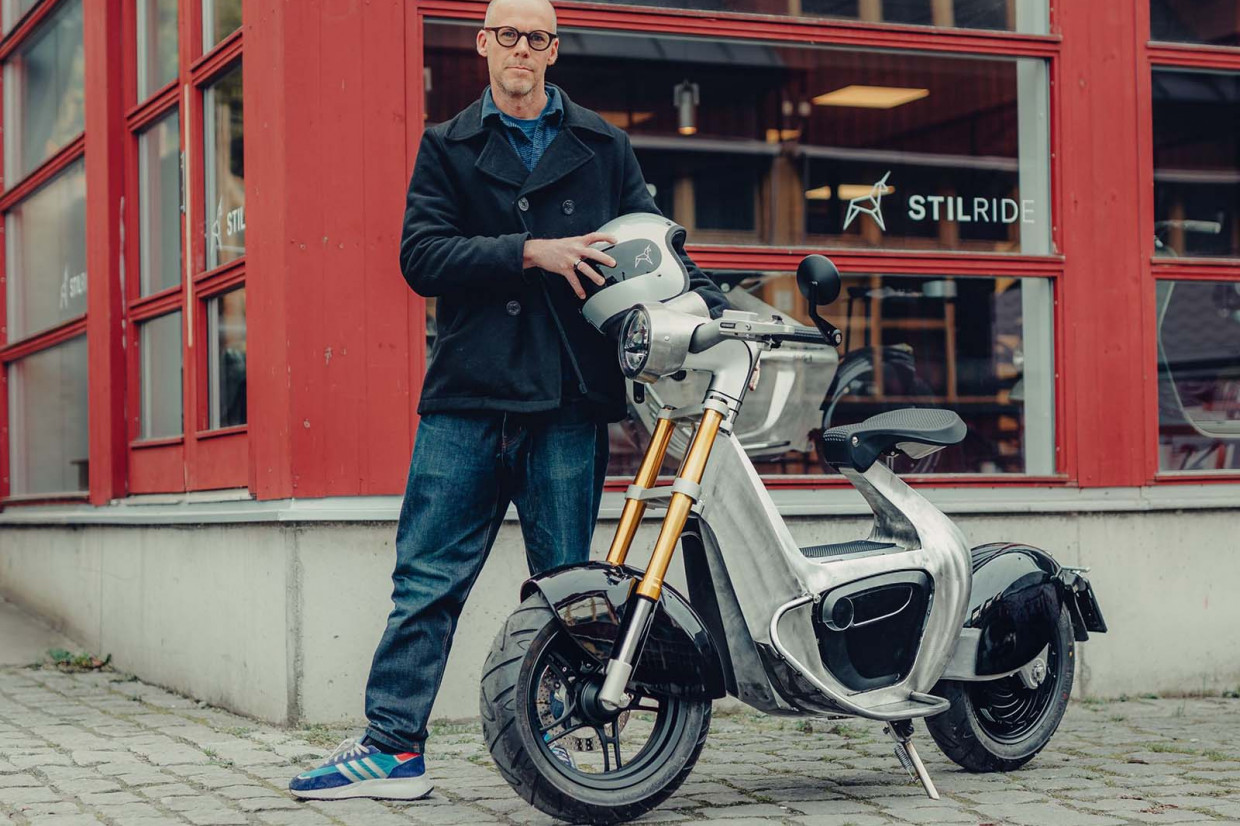 Swedish electric motorbike firm Stilride has launched a new funding campaign to help refine and develop its production process - and has already secured £3.2 million of funding.
Stilride is best known for its trailblazing 'industrial origami' where sheets of stainless steel are folded and curved into intricate, lightweight, new structures. 
Known as Stilfold, the firm says the manufacturing process will significantly reduce the environmental impact of production.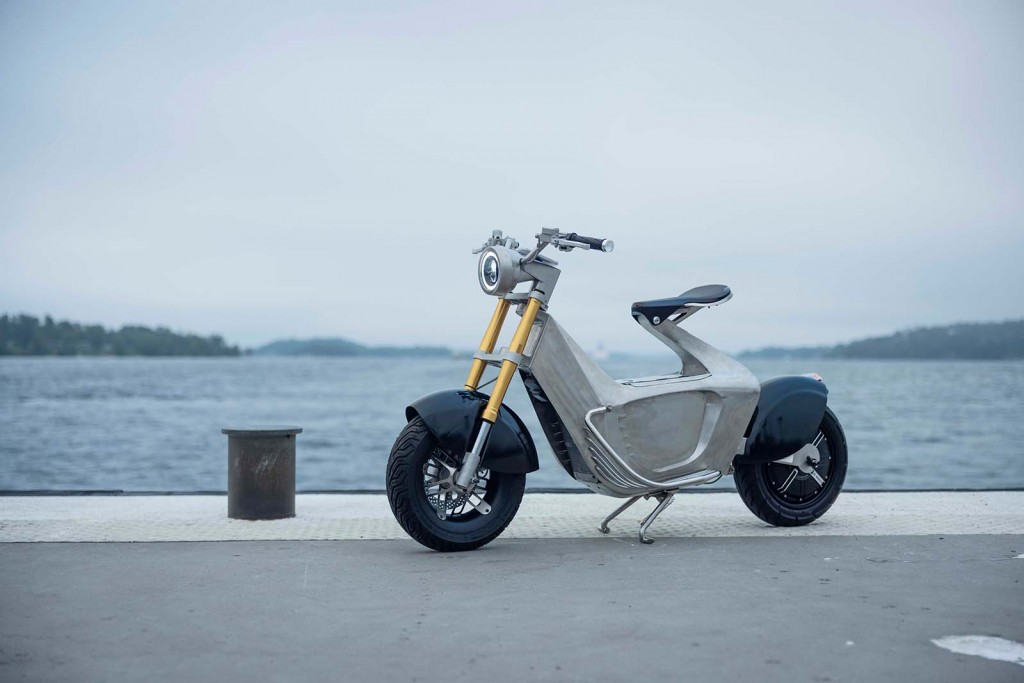 Stilride says the latest injection of funding will further refine and develop the Stilfold technology, helping the firm to achieve its mission of speeding up Europe's transition to electric vehicles. 
The funding boost will also help Stilride to build on its existing partnerships and enable the team to explore new applications for its technology. 
The first product to be built using the technology is the brand's Sport Utility Scooter One (SUS1), a lightweight electric motorbike which is due to go on-sale next year. More than 135,000 people are on the waiting list for their first e-motorcycle. 
Stilride recently announced a partnership with space innovation start-up I.S.A.A.C to see how the firm's technology could be used in outer space. The e-motorbike company is also set to work with electric car company Polestar, to collaborate on the world's first climate neutral car. 
Stilride is also enabling individual enthusiasts to join a round of smaller investments through a Crowdcube community fundraise, which will end on 15th November.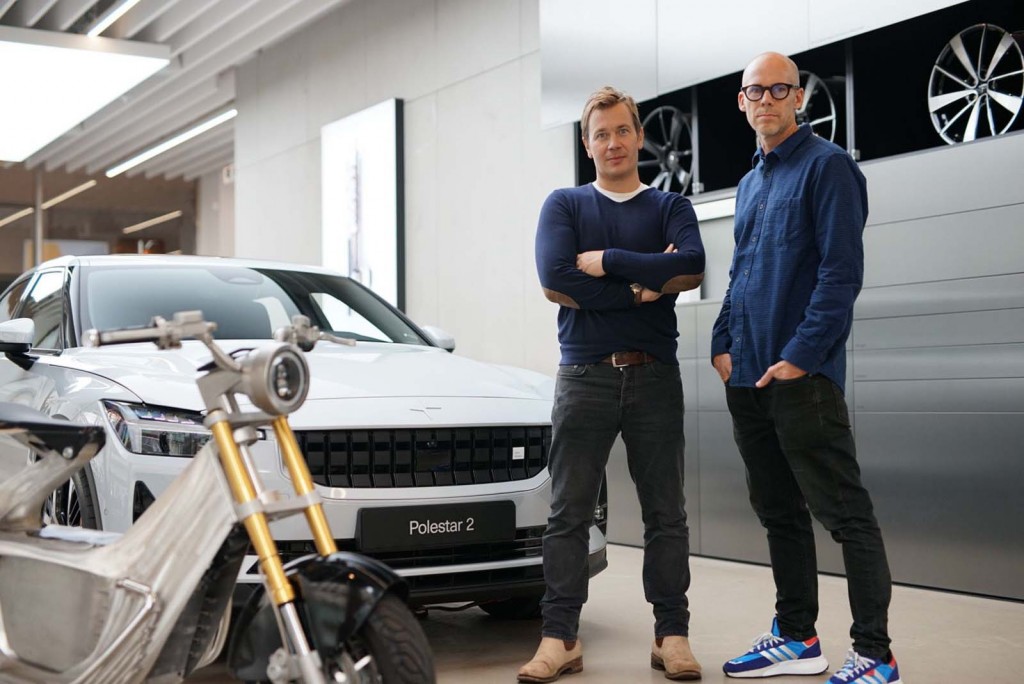 "We've been blown away by the interest in both our technology and our first e-mobility launch," said Jonas Nyvang, CEO and co-founder at Stilride. 
"This new investment will enable us to push the boundaries of our technology even further, even sooner than we'd hoped.
"We're really excited to be able to give our community the opportunity to own a small part of the company via Crowdcube's platform, and have a genuine stake in our future as we continue to grow. This is a really exciting time for us and we can't wait to bring more of you along for the ride."