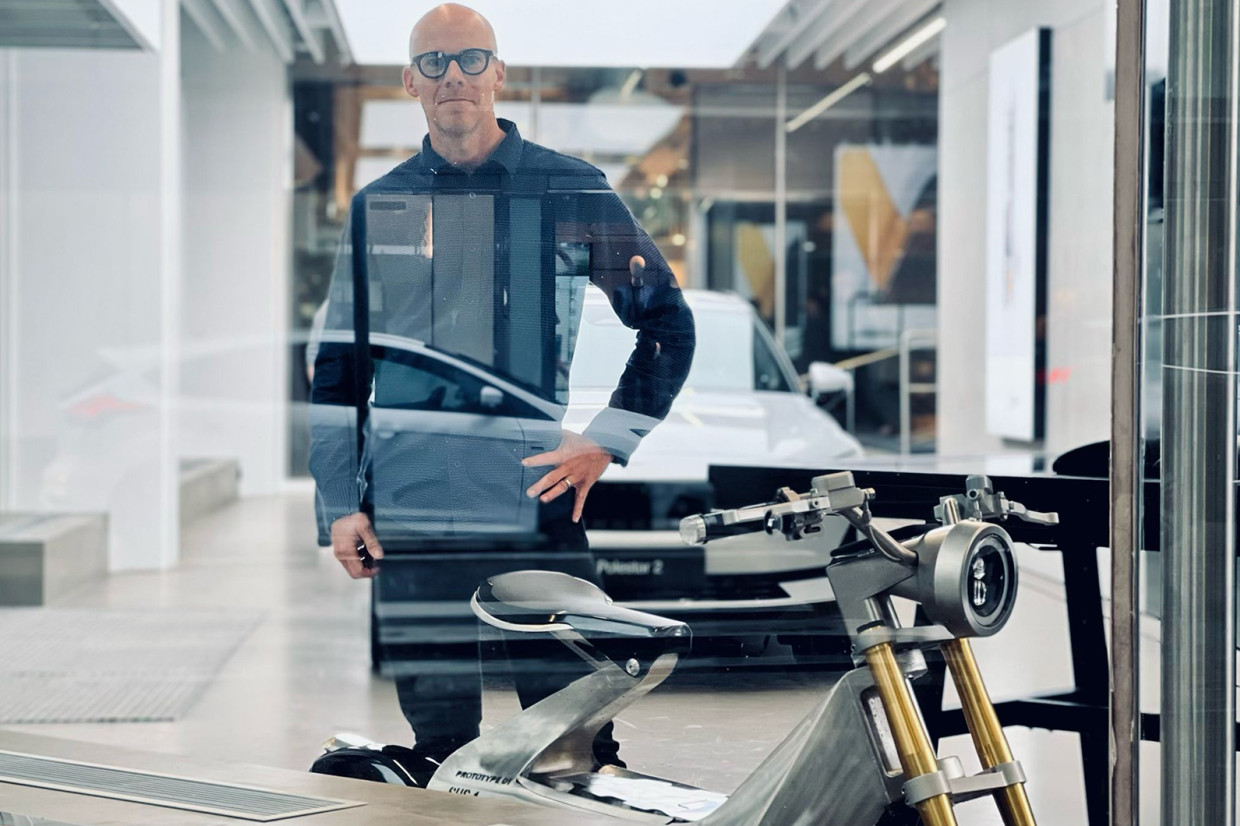 Electric motorbike start-up Stilride will partner with Polestar to apply its radical 'industrial origami' production techniques to its fellow Swedish firm's efforts to build a truly climate-neutral car by 2030. 
E-mobility news in your inbox: subscribe to our FREE newsletter
Stockholm-based Stilride is among 12 new partners just announced for Polestar's bold project, first announced last year, to produce a completely carbon-neutral car dubbed the Polestar 0 by the end of the decade. It has signed letters of intent with a selection of partners that operate in metals, safety, driving systems and electronics.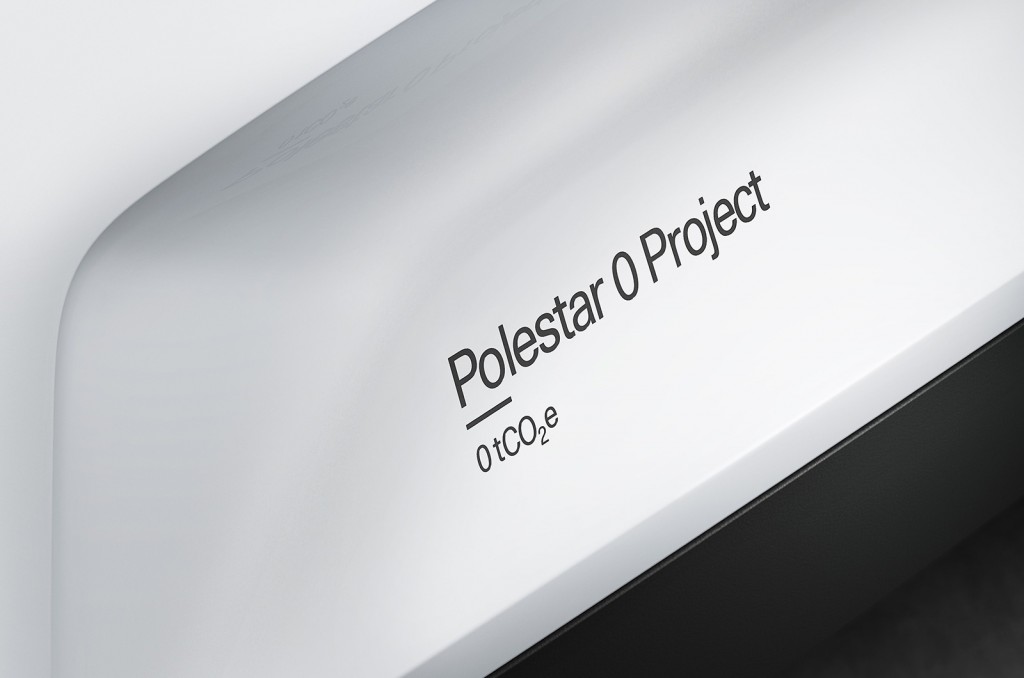 Stilride has developed a manufacturing process, dubbed Stilfold, that involves robots folding single sheets of recyclable steel over curves into new lightweight structures. The firm claims the technique significantly reduces the environmental impact of production.
The technique will first be applied to the Stilride Sport Utility Scooter One (SUS1) that is due on sale shortly – but the firm is aiming to apply it to other areas of industry.
Stilride says that it will play a leading role in the development of the manufacturing solutions to produce the Polestar 0's frame – also known as a 'body in white'. Specifically, it will investigate how origami folding could be used as an alternative to welding in car frame production. The process of welding involves chemical reactions that generate greenhouse gases.
Stiltide boss Jonas Nyvang (pictured above) said: "The Polestar 0 project is a dream collaboration and is an incredible opportunity for leading minds to come together and work out how we can completely rethink vehicle manufacturing to benefit people and the planet."
Polestar boss Thomas Ingenlath said: "The real potential of electric cars will be fulfilled when we as an industry can say goodbye to not just tailpipe emissions, but also production-related emissions."
Who else is involved in the Polestar 0 project?
Norwegian steel and metals producer SSAB will work with the EV maker to create steel without the use of fossil fuels, which could potentially replace conventional steel, as well as other metals with significant carbon footprints. 
Aluminium and renewable energy firm Hydro is working with Polestar on the creation of 'zero-emission' aluminium, while automotive supplier ZF intends to explore how the electric car maker could eliminate carbon emissions and save resources.
With regards to safety, Polestar will work with Autoliv to develop zero-emissions airbags and seatbelts. 
Automotive lighting manufacturer ZKW will look to aid Polestar with the creation of a climate-neutral electrical control system and wiring. 
Other new partners for the project include Pensana (rare earth supply and mining), Boliden (copper and mining), Papershell (bio-based material produced from paper), Sekab (bio-based chemicals), Bulten (screws and fasteners), Hexpol (soft polymer compounds), Plasman and YFPO (bumpers and similar materials), Ovako (recycled steel) and Mistra Carbon Exit (supply chain research consortium).
"It was clear from the start that this is not a solo-mission and we are very excited to present such a strong line-up of interested partners, all leaders within their fields," said Polestar CEO, Thomas Ingenlath. 
The car firm has also invited other industry suppliers, researchers, universities and other bodies to come forward and collaborate. 
READ MORE
e-CARS
The 10 electric cars with the longest range
e-BIKES
Desiknio Pinion C1.9 Classic e-bike review
Ride for a worthy cause: Big Issue eBikes launches in Bristol
e-MOTORBIKES
Triumph reveals first electric TE-1 motorbike
BMW CE 04 electric scooter review
e-SCOOTERS
Superpedestrian Link e-scooter: first ride
The new battery tech designed to make e-scooters more sustainable
e-WORLD
New Candela C-8 electric hydrofoil has first 'flight'
Awake Ravik S 22 aims to take electric surfboards to the extreme