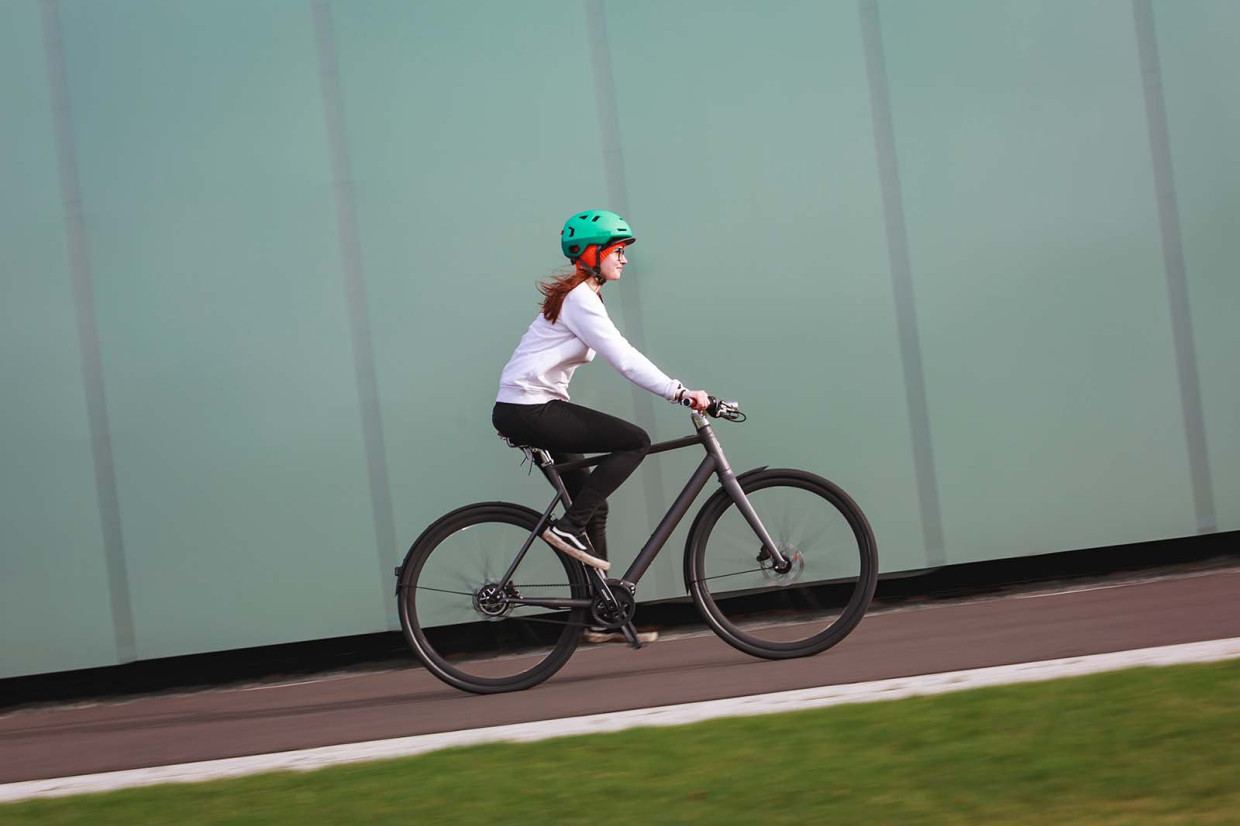 Move Electric rating: four stars out of five
What does it cost? 
£4,410
What is it?
A stealthy urban e-bike with an intuitive drivetrain and plenty of other bells and whistles to justify the price.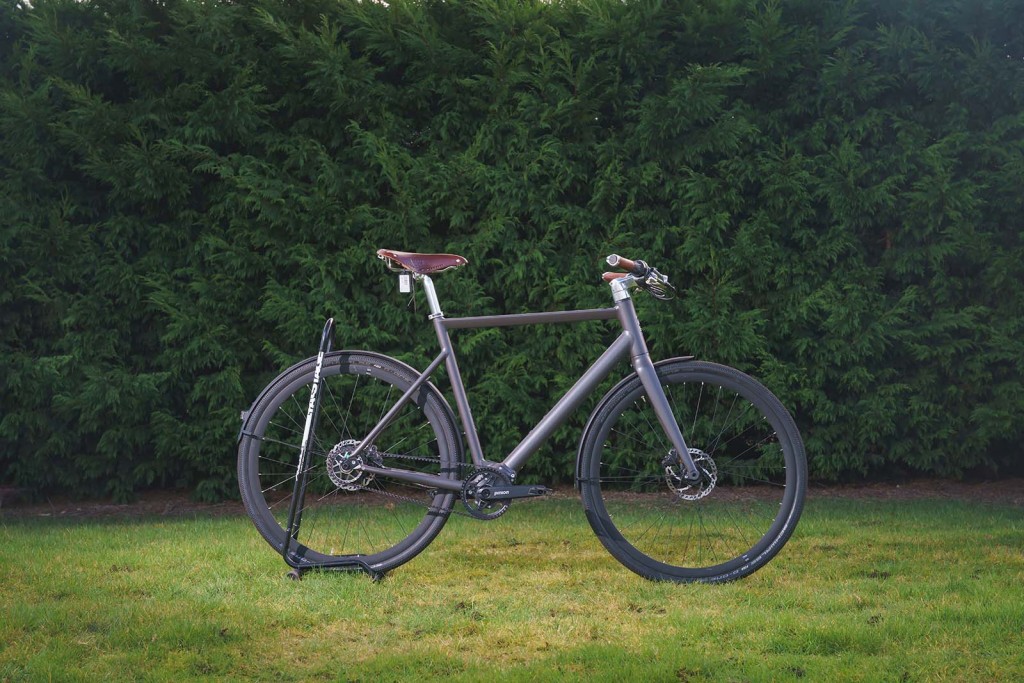 What is it like?  
The Desiknio Pinion is a Spanish designed and manufactured urban e-bike that conceals its motor and battery incredibly well. The benefit of this isn't so you can proclaim you're not on one, but that the package can be fine-tuned, and the weight drastically reduced compared to something with a massive 500Wh battery poking out of the downtube. 
Aesthetically – just allow me to indulge myself here – but this bike is a thing of beauty. There's a certain je ne sais quois about the simplistic frame, the polished welds, and the hidden cables that makes you feel like you're in the presence of a masterpiece.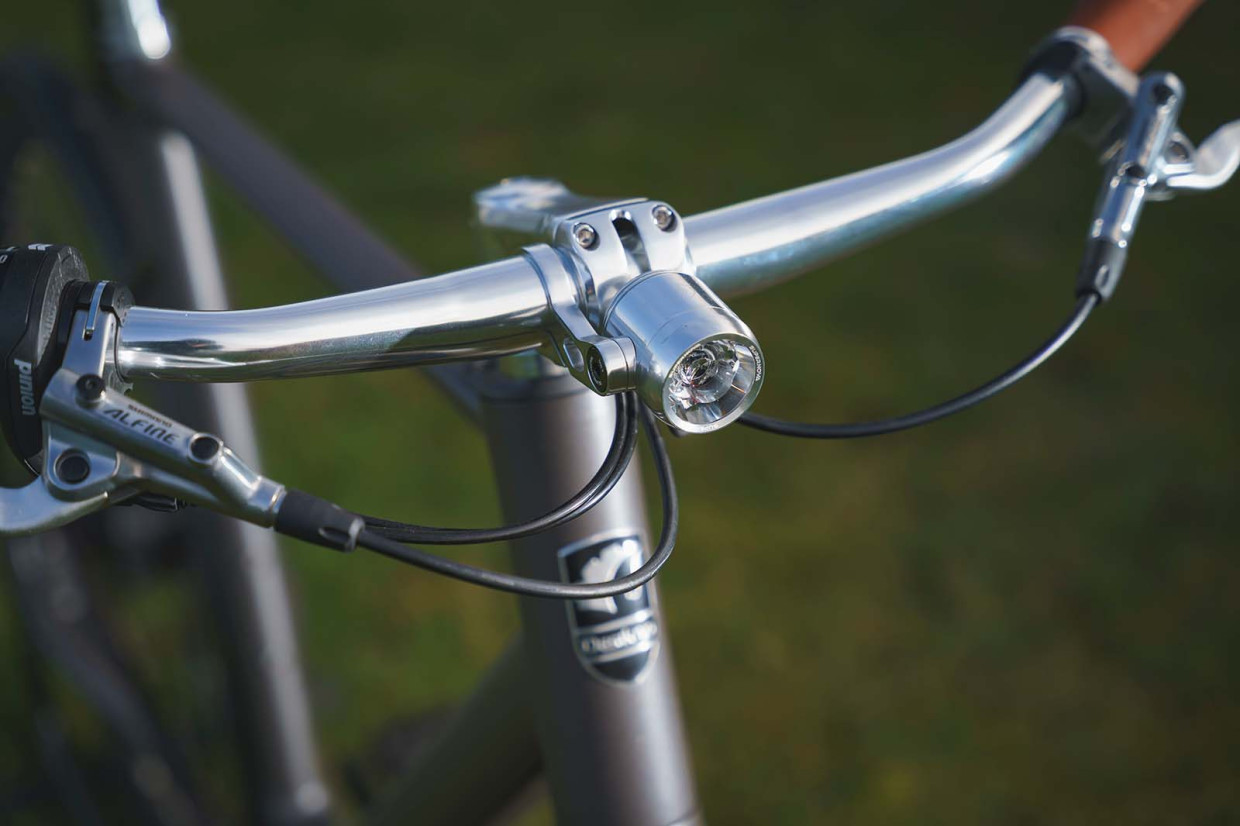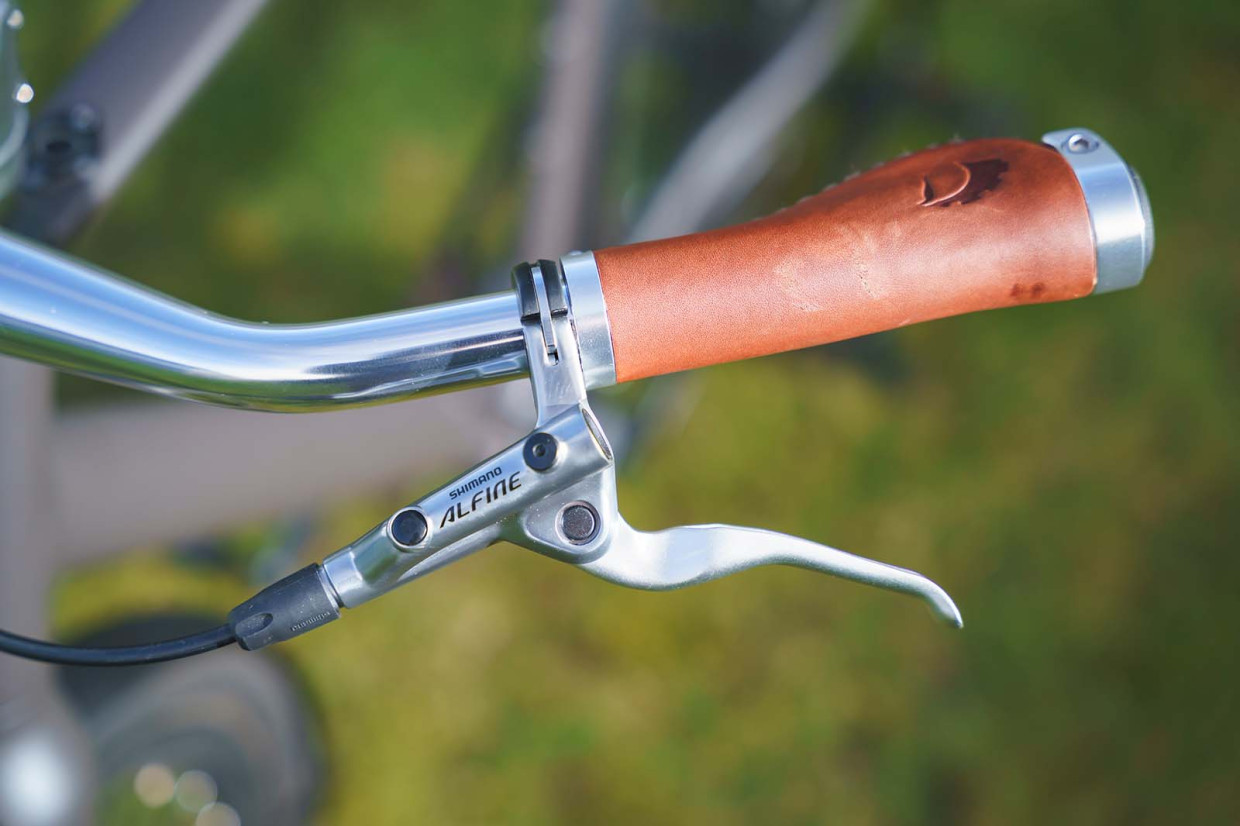 Everything about this bike screams careful attention to detail. From the proprietary aluminium mudguards (included as standard) to the addition of the Brooks B17 Imperial saddle and DSK leather comfort grips, every contact patch and everywhere your eyes fall on a bike has been thought about. 
They've even included Supernova lights, powered by the battery and controlled by the iWoc® One button on the top tube. The things that are usually added by the rider immediately after purchase are already there – and this tells me the brand is thinking about a wider audience. Sure, if you're spending £4k on a bike you might expect the essentials, but these aren't cheap plastic bits that will fall apart after six months. Instead, they've thought about the consumer after the initial purchase and how they actually intend to use the bike.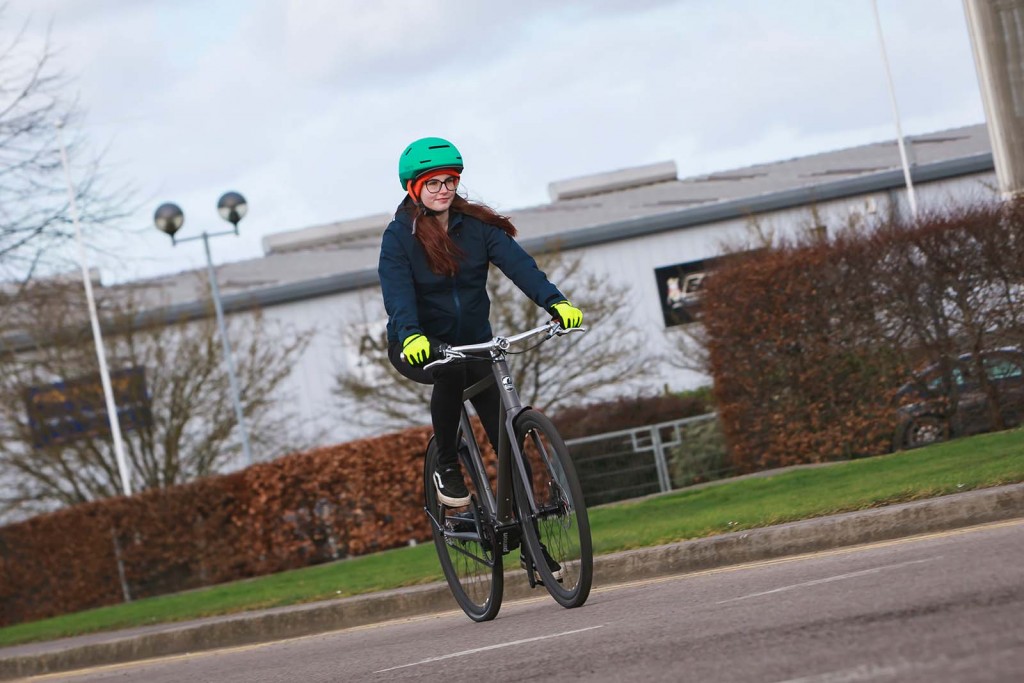 Instead of having to buy a bike then worry about what mudguards can fit the frame or which lights to buy, which in themselves can all be expensive purchases, the fact they include them in the package is a great move.
More and more brands are doing this, we just saw it with the Cannondale SmartSense integration on the 2022 Synapse models (forgive me, it's not an electric bike). And although the consumer response was somewhat divided, it certainly makes sense on an urban bicycle and one that allows you to take full advantage of the already there battery. Other things such as racks and extra batteries can also be purchased, so you can fully tailor the bike to your riding needs. 
Now onto the things that make this bike electric, Desiknio has used the MAHLE Smartbike Systems (formerly Ebikemotion) rear hub-drive motor and downtube enclosed battery. It's a lightweight and easy to use system that I've covered in previous reviews (read more about it in my Ribble Hybrid AL e review here). This comes with three levels of assist and is controlled by the iWoc® One button on the top tube. I think it works really well with this bike and it's not at all intrusive or loud when you ride.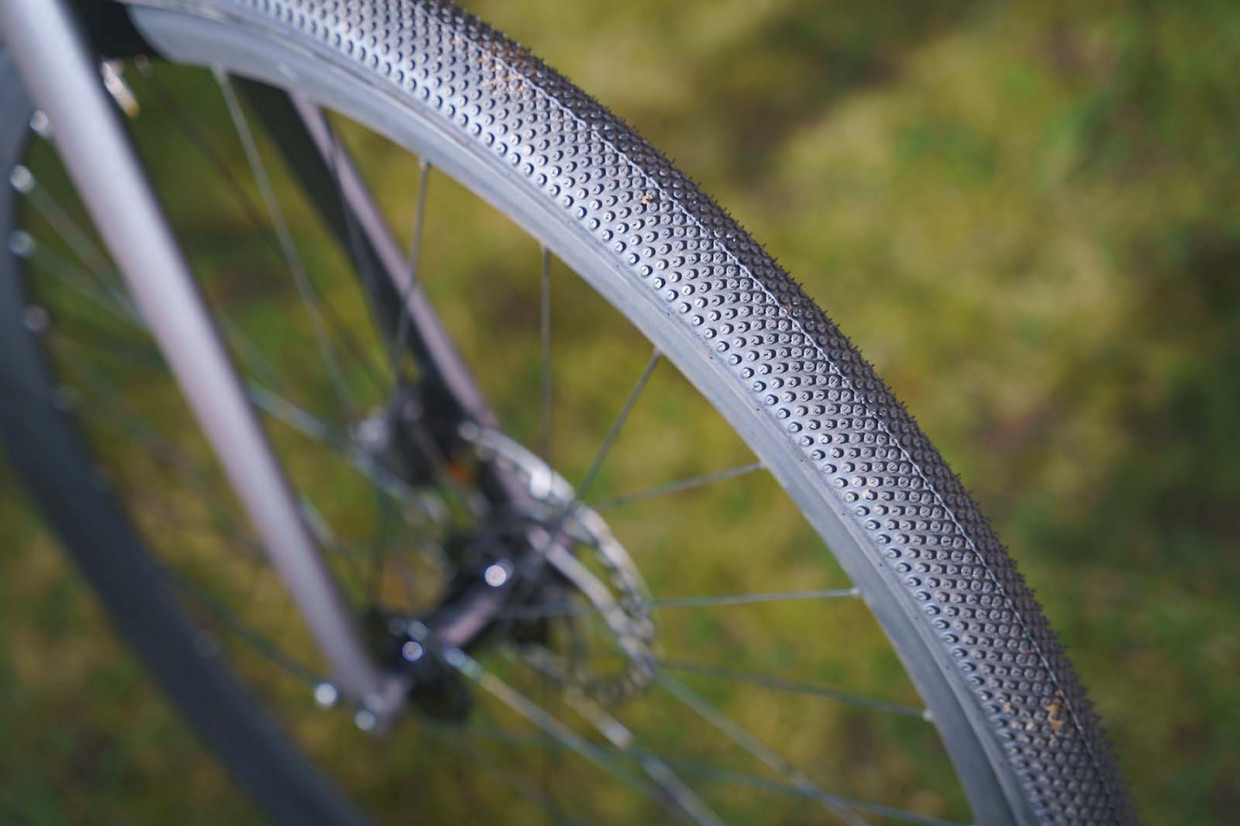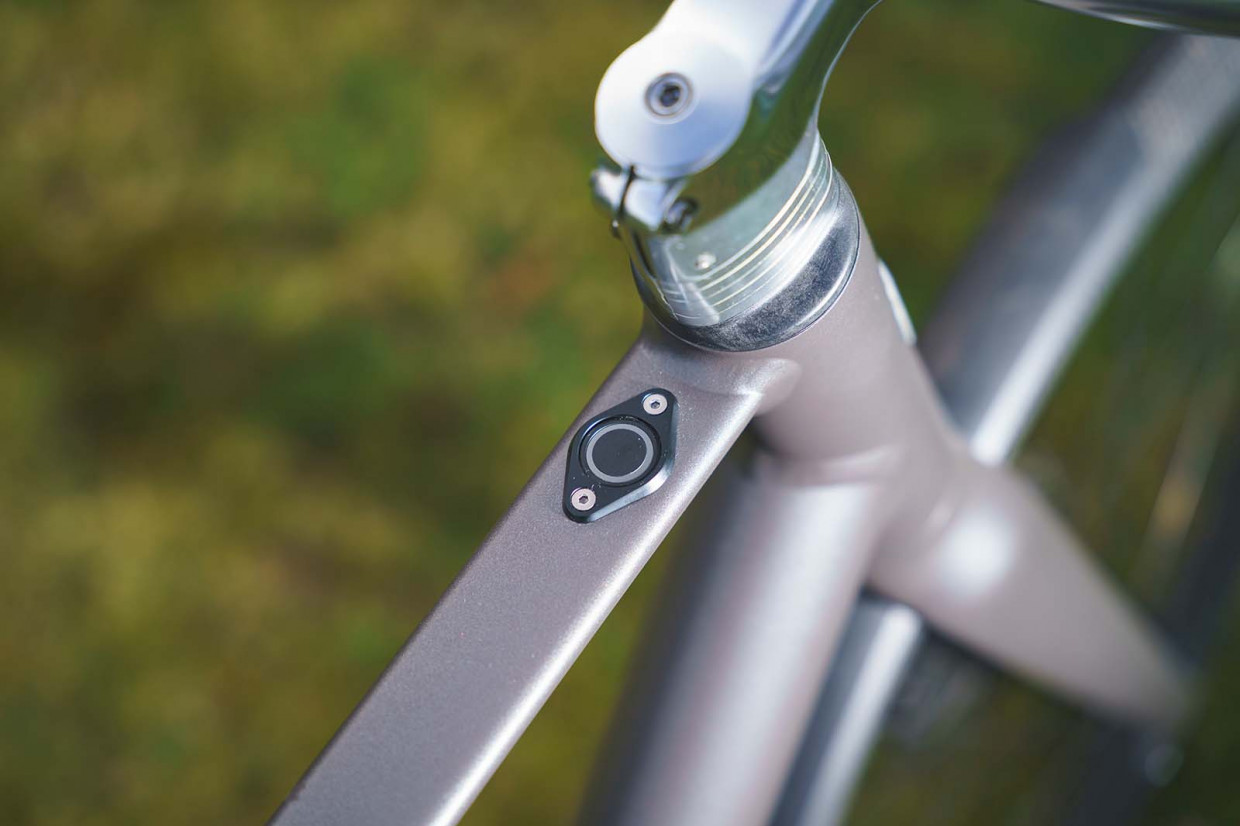 In terms of gears, this is where Desiknio is a little bit different. It uses an internal gearbox, specifically a Pinion gearbox (C1.9 on this model). I'm not going to regurgitate the engineering language here but essentially it's an internal gearbox, controlled by the twist grip on the handlebars. The benefit of this is massively reduced maintenance. In fact, Pinion suggests you only need to service the gearbox every 10,000km (i.e. change the oil). You can even change gear as you're stood still as it operates separately from the motor, thus reducing wear and tear from excessive power strain. 
A Gates Carbon Belt Drive with a 46T front sprocket and 30T rear sprocket operates this drivetrain, which again, reduces maintenance and cleaning requirements and lasts for a seriously long time.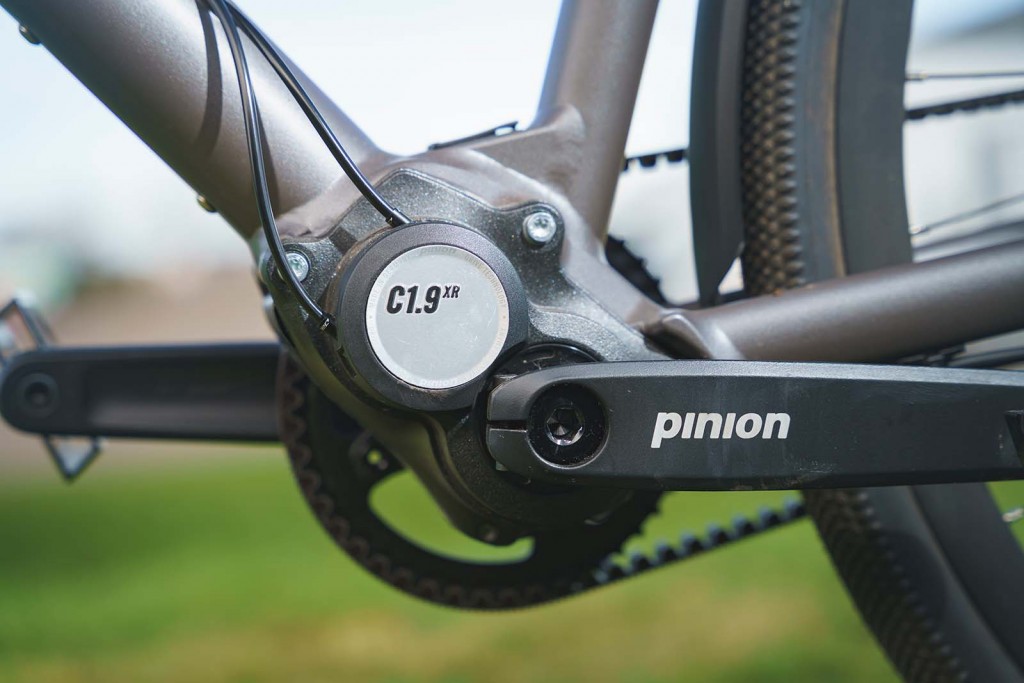 Desiknio has used 6061-T6 aluminium for the frame and forks (although some options can include a carbon fibre fork). The welds on these are well-polished and you can tell that the brand takes pride in the way it looks, without sacrificing strength. The overall weight is around 15kg. 
They've also manufactured their own wheels for this bike, unsatisfied that anything else on the market worked well enough. The result is alloy wheels with a 19mm inner width, best suited for tyres between 28-44mm. My test bike came with 40mm Schwalbe G-One Allround's and I found them to be comfortable enough without adding much rolling resistance on tarmac.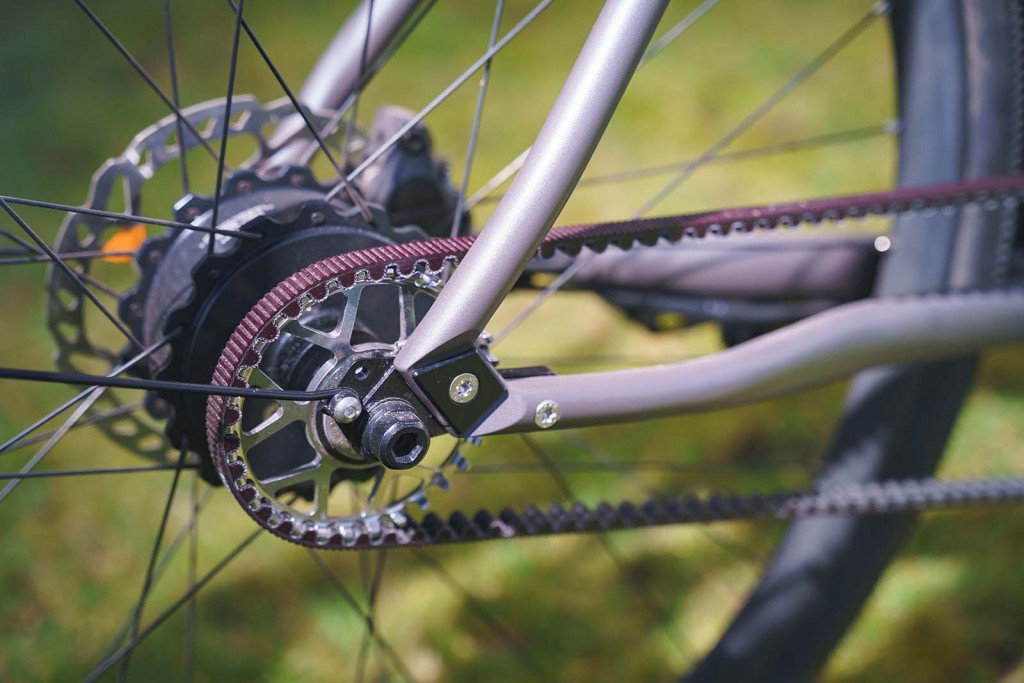 And finally, the sizing. I rode a size M, which I was at the lower end of being able to fit on. They suggest a rider height between 165cm and 185cm for the M, and 180cm to 195cm for the L. For anyone smaller, you can purchase the 'comfort' size, which has a lower top tube, although the bar width stays the same across the board at 660mm. 
Where can I buy it?
Fully Charged – either online or at one of their stores such as Fully Charged Silverstone, where we tested this bike.
How does it arrive?
The bike arrives with the handlebars and pedals needing adjustment/attachment. A pedal spanner and allen keys will be required. 
Verdict
A superb and stealthy urban e-bike for the discerning rider. A considerable investment, but if maintenance and cleaning isn't your forte then the extra cost of the Pinion gearbox and belt drive may be worth it.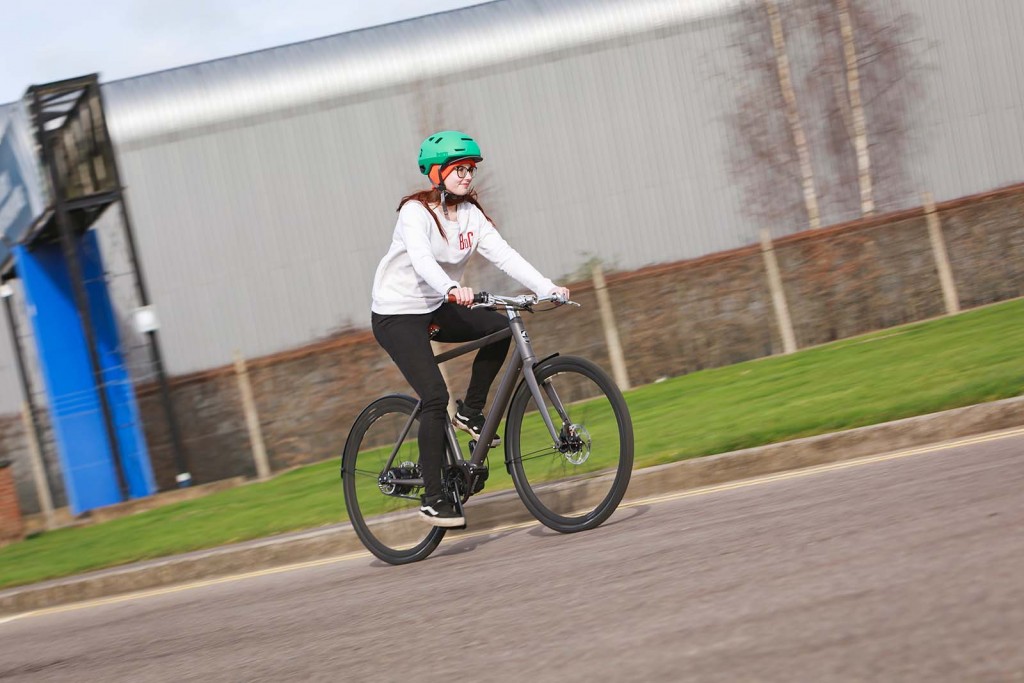 Desiknio Pinion C1.9
Cost
£4,410
Frame size tested
M
Weight of bike
15.1kg or 15.9kg with rack, mudguards and lights
Groupset
Pinion C1.6 Gearbox
Gates Carbon Drive™ CDX - 46T Front sprocket, 30T Rear sprocket
Hydraulic Shimano M315 disc brakes
Wheels/tyres
Desiknio alloy wheels
Schwalbe G-One Allround 40-622
Motor
EBM® M1 Hub Motor 250 W, 40Nm torque
Battery
MAHLE ebikemotion® Inner Battery
Panasonic 18650GA – 10S/2P
CAN BUS, 250 Wh, 7 Ah, 36 V
Mileage range
Up to 100km (<50km on hills, 100km on the flat)
Assistance levels
Three
Charge time
2-3 hours
Included extras
Aluminium mudguards
Integrated Supernova lights
Brooks B17 Imperial saddle
DSK Leather comfort grips
READ MORE
e-CARS
The ten best-selling electric cars in the UK
e-BIKES
Cairn Cycles E-Adventure 1.0 e-bike review
Ten e-bikes we're looking forward to in 2022
e-MOTORBIKES
Ten electric motorbikes to look forward to in 2022
Art, sustainability and choppers - the wonderful world of Stirling Eco
e-SCOOTERS
Hypercar firm Bugatti's first electric vehicle is an 18mph e-scooter
Ride-hailing firm Bolt set for UK expansion after big investment
e-WORLD
Veolia to open first UK plant for recycling EV batteries
The new Bobcat T7X is a truly groundbreaking electric digger