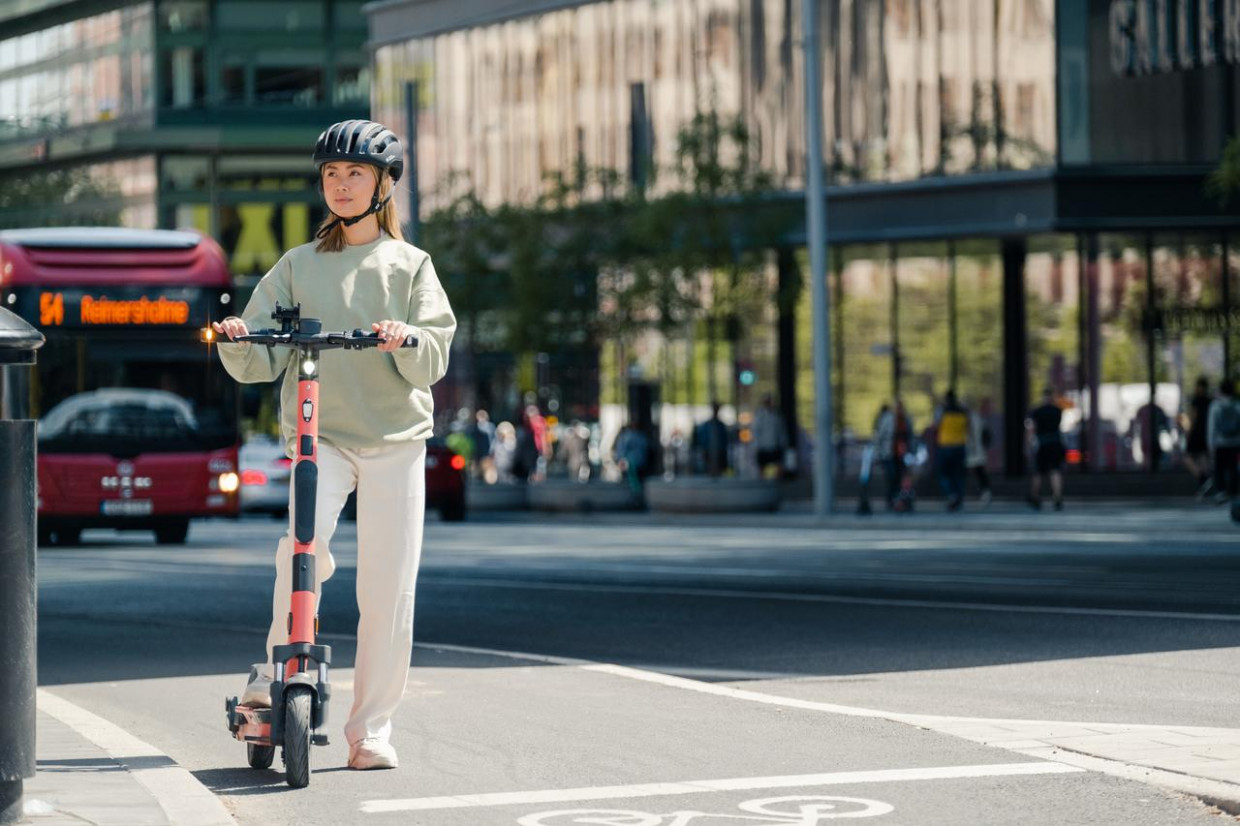 More than one-third of Voi users say they have significantly or fully reduced car use thanks to micromobility solutions, according to the firm's annual global survey. 
The ride-sharing firm's annual survey, which polls 10,000 riders across the continent, showed that 36% of e-scooter riders say they have dramatically reduced their car use because of shared mobility solutions. 
Voi says that its e-scooters are being used by riders of all ages. Close to half of respondents aged 45 or over say they have cut back on car use since turning towards shared micromobility solutions. 
The Swedish shared mobility firm says that the take-up of e-scooters by older age groups shows that they are suitable for all ages. 
According to Voi's latest survey, 35% of riders are solely using e-scooters for their journey's, while more than 55% are combining e-scooter rides with public transport. This is up from 47% last year.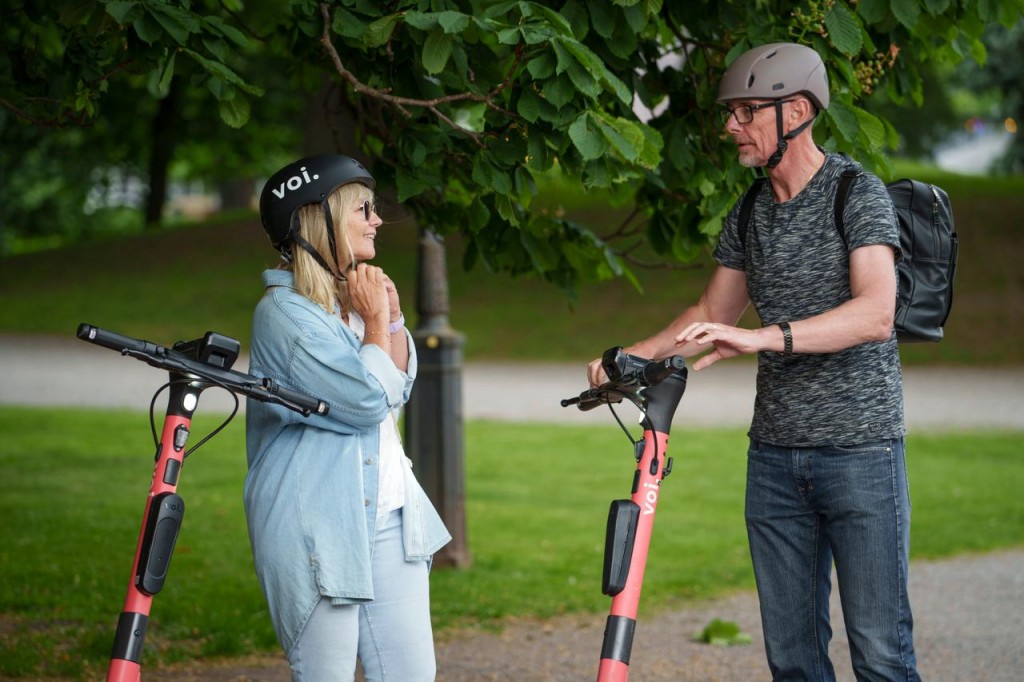 Last year more than 40% of riders said one of their primary purposes for riding a Voi e-scooter was for fun. This has since fallen to 30%, with more riders saying they use e-scooters for travelling to socialising events (59%) and commuting to work or education (48%). 
In addition, people who live in suburbs are also lowering car usage. 60% of riders that live within a 30-minute public transport ride of the city centre have reduced their car usage because of micromobility services
The announcement of the new rider data comes on the International Day of Micromobility (25 August) which marks the fourth anniversary of Stockholm-based firm Voi. 
The firm said that this year's survey included new questions to better understand how the existence of e-scooters and other micromobility services has impacted users' car use over time. 
"We're starting to see a significant impact with more people using e-scooters alongside public transport and people of all ages finding a flexible alternative to car trips, or even ditching the car completely," said Voi co-founder and CEO, Fredrik Hjelm. 
 
"Even with over 100 million rides and 100 cities under our belts, we've only scratched the surface of what is possible with shared micromobility and there are even greater benefits for Europe's cities, their air and quality of life as we continue on this journey."