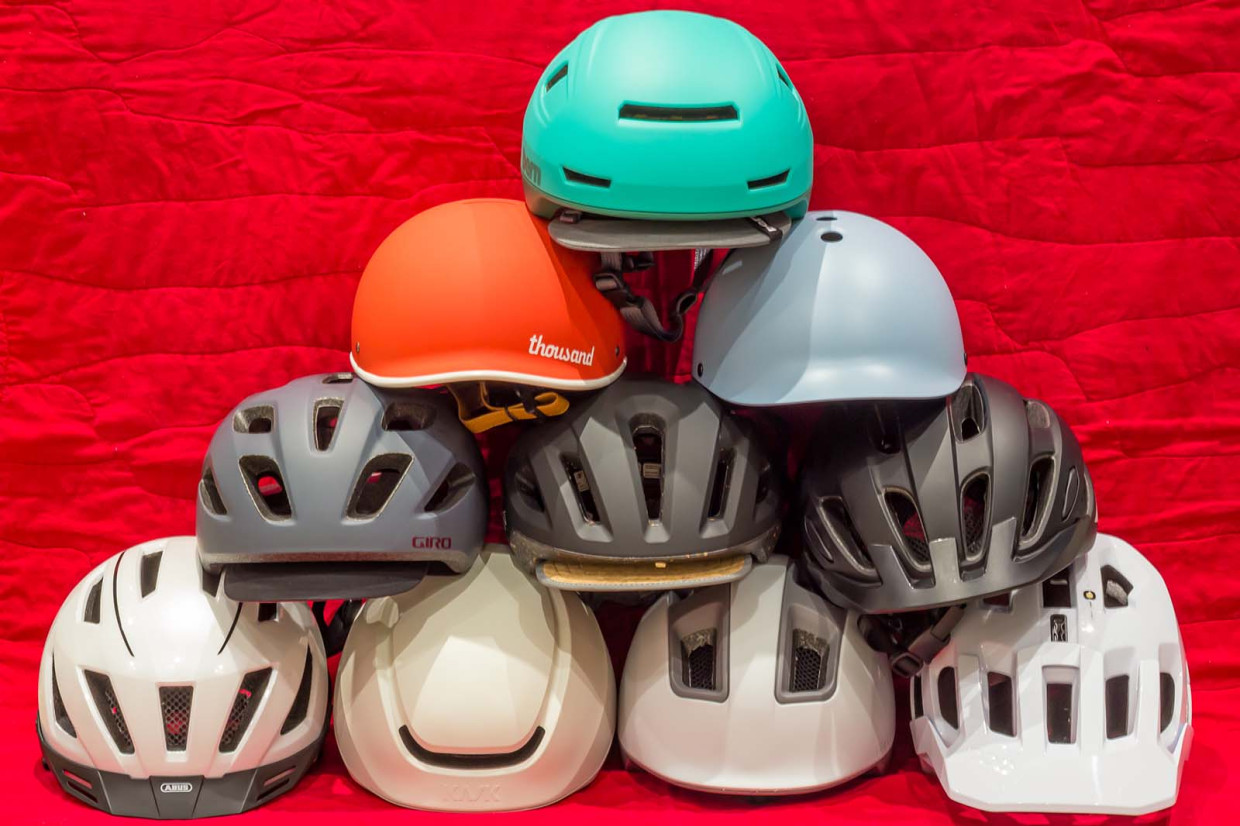 Whether you've got a pinhead or a bowling ball sized skull, there's plenty of e-bike and urban helmets to choose from. It's not a legal requirement to wear a helmet while riding an e-bike, but if you do wear one and fancy a change, or you're looking for something to start off with, we've rounded up (and tested) some of the best helmets for urban and e-bike riders.
Giro Cormick MIPS – Size Universal – MSRP £69.99
A commuter/urban helmet that looks the part on almost any bike (maybe just not a mountain bike), the Giro Cormick MIPS contains integrated MIPS technology and plenty of vents to keep you cool when the weather heats up. I found the coverage decent at the back of my head, and it is comfortable. The only thing to note is the sizing, it's universal, at 54-61cm, which was just slightly too big for me and my 53cm skull. Nonetheless, it's ideal for people who want a helmet for road, gravel and urban riding without the faff of buying three separate lids.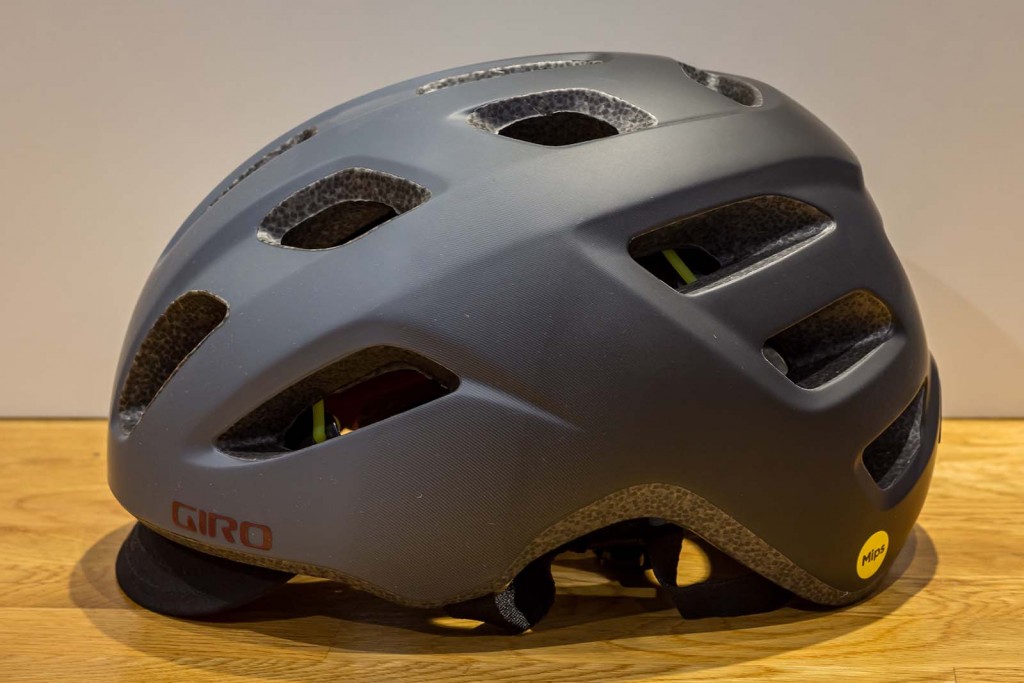 Bell Trace LED – Size Universal – MSRP £64.99
The Bell Trace LED is a versatile helmet with a fluid design at home in both leisure and urban riding styles. The black colourway I tested has some decent reflective sections on the back of the helmet and on the closure straps, which pairs nicely with the star of the show, the LED light atop the rear adjustable mechanism. It's rechargeable and can be set to flashing or a constant beam depending on whether you're in rave mode or not. It's available in four colourways and has a detachable visor, ideal for keeping the rain out of your eyes.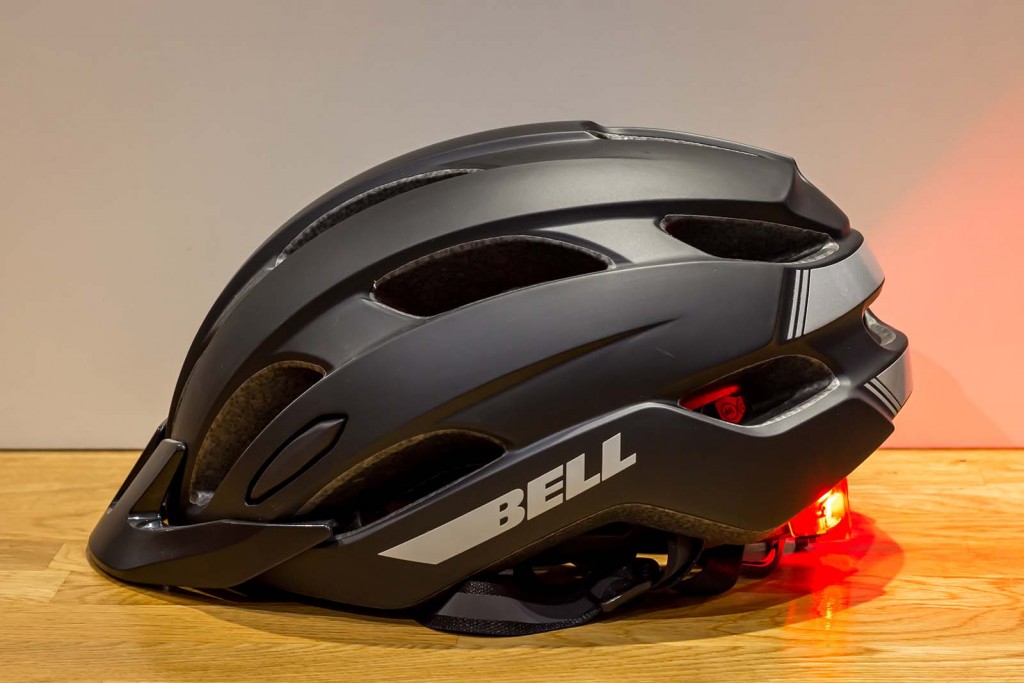 Decathlon B'Twin 540 CITY CYCLING HELMET – Size M – MSRP £29.99
Although the cheapest on this list by a mile, the B'Twin 530 City helmet is a great option for urban riders on a budget. It is, however, only available in sizes medium and large which correlates to 55-59cm for the medium. It's extremely light at 280g (for the medium) and comes with plenty of ventilation and a built-in mesh fly and bug protector. You can also attach a light to the rear of the helmet which is a nice touch. For the price, it's hard to go wrong.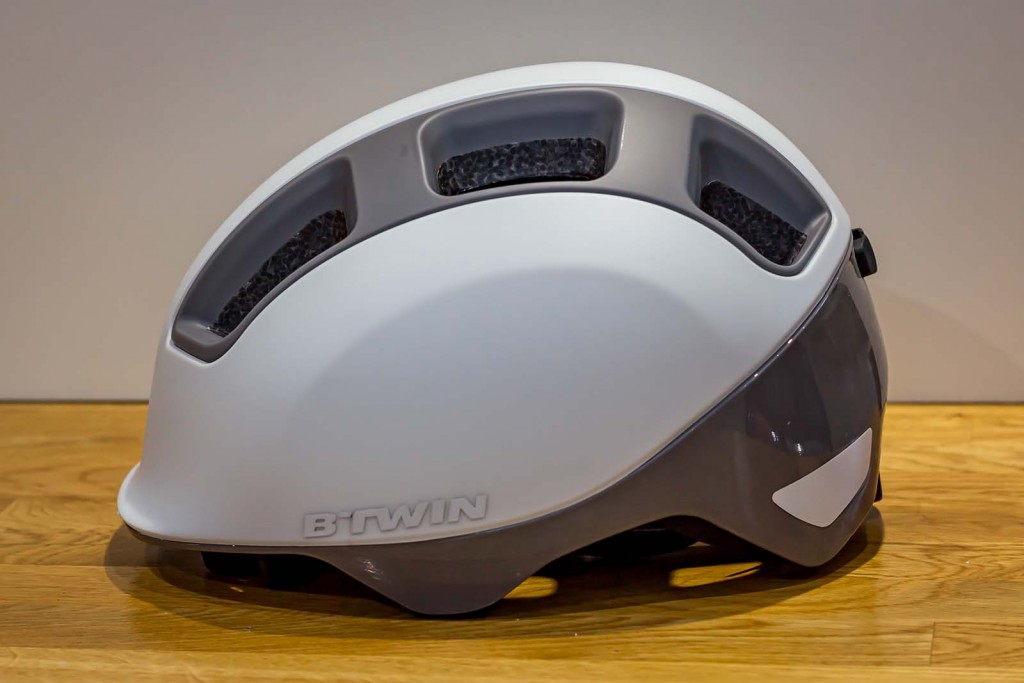 Thousand Heritage Collection – Size S – MSRP £89
There's more than meets the eye to the Thousand Heritage helmet. Certified for both cycling and skateboarding, it's visually inspired by vintage moto helmets and comes in an array of trendy colours. It's lightweight, too, with a size S weighing just 410g. But under this simple aesthetic lies some seriously well thought out design. The seven vents, although small, are mighty, and a 'PopLock' in the rear of the helmet allows you to secure your helmet to your bike with a lock. It also uses vegan leather straps for a touch of luxury with a magnetic fastener. A stylish choice for the safety-conscious urban trendsetter.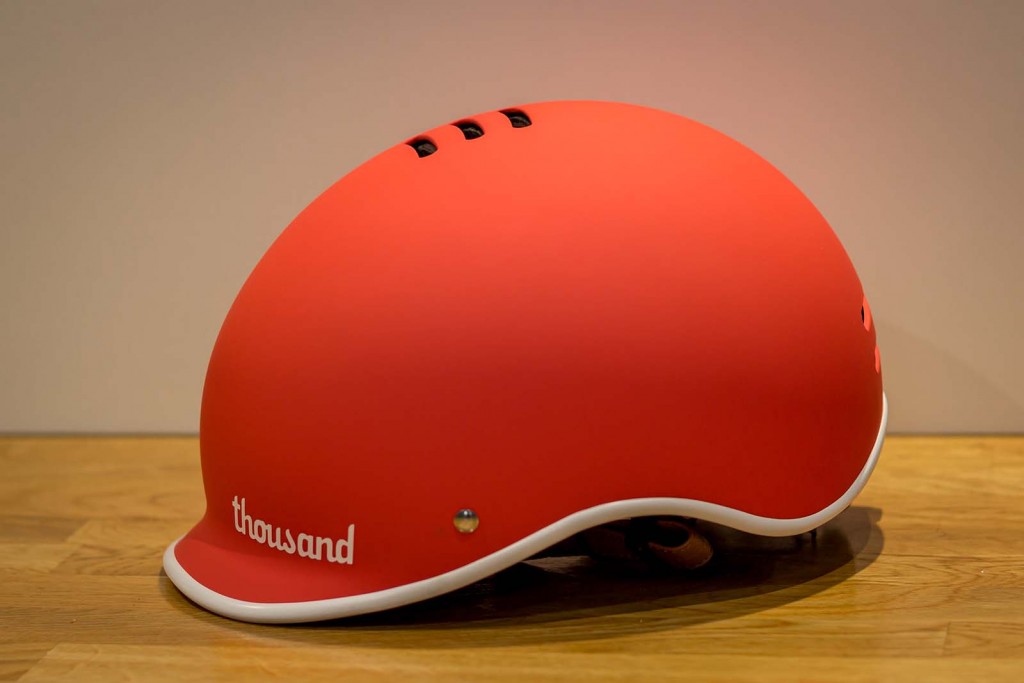 Dashel Urban Cycle Helmet – Size S – MSRP £79
Pared-back aesthetics combined with recycled materials, the Dashel Urban Cycle Helmet is an understated yet comfortable urban accessory. It's lightweight, at 360g for the small, and comes with five air vents. Although I cannot confirm if they help keep you cool, they definitely don't act as rain channels. The Fidlock magnetic closure is a welcome addition at this price point, but one thing that really stands out is the absence of an adjustable dial to nail down the fit. Instead, Dashel supplies different thicknesses of foam inserts so you can tailor it to your head's own shape. They will also recycle the helmet at the end of its life in return for money off another purchase.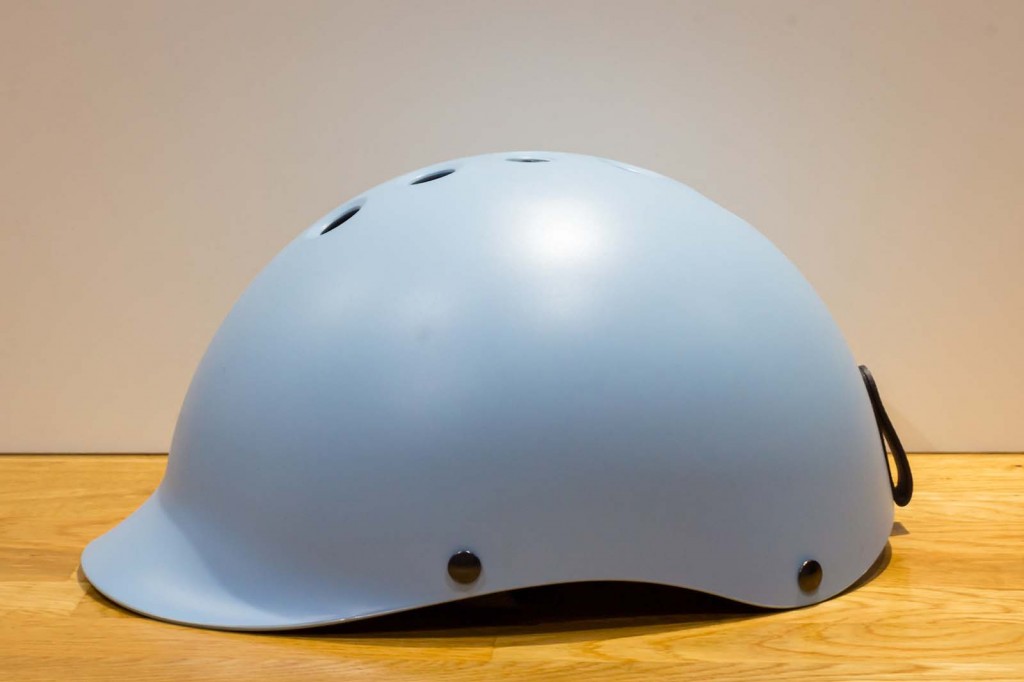 Kask Moebius – Size M – MSRP £89
The Kask Moebius is an urban helmet with a hint of Italian flair. The brand is more well known for adorning the heads of the Ineos Grenadiers in the professional peloton, but this proves they can do urban outfitting just as well. Despite the lack of exterior vents, there is good airflow and protection from the rain. The only downside is you might look a little bit like you're going to battle on the Death Star and it can be a bit cumbersome on small heads. Otherwise, it's a solid urban helmet with glove-friendly adjustment making it a great all-year-round wear.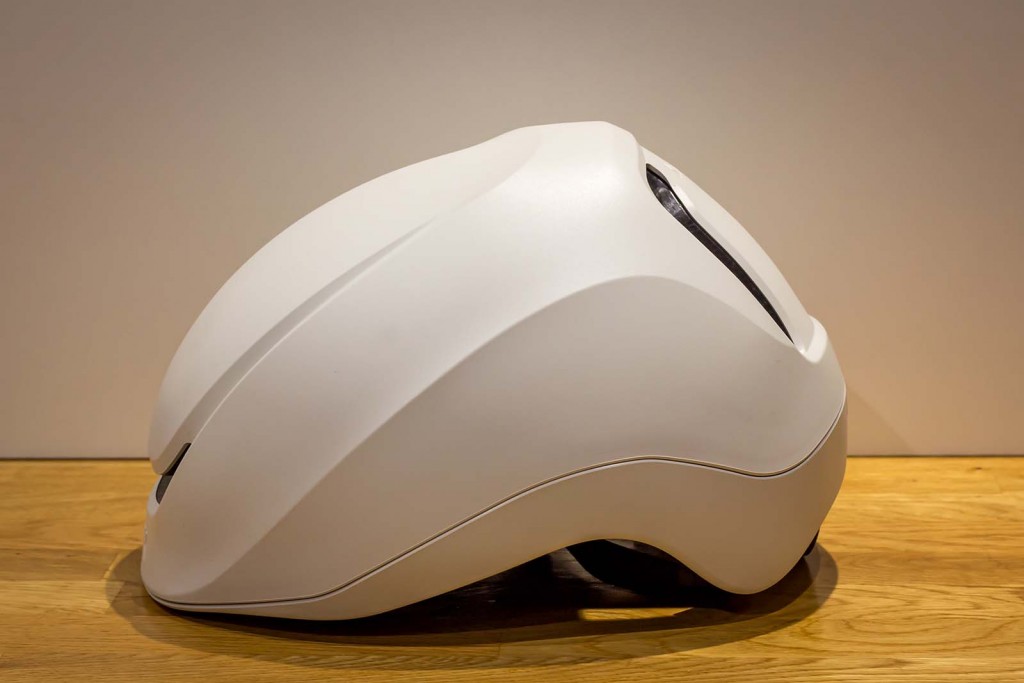 Bern Hudson – Size S MSRP £109.99
The Bern Hudson features an innovative urban design and is rated to NTA8776 e-bike safety standards, which essentially means it's rated to protect your head from impact at higher speeds than the usual BS EN 1078. The size small starts at 54cm, which is a little on the large side, but I rectified this by wearing ear warmers or a hat. It's extremely comfortable and comes with a rechargeable LED light in the rear, which is a great touch. It's also packed with MIPS technology and has reinforced U-lock vents so you can lock it to your bike easily.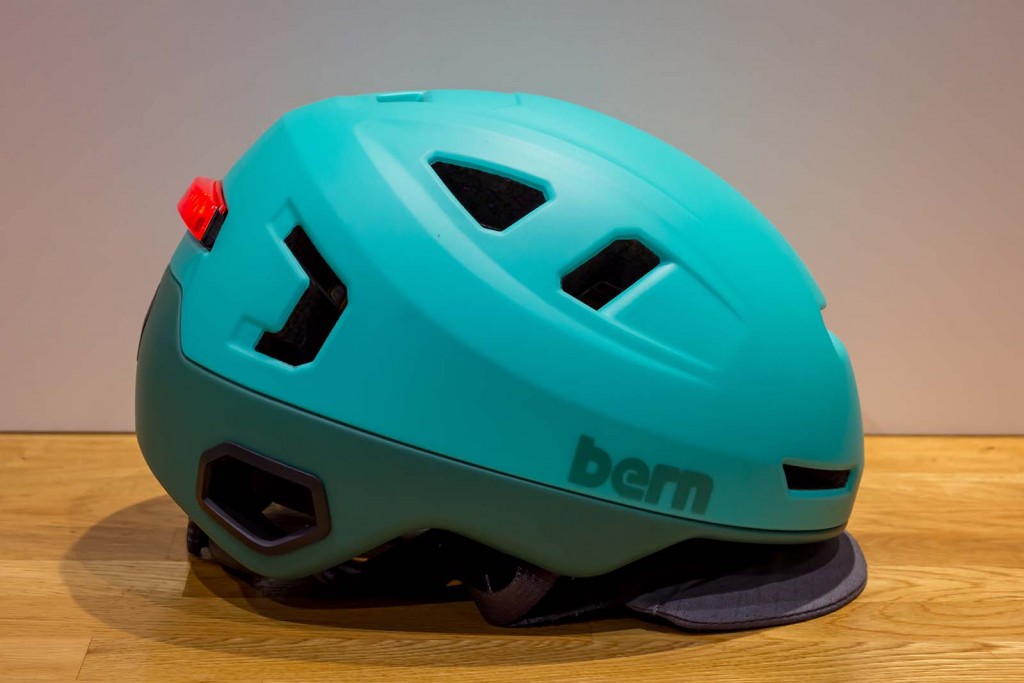 Abus Pedelec 2.0 – Size S MSRP £129.99
One of the few e-bike specific helmets on the market, the Pedelec 2.0 from the German manufacture screams high-end excellence. From its NTA 8776 safety rating to the built-in rear light, it's clear the Pedelec 2.0 has been designed with comfort and safety in mind. It is bulky, but in the right places, so my head felt secure rather than overwhelmed with all the material atop it. There's even a rain cover stashed in a compartment at the rear, which came in handy. The magnetic Fidlock closure is easy to use, and, quite thoughtfully, Abus has included a cushioned pad behind it so it remains comfortable under your chin.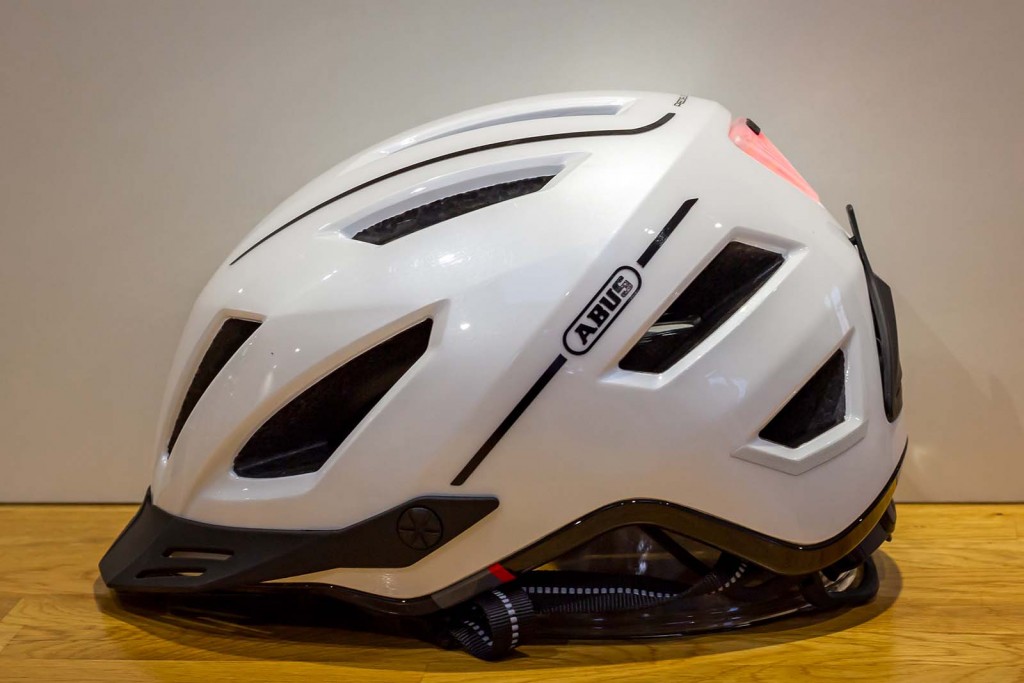 Bollé Eco React MIPS – MSRP £140
It's eco by name, eco by nature for this urban MIPS equipped helmet from the French brand. Bollé has used a number of recycled materials in the manufacturing process, including cork and bamboo. But this doesn't detract from the impressive technology they've packed into the 572g package. It's light on your head, and the fit is easily adjustable with their Click-To-Fit™ system. It may be one of the pricier helmets on this list, but it certainly feels like it's worth the money, not just for the eco-credentials, but for the comfort and great fit, too. It doesn't cause you to overheat, nor does it leave you feeling cold in winter even with all those vents.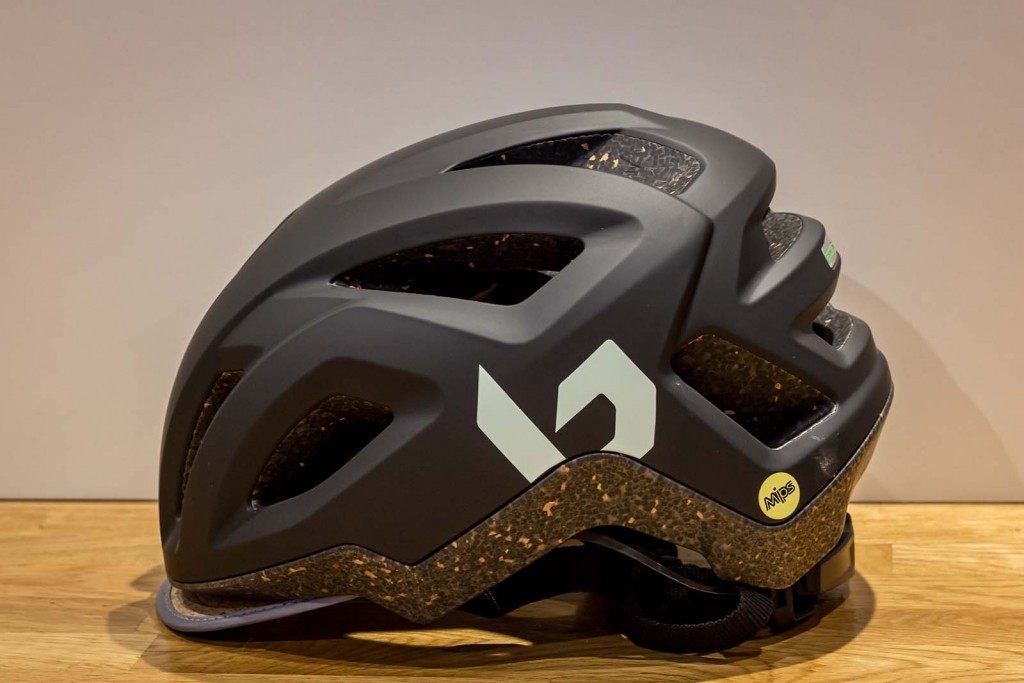 POC Kortal Race MIPS – MSRP £220
Okay so it's not an urban helmet, but it is e-bike specific. In particular, e-MTB. There are so many features on this helmet it's hard to pick the best, but the fit is superb (even for small heads), and although it's bulky (as it needs to be), it's seriously comfortable and lightweight. It's NTA8776 rated and comes with an array of safety features, including the latest MIPS technology, an NFC Medical ID and RECCO® technology (which is used by rescue professionals to locate you in an emergency). It might be pricey, but it's seriously well-designed with innovative safety features, a near-perfect fit, and you get a lot for your money.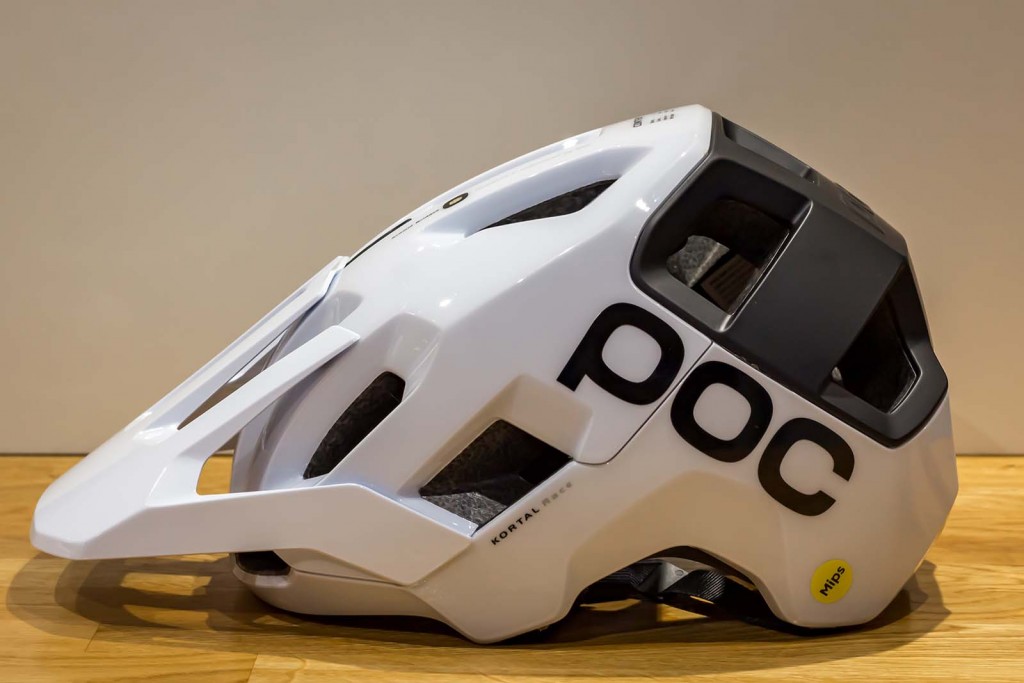 READ MORE
e-CARS
e-BIKES
e-MOTORBIKES
Seat Mo 125 electric scooter review
e-SCOOTERS
Exclusive: E-scooter CO2 saving
e-WORLD