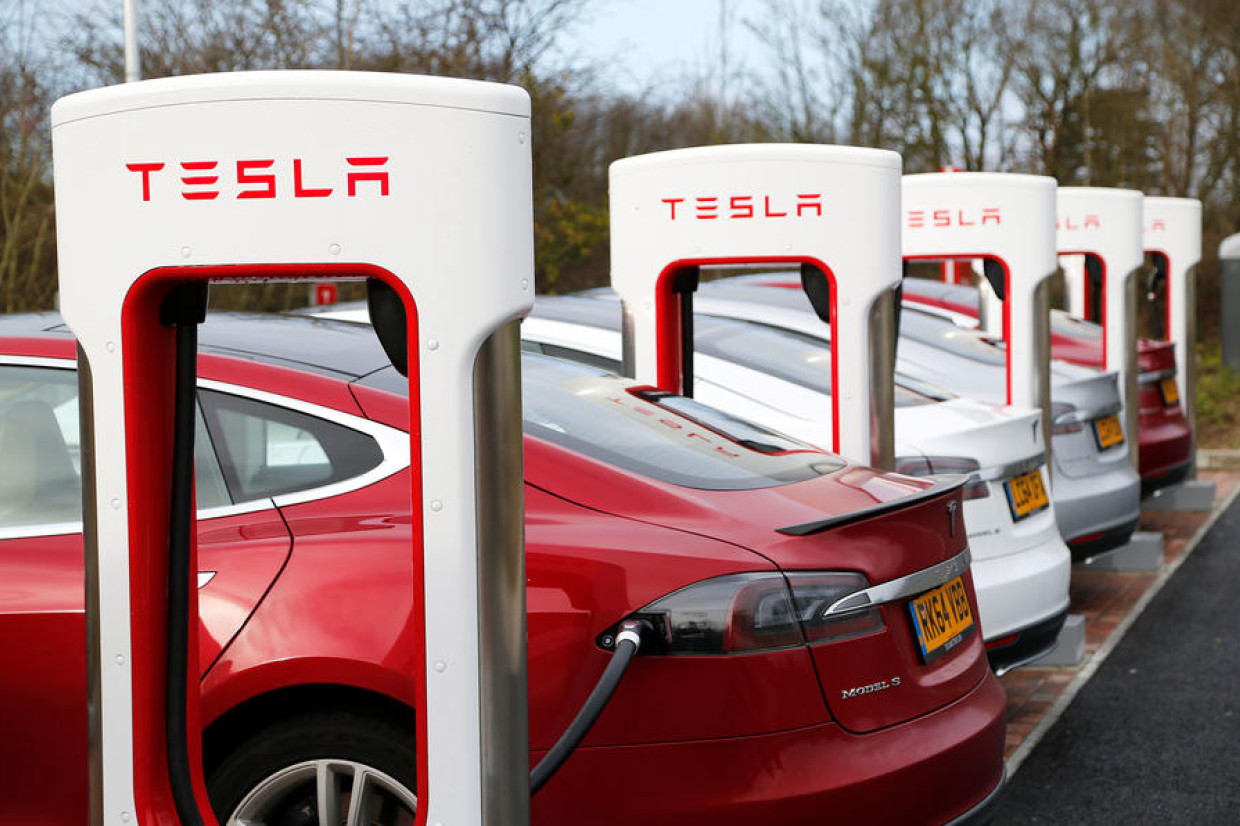 Few things get more criticism than the public charging network for electric cars.
While it's not as bad as the most vociferous naysayers would have you believe, there are alternative ways to keep your electric vehicle on the move - some available right now, and some being developed for the future.
Here we take a look at some of the most exciting.
Charging from (someone else's) home
Across the UK there are around 45,000 public charging points but more than 400,000 home chargers. 
Co Charging is a start-up company which allows EV users who have a home charging device to rent it out to other EV users.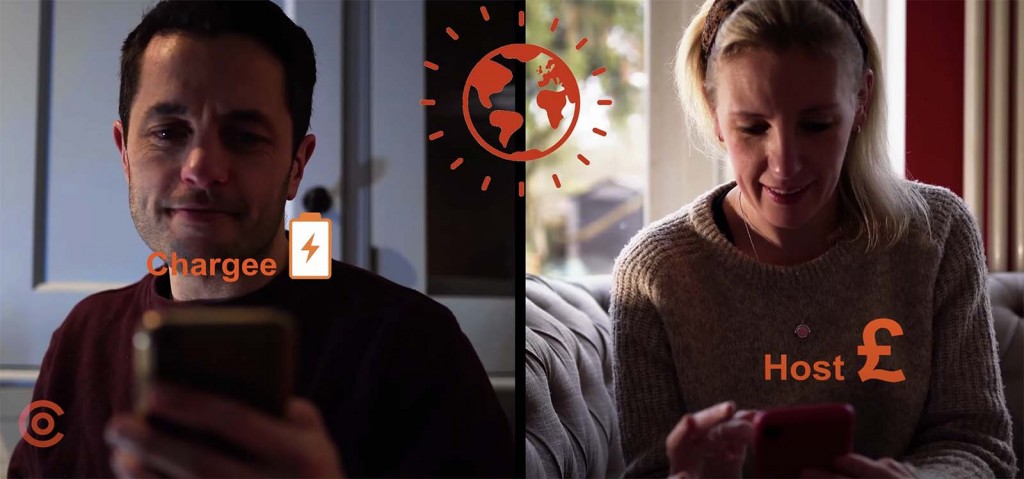 Charge point owners simply sign up to the Co Charger app, set a price they want to charge for their electricity then accept bookings.
Meanwhile, EV owners can use the same app to locate a device nearby, drive to the location and plug in. The app is available on both iOS and Android and is free to download and use.
Co Charging isn't the only company that is offering this service: JustPark is another app-based platform which allows EV users with a home charger to rent it out to other drivers.
Taking charge with you
Ever wondered what the electric equivalent of a jerry can might look like?
Well, UK-based firm ZipCharge might just have the answer with the Go, a portable suitcase-sized charger that can provide a car with an extra 20 miles of range.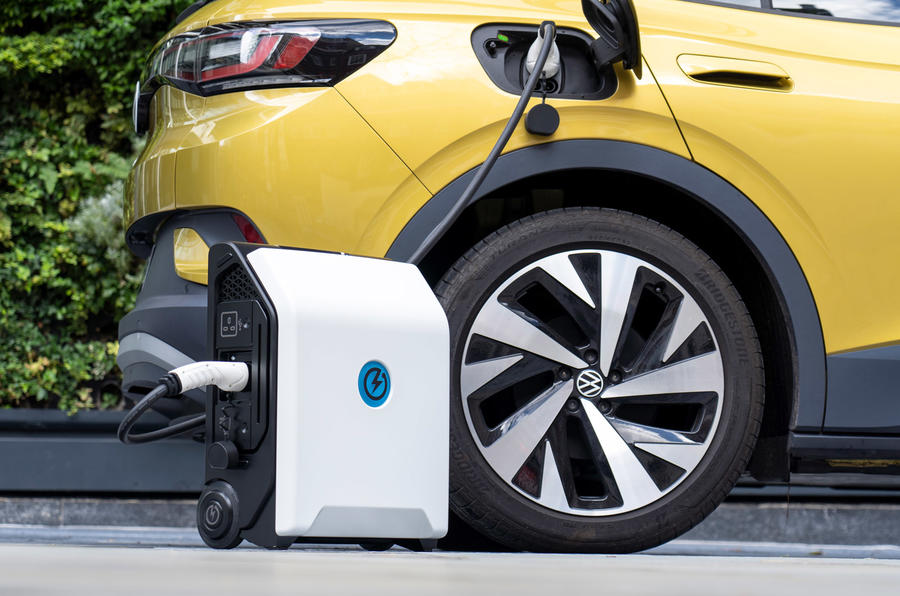 Set to go on sale in 2022, the ZipCharge Go takes just 30 minutes to charge a car, and it can then be topped up again for another day using a three-pin plug.
Clever tech includes the Go locking itself to the car while it is charging, and geofencing and device tracking for extra peace of mind if you ever have to leave it unattended. You can also schedule charging and monitor the Go remotely thanks to built-in 4G. 
The ZipCharge Go also has a AC/DC inverter for two way charging, allowing it to store power when the price of electricity is low and return it to the grid at peak times.
Contactless charging
You might think that the only thing you can charge wirelessly is your phone. If so, you'll be surprised to learn that wireless EV charging could soon become the norm.
Wireless charging for an electric car works using induction pads which transfer energy from one pad to the other. Typically, a charging pad is placed in the ground, which transfers energy to a receiving pad which is attached to the underside of an EV.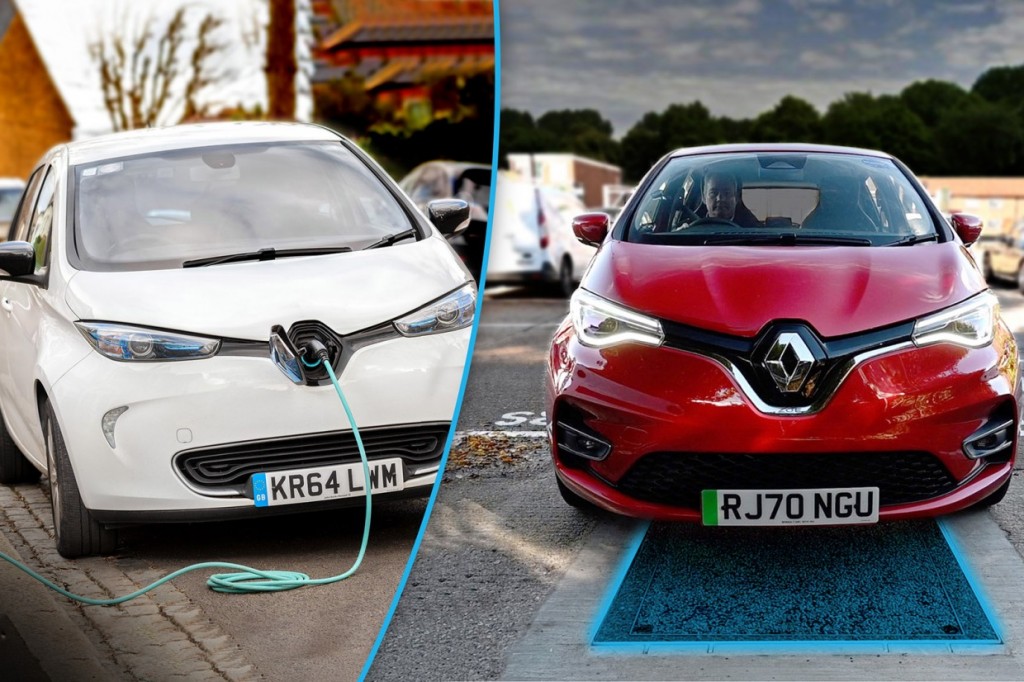 At present there are a number of trials taking place across the UK to understand more about wireless EV charging solutions and if they can be implemented on the highway.  One such trial is being led by Bedfordshire based company Char.gy, which is currently running a 12-month trial using ten Renault Zoe EVs. 
Electric taxis are also being used to test wireless EV charging points, with the Office for Zero Emission Vehicles funding a trial in Nottingham to learn more about the technology.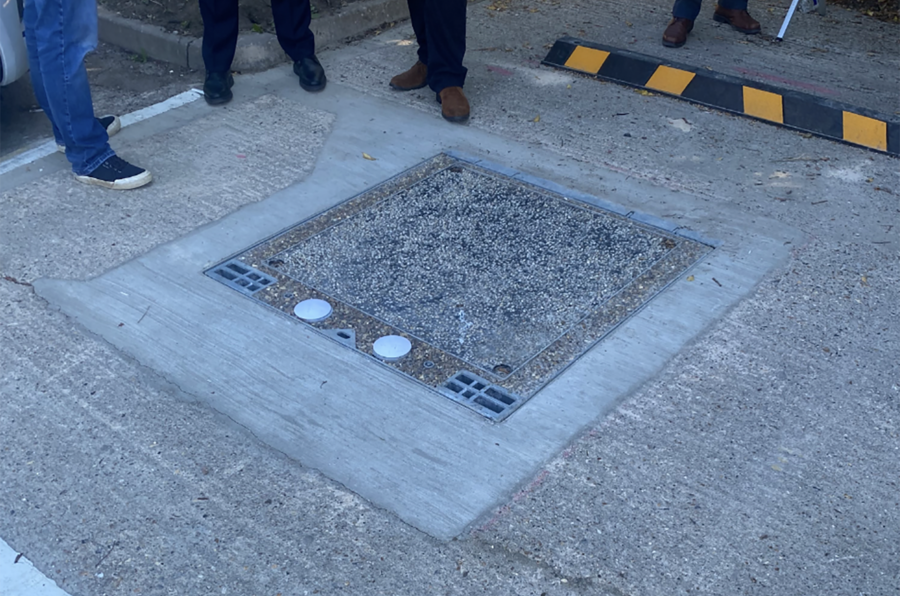 Battery swapping
Although uncommon in the European market, battery swapping has long been trialled and is proving increasingly popular in markets such as China.
Chinese car manufacturer Nio adopted the battery swapping technology in its ES8 SUV, for instance. In cities such as Shanghai, owners can drive to a NIO Power Swap station and change their used battery for a fully changed one for around £10. 
The process involves driving your car onto a ramp which lifts the car up, allowing the intelligent autonomous system to unscrew the battery from the underside of the car and then replace it. The whole process takes around three minutes.
Such technology isn't just limited to cars, however. Chinese tech company Gogoro has teamed up with scooter and motorcycle manufacturers Yadea and Dachangjiang (DCJ) to create a new battery swapping system. 
Borrow someone else's EV
It won't have escaped your attention that your EV's battery is storing a really quite serious amount of energy.
Well, it hasn't escaped the attention of some car makers, either, with some of the more front-footed ones now providing connections so that you can use your car to power all sorts of things, from your entire home to another electric car.
Among them are the Kia EV6, which offers the capability of vehicle-to-vehicle charging. All you need to do is to fit an adapter into the charging port which then allows you to connect an EV and charge it up.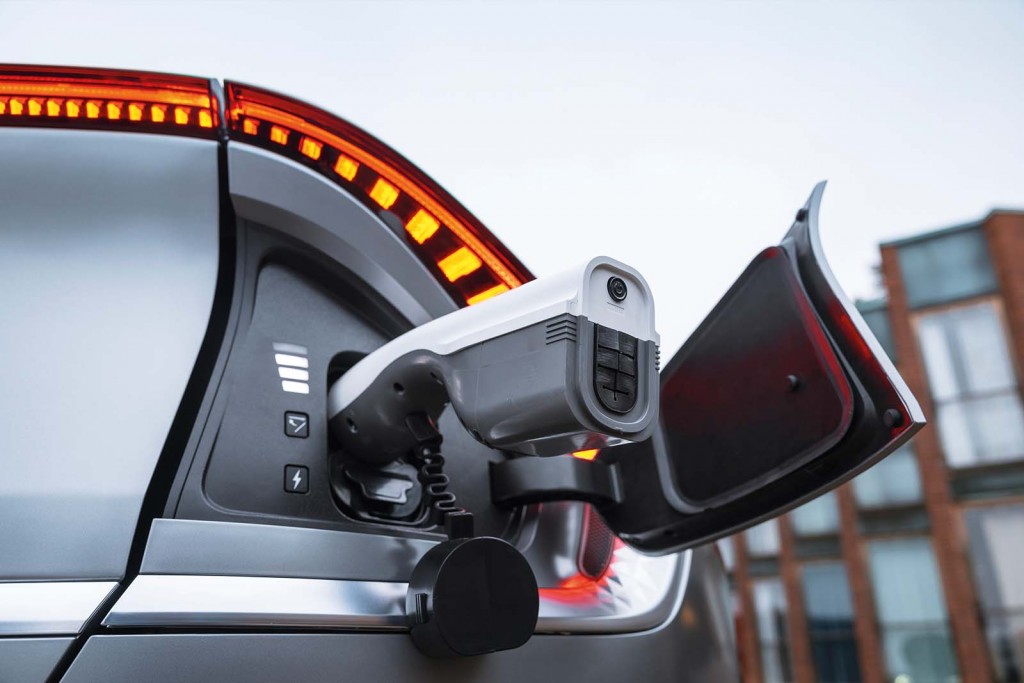 While that may put you in mind of jump starting of old, it's worth noting that this capability also makes EVs the ultimate tool to have in everything from a power cut to a full-scale emergency.