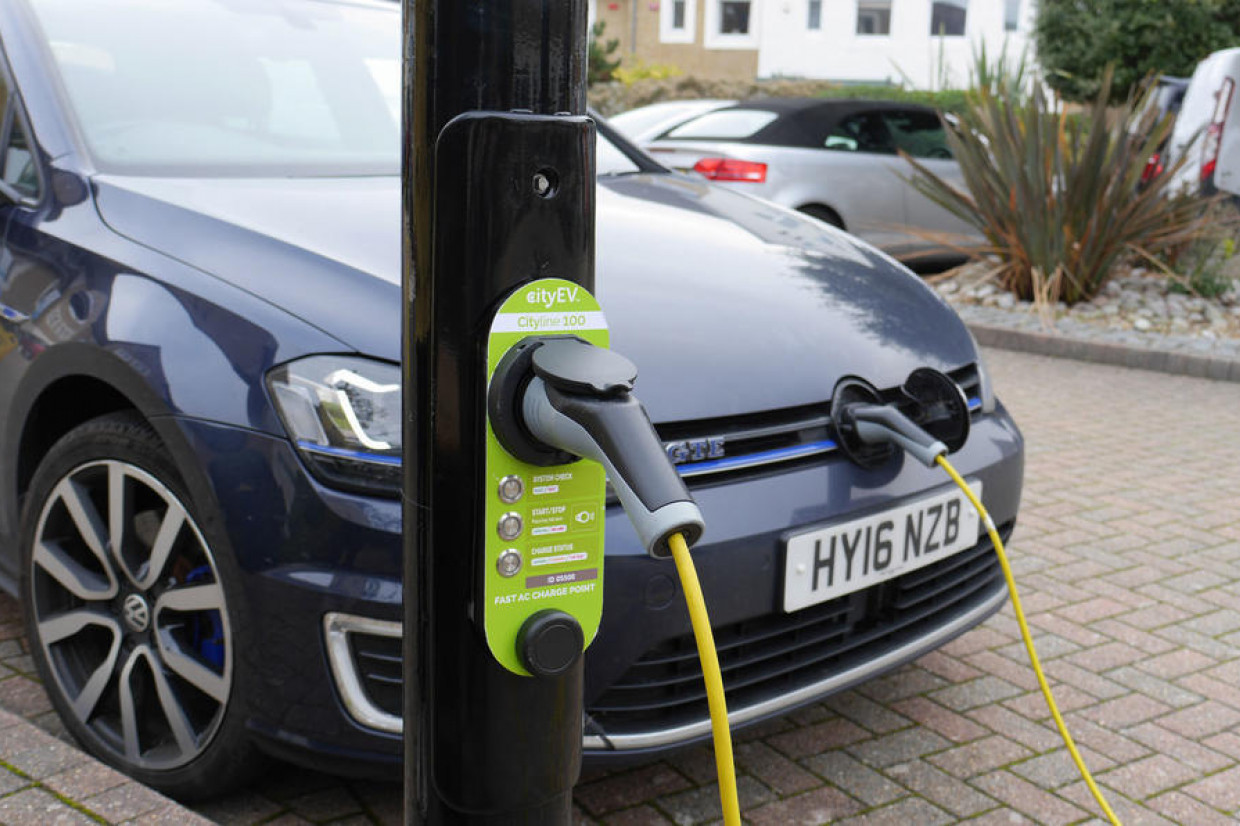 Electric car and van buyers face having to pay £1000 more from today, as the Government has slashed the grant available for lower priced vehicles and made some high-end models ineligible to receive it at all.
To date, around 500,000 buyers have taken advantage of the grant, which at its peak was worth £5000 and open to all EV buyers. After a series of reductions, now the grant has been cut without warning by £1000 to a maximum of £1500.
To be eligible cars must also cost less than £32,000, a reduction of £3000 from the previous maximum. This makes some of the most popular EVs ineligible for the grant, although it is possible manufacturers will respond to changes by introducing lower priced trim levels, or reducing their prices. 
Plug-in hybrids with CO2 emission of less than 50g/km and the capability to travel 70 miles emissions-free are no longer eligible for the grant either.
Van grants have also been cut by up to £1000, depending on the Gross Vehicle Weight. Motorcycles up to £10,000 will get get a grant of up to £500 and mopeds up to £150.
A statement from the Office for Zero Emission Vehicles (OZEV) said: "In order to make our available funding go further and help more businesses and consumers to make the switch, we are re-focusing our vehicle grants on the more affordable vehicles, reducing grant rates and limiting the number of van grants available to 1,000 per customer per year.
"Government has a responsibility to manage the grant budget and to deliver value for money for taxpayers and as signalled to industry following the March 2021 grant changes, has therefore been unable to provide notice ahead of the grant changes."
OZEV said the new rules start from 7am today, but has agreed that dealers and car makers can claim for any orders that were placed by customers in the past seven days.
READ MORE
e-CARS
e-BIKES
e-MOTORBIKES
e-SCOOTERS
Are e-scooters legal in the UK?