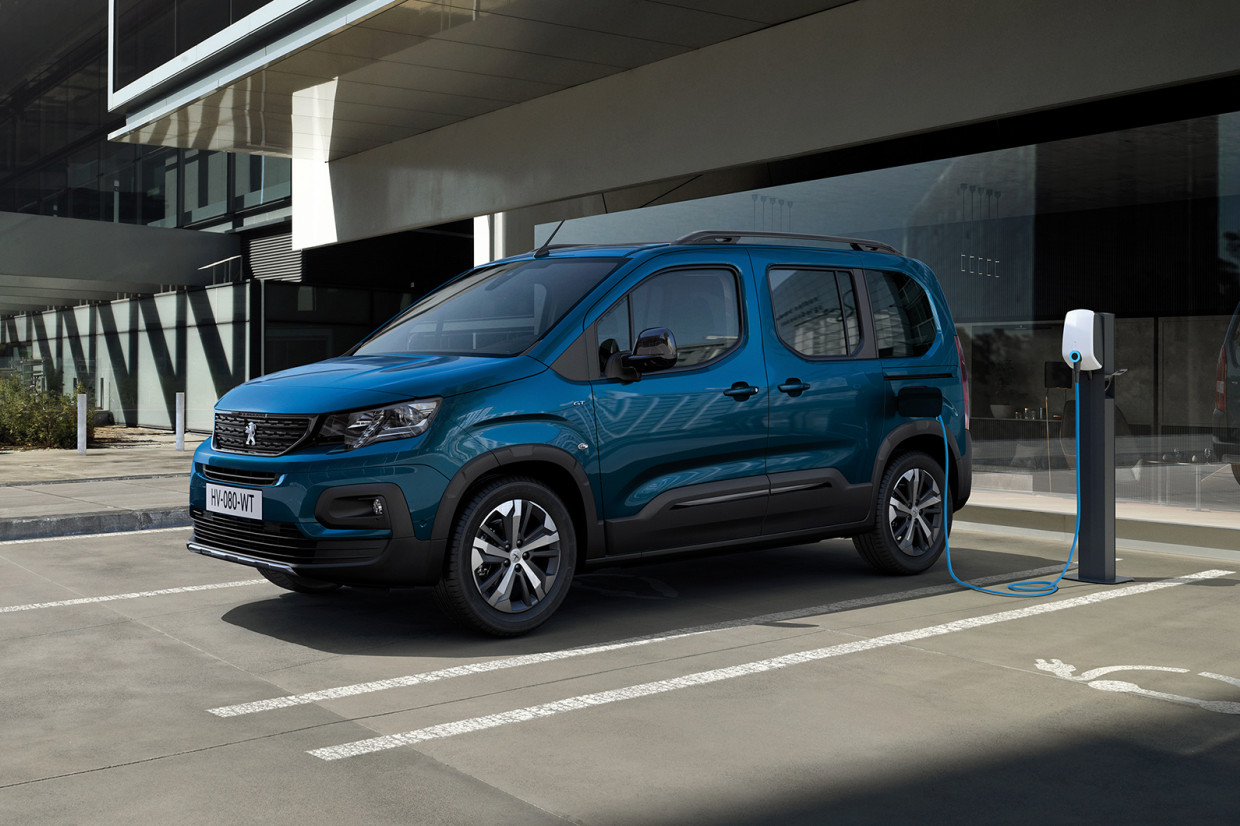 Citroën, Peugeot and Vauxhall, which are all part of car giant Stellantis, have taken the significant step of making their multi-purpose vehicle (MPV) line-ups electric-only in Europe with immediate effect.
The three brands share production of a range of small and medium-sized van-based passenger MPVs, all of which recently gained electric versions. While those were initially sold alongside diesel-engined models, Citroën, Peugeot and Vauxhall-Opel have all separately confirmed they are ditching the diesel versions.
The machines involved are the Citroën ë-Berlingo and ë-SpaceTourer, the Vauxhall-Opel Combi Life, Vivaro Combi and Vivaro-e Life (known as the Opel Zafira-e Life in Europe), and the Peugeot e-Rifter and e-Traveller. 
The electric-only switch currently only applies to the UK and EU: combustion-engined versions will still be offered to business customers in Switzerland and the Balkans. The commercial vans those models are produced alongside will continue to be offered in both ICE and EV form as well. The move is likely in part due to the need to meet strict UK and European Union emissions standards.
The ë-Berlingo/Combi Life/e-Rifter are fitted with a 100kW (134bhp) electric motor and a 50kWh battery, giving a range of 174 miles. The larger ë-SpaceTourer, Zafira-e Life and e-Traveller are offered in various body lengths that can seat up to nine people, and feature the same 100kW motor. They available with a 50kWh or 75kWh battery, giving a range of up to 205 miles.
The announcements are also very encouraging for Vauxhall's Ellesmere Port factory. The plant has been the long-time home of the Vauxhall Astra hatch, but Stellantis recently announced it would switch to producing electric vans and MPVs.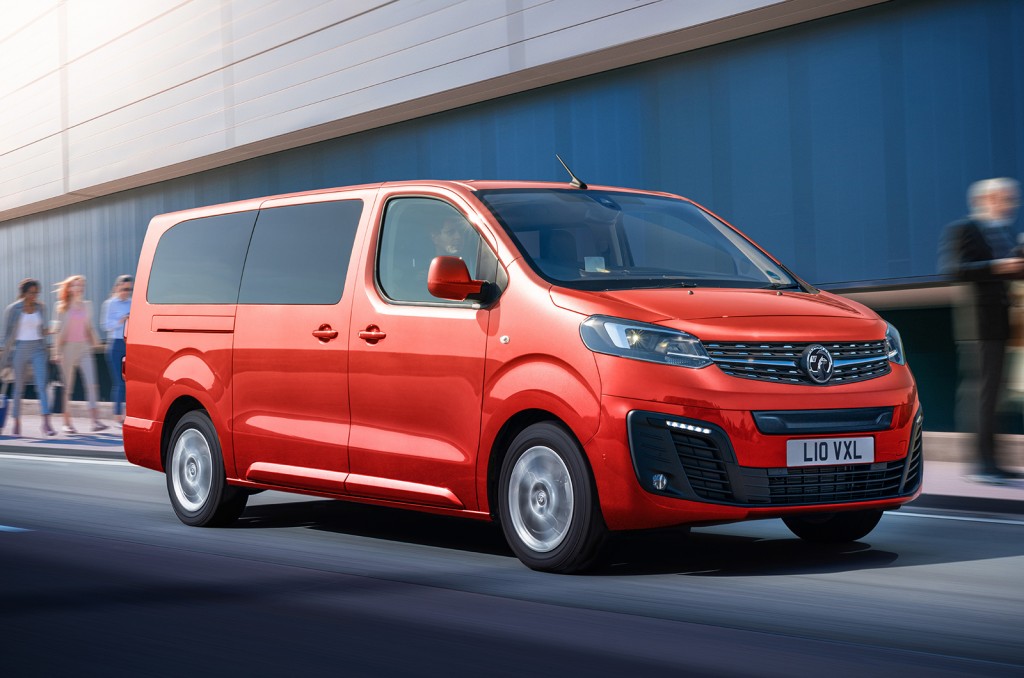 READ MORE
e-CARS
e-BIKES
e-MOTORBIKES
e-SCOOTERS
Are e-scooters legal in the UK?