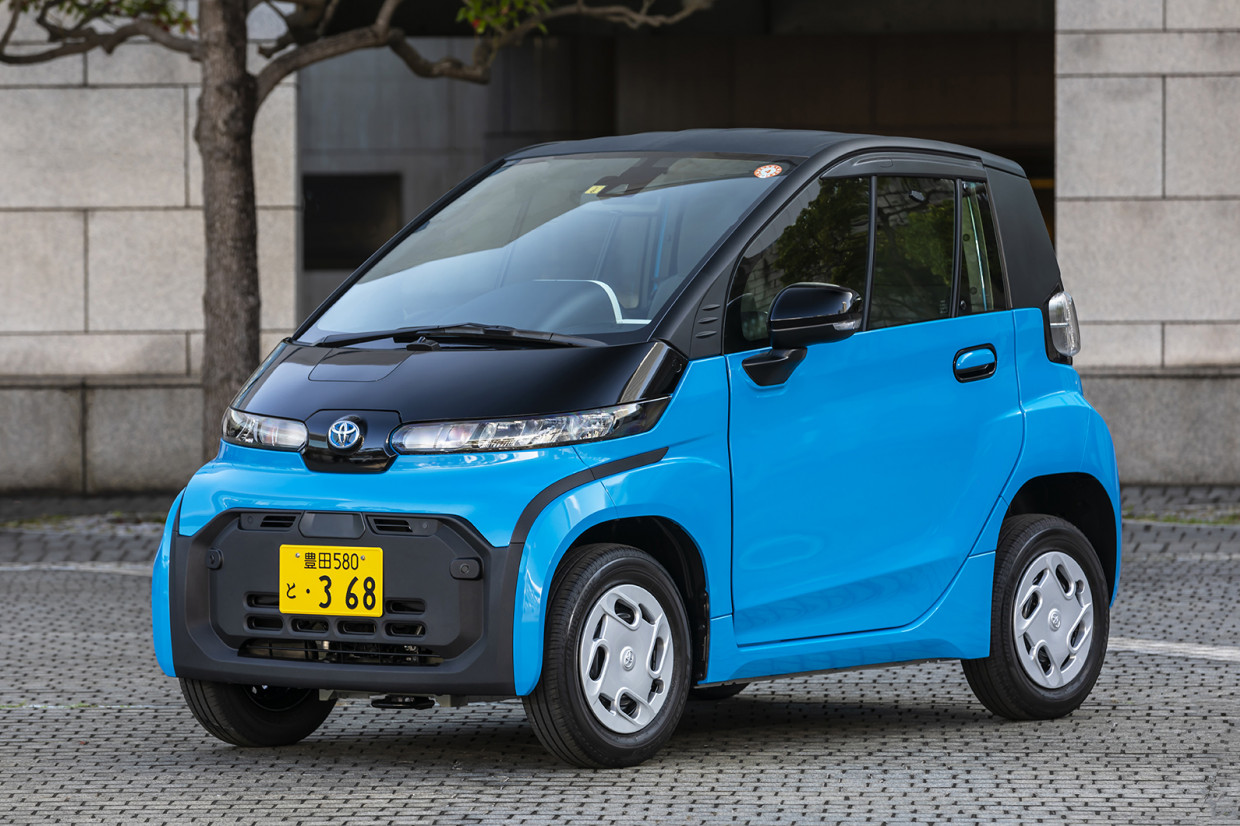 From pocket calculators to the Sony Walkman and Nintendo Game Boy, some of the coolest small inventions in the world have been created in Japan. Here's another to add to that list: the Toyota C+pod.
The oddly named machine is a tiny electric city car that's created purely for the Japanese market. You might just have caught a glimpse of of the C+pod during Toyota's massive EV presentation recently: it was one of the 15 cars that appeared on stage with company boss Akio Toyoda to prove that Toyota really is committed to electric cars. 
The C+pod was launched in Japan around a year ago, although it was initially only offered to municipal and corporate customers for things like ride-sharing services. Designed for users who frequently travel short distances, it's proven so successful that Toyota is now offering it in the country to the general public.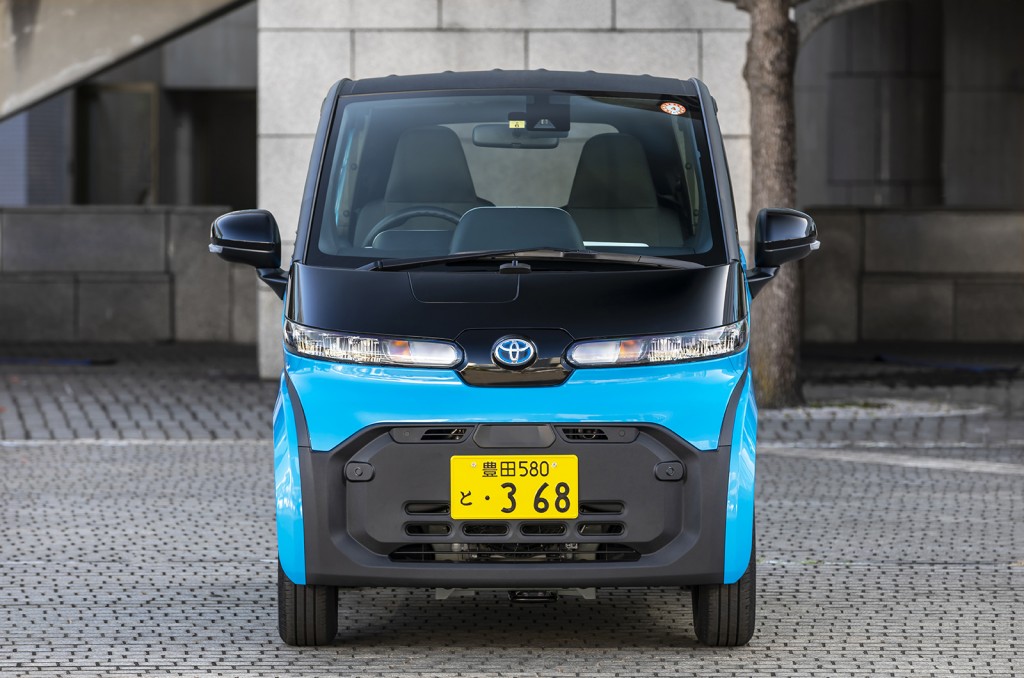 Clearly, a huge part of the two-seater's appeal is that it's incredibly compact. It's classified as a kei car, but is considerably smaller then most cars built for the hugely successful Japan-only compact car category. The C+pod is 2490mm long and 1290mm wide, which for comparison is 80mm longer but 100mm narrower than the Citroën Ami quadricycle.
Because it's so small, the C+pod is highly manoeuvrable: it can turn a full 360 degrees in a space of 3.9 metres. Its top speed is 37mph, which Toyota says fits its brief of being used for short journeys in urban areas. It also has an official range of 93 miles.
 
Another useful feature of the C+pod is that it an optional external power outlet means it can be used as a mobile battery pack. Toyota says that it can output 1500w of power at once, which it claims is enough to power a smartphone, laptop, pressure cooker and a heater all at once. Which we're sure is very useful if you need to cook a meal somewhere cold while checking your email.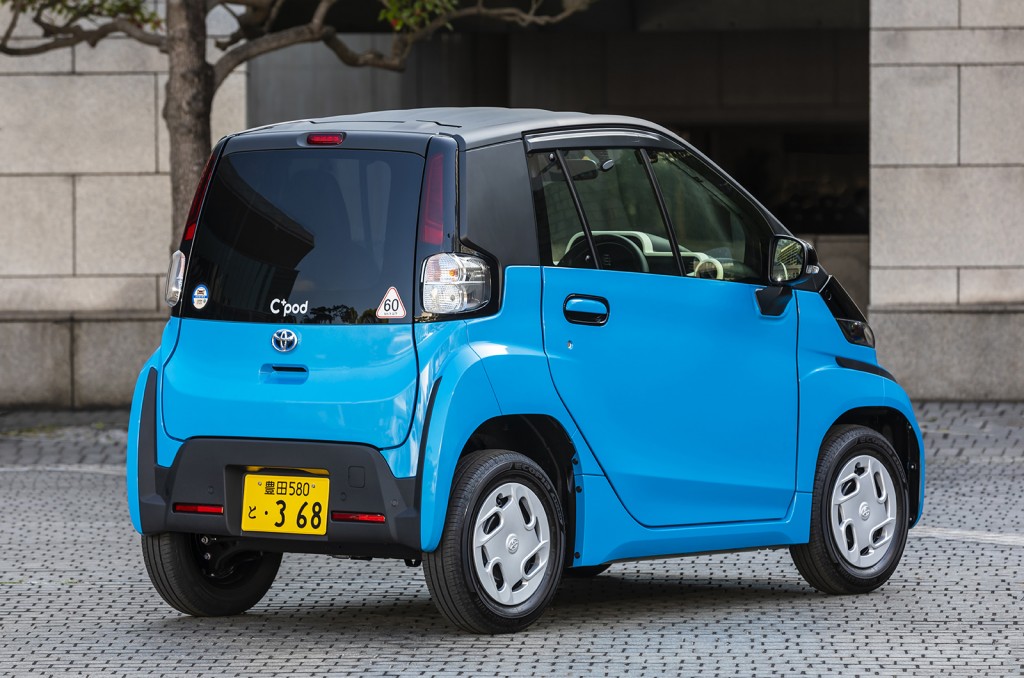 Toyota reckons the C+pod will appeal to a diverse range of customers, particularly young new drivers and older motorists. The vehicle will only be sold in Japan through lease contracts, which Toyota says means it can proactively recycle the machines in the future.
At present, the C+pod is purely offered in the Japanese market. Prices start from 1.65 million Yen, which is around £10,500.
READ MORE
e-CARS
e-BIKES
e-MOTORBIKES
e-SCOOTERS
Are e-scooters legal in the UK?