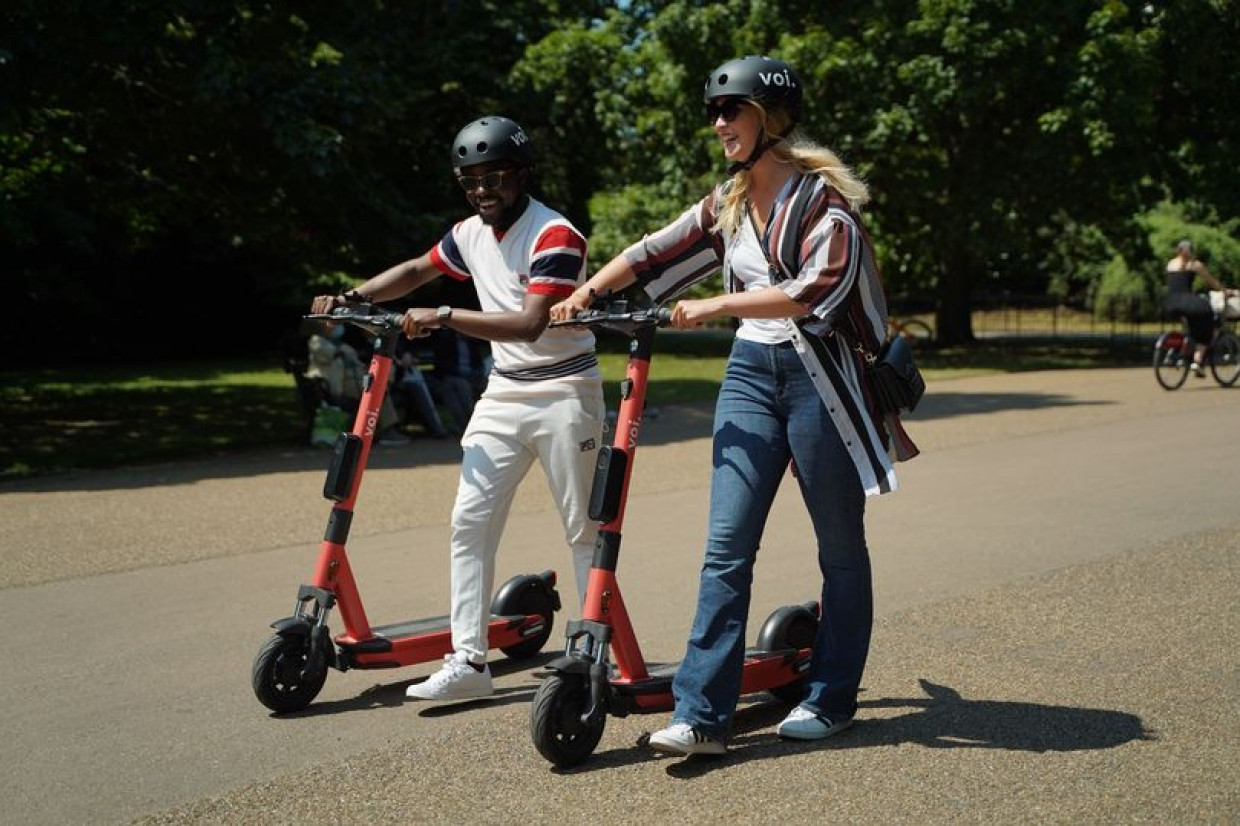 The fire risk of e-scooters has been thrust into the spotlight again after one began burning in a home in Bristol this week.
The Voi e-scooter was in a house when smoke started billowing from it. The fire brigade was called, identifying its lithium ion battery as the source of the fire following an electrical fault.
Voi, who run a long-term test fleet in the city, confirmed the fire and began an investigation into its causes.
A spokesman described it as "an isolated, one-off incident". The firm subsequently asked all users of its scooters to keep them outside as a precaution.
The Voi scheme rents e-scooters to people for £35 a month as part of a West of England Combined Authority (WECA) trial into their use and potential to reduce city centre pollution.
The news follows a decision by Transport for London (TfL) to ban all private e-scooters and e-unicycles from its network of tubes, trains and buses.
It warned that a fire in an enclosed space could result in "significant harm" to passengers and staff.
READ MORE
e-CARS
e-BIKES
e-MOTORBIKES
e-SCOOTERS
Are e-scooters legal in the UK?