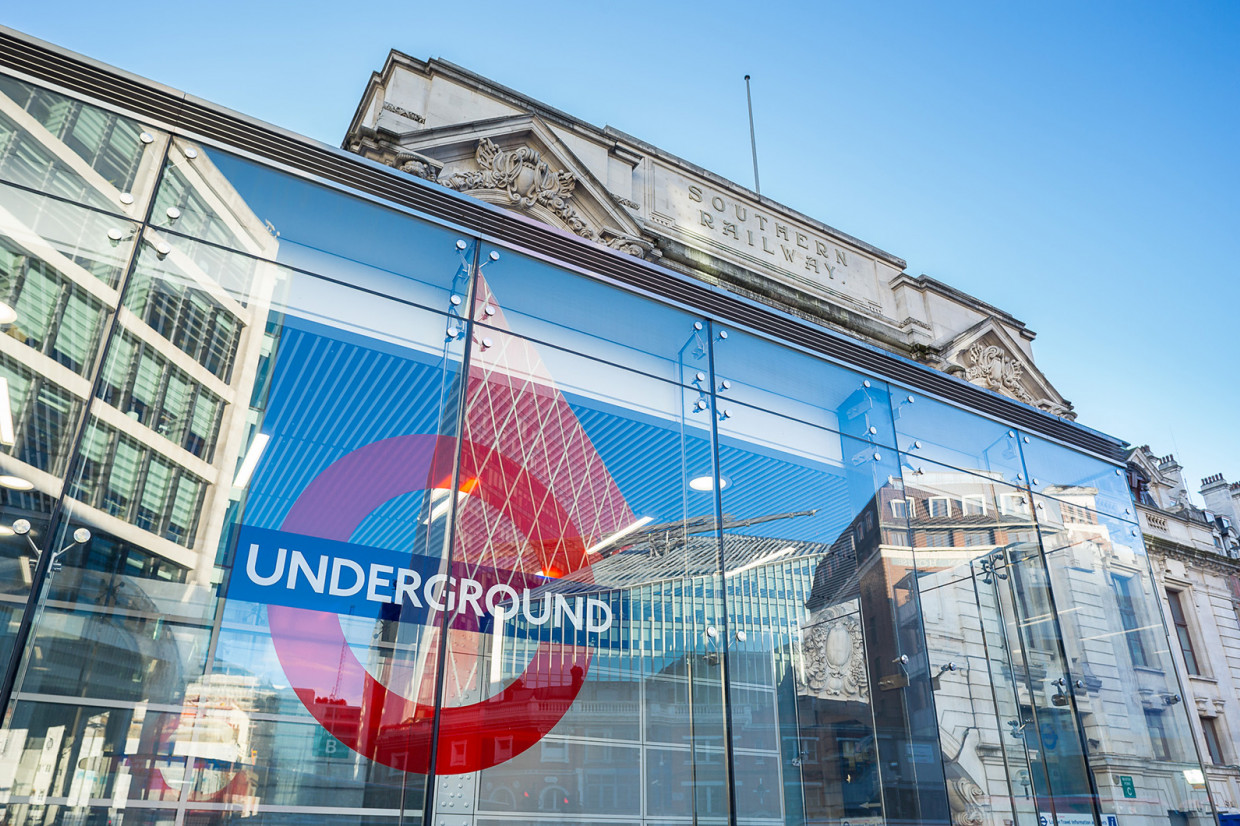 Transport for London (TfL) has banned all privately owned e-scooters and e-unicycles from the capital's transport network, due to safety concerns following a number of recent fires.
The ban will come into force on Monday 13 December, with TfL saying it is due to "safety concerns about these items following recent fires on TfL premises & services". Customers with an e-scooter or e-unicycle – including ones that are folded or carried – will not be allowed to enter any TfL premises or travel on any of its services.
According to TfL, there have been a several recent incidents of privately-owned e-scooters and e-unicycles catching fire while on its services, and it has now launched a review of their safety of such vehicles to be carried on the transport network.
The fires were apparently caused by the rupturing of defective lithium-ion batteries, which in turn caused toxic smoke to be releases. TfL claims that could present serious hard to customers and staff.
Privately owned e-scooters are legal to buy, but it is illegal to use them on public roads or spaces. TfL says that it could review the van is there are any future changes to legislation from the Government to specify safety standards for e-scooters and e-unicycles.
 
Notably, TfL's trial of e-scooter rental services will continue, with such machines the only ones that can be legally used on the capital's streets. Such rented e-scooters are also not allowed on TfL services.
The ban does not include mobility scooters, or foldable e-bikes – which TfL says are "generally subject to better manufacturing standards" with the batteries positioned where they are less likely to be damaged. Non-folding e-bikes are allowed on certain parts of the network at certain times of day.
Paul Jennings, the London Fire Brigade's assistant commissioner for fire safety, said: "We have growing concerns about the safety of e-scooters due to the amount of fires we are seeing involving them, so we fully support TfL's ban of private e-scooters on public transport."
Anyone who does not comply with the ban may be refused entry to TfL premises, asked to leave the network or find up to £1000.