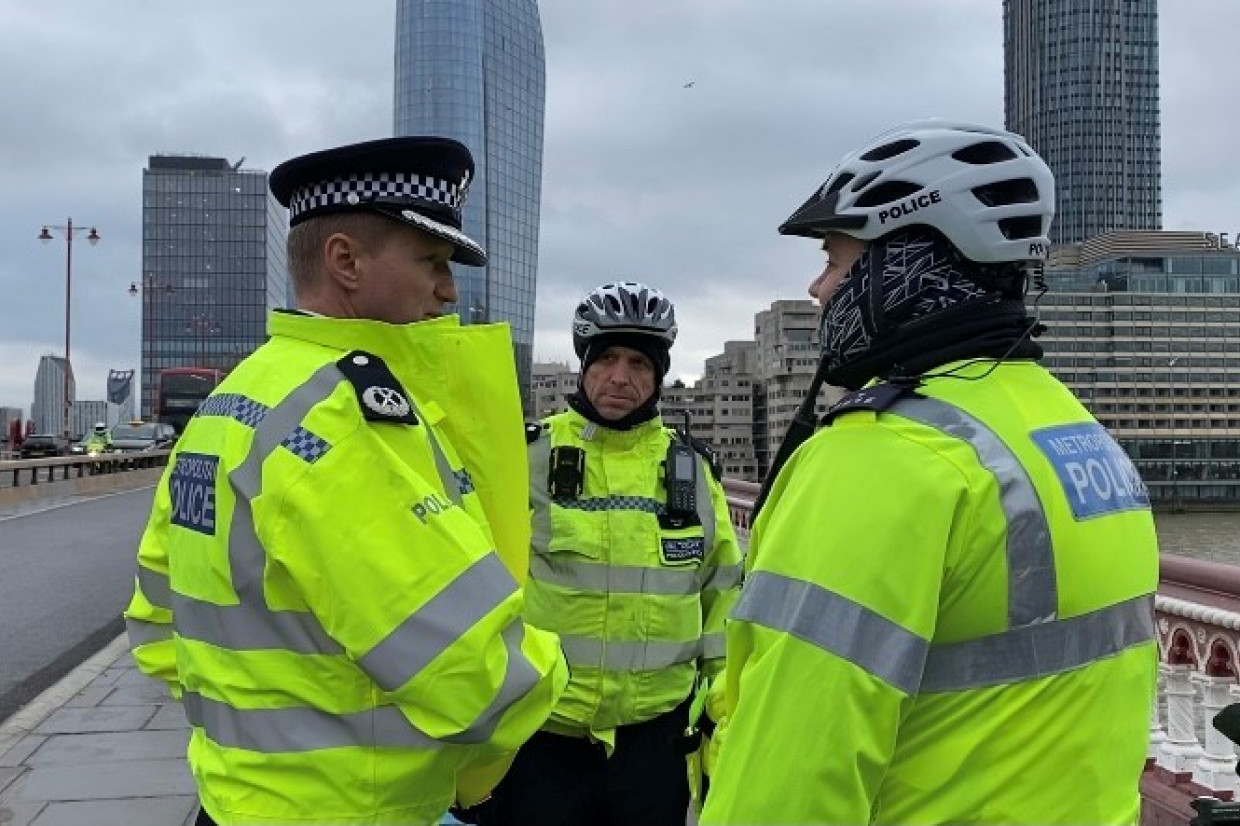 More than 3600 e-scooters have been seized by the Metropolitan Police so far this year, with the force warning retailers to be more responsible selling them in the run-up to Christmas.
The Met is working alongside Transport for London to ensure that people are aware of the risks linked to the illegal use of private e-scooters on public roads.
Read more: Are e-scooters legal in the UK?
Figures released revealed the Met has seized a total of 3637 privately owned e-scooters. Now, with sales booming, a spokesman has reiterated that it will continue to respond to their illegal use in order to protect pedestrians and road users.
"We know that some people may be unfamiliar with the rules around e-scooters and this is something we are working hard with partners to address," said commander Kyle Gordon, in charge of Roads Policing. 
"It is really unhelpful that retailers, fully aware of the risks they are creating for the public, continue to profit from selling machines illegal for use on public roads without sufficient explanation and guidance.
"This is leaving many with expensive seizures, fines and points on their licence. I am calling on retailers not to exploit their customers in the run-up to Christmas simply to make a profit.
"Private devices have, on occasion, proven to be highly dangerous; and we have been called to help many people who have been involved in collisions and ended up seriously hurting themselves or others.
Last week the Department for Transport revealed that there had been 882 e-scooter related accidents in Britain in the past year. You can find more on this story here. 
 
READ MORE
e-CARS
e-BIKES
e-MOTORBIKES
e-SCOOTERS