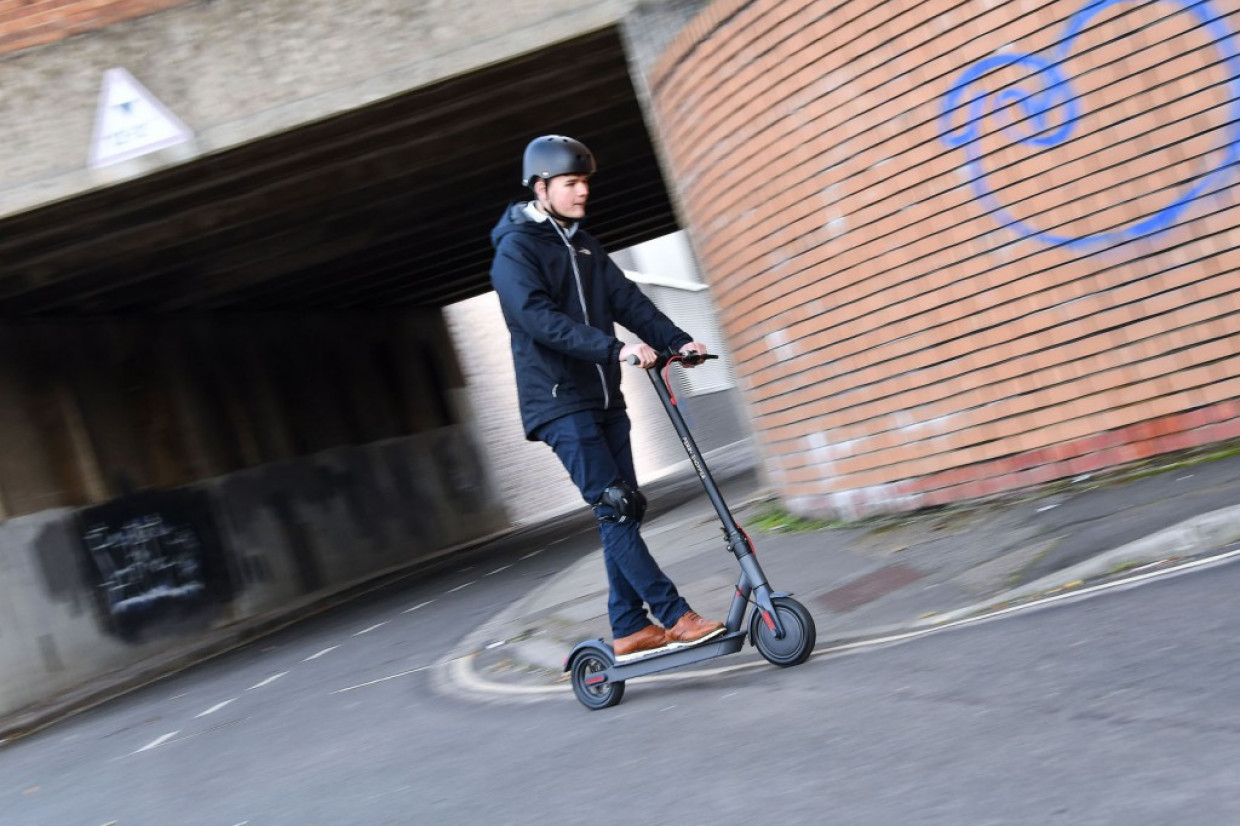 The Parliamentary Advisory Council for Transport Safety (PACTS) has outlined the safety regulations it feels should be implemented if private e-scooter use is to be legalised next year.
The recommendations were outlined in a letter sent to Parliamentary Under Secretary of State, Trudy Harrison MP who has responsibility for the future of transport, and who is drawing together evidence on the future use of e-scooters.
Private e-scooter use on public land is currently illegal.
Recommendations include:
• A maximum top speed of between 10mph-12.5mph
• Maximum continuous rated motor power of 250W
• Anti-tampering mechanisms should be included in construction, with tampering (such as performance modifications) prohibited by law
• Maximum unladen weight of 20kg
• Minimum front wheel size of 30.5cm and minimum rear wheel size of 25.5cm
• Two independently controlled braking devices, one acting on the front wheel and one acting on the rear wheel
• Lighting to be mandatory at all times
• An audible warning device to be mandatory
• Helmet wearing to be mandatory
• Rider age limit of at least 16 years
• Riding on the pavement or footpath to be prohibited
• Carrying of a passenger to be prohibited
• In-person rider training recommended
PACTS is also pushing for e-scooters to be regulated as motor vehicles to ensure existing road rules around drink-driving, dangerous or careless riding, and mobile phone use are enforceable. 
As such, riders would also need to have public liability insurance and inform the police if there is a collision involving an injury
A decision on the future legality of private e-scooters is expected next Spring.
READ MORE
e-CARS
e-BIKES
e-MOTORBIKES
e-SCOOTERS