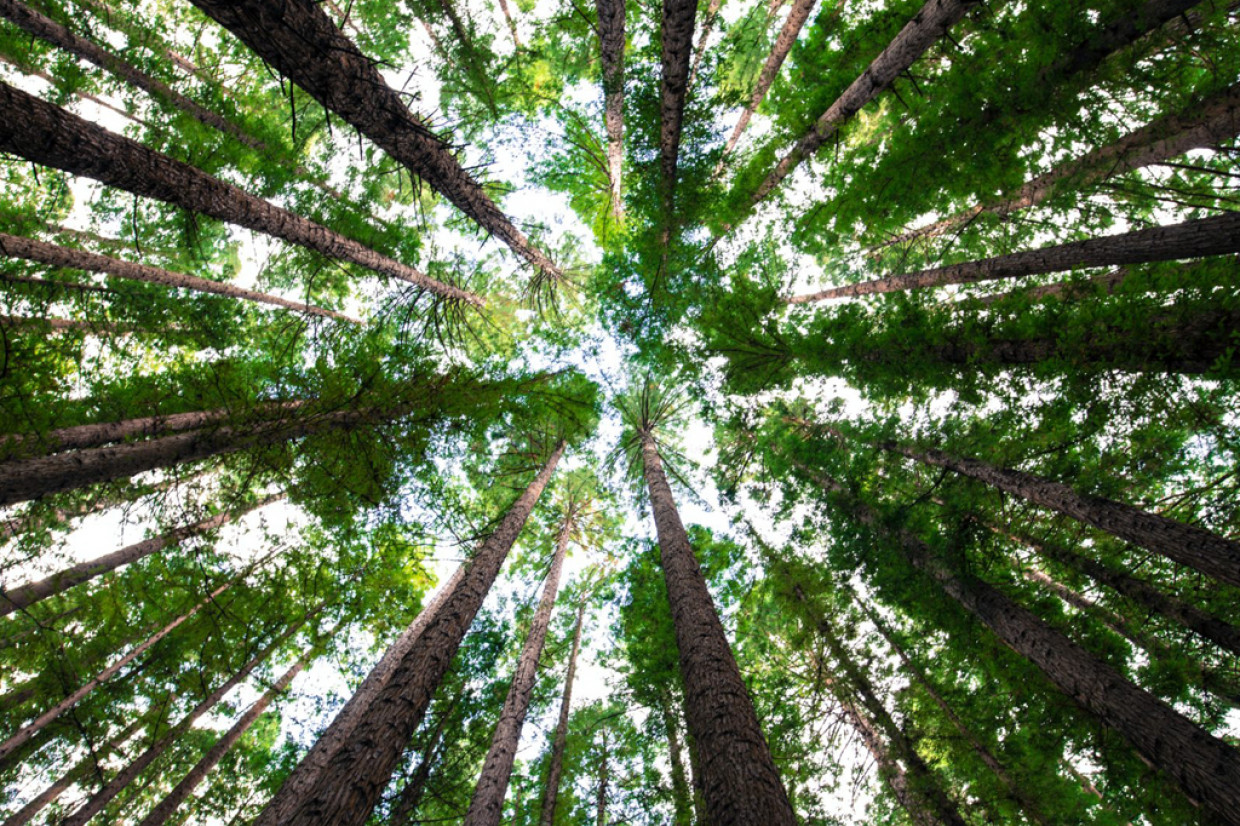 By switching to electric cars and e-bikes, we're all making moves to reduce the impact of our journeys on the environment around us. But, to truly counter the increasingly concerning effects of climate change, it's becoming clear that we might need to go one step further and start putting something back.
That's why, since 2015, OVO Energy has been planting at least one tree a year for each and every one of its UK home energy customers. By working closely with respected organisations such as the Woodland Trust and The Conservation Volunteers, they've been busy planting trees all over our towns and cities, turning the grey green, with nearly three million trees planted to date.
So why is an energy company placing such a focus on trees, and what difference can it actually make? We caught up with the key figures behind the initiative to find out.
Find out more about OVO Energy's Planting Promise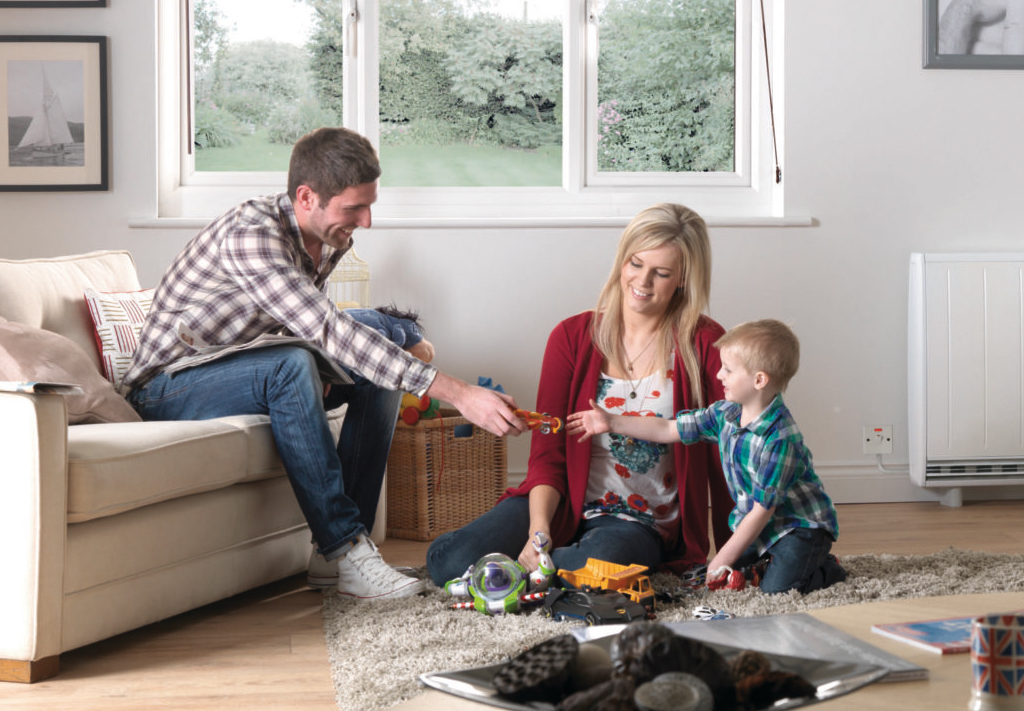 From cutting carbon to planting trees
Since 2009, OVO Energy has been wholly focused on making home energy cheaper, greener, and simpler for all, with an overarching goal of being a net zero carbon emissions business by 2035.
According to OVO Energy, 26% of our carbon footprint comes from the energy we use at home. So, by offering 100% renewable electricity to customers with a smart meter* and tools to track your energy usage OVO can help customers create a greener energy system.
By thinking bigger, though – by treating its customers as an engaged community with a shared invested passion for sustainable living and by following the philosophy that the best way to encourage climate action is through education – OVO Energy has come up with ways for its customers to be even more proactive in reducing their carbon footprint.
Introducing OVO Energy's Planting Promise: a project managed in partnership with The Conservation Volunteers which sees one million trees planted each year (500,000 with the TCV directly), and which has run since the start of OVO's tree planting journey, growing in scale and impact with each year. The programme engages customers at ground level – quite literally – in a way that provides something tangible that symbolises how OVO Energy is actively making a difference.
And for every customer who signs up to OVO Beyond (more on that later), OVO Energy will level up their package with five trees planted on their behalf, helping them make an even greater contribution to cutting their carbon footprint.
What began as a one-year project with the goal of planting 150,000 trees quickly became an eight-year partnership and a massive three million+ trees planted to date.
What have trees got to do with it?
There's no question that OVO Energy is serious about the issue of tree planting: even approaching the government directly to enshrine a tree planting target in law. But why trees? Well, the answer is refreshingly simple. We can't live without them.
"Trees are a tangible thing that people can relate to that adds value to everything we do" says OVO Energy Partnership Manager Alex Moczarski. "There's a myriad of benefits to trees. They're a great way of storing carbon dioxide and combating the effects of climate change, and a great way of creating more space for biodiversity. In light of the UK's recent heatwave, they also provide shade which is as good for us as it is for every other living thing."
Trees don't merely benefit the natural world. They also benefit our mental and physical health too. According to the European Environment Agency, for every 10% increase in green spaces around us we get an equivalent increase of five years of life expectancy, thanks to the associated reduction in illnesses and disease.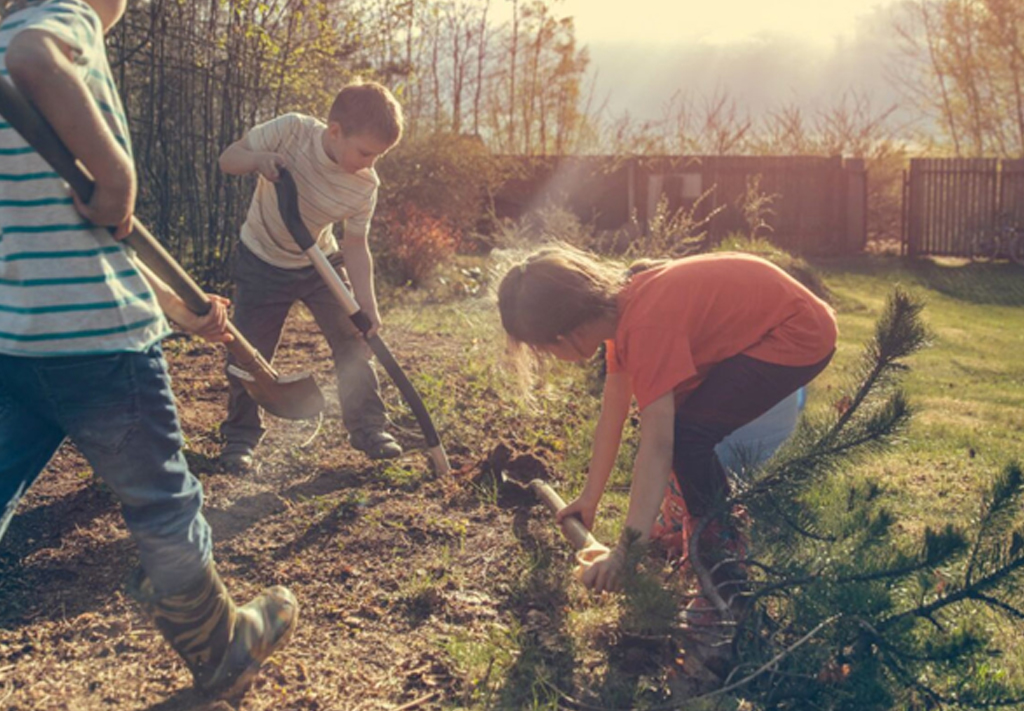 Power in the partnerships
The idea of an energy company and conservation companies working together seems like an anathema. But, for The Conservation Volunteers, OVO Energy's uniquely focused and unwavering commitment to green energy and eco-awareness was key.
"We liked the way that OVO Energy thought: how they wanted to be different, more honest and more open in how they were going to promote their green tariffs," says Douglas Palarm, Director of Partnerships and Fundraising at The Conservation Volunteers. "We also liked the way they were engaging the public."
"When OVO Energy came to us, they didn't really have an agenda. It was very much a case of: 'What can we do with you? How would we plant these trees? What might be the benefit?'. We said we'd rather plant trees in an urban setting – that's really important to engage people to get involved themselves – and they were super supportive of that."
"It was that combination of connecting people in green spaces – this ability to bring people together, to galvanize them to do this. It was just a fantastic win, win for both sides."
Helping customers get actively involved
OVO Energy's Planting Promise encourages customers to get actively involved – creating opportunities for tens of thousands of people to get out and plant trees themselves, reconnect with nature and raise awareness on a scale never before seen in the energy space.
"Planting a tree on behalf of a customer is a great way to start the conversation around green energy", says Alex. "But, when you provide the means for them to plant trees themselves, the customer owns that space, they buy into it more, they nurture it, and it does the same for them in return. They understand the benefits they get from green spaces because they'll feel it first-hand."
That positive feedback loop in terms of energy and climate education – building to something that's far greater than the sum of its parts – has been a key outcome of the Planting Promise for both OVO Energy and The Conservation Volunteers.
"It's all about bringing people together to care for green spaces for the benefit of both individuals and the environment" says Douglas. "We call it stealth health: you're physical, you're active, you're engaging with one another and you're making a difference."
"The negativity around climate change can often be quite overwhelming. It's the 'What the heck can I do to change this?' mentality. If you've got half an acre of back garden, you might be able to plant some trees. But if you're living in a flat in a big city, you may think: 'What difference can I really make to this global challenge? To come out with The Conservation Volunteers, to actually plant a tree – or 10 trees – it's something that anybody can get involved in and say: 'You know what, I can make a difference to this'."
And while the three million trees that OVO Energy and its partners have planted to date may only be a fraction added to the UK's estimated three billion trees (around 45 per person), it amplifies the fact that every positive action starts a journey that only grows in scale.
"Planting trees isn't the only answer to mitigating climate change, but it's a big one," says Douglas. "The trees we plant today, tomorrow, and next year will provide a carbon store for the next 70 to 100 years. So, they will absolutely make a difference in the long run"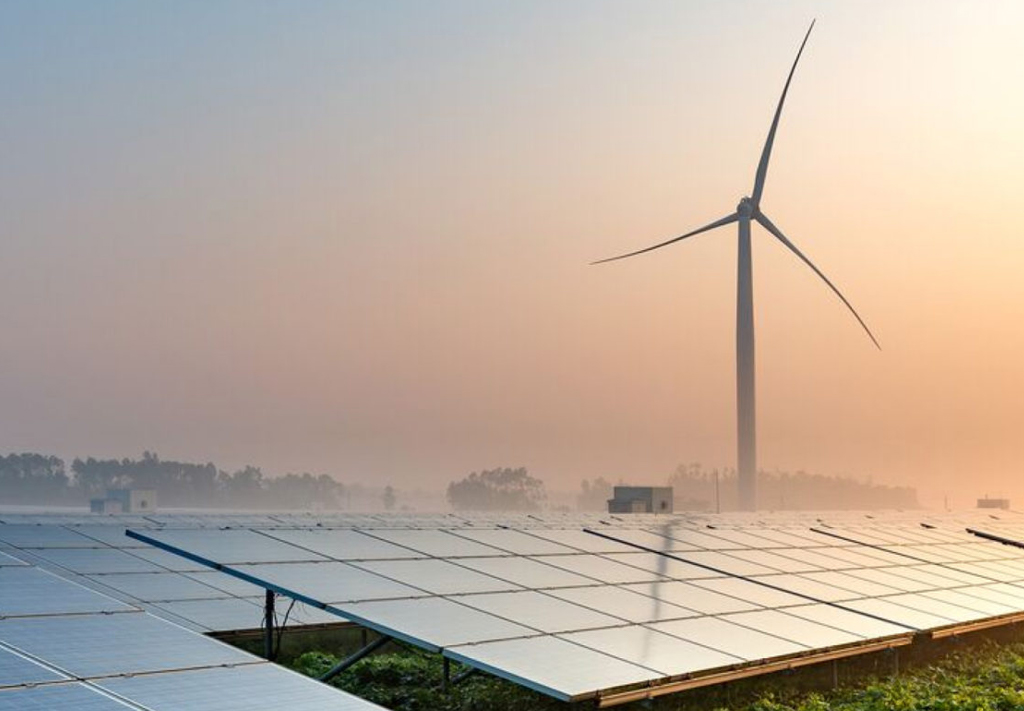 OVO Beyond: a bigger step beyond tree planting
OVO Energy was founded on the idea that customers will want a supplier that helps them cut the impact of their home energy – hence the concept of supplying every customer with electricity from renewable sources.** But, OVO Energy can also offer options for customers who want to go one step further to increase their carbon cutting commitments. Meet OVO Beyond.
By offsetting the emissions of transmitting electricity and gas to and from your home, OVO Beyond provides truly 100% carbon-neutral electricity**** from renewable sources (including wind and solar), and 100% carbon-neutral gas (including 15% green bio gas). And don't forget the five additional trees planted on your behalf as part of the expanded OVO Beyond package.
"A customer opting for OVO Beyond is supporting the fantastic work our partners are doing to plant trees and receive carbon neutral electricity and gas for their home", Alex explains.
With Plan Zero, OVO Energy's sustainability strategy in direct response to the climate crisis, OVO wants to mobilise its customers to create a 'zero carbon community' – helping them eliminate their household emissions completely and significantly reduce their carbon footprint by 2035.
And that's why OVO Energy's Planting Promise is so important. By making us more aware and more responsible for the energy we consume, and by creating a negative feedback loop within its customer base, it proves that you can stimulate fundamental change within society. No wonder this impressive eco-initiative continues to grow year on year.
---
*From 1 October 2022, 100% renewable electricity is only available to members who currently have an electricity smart meter or who have a smart meter installed. To book a smart meter installation or for more information, head here. Not all members may be able to have a smart meter installed. Terms and eligibility criteria apply, please see here for details. If you are on a fixed contract you will still receive 100% renewable energy until the end of your contract. The renewable electricity we sell is backed by renewable certificates (Renewable Energy Guarantee of Origin certificates, also known as REGOs). Get more details on REGOs and how these work here. A proportion of the electricity we sell is also purchased directly from renewable power generators in the UK.
**Renewable electricity is cleaner than traditional electricity sources because it produces less carbon emissions and pollution. The renewable electricity OVO Energy sells is backed by renewable certificates (Renewable Energy Guarantee of Origin certificates (REGOs)).
***The renewable electricity OVO Energy sells is backed by renewable certificates (Renewable Energy Guarantee of Origin certificates (REGOs)). See here for details on Renewable Energy Guarantee of Origin certificates and how these work. The green gas we sell is backed via renewable certificates (Renewable Gas Guarantees of Origin (RGGOs))