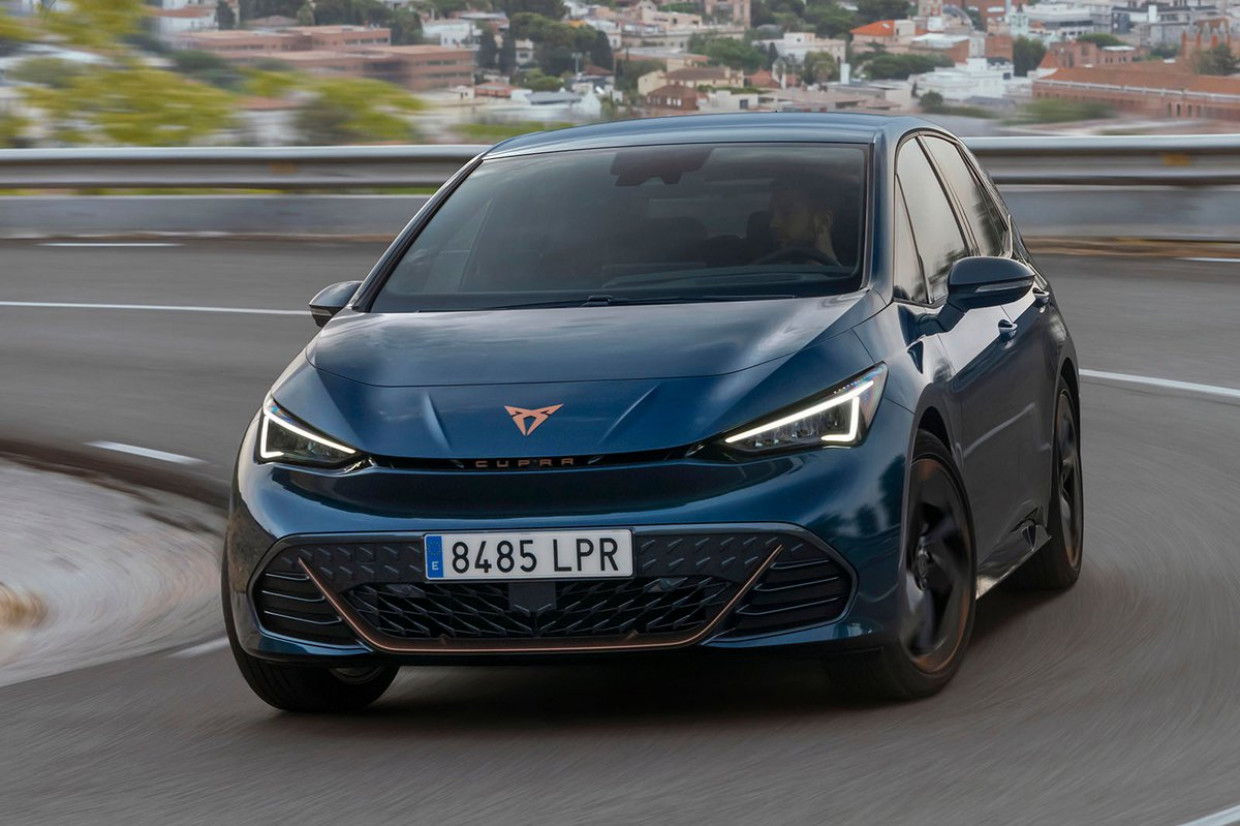 Move Electric verdict: four and a half stars out of five
Sell it to me in a sentence….
If the Cupra Born looks familiar that's because it's essentially a sporty version of the VW ID3, which means it shares the same family-friendly experience, excellent range and cutting edge tech, but wraps it in an even more distinctive body.
Cupra? Come again
Ah yes, Cupra is the high performance sub-brand of Spanish firm SEAT that was launched back in 2019. Initially it delivered go-faster versions of the parent firm's ICE models, but the Born is its first EV and one of the few cars that isn't also available as a SEAT, making it a bit more exclusive.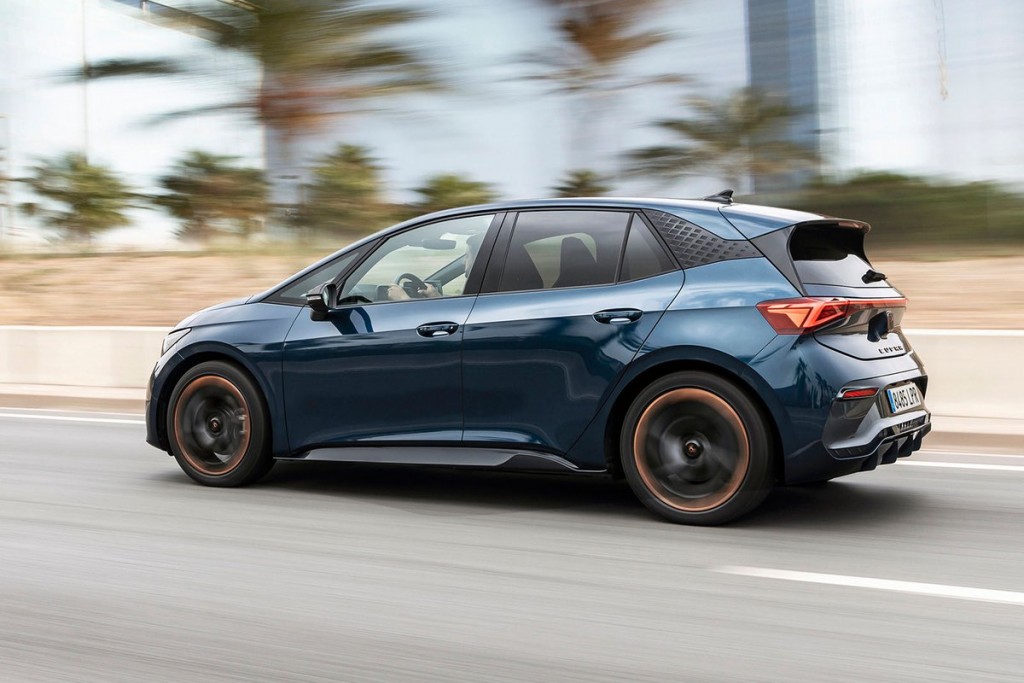 As for the Born name, that's comes from the El Born district of Barcelona and was chosen to reflect the car's fashionable looks and gritty urban appeal. So now you know.
Is it any good?
In short, yes. As it's based on the VW ID3's bespoke MEB EV structure, and that means it isn't bound by the same compromises as an ICE car, resulting in a far roomier interior than you'd expect for this size of car.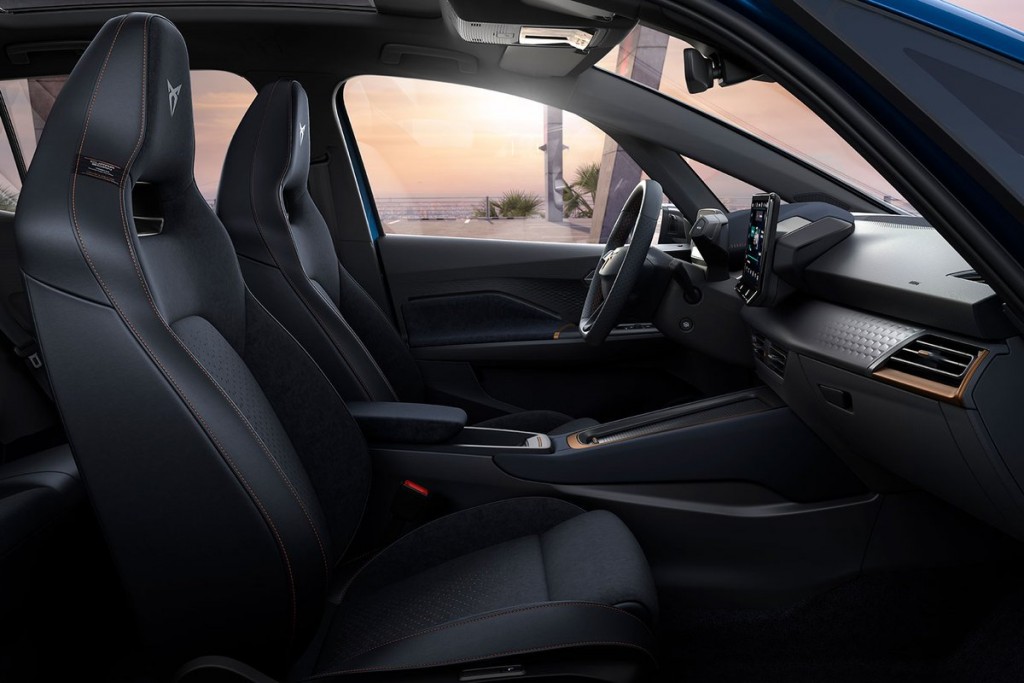 Essentially, this spaciousness is achieved by placing the battery under the floor and the motor beneath the boot floor, also making the Born rear-wheel drive. This plays into the car's sporty appeal, with Cupra claiming it has all the practical benefits of the VW but is even more fun to drive. What's not to like?
Well exactly. Give me the highlights
We can't start this without talking about the Born's looks, which are suitably sporty. Those with eagle eyes will spot a lot of ID3 in the design, but the Cupra's aggressive, shark-like nose is all its own, as are the distinctive copper-coloured badges and trim inserts.
This colour is used to pepper the interior, which effortlessly blends minimalist design with the latest tech and robust quality; if anything it feels more premium than the VW. Better still, Cupra uses its own, larger 12.0-inch touchscreen infotainment sytem that looks great and is child's play to use with clear graphics and logical menus.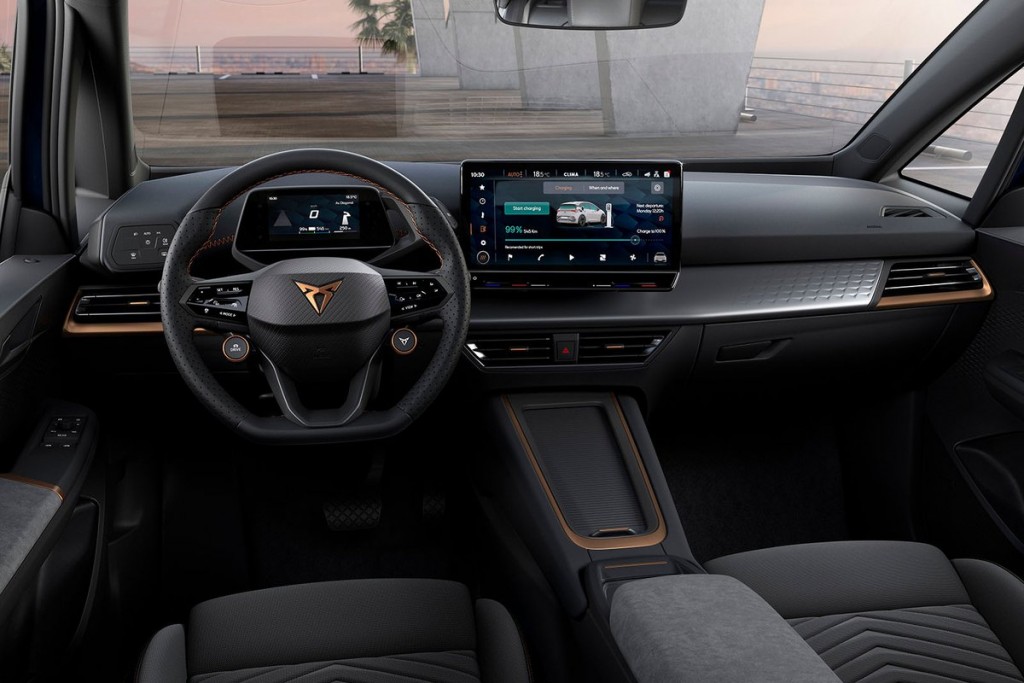 There's substance here too, because the unique layout of the battery and motor frees-up space for people and their belongings. There's plenty of room for those sitting in the back, with the flat floor and high roof helping deliver generous head and legroom, while the large windows help create a bright and airy atmosphere. 
You're also spoiled for handy storage, with numerous cup holders as well as countless cubbies and trays to dump keys, wallets, phones and the numerous odds and ends that most of us seem to accumulate while driving.
It also drives well, with typically brisk EV performance available in all models, as well as crisp and accurate handling that might even encourage you to take the long way home. The Born gets faster-reacting steering than its VW cousin, as well as a lower ride height and a range of wider tyres, so it feels a touch more nimble and clings on harder when you're out to enjoy yourself.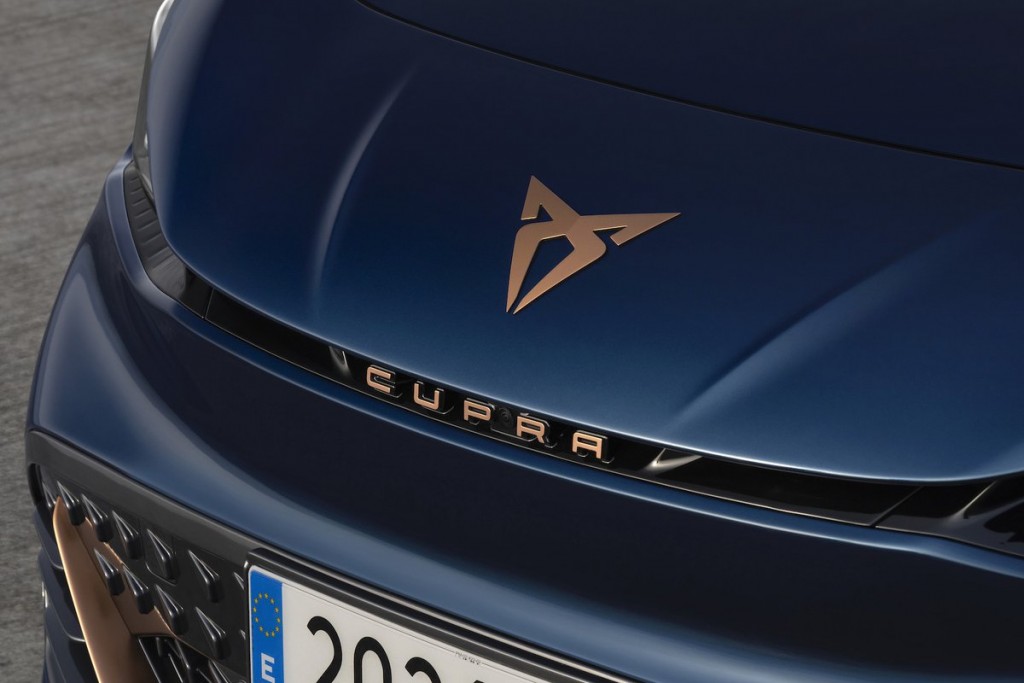 Does it live up to its performance billing then? Give me some numbers.
Currently Cupra is keeping it simple with the Born, so there's only one 201bhp motor available, although a 228bhp Performance Pack is planned as is a less costly 148bhp model.
Still, there's not many that will be disappointed with the standard motor, which zips off the line with hot-hatch-baiting pace and will cover the benchmark 0-62mph sprint in a none-too-shabby 7.3 seconds. And of course like all EVs, this performance is instant, with no lag to the accelerator or pauses while gearchanges are made.
Order a Born today and the only battery option available is a 58kWh lithium ion pack that claims a very useful 263 miles of range on a full charge. That's enough to put to rest the range anxiety of most potential buyers, and in the real world you can comfortably expect at least 200 miles as a worst case scenario in the coldest weather.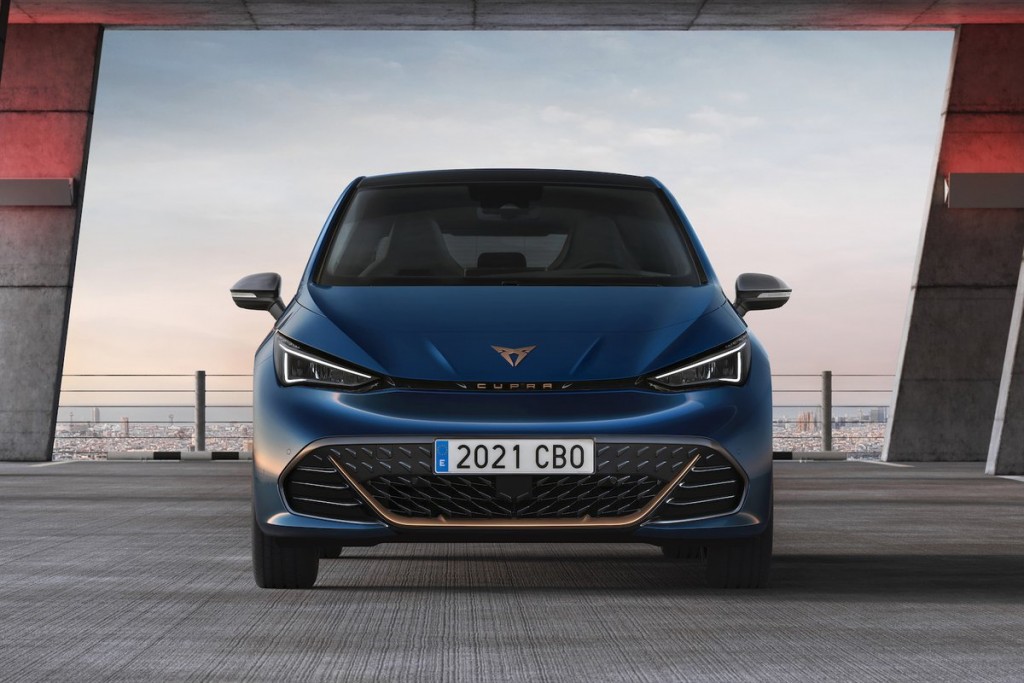 If this figure still feels a little too limiting, then you can hold on for the larger 77kWh battery that's due to be offered later. Thanks to packing in more energy it claims to offer an impressive 335 mile range.
The charging port is located at the rear of the car where you'd normally find the filler on a petrol or diesel car, meaning you'll have to remember to reverse into most charging bays. On the plus side you shouldn't be there long, as with standard 100kW DC CCS rapid charging capability just half an hour plugged in should be enough for 80 percent capacity to be restored.
At home, a 7kW wallbox supply takes somewhat longer, but with a time of six hours and fifteen minutes for a full charge you can happily plug the Born in at night and now it'll be ready and waiting the following morning with a completely full battery.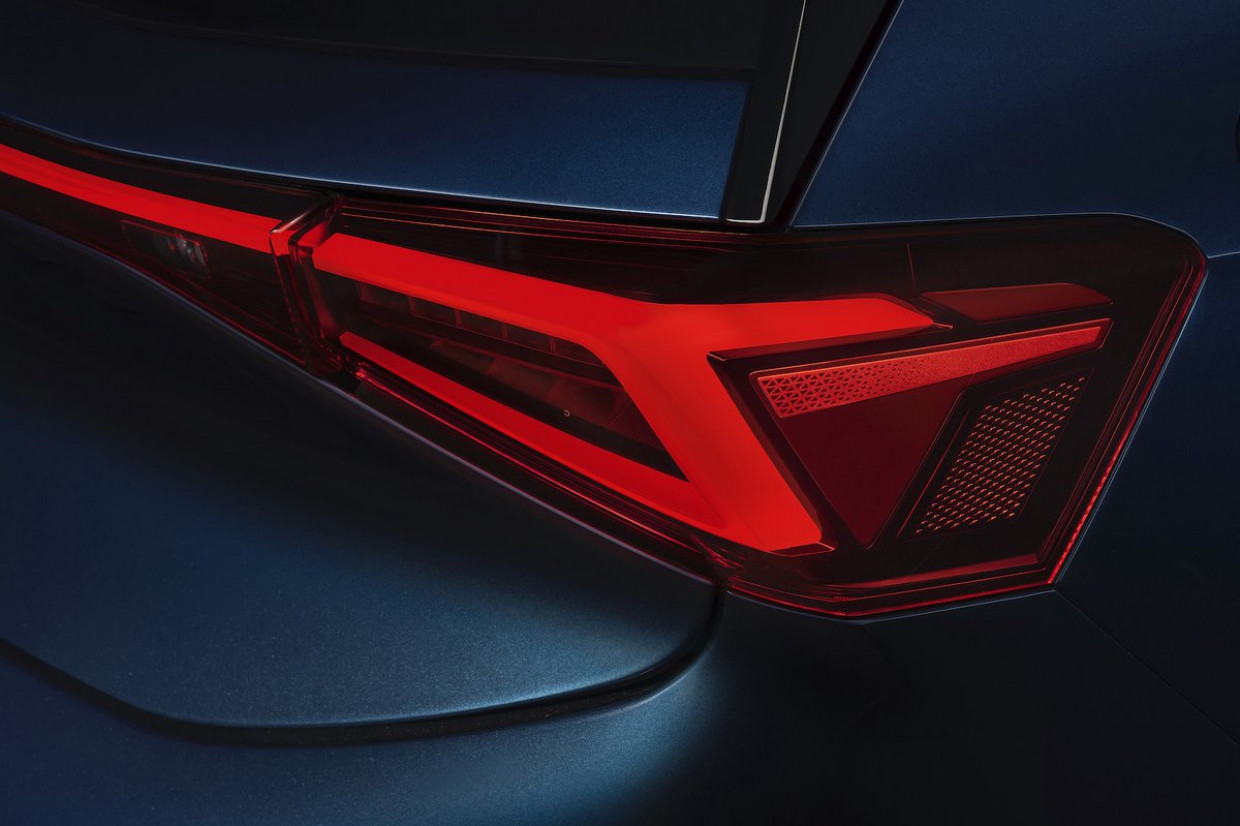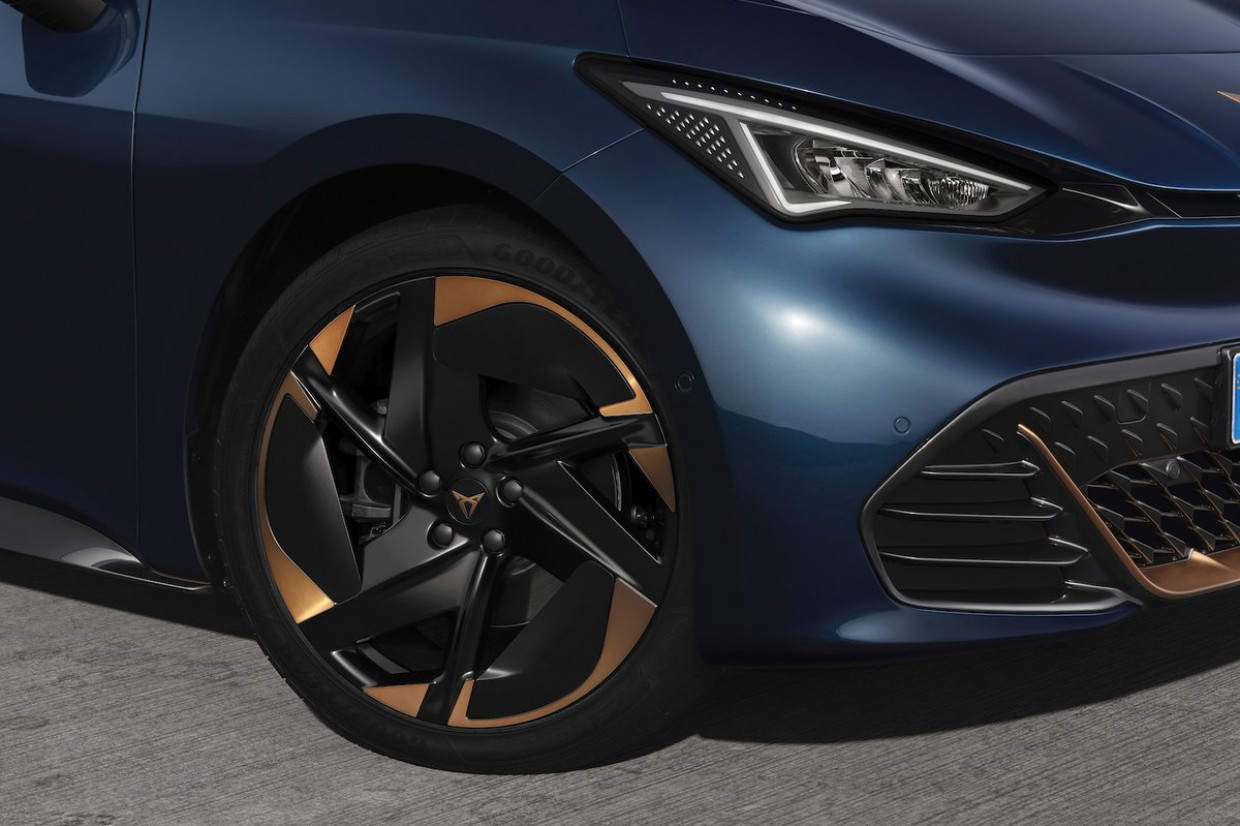 Anything else I should know?
Well, despite shouting about its sporty credentials from the rooftops, the Curpa is actually remarkably easy going. It's just as comfortable and refined as the VW in day-to-day use, the motor providing near silent progress, while the suspension is composed over bumps. This car is as relaxing as it is racy.
You can make it even more comfortable with the addition of the DCC adaptive suspension dampers. These can give a softer ride at the touch of a button, or be firmed up for less body roll through corners and greater control when driving quickly. Neat.
Cupra has also kept things simple with the trim line-up, with a choice of V1, V2 and V3 models. All come fairly comprehensively equipped, with LED headlamps, climate control, a rear view camera, adaptive cruise control and even a heated steering wheel. You can pay more for different wheels, leather seat trim and even a head-up display, but in all honesty V1 has pretty much every base covered.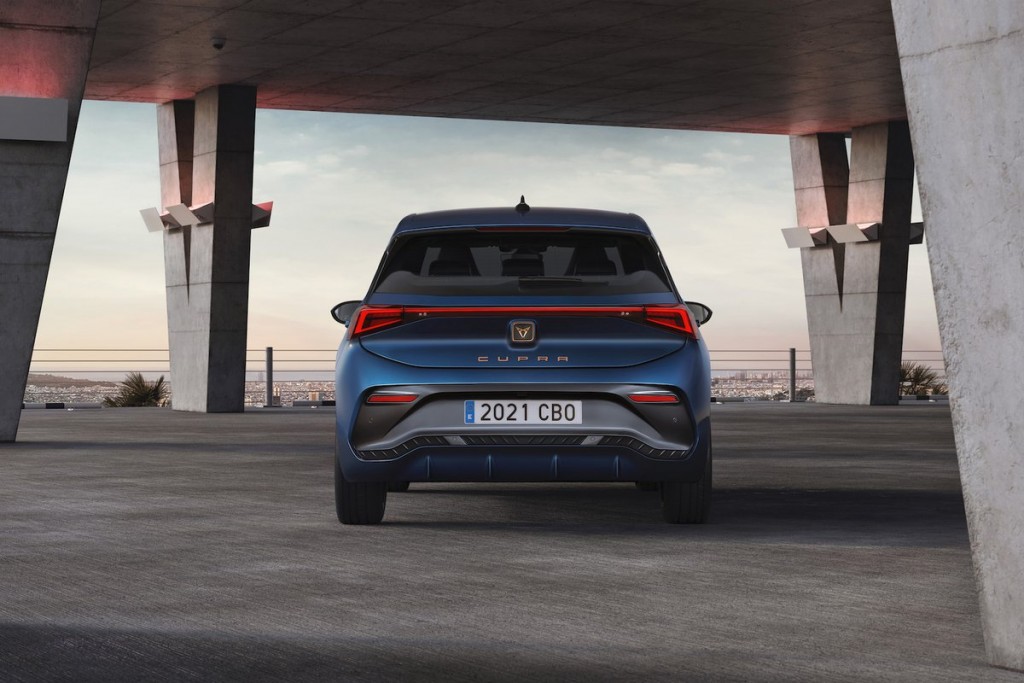 This is sounding a little too good. What am I missing?
Okay, we'll level you; there are a couple of things, but they're more minor demerits than deal-breakers. 
For starters, while Cupra has given the Born a different personality to the ID3, it's still very closely related and you'd have to spend lots of time with both to sense the subtle changes. Yes the Spanish car is a fraction more responsive to drive, but it is just a fraction and overall both cars are poised and planted on the road. The truth is, you're going to choose the Cupra over the VW for the way it looks rather than any fundamental differences in the way they drive.
We're also a little disappointed that there are so few versions of the Cupra to choose from. Smaller and bigger battery options are on the way, as are different motor outputs and even the option of four-wheel drive, but for now the Born line-up is distinctly limited alongside its rivals.
Like we say, these are niggles rather than flaws, so shouldn't put you off heading down to your local dealer for some tyre-kicking and a test drive.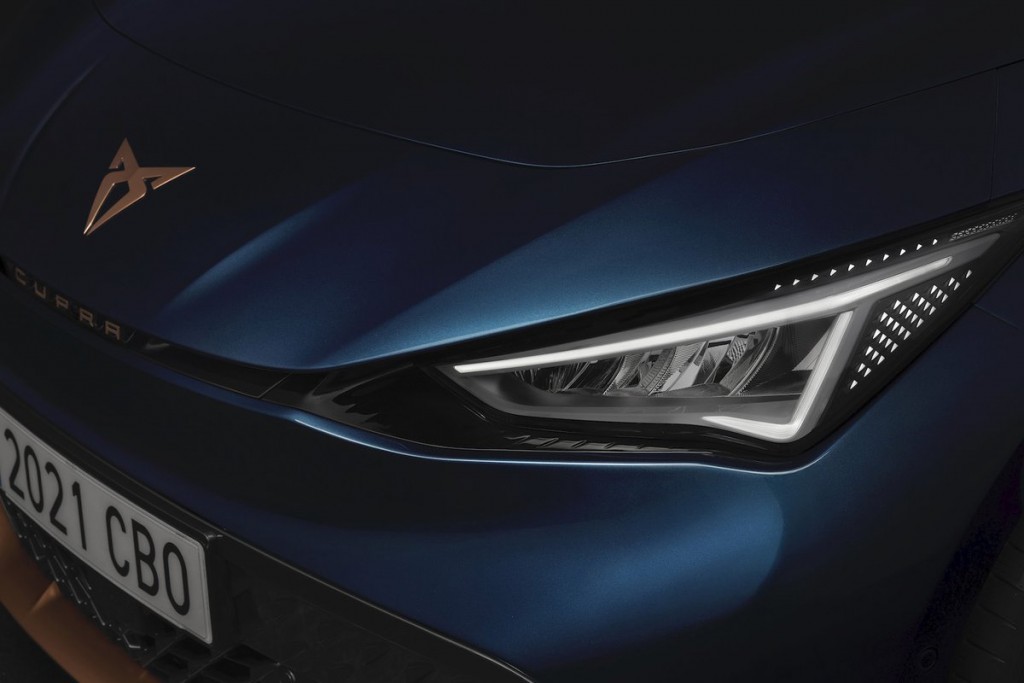 Before I do that, what are the alternatives?
Well, we've mentioned the VW ID3, but there are two other cars that are based on the same platform that you should look at. The Audi Q4 e-tron is pricier than the Cupra and benefits from the lure of that four-ringed badge, but it's no more practical and offers similar performance and range. The same is true of the Skoda Enyaq, apart from the fact it's got a bigger boot and lower prices.
If you're looking at the very top of the Born range, then the new two-wheel drive Polestar 2 offers a similar blend of eye-catching appeal and family-friendly practicality, but is arguably even more dynamic to drive.
Verdict
In most respects Cupra's first EV doesn't disappoint, as it looks great, is good to drive, very spacious and attractively priced. It's not different enough to drive from the VW ID3 it's based on, but for most the car's extra style and value will easily offset this niggle.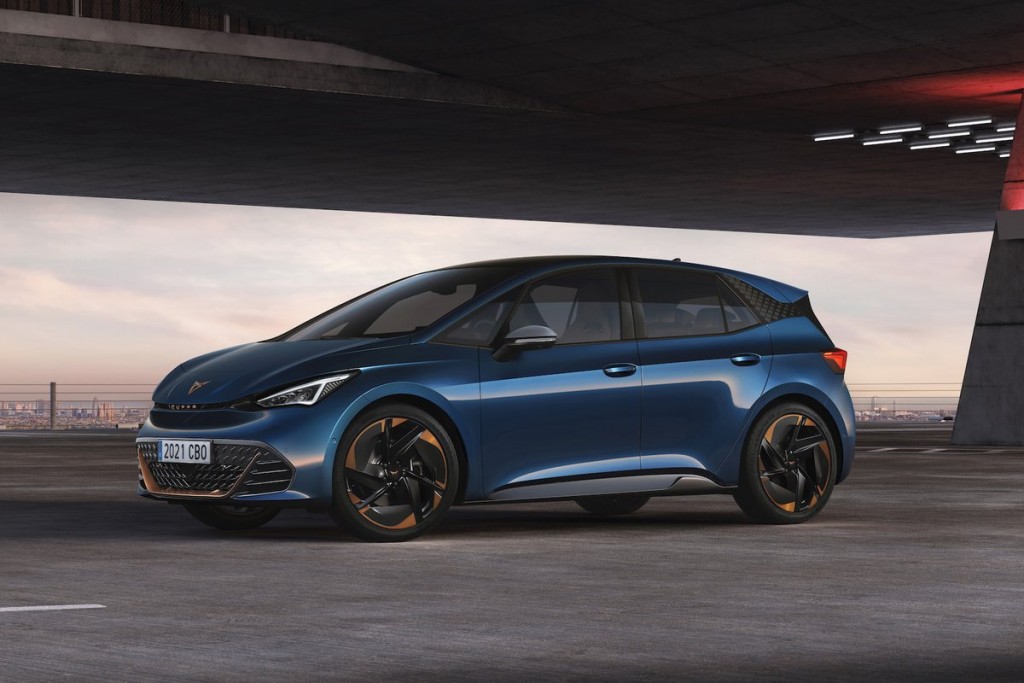 Cupra Born specification
Price from: From £30,000 (est)
Motors: Electric asynchronous
Gearbox: Automatic
Driven wheels: two
Maximum power: 201bhp
Maximum speed: 112mph
0-62mph from 7.3secs
Electric range (official) 263 miles
CO2 emissions: 0g/km
Tyres from: 215/55 R 18
Kerb weight: 1708-1,736kg
Height: 1540mm
Length: 4322mm
Wheelbase: 2766mm
Width with mirrors folded: 1788mm
Boot capacity: 385 litres
Rivals
Hyundai Kona Electric
READ MORE
e-CARS
e-BIKES
e-MOTORBIKES
e-SCOOTERS