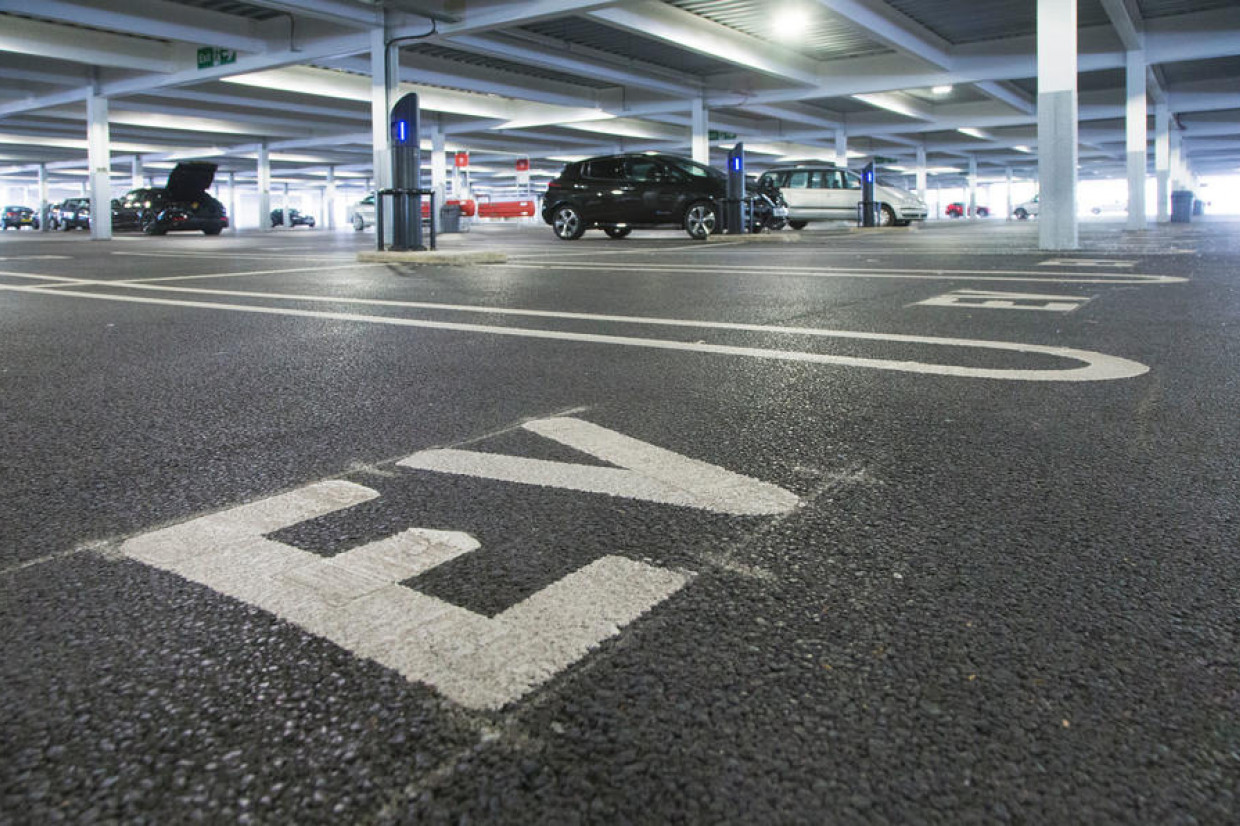 Plans to require every shop, office or factory in England to install at least one electric car charger if they have a car park with more than 20 spaces have been rolled back, according to a report in The Guardian newspaper.
Under the plan any new and existing non-residential building with parking for 20 cars would be required to install a charger. Now, though, the Department for Transport (DfT) says it will only require chargers be installed in new or refurbished commercial premises.
The reason given for the decision was to spare the businesses affected the estimated £1500 cost of installing a charge point at a time of economic turbulence.
A DfT spokesperson told The Guardian: "We have recently introduced world-leading legislation which requires new homes and non-residential buildings, such as offices and supermarkets, with associated parking to have charge points installed.
"This will see the installation of up to 145,000 new charge points across England each year, ensuring consumers are able to buy homes ready for an EV future, and more charge points are available at shops and workplaces. With about 80% of all EV charging happening at home, this is a significant step forward as we accelerate towards our net zero targets and power up the electric revolution."
The Office for Zero Emission Vehicles is also undertaking a separate consultation on the future of transport regulations that could yet require more charging points in public spaces to be mandatory.
READ MORE
e-CARS
e-BIKES
e-MOTORBIKES
Seat Mo 125 electric scooter review
e-SCOOTERS
Exclusive: E-scooter CO2 saving
e-WORLD