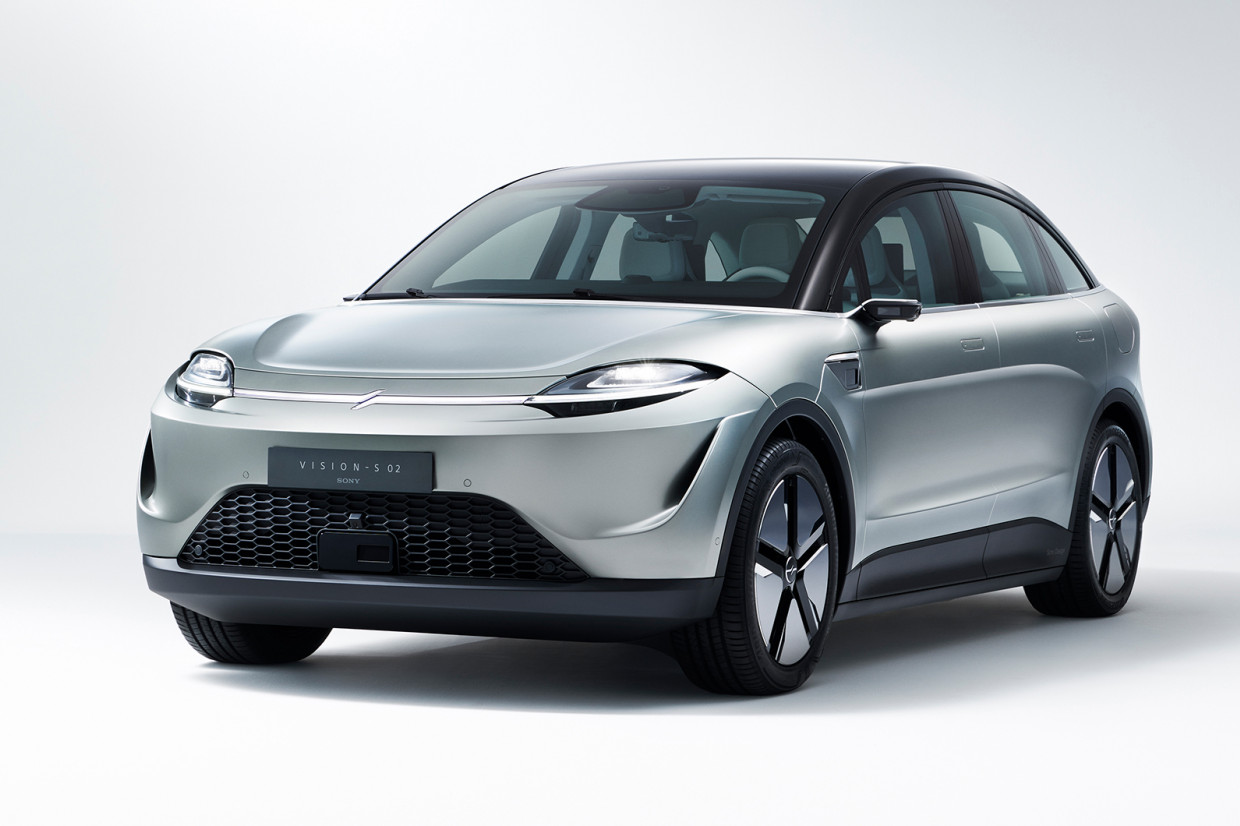 Car maker Honda and tech giant Sony will team up to build new electric cars, with the first machine developed by the two Japanese firms expected to launch in 2025.
The partnership between the two was first announced in March, and the pair has now formalised the creation of a joint venture, named Sony Honda Mobility. Sony and Honda each hold a 50 per cent stake in the firm, which has been designed to "engage in the sale of high-value-added electric vehicles and provide services for mobility".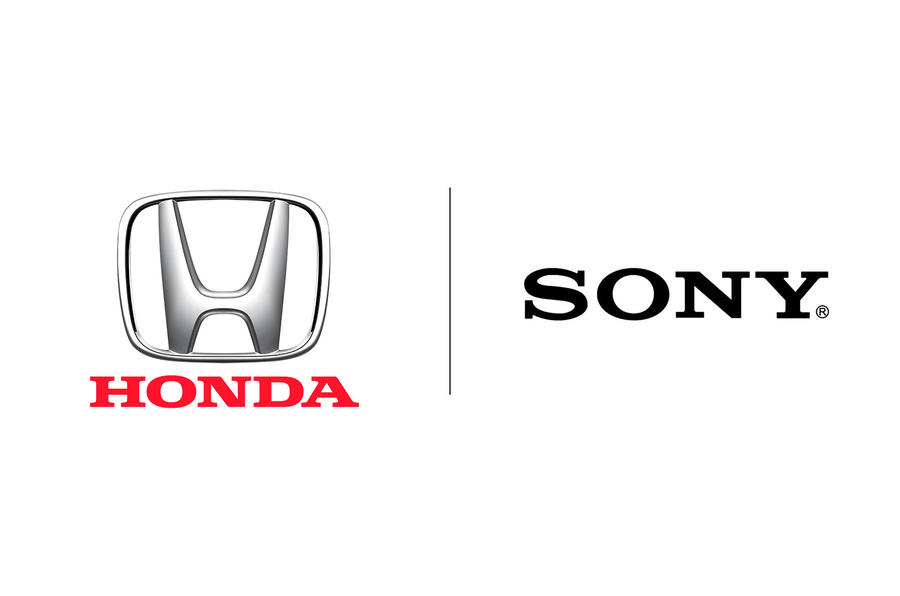 Sony Honda Mobility will be based in Tokyo, Japan, and will be tasked with designing, developing and selling a range of new models. However, it will not have its own production facilities, with the plan to use Honda's existing production plants.
Both firms hope that the new venture will help them to "create a new era of mobility and mobility services". Honda will build the first electric car, which will use a new platform developed by Sony.
Yashudie Mizuno will serve as chairman and CEO of the joint venture, in addition to his role as Honda's senior managing officer. Meanwhile Sony executive vice-president Izumi Kawanishi will take on the role of president and chief operating officer.
Mizuno said: "We plan to fully leverage the technological assets the two companies possess in different fields, such as Sony's sensing technology and Honda's original mobility development capabilities, to realize mobility and services that inspire and excite our customers. By bringing together the expertise of both companies, we aim to lead the way in a new era."
Kawanishi added: "By combining the many strengths of Sony and Honda, we intend to accelerate development and lead the evolution of mobility by realising mobility as an emotional space rooted in safety and security, and the related services."
READ MORE
e-CARS
The 10 electric cars with the longest range
e-BIKES
Desiknio Pinion C1.9 Classic e-bike review
Ride for a worthy cause: Big Issue eBikes launches in Bristol
e-MOTORBIKES
Triumph reveals first electric TE-1 motorbike
BMW CE 04 electric scooter review
e-SCOOTERS
Superpedestrian Link e-scooter: first ride
The new battery tech designed to make e-scooters more sustainable
e-WORLD
New Candela C-8 electric hydrofoil has first 'flight'
Awake Ravik S 22 aims to take electric surfboards to the extreme