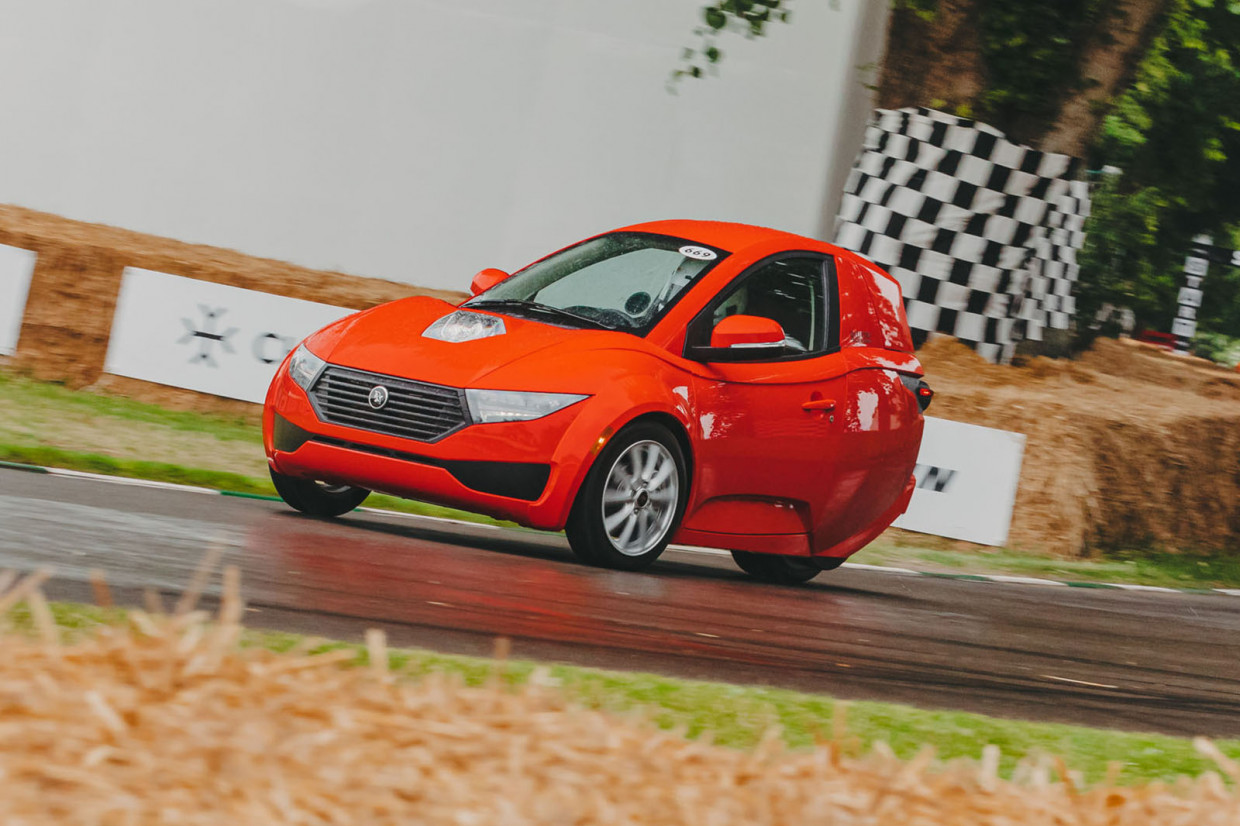 The Solo EV from electric vehicle manufacturer ElectraMeccanica has been shown in the UK for the first time after taking to the track at this year's Goodwood Festival of Spee. 
ElectraMeccanica currently designs and produces electric vehicles aimed at city and urban motoring and claim to be the only electric OEM to be "rethinking electric mobility for the way most of us really will work, live and play". 
The Vancouver-based firm says its Solo EV has been designed to "cater to the everyday requirements of today's drivers and businesses". 
The Solo EV is a compact, single-seat, three-wheeler with a top speed of up to 80mph and a range of up to 100 miles. 
"I'm very proud to be part of the world-class Goodwood FoS event, showcasing our Solo EV to UK and European audiences," said ElectraMeccanica CEO, Kevin Pavlov. 
 "The way we travel today is outdated. Everything, from infrastructure to fueling, parking and delivery, was built for and around the car instead of people - and as our needs, lifestyles and behaviours have changed, so too must the way we get around. 
"At ElectraMeccanica, we're embracing and building for that long-awaited change - and modernising mobility for what it needs to be today."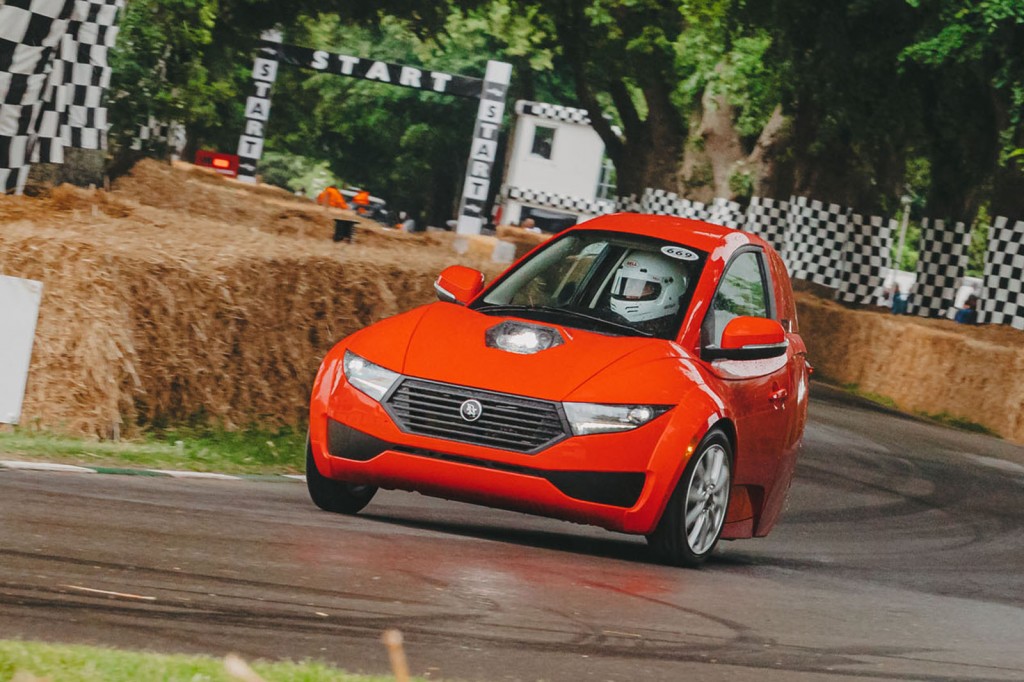 The ElectraMeccanica Solo EV will be on display at the Festival of Speed Electric Avenue and will also participate in the 1.16-mile Goodwood Hillclimb as part of the Batch 6 road car moving display. 
READ MORE
Subscribe to the Move Electric newsletter
e-CARS
New electric cars for 2022 and beyond: what's coming when
New BMW i7 unveiled as luxury electric saloon
e-BIKES
Best e-bikes for every category 2022
Moustache Samedi 28.7 e-bike review
e-MOTORBIKES
Yamaha Neo's electric scooter review
Cake launches new global electric motorbike race series 
e-SCOOTERS
Government set to announce plans to legalise private e-scooter use
New study finds e-scooters are five times safer than bikes
e-WORLD
World's first airport for flying taxis opens in UK
Meet the firm electrifying the tuk-tuk