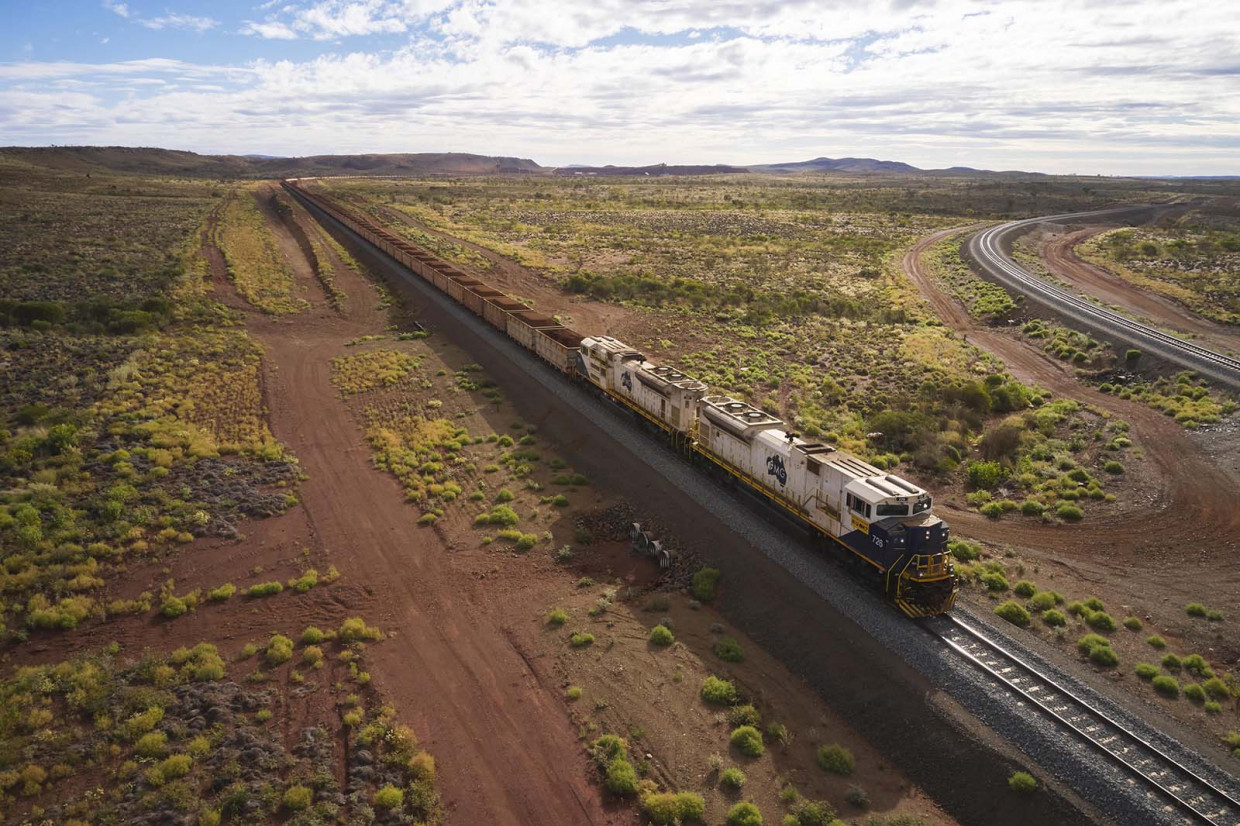 Williams Advanced Engineering (WAE), which was recently bought by mining giant Fortescue, is set to build the world's first zero-emission 'Infinity Train'.
Fortescue has now completed its purchase of Oxfordshire-based automotive tech firm WAE, which was originally spun out of the Williams F1 team.
WAE will remain an independent company, while its battery technology division will be closely coordinated by Fortescue. Both will be managed by Fortescue Future Industries. The Iron ore mining giant purchased WAE with the aim of using F1-inspired technology to help reach net-zero emissions by 2030.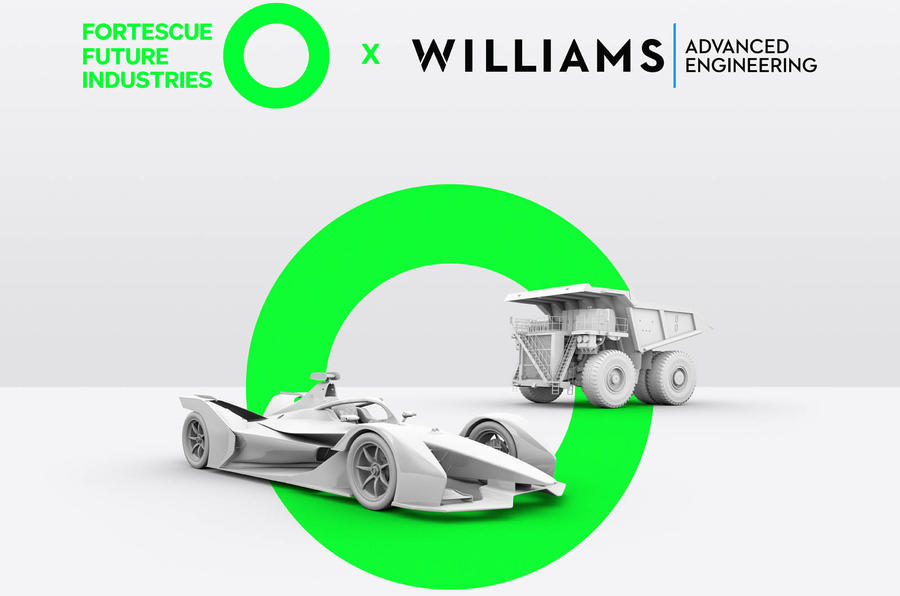 The first big project the two firms will work on is the grandly titled Infinity Train. So what exactly is an Infinity Train? Well, it's a massive iron ore mining train destined for use in Australia that will use gravitational energy to recharge its battery electric system without any additional charging requirements for the return trip.
Effectively, it will regenerate energy on the downhill sections of track - similar to how a road car captures energy under braking - which it uses to charge its batteries.
"The Infinity Train has the capacity to be the world's most efficient battery electric locomotive," said Fortescue chief executive officer, Elizabeth Gaines.
"The regeneration of electricity on the downhill loaded sections will remove the need for the installation of renewable energy generation and recharging infrastructure, making it a capital efficient solution for eliminating diesel and emissions from our rail operations."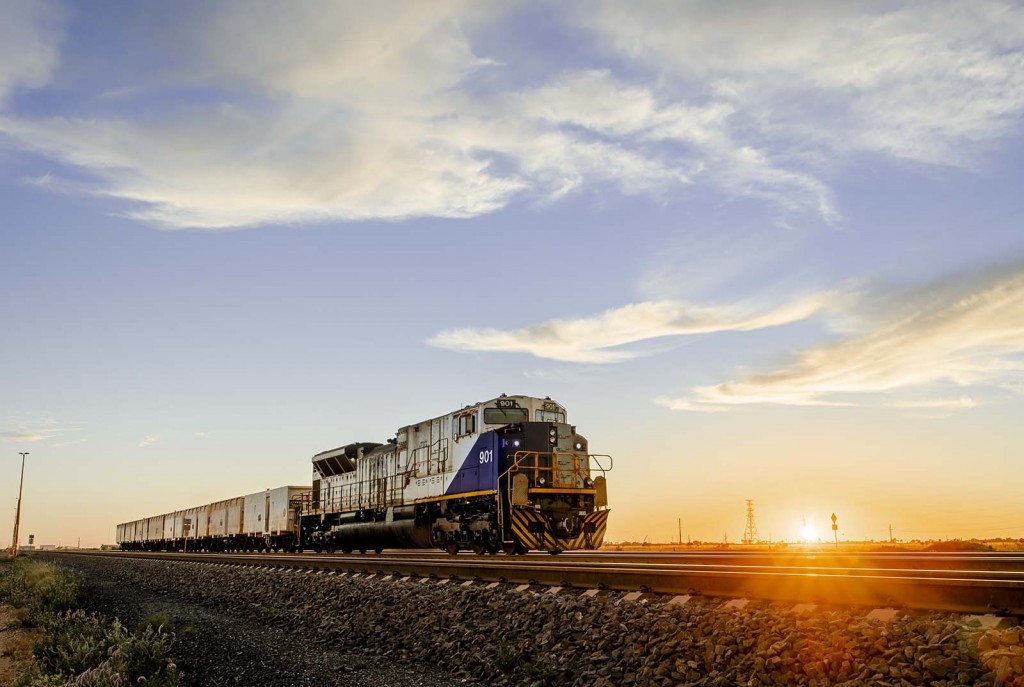 READ MORE
e-CARS
The 10 electric cars with the longest range
e-BIKES
Desiknio Pinion C1.9 Classic e-bike review
Ride for a worthy cause: Big Issue eBikes launches in Bristol
e-MOTORBIKES
Triumph reveals first electric TE-1 motorbike
BMW CE 04 electric scooter review
e-SCOOTERS
Superpedestrian Link e-scooter: first ride
The new battery tech designed to make e-scooters more sustainable
e-WORLD
New Candela C-8 electric hydrofoil has first 'flight'
Awake Ravik S 22 aims to take electric surfboards to the extreme