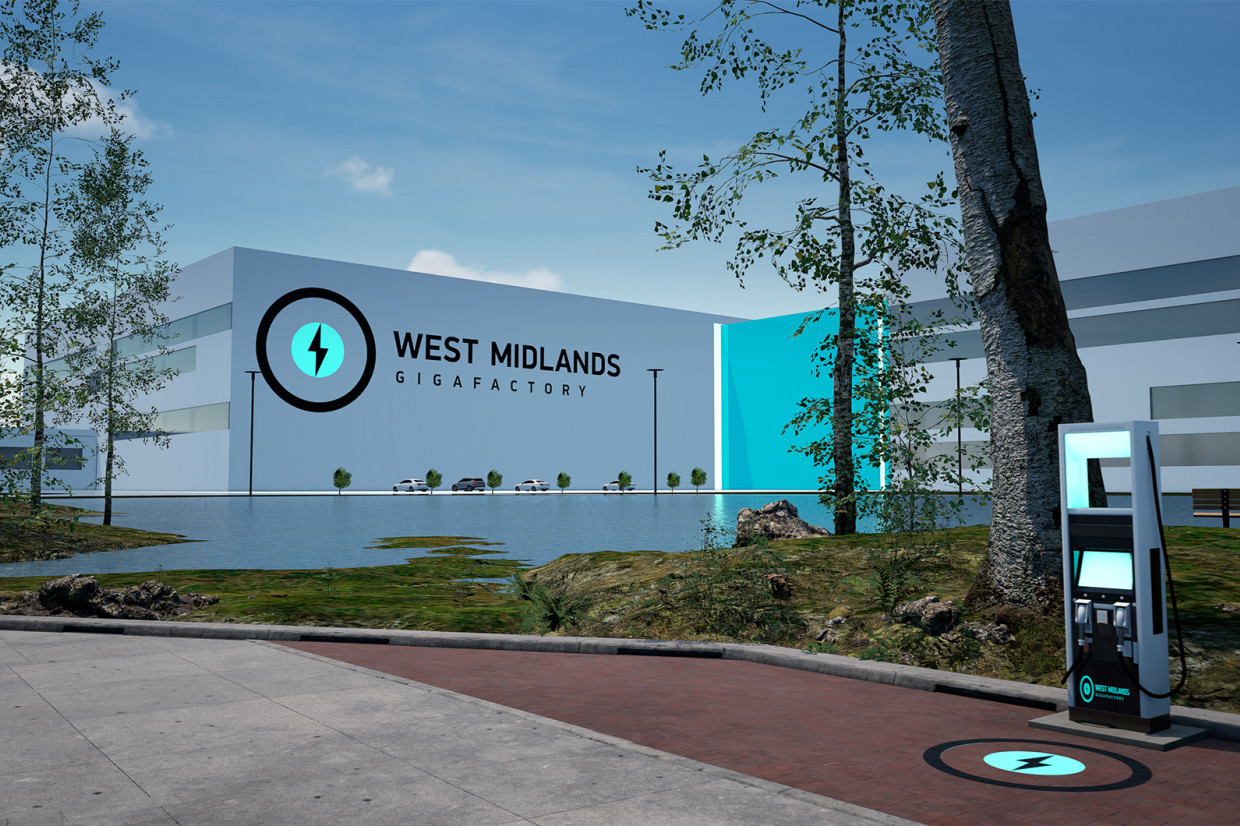 Britain is set to gain a new battery production plant, after local authorities gave their support to plans for a new West Midlands Gigafactory located at Coventry Airport.
The facility is planned to cover 530,000 square metres and will eventually be able to produce up to 60GWh of lithium-ion batteries per year. Warwick District Council and Coventry City Council have now given their endorsement to outline planning permission for the site. This is set to be formally issued in March, following government consultation and legal agreements being reached.
The West Midlands Gigafactory is a public-private joint venture set up by Coventry City Council and Coventry Airport, and is backed by a number of West Midlands groups and government arms. The site is scheduled to open in 2025, and will eventually employ 6000 staff.
The goal is for the plant to use 100% renewable energy, in part thanks to a roof covered in photovoltaic solar panels. The location has been chosen due to proximity to motorways and rail links.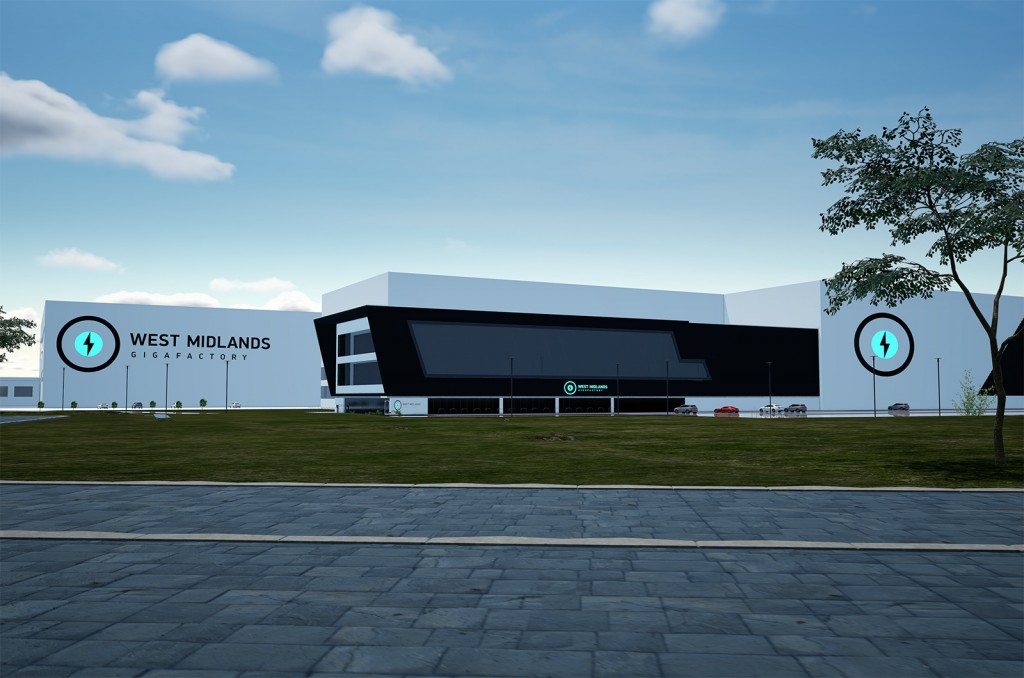 The West Midlands Gigafactory will be designed to operate a 'cradle-to-cradle' approach, with the ability to both manufacture new car batteries and recycle used ones.
Project boss Mike Murray said the support from the two councils was "an important milestone for the West Midlands Gigafactory. With outline planning permission supported, the site has everything in place that future investors, likely to be drawn from the global battery industry, need for a state-of-the-art Gigafactory."
Localised battery production is considered vital to helping the UK secure a future for electric car production. The West Midlands Gigafactory is on course to be the third battery production facility in the UK, joining Nissan's plant in Sunderland and the Britishvolt site in Northumberland that is due to open next year.
READ MORE
e-CARS
The ten best-selling electric cars in the UK
e-BIKES
Cairn Cycles E-Adventure 1.0 e-bike review
Ten e-bikes we're looking forward to in 2022
e-MOTORBIKES
Ten electric motorbikes to look forward to in 2022
Art, sustainability and choppers - the wonderful world of Stirling Eco
e-SCOOTERS
Hypercar firm Bugatti's first electric vehicle is an 18mph e-scooter
Ride-hailing firm Bolt set for UK expansion after big investment
e-WORLD
Veolia to open first UK plant for recycling EV batteries
The new Bobcat T7X is a truly groundbreaking electric digger