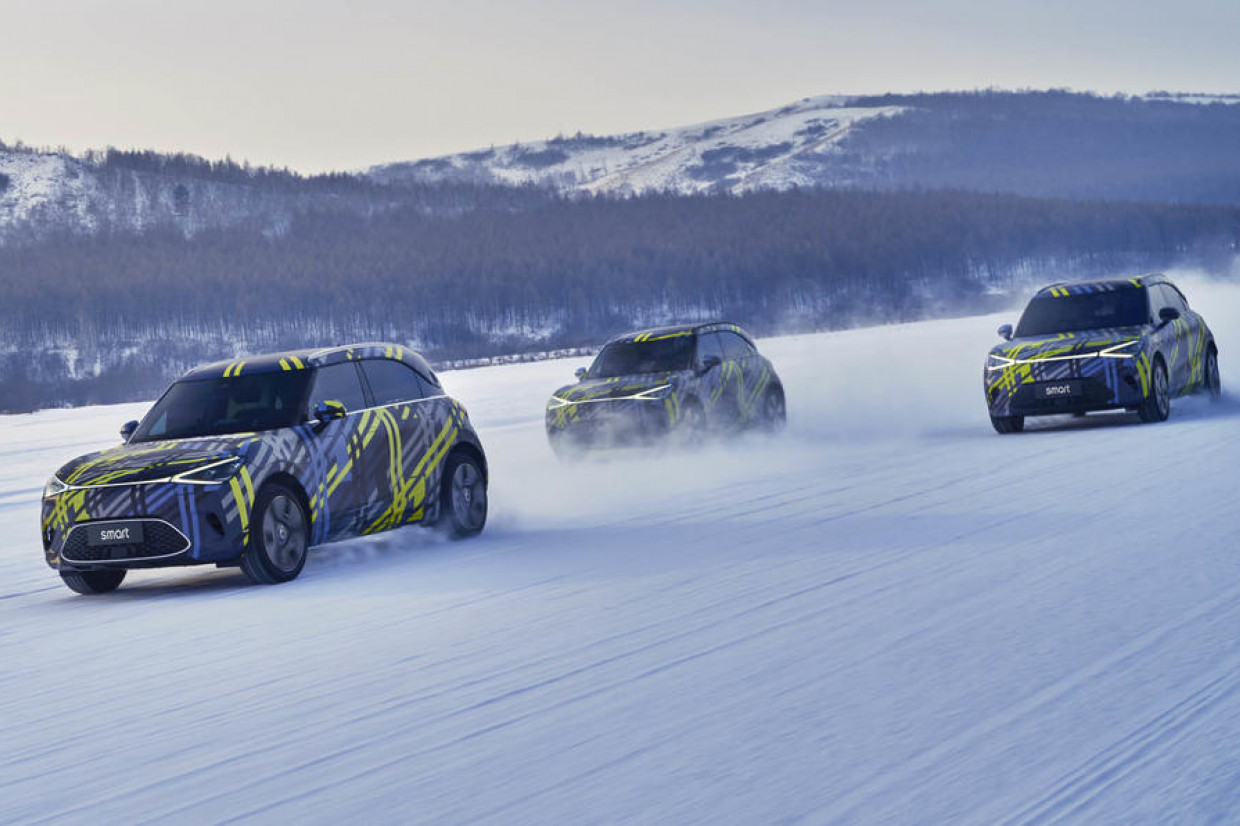 Smart will unveil the #1, its first machine since its reinvention as an all-electric brand, on 7 April.
Based on the Concept #1 that was shown at last year's Munich motor show, the forthcoming car will be a bespoke electric SUV, and has recently been previewed undergoing winter testing.
Best known for its ultra-compact city car, Smart was previously owned by Mercedes-Benz. The German firm has now sold a 50% stake to Chinese car giant Geely, which also owns Volvo, with the two firms running Smart as a 50/50 joint venture.
The #1, which will be revealed at a launch event in Berlin, will be the first of a series of bespoke electric cars – all of which will use a hashtag naming convention – and is designed to help the brand become a 'trendsetter' within the car industry.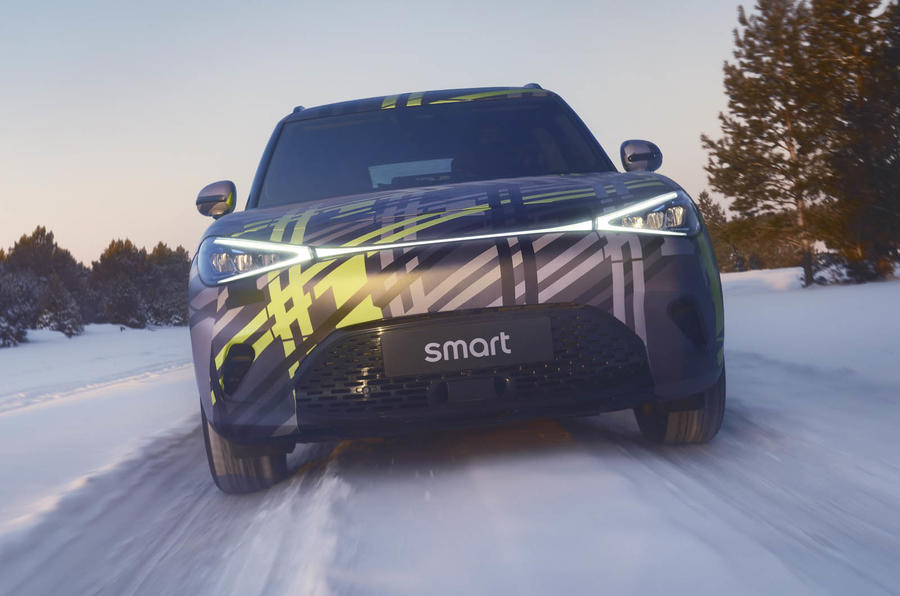 The new winter test images highlight a number of subtle visual changes that the #1 has undergone since its first appearance last year.
During testing, it was revealed that the #1 had a drag coefficient of 0.29Cd, which compared to other SUVs of this type, was a 'top ranking achievement'. 
The #1 has concealed door handles, an active grille shutter and curved edges to improve the aerodynamic efficiency of the Smart SUV. 
The car firm tested the new EV in northern China where temperatures dropped to around -40 degrees C. 
Smart said that despite the extreme conditions the #1's battery performed well thanks to an onboard temperature control system, suggesting that even in cold conditions, the electric SUV's range would not be dramatically affected.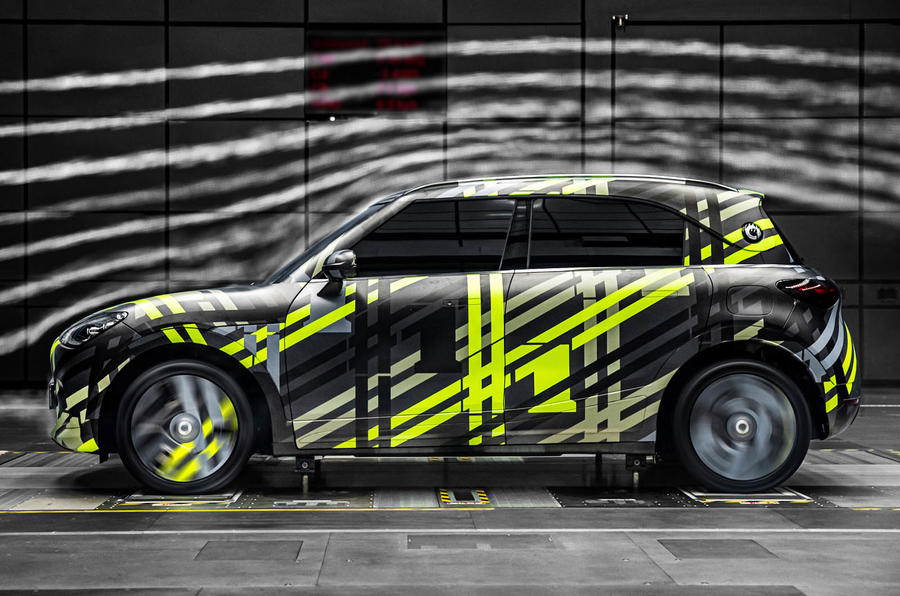 Geely will be responsible for the technical development of the #1 while Mercedes will focus on design. 
The brand has not yet confirmed the technical details of the new Smart, but it is likely to use Geely's latest SEA platform to underpin the #1. 
Smart hopes that the new EV will help the brand to become a premium electric car manufacturer, and aim to pitch the new compact SUV against the likes of the Peugeot e-2008 and Vauxhall Mokka E. 
READ MORE
e-CARS
The ten best-selling electric cars in the UK
e-BIKES
Cairn Cycles E-Adventure 1.0 e-bike review
Ten e-bikes we're looking forward to in 2022
e-MOTORBIKES
Ten electric motorbikes to look forward to in 2022
Art, sustainability and choppers - the wonderful world of Stirling Eco
e-SCOOTERS
Hypercar firm Bugatti's first electric vehicle is an 18mph e-scooter
Ride-hailing firm Bolt set for UK expansion after big investment
e-WORLD
Veolia to open first UK plant for recycling EV batteries
The new Bobcat T7X is a truly groundbreaking electric digger