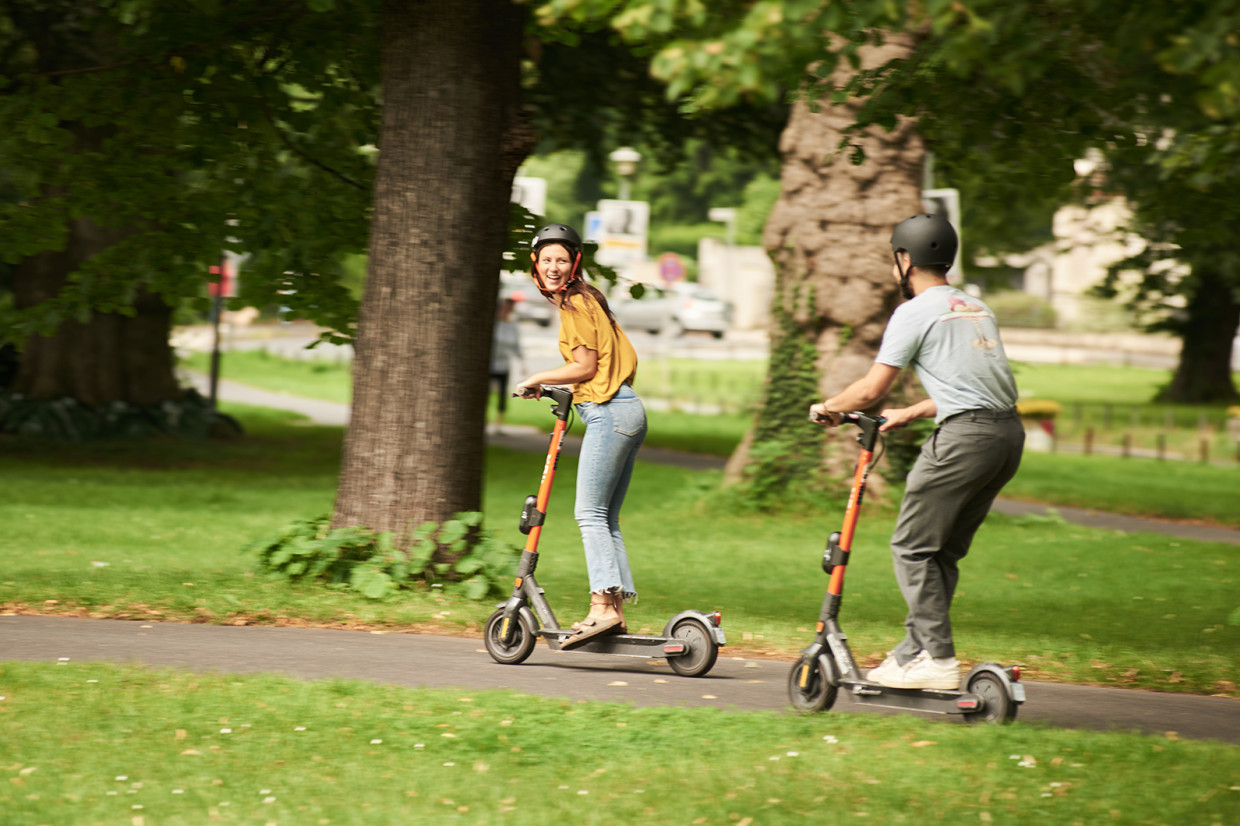 Researchers at the University of Warwick have proposed a legal framework for the regulations of e-scooters and other micromobility vehicles, which they claim could be adopted by the middle of next year.
The UK government is poised to announce plans to legalise the use of private e-scooters on public roads tomorrow (Tuesday), a move that will require the creation of a new category of vehicles.
Move Electric's e-scooter manifesto: why they should be legalised - and how
The University of Warwick's WMG department has published 'Micromobility, a UK roadmap', with the assistance of low-emission vehicle consultancy CENEX. The roadmap draws on input from more than 100 organisations, and outlines a set of regulations that the university claims would ensure safer vehicles are produced, and deter antisocial and illegal use.
The roadmap proposes the creation of a new vehicle category for 'Powered Micro Vehicles' for machines that weight less than 230kg, with three initial vehicle types: e-scooters, light electric cargo vehicles and electric light moped.
Each vehicle type would have specific regulations, including speed and weight limits. The Powered Micro Vehicle category would have an overarching speed limit of 28mph, to potentially allow for the future legalisation of faster e-bikes that are available in some countries.
The roadmap suggests that e-scooters be limited to 15.5mph with a 500W motor, with light electric cargo vehicles limited to the same speed, but with a 2kW motor. Electric Light Mopeds would be allowed to travel at up to 20mph.
Subscribe to the Move Electric newsletter
There is a minimum wheel size and redundancy of braking systems, with all vehicles required to use daytime running lights, sound emitters and indicators. The university also proposes requiring all vehicles to be registered and visually identifiable, with regulations that prohibits use on pavements, and recommend the use of safety equipment (with a motorcycle helmet mandatory for Electric Light Moped riders).
The university suggests a minimum age of 14 years to use an e-scooter, with riders of the other two classes required to be 16 or older. There is also a call for new powers for local police to fine breaches and illegal use of the machines.
WMG programme director John Fox said: "It's important that these vehicles are high quality, safe, and legal. They can provide a low-carbon mobility option which is available to everybody, allowing us to make choices about how we travel, and stimulating future innovation which will accelerate a market for UK manufacturers."
 
READ MORE
Subscribe to the Move Electric newsletter
e-CARS
New electric cars for 2022 and beyond: what's coming when
New BMW i7 unveiled as luxury electric saloon
e-BIKES
Best e-bikes for every category 2022
Moustache Samedi 28.7 e-bike review
e-MOTORBIKES
Yamaha Neo's electric scooter review
Cake launches new global electric motorbike race series 
e-SCOOTERS
Move Electric's e-scooter manifesto: why they should be legalised - and how
Government set to announce plans to legalise private e-scooter use
New study finds e-scooters are five times safer than bikes
e-WORLD
World's first airport for flying taxis opens in UK