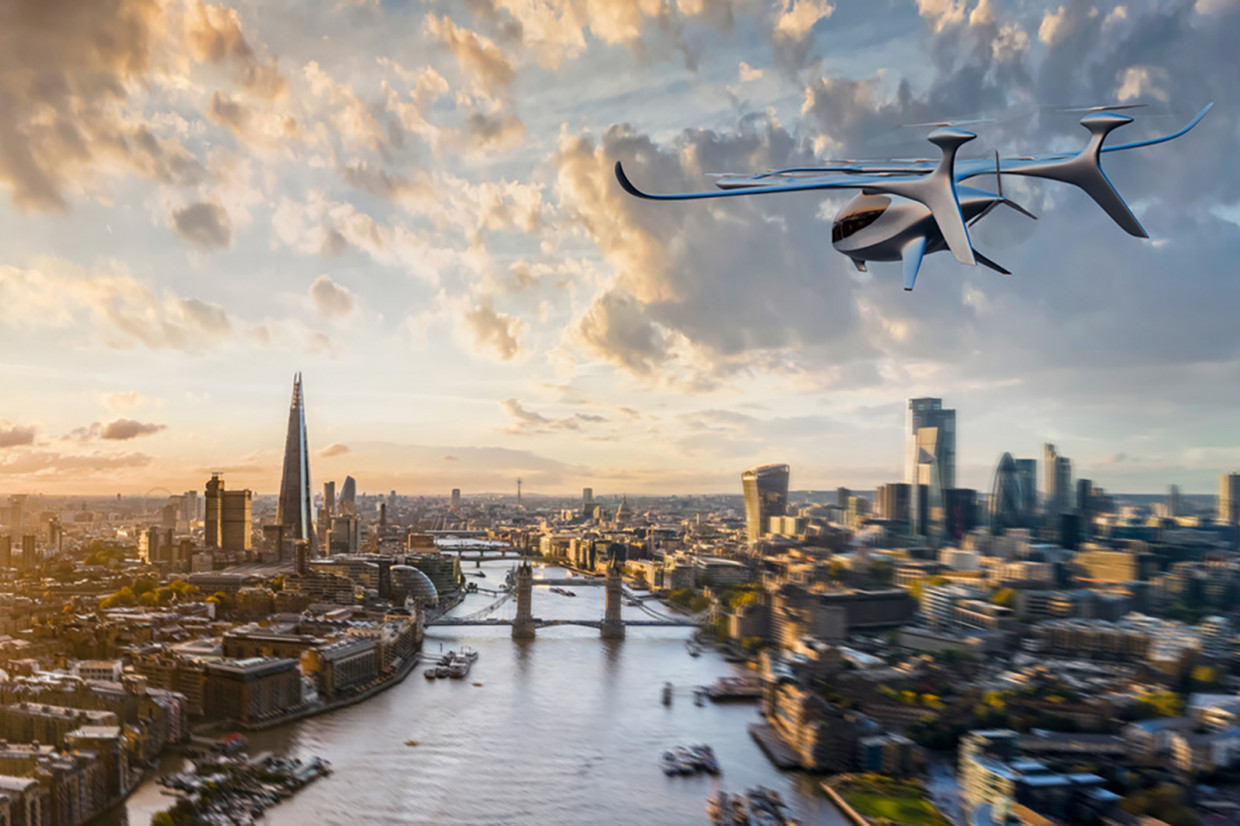 Chinese Electric Vertical Take-Off and Landing (eVTOL) pioneer AutoFlight is hoping to launch 'flying taxis' into the skies of Europe by 2025.
The Shanghai-based firm has previously focused on unmanned cargo drones, but has recently been developing the Prosperity I air taxi. That eVTOL has a range of 155 miles and a maximum cruising speed of 125mph.
Weighing 1500kg, the Prosperity I can seat three passengers as well as the pilot, and AutoFlight says it has been developed with a focus on range and safety, while minimising technical complexity to reduce its cost. It is designed to fly in all weather conditions.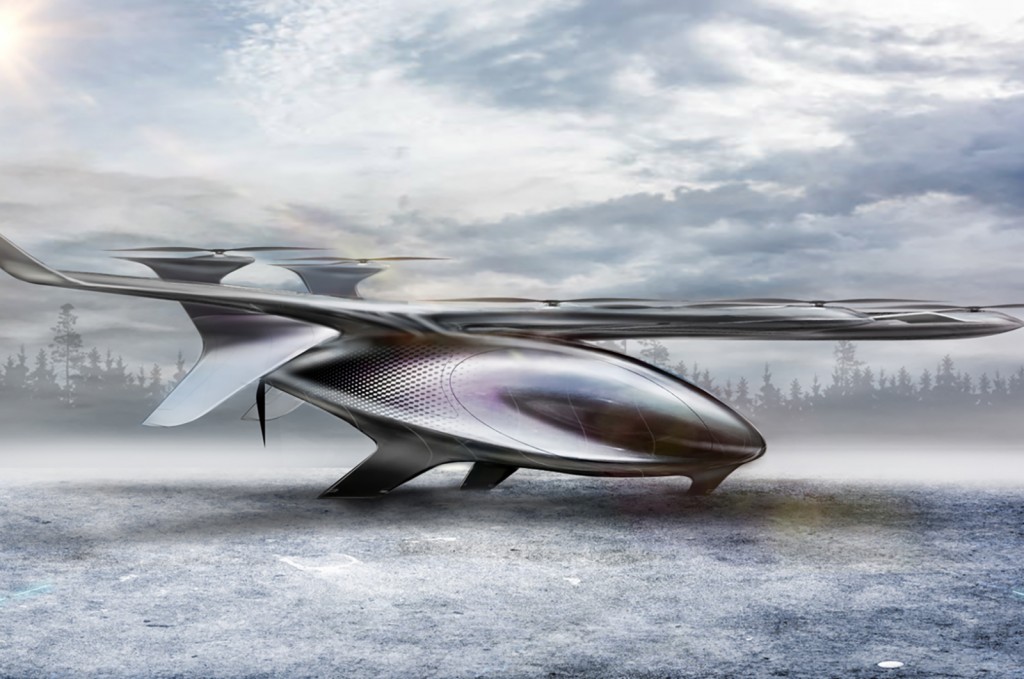 AutoFlight has now opened a European base at Augsburg Airport in Germany. Former Airbus manager Mark Henning has been named as the firm's European boss, and will lead a team tasked with achieving European Aviation Safety Agency (EASA) certification for the Prosperity I. That would be required before the machine could be flown in the EU. 
The Augsburg site will house an R&D and certification centre, while AutoFlight is planning to conduct testing at additional locations around Europe, with the goal to achieve the EASA certification by 2025.
"We are bringing aircraft construction back to Augsburg, creating a high-tech location and jobs as we build drones and create a completely new market segment for airtaxis," said Henning. 
READ MORE
e-CARS
The ten best-selling electric cars in the UK
e-BIKES
Cairn Cycles E-Adventure 1.0 e-bike review
Ten e-bikes we're looking forward to in 2022
e-MOTORBIKES
Ten electric motorbikes to look forward to in 2022
Art, sustainability and choppers - the wonderful world of Stirling Eco
e-SCOOTERS
Hypercar firm Bugatti's first electric vehicle is an 18mph e-scooter
Ride-hailing firm Bolt set for UK expansion after big investment
e-WORLD
Veolia to open first UK plant for recycling EV batteries
The new Bobcat T7X is a truly groundbreaking electric digger