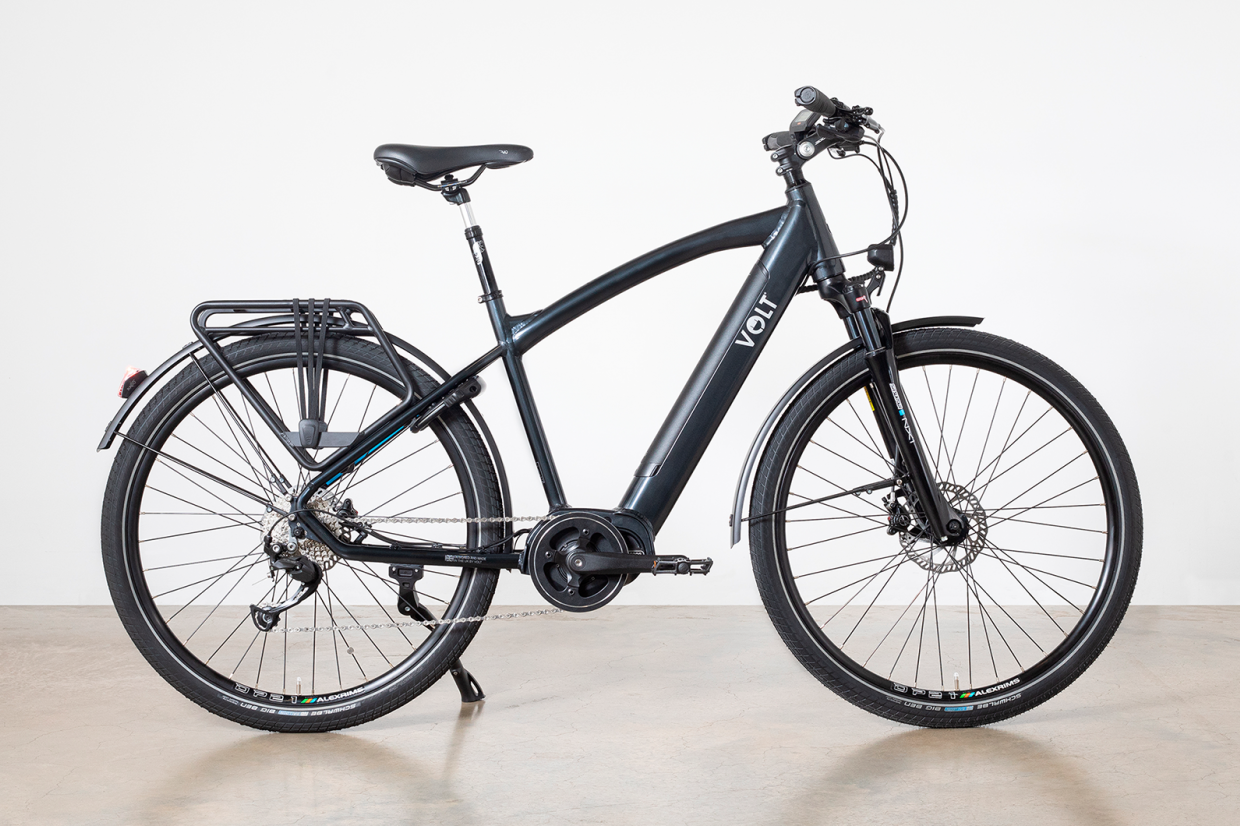 Leading British electric bike firm Volt has introduced a series of performance and styling upgrades to its Regent and Connect bikes.
The Connect is the firm's long-running hybrid e-bike, while the Regent is a step through design. The revamped versions of both machines are available to order now.
Upgrade your inbox with the FREE Move Electric newsletter
The Volt Connect features the new 250W Bafang M200 crank drive motor system and lithium-ion battery built into its frame. The new unit can adapt its power deliver based on rider input data, which Volt says makes for an "intuitive riding experience." 
As before, the 36V battery can give more than 70 miles of electric assistance.
The machine also gets new Kevlar-lined tyres, lockout suspension and new luggage carrying options. It retains a Tektro Auriga hydraulic disc brake system, SR Suntour NCX suspension and nine-speed Shimano deore derailleur gears. It is also fitted with SKS mudguards and Spanning LED lights as standard.
The rise of Volt Bikes: 'when we launched, people thought we were mad'
Volt has also given the Connect a styling makeover, with a new look and frame welding on the 19in, 21kg frame. It is priced from £2499.
The Volt Regent has also been given a technical makeover for the 2022 generation model. The big change is a switch from a derailleur gear set-up to an internal hub system that is operated via a twist grip mechanism that Volt claims makes between the eight Shimano Nexus gears "effortless".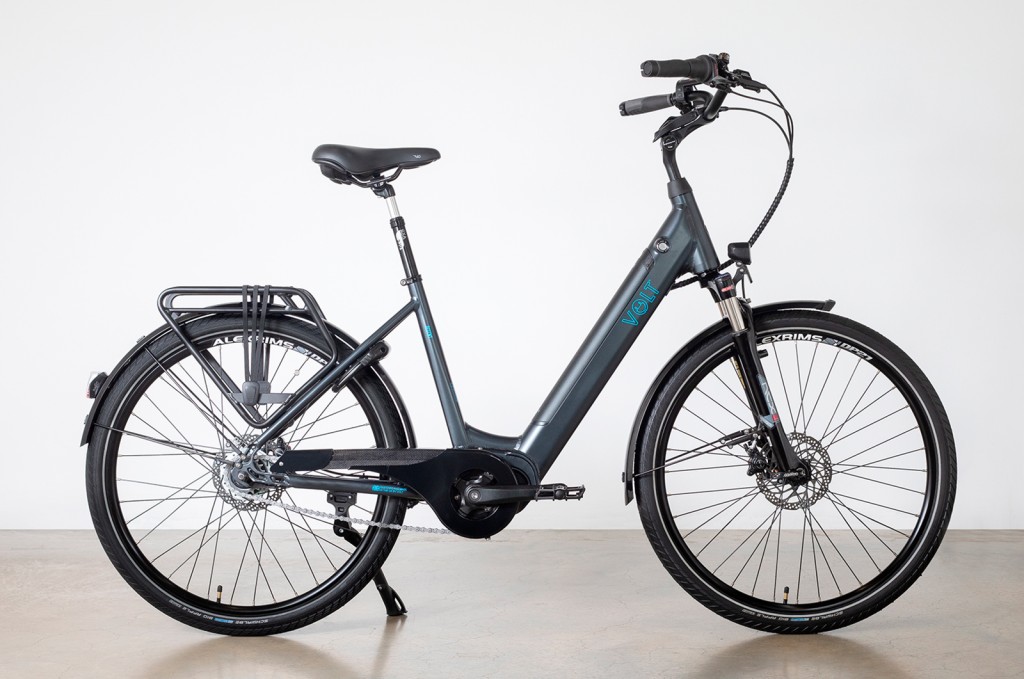 The machine also received upgraded SR Suntour suspension that Volt says makes the bike lighter and more responsive, and adds the option to lock out the suspension to prevent the forks absorbing energy on smooth surfaces.
Volt has also given the machine improved Tektro Auriga hydraulic disc brakes and retained the 36V battery that powers a Bafan M200 central crank motto, and gives an electric assist range of more than 70 miles. It it also priced from £2499.
Volt owner James Metcalfe said: "The team at Volt have taken every effort possible to ensure the latest iteration of these two models deliver a modern aesthetic and an even greater experience for riders."
READ MORE
Subscribe to the Move Electric newsletter
e-CARS
Video: Can the National Grid cope with a surge in electric vehicles?
e-BIKES
What to look for when buying an e-bike: Move Electric's top tips
The rise of Volt Bikes: 'when we launched, people thought we were mad'
e-MOTORBIKES
Maeving RM1 electric motorbike review
Q&A: Zapp founder on why electric mopeds are the future
Government plans 2035 ban on new non-zero emission motorbike sales
e-SCOOTERS
Tier to upgrade e-scooter fleet with a smart 'Parrot'
Q&A: Neuron Mobility's UK boss on e-scooters, safety and helmet selfies
e-WORLD
Polestar to supply battery tech to electric boat firm Candela
Engineering giant ABB working on electric Dover-Calais ferry