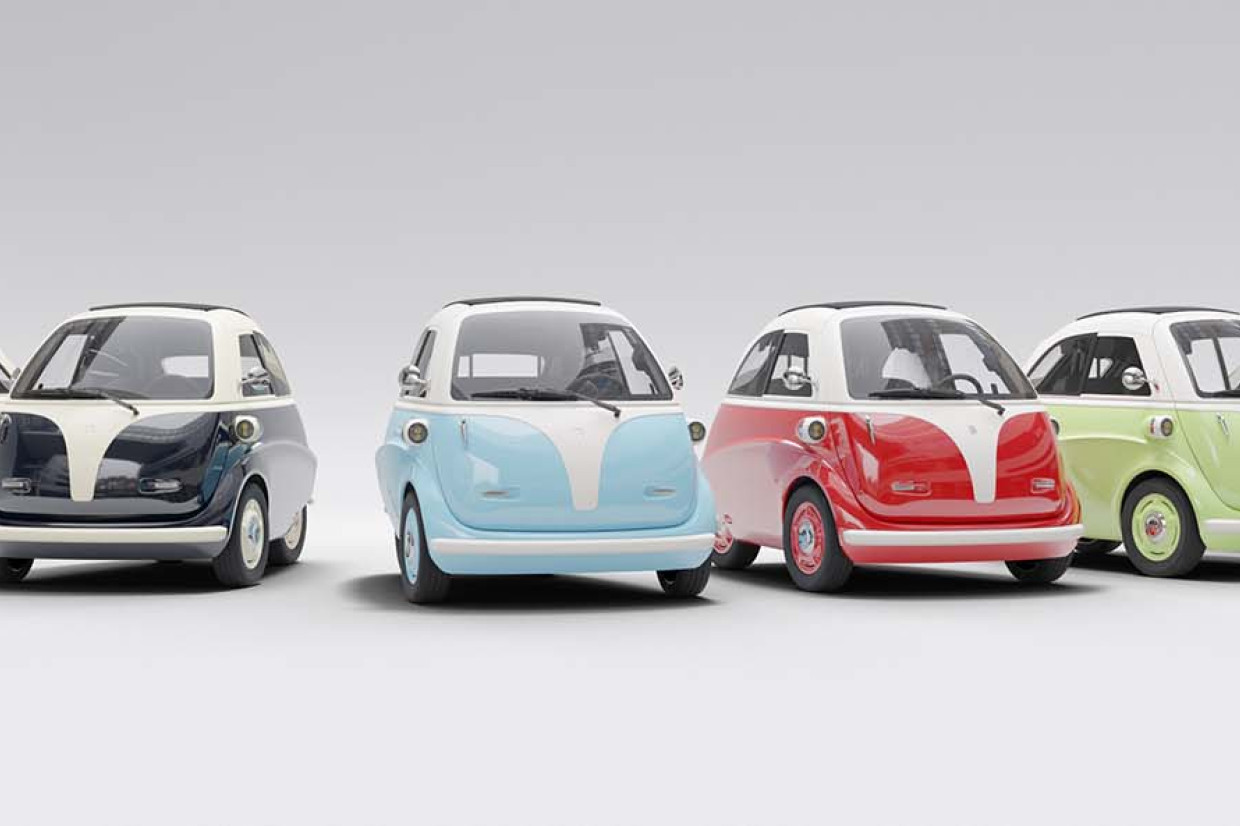 Electric vehicle manufacturer Electricbrands has completed its takeover of German-based firm Artega, which has been developing an Isetta-inspired microcar.
Speculation around Artega's future has been ongoing for months with question marks over the firm's "economic restructuring process" announced on the car maker's website.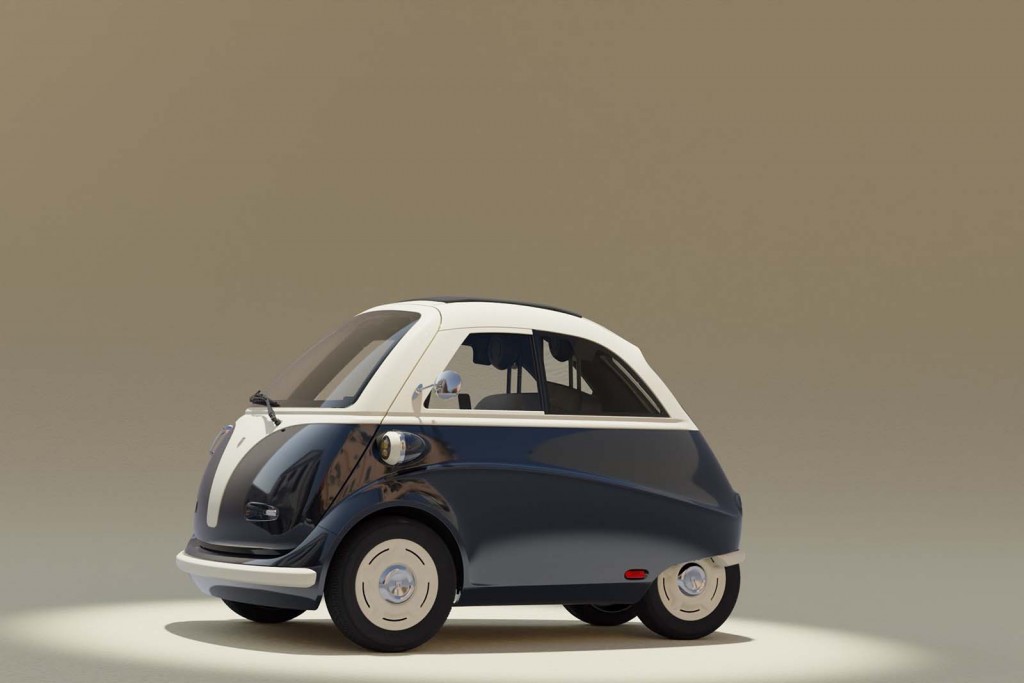 Electricbrands alongside XBUS has acquired 100% of the Artega business, and will expand its product range with another micro electric car. 
The first product under the new management will be the Karo, an electric two seater to be launched by a new name in early 2023. 
Like the Isetta bubble car from the 1950s, the new model will feature a front opening door.
At 2.5 metres long and 1.5 metres wide, the car is almost identical to the original model and thanks to its size can be parked sideways in a space. 
Electricbrands says the car will have a range of up to 124 miles (200km) and reach a top speed of 56mph (90km/h). 
The firm added that as a lightweight vehicle, it will "slot perfectly into the Electricbrands product range".
The Karo is about to enter final development with a tyre approval and homologation having already been obtained by the manufacturer. 
ElectricBrands are currently setting up their assembly lines in Göttingen, Germany.
In the first year, the firm expects to see 30,000 cars roll off the production line and hopes to create 250 new jobs in the region. 
The first year should see 30,000 cars roll off the production line here. The first cars are to be launched on the market in early 2023. The company also hopes to create about 250 new jobs in the region
READ MORE
Subscribe to the Move Electric newsletter
e-CARS
New Volkswagen ID Buzz: everything you need to know
How efficient are electric cars?
e-BIKES
Ducati expands e-bike range with first racing machine
e-MOTORBIKES
New Yamaha Neo is Europe-bound '50cc equivalent' electric moped
Electric Motion Epure Race e-motorbike review
e-SCOOTERS
Eskuta KS-450 e-scooter review
Taito unveils innovative new three-wheeled electric scooter
e-WORLD
Electric surfboard firm Awake aims to make waves with first e-foil
Volta Zero electric truck can 'dramatically improve' inner-city road safety