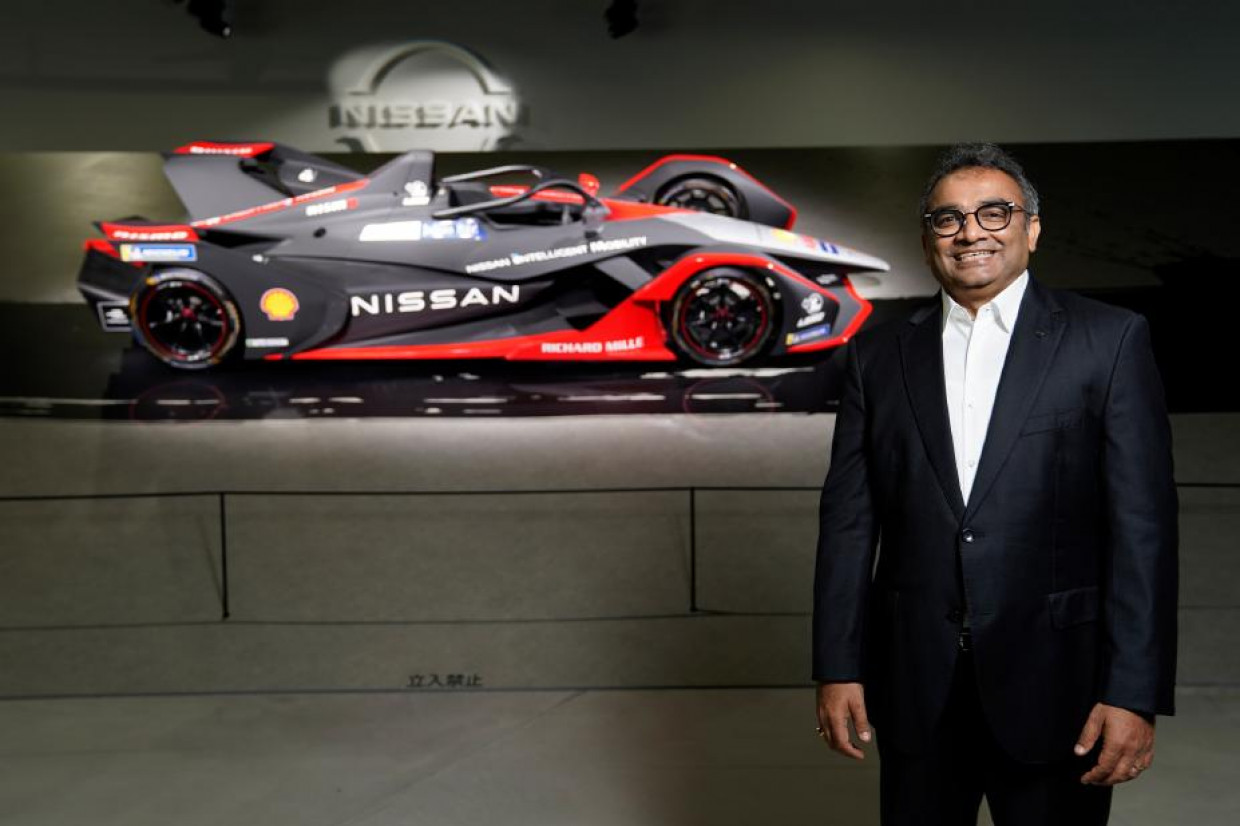 Japanese car manufacturer Nissan has taken full ownership of its Formula E racing team, committing the car firm to the electric race series. 
Nissan entered the Formula E world championship in the 2018/19, partnering with French firm e.dams to form the Nissan e.dams Formula E team.
Founded by Jean-Paul Driot, e.dams is the most successful Formula E team to date, having won three championships when the team was partnered with Renault. 
After the passing of Driot in 2019, the team's management fell to his sons Olivier and Grégory who now say it is the "right time'" to sell their share of the team to Nissan. 
In March 2021, the car maker announced its commitment to the Formula E Gen3 era, which will run from 2022/23 through to the end of 2025/26 season.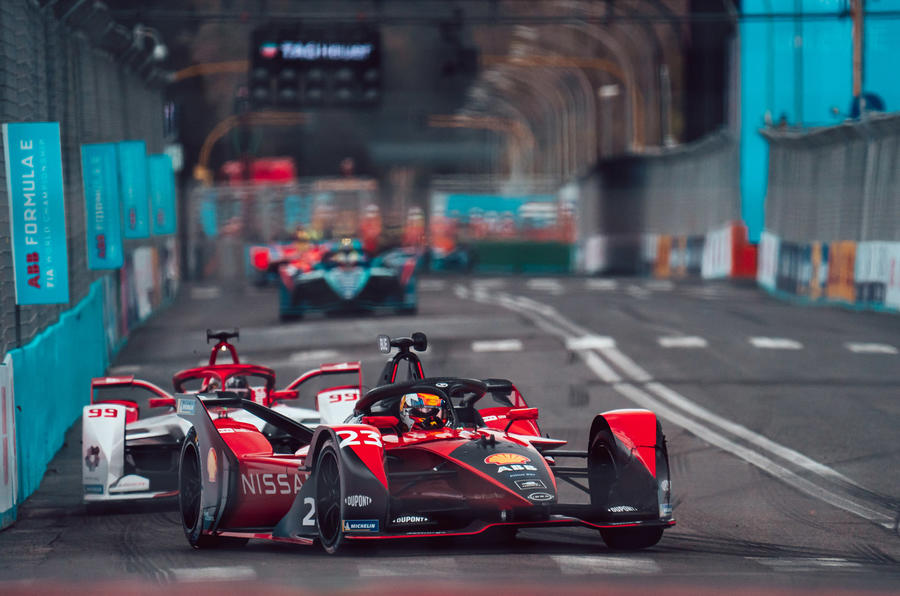 Nissan says its participation in the sport is part of the brand's long-term commitment to electrification and sustainability, as laid out in its Ambition 2030 strategy. 
The acquisition of the whole team is described by Nissan as a "natural step for the Japanese OEM to take full control of its Formula E project". 
"These are exciting times for all of us at Nissan, our fans and customers everywhere," said Ashwani Gupta, Nissan's chief operating officer. 
"We have been on the grid for over 85 years, and our desire to win continuously accelerates us forward. We learn as we race, and the relentless pace of technological progression that drives the Formula E championship will provide us with many opportunities to inform and develop even better cars for customers.
"The acquisition of the e.dams team not only reconfirms our long-term commitment to Formula E, but also to the exciting, high-performance world of motorsports competition as a whole." 
The change in ownership will begin immediately, with Tommaso Volpe, general manager of Nissan's Formula E team, also becoming managing director at e.dams. 
READ MORE
Subscribe to the Move Electric newsletter
e-CARS
New Volkswagen ID Buzz: everything you need to know
How efficient are electric cars?
e-BIKES
Ducati expands e-bike range with first racing machine
e-MOTORBIKES
New Yamaha Neo is Europe-bound '50cc equivalent' electric moped
Electric Motion Epure Race e-motorbike review
e-SCOOTERS
Eskuta KS-450 e-scooter review
Taito unveils innovative new three-wheeled electric scooter
e-WORLD
Electric surfboard firm Awake aims to make waves with first e-foil
Volta Zero electric truck can 'dramatically improve' inner-city road safety