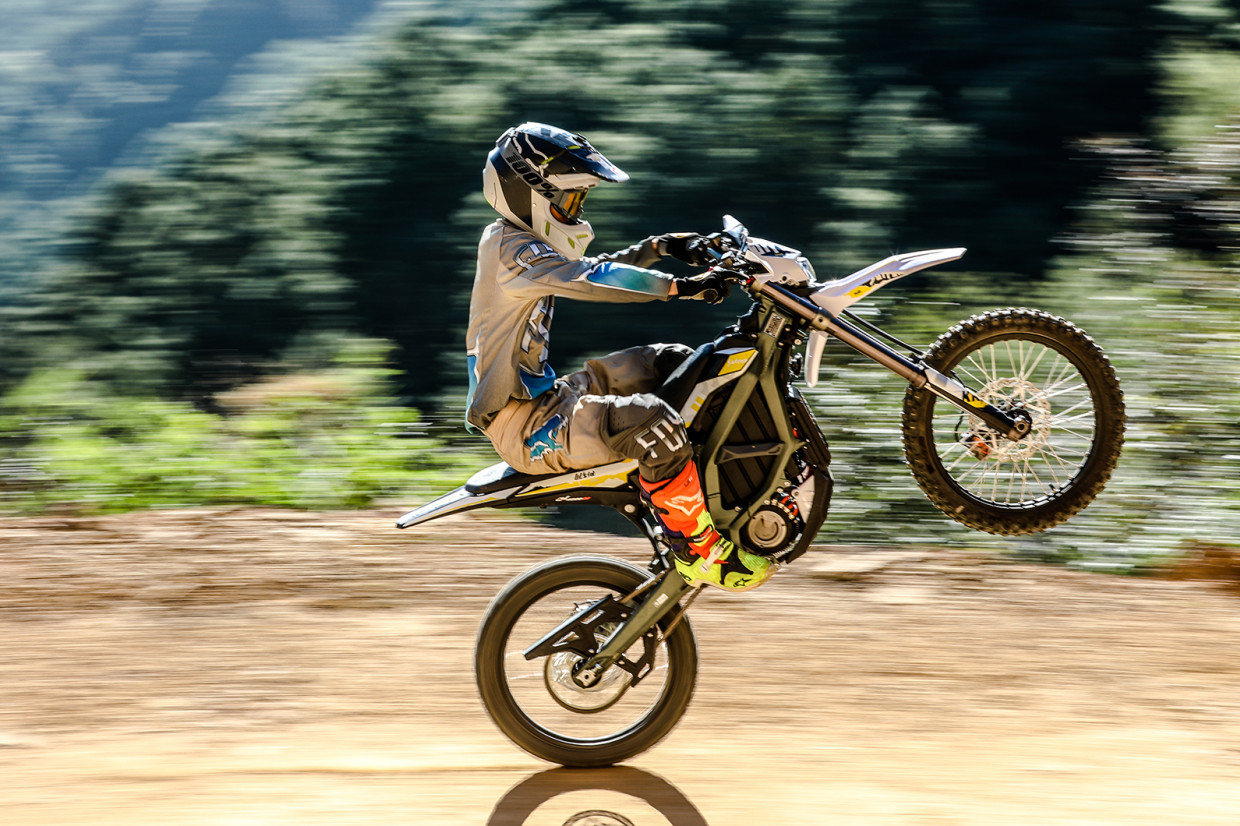 Performance electric motorbike firm Sur-Ron has unveiled a new mid-size trail-friendly Ultra Bee machine, which will be offered in the UK in both off-road and road-legal forms.
The new machine joins the Chinese brand's existing range of e-motorbikes, which include the entry-level Light Bee and top-spec Storm Bee. The new machine is designed to sit in the middle of the range between those two models.
The latest e-motorbike news in your inbox: get our FREE newsletter
The Sur-Ron Ultra Bee uses the fourth generation of the firm's electric powertrain, and features a 12.5kW and 325lb ft drivetrain that gives 5kW of peak output. That drivetrain is mated to a 55Ah (7kWh) battery that results in a range of up to 87 miles. A full battery charge takes around four hours, and the charger can be carried in a compartment under the rider's seat.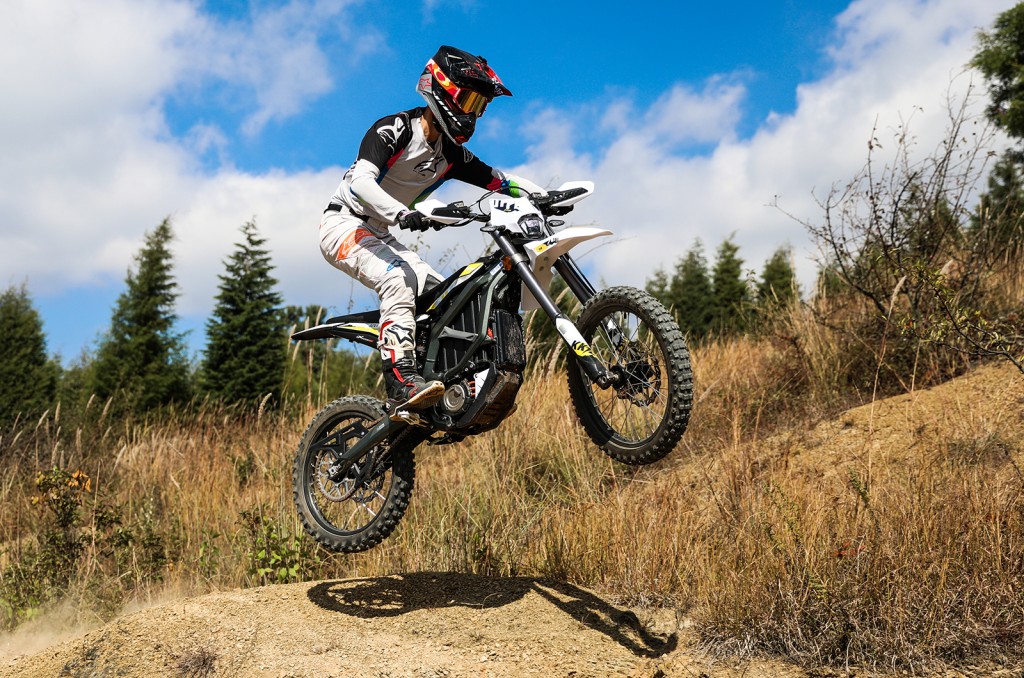 The machine features three different riding modes (Eco, Daily and Sport), with the op mode giving a 0-30mph time of 2.3 seconds and a top speed of 56mph. There is also a regenerative braking function to help top up the battery.
The Ultra Bee also featured a 'multi-condition' off-road traction control system that includes three different settings. Sur-Ron says the machine has been tuned with a focus on rapid acceleration, handling and smooth power delivery to meet the needs of off-road riders.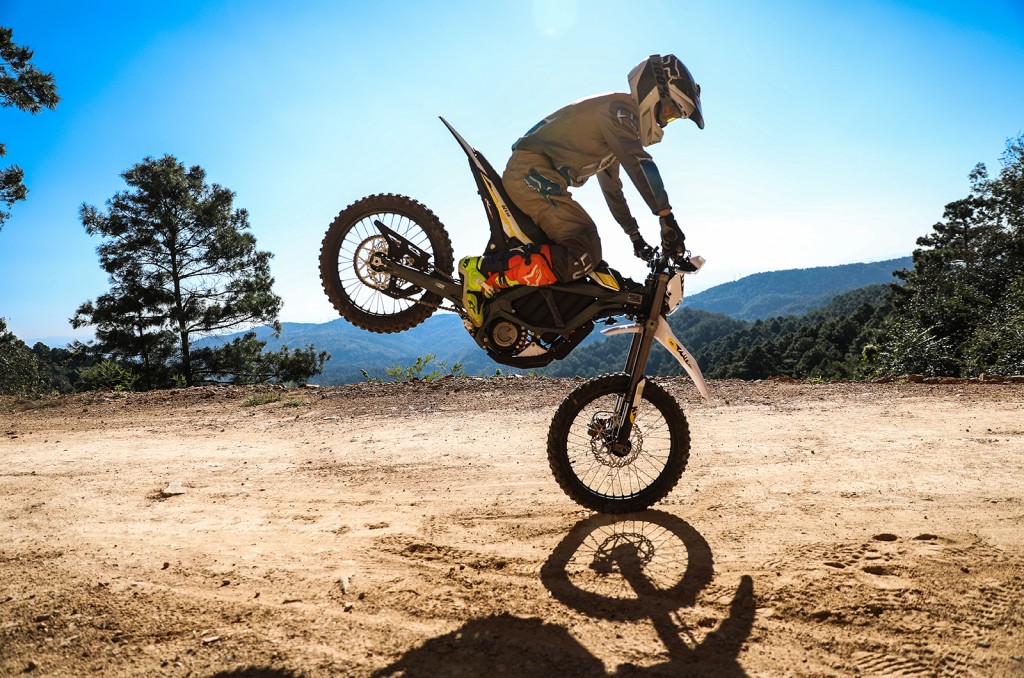 There is adjustable front and rear suspension, with 240mm of travel on both wheels. Sur-Ron claims the machine has 50:50 weight distribution, with steering bump stops to provide added protection in case of a fall.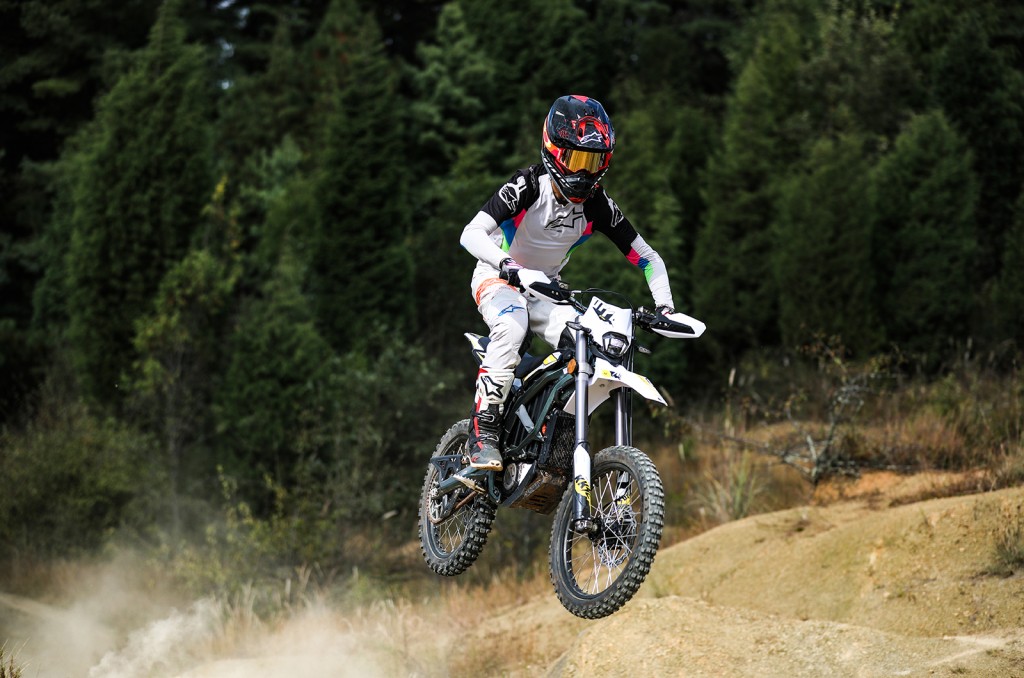 The machine will be offered in two forms: the road-homologated Ultra Bee T will be priced at £6699 in the UK, while the off-road Ultra Bee X will start from £6299. A list of dealers can be found on the Sur-Ron UK website.
READ MORE
Subscribe to the Move Electric newsletter
e-CARS
Ten electric cars we're excited for in 2023
Getting an EV sideways: how easy is it to drift a Kia EV6 GT?
Q&A: Jaguar Racing's Sam Bird and Mitch Evans on Formula E's new era
e-BIKES
Ten electric bikes we're excited for in 2023
Can you get fit using an electric bike?
e-MOTORBIKES
Ten electric motorbikes we're excited for in 2023
Super Soco TC Max electric motorbike review
Cake and Polestar team up for new special edition Makka e-motorbike
e-SCOOTERS
Planned laws to legalise private e-scooters face delay
Five key takeaways from the rental e-scooter trials report
Which train firms have banned e-scooters from their services?
e-WORLD
Move Electric's best features of 2022: lap records, tuk-tuks… and sausage rolls
Volvo Trucks keeps on electric trucking with three new models