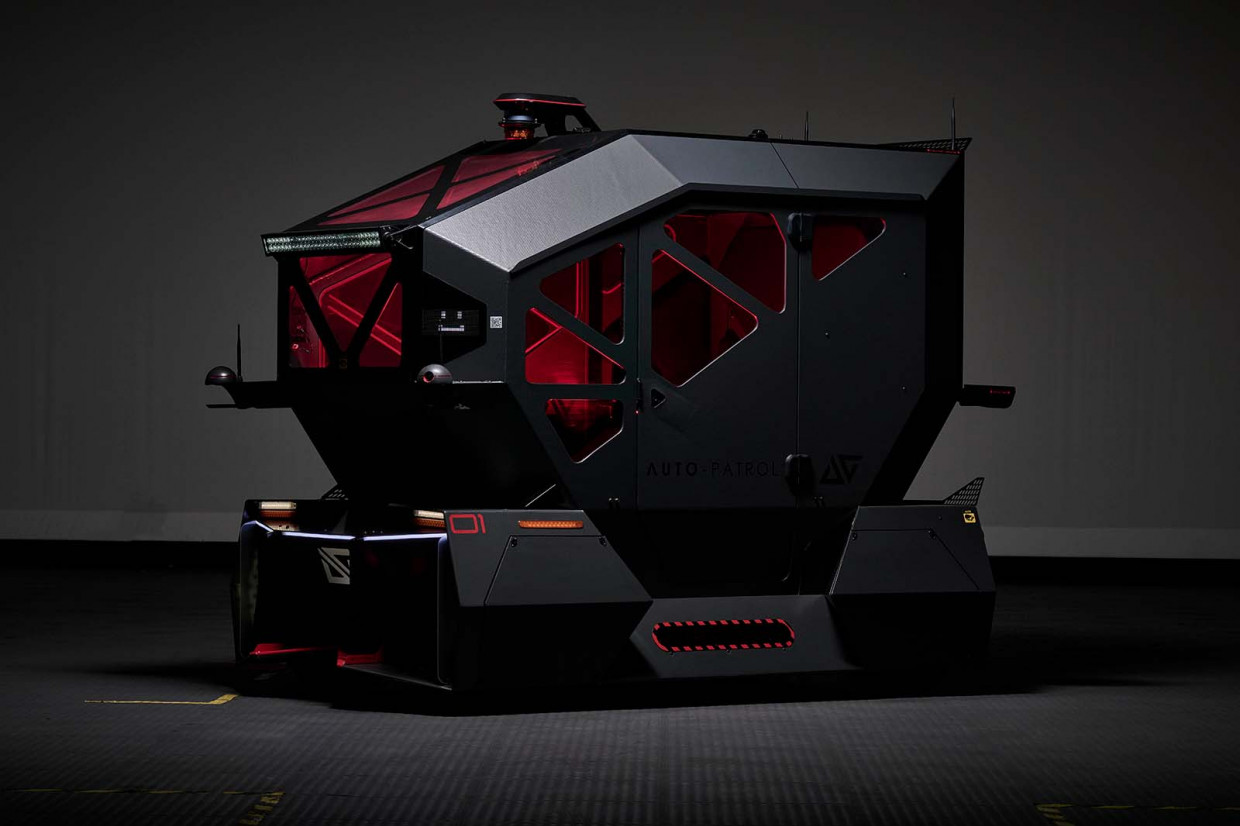 Meet Auto-Patrol, the autonomous security and surveillance pod that is set to make weary security guards wearing holes in their shoes a thing of the past.
Developed by Coventry-based firm Aurrigo, the Auto-Patrol pod is designed to tour facilities looking for anything suspicious, be it by scanning its surroundings and detecting anything out of the ordinary prior to raising the alert, or by beaming pictures back to a central location for human inspection.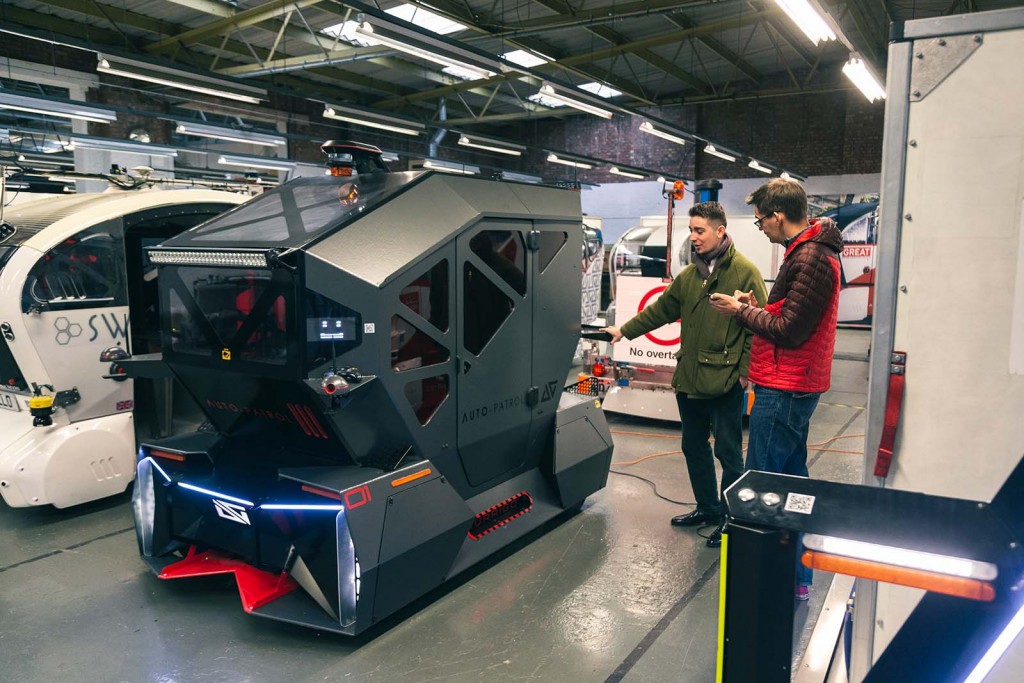 Operators have the choice of putting up to two security guards in its cabin ready to respond to any issues it detects or leaving it to roam about unmanned - potentially using the passenger space to carry equipment that it can drop off as it patrols.
5G connectivity and high-quality night vision cameras plus lidar detectors ensure that Auto-Patrol can see as well - or better - than the human eye, and respond rapidly to any commands sent its way.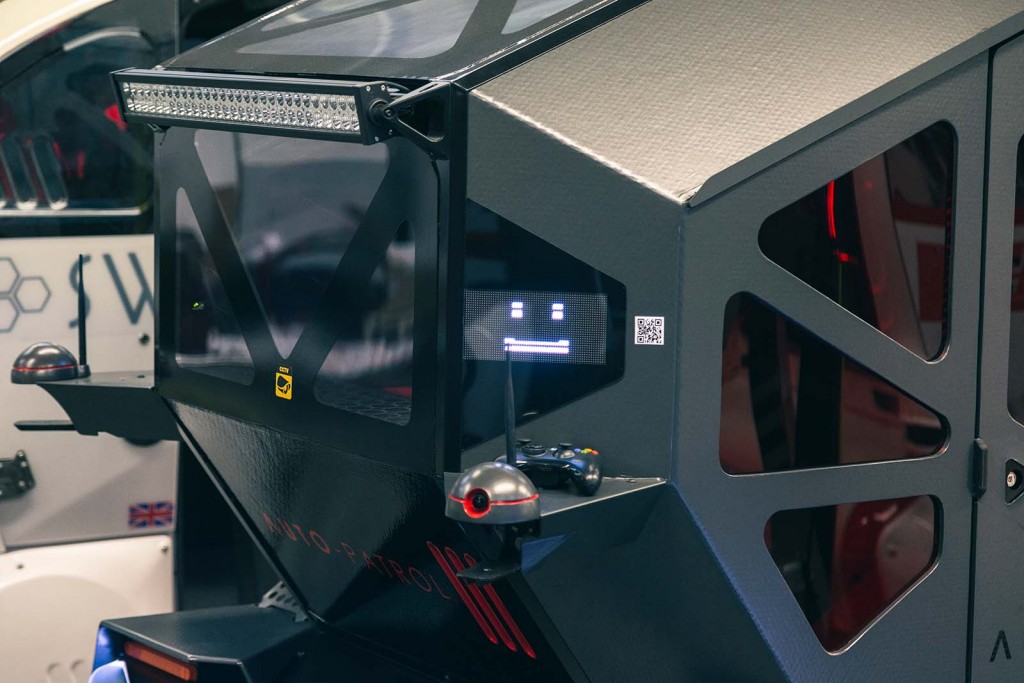 "Prior to running, we'd 3D scan the location Auto-Patrol is working and program its routes," said Miles Garner, Aurrigo's sales and marketing director. "By selecting multiple routes we'd ensure that there was no way anyone would be able to predict where it would be or when, and because of its 22-hour battery life it would be able to run continuously."
While Auto-Patrol is currently undergoing testing, it's anticipated it will be used in large environments with set perimeters, such as prisons, stadiums and airports. Powered by a 5kW electric motor and lithium ion batteries, it can also patrol almost silently - giving it another advantage over sneaky criminals.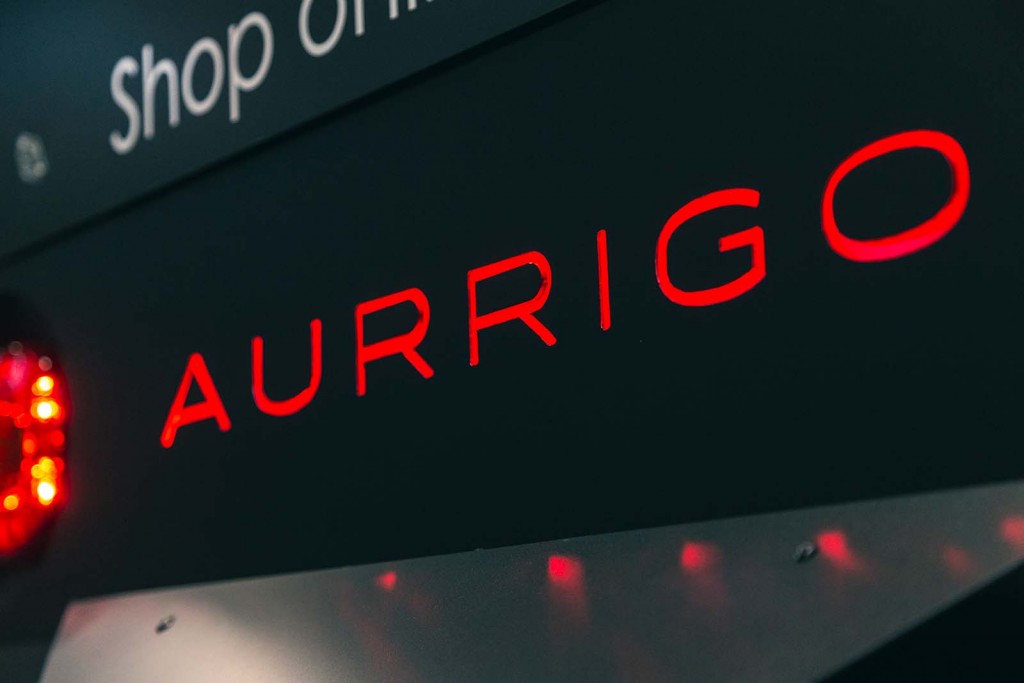 Would-be intruders should also take note that it's no good trying to run away if they are detected; while Auto-Patrol may be easy to outrun with its 9mph top speed in autonomous mode (rising to 16mph when manned), it also features a deployable drone that can be launched and operated from afar, tracking them while the emergency services close in.
Auto-Patrol is based on Aurrigo's Auto-Pod technology, which has already undergone extensive testing to autonomously move luggage from terminals to planes in airports. The firm is also well known for developing autonomous buses, which have been successfully trialled around the UK in recent years.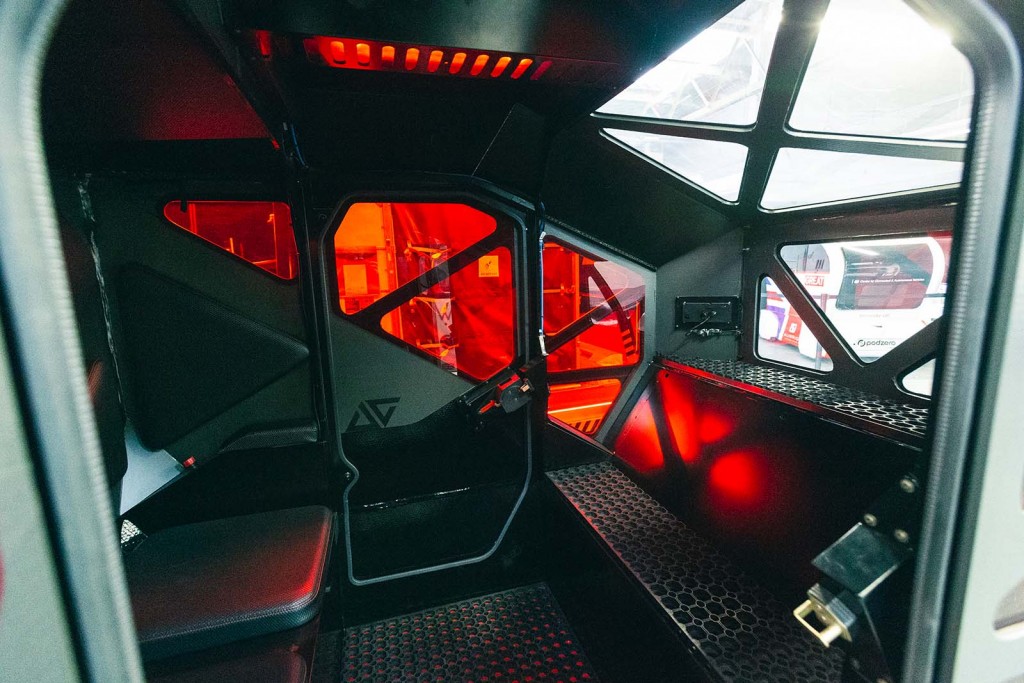 However, security guards fearing for their employment prospects needed panic just yet; while pricing will depend on equipment levels and the amount of scanning required to set up Auto-Patrol's routes, it is anticipated to be around £150,000-180,000 a vehicle.
READ MORE
Subscribe to the Move Electric newsletter
e-CARS
Ten electric cars we're excited for in 2023
Getting an EV sideways: how easy is it to drift a Kia EV6 GT?
Q&A: Jaguar Racing's Sam Bird and Mitch Evans on Formula E's new era
e-BIKES
Ten electric bikes we're excited for in 2023
Can you get fit using an electric bike?
e-MOTORBIKES
Ten electric motorbikes we're excited for in 2023
Super Soco TC Max electric motorbike review
Cake and Polestar team up for new special edition Makka e-motorbike
e-SCOOTERS
Planned laws to legalise private e-scooters face delay
Five key takeaways from the rental e-scooter trials report
Which train firms have banned e-scooters from their services?
e-WORLD
Move Electric's best features of 2022: lap records, tuk-tuks… and sausage rolls
Volvo Trucks keeps on electric trucking with three new models