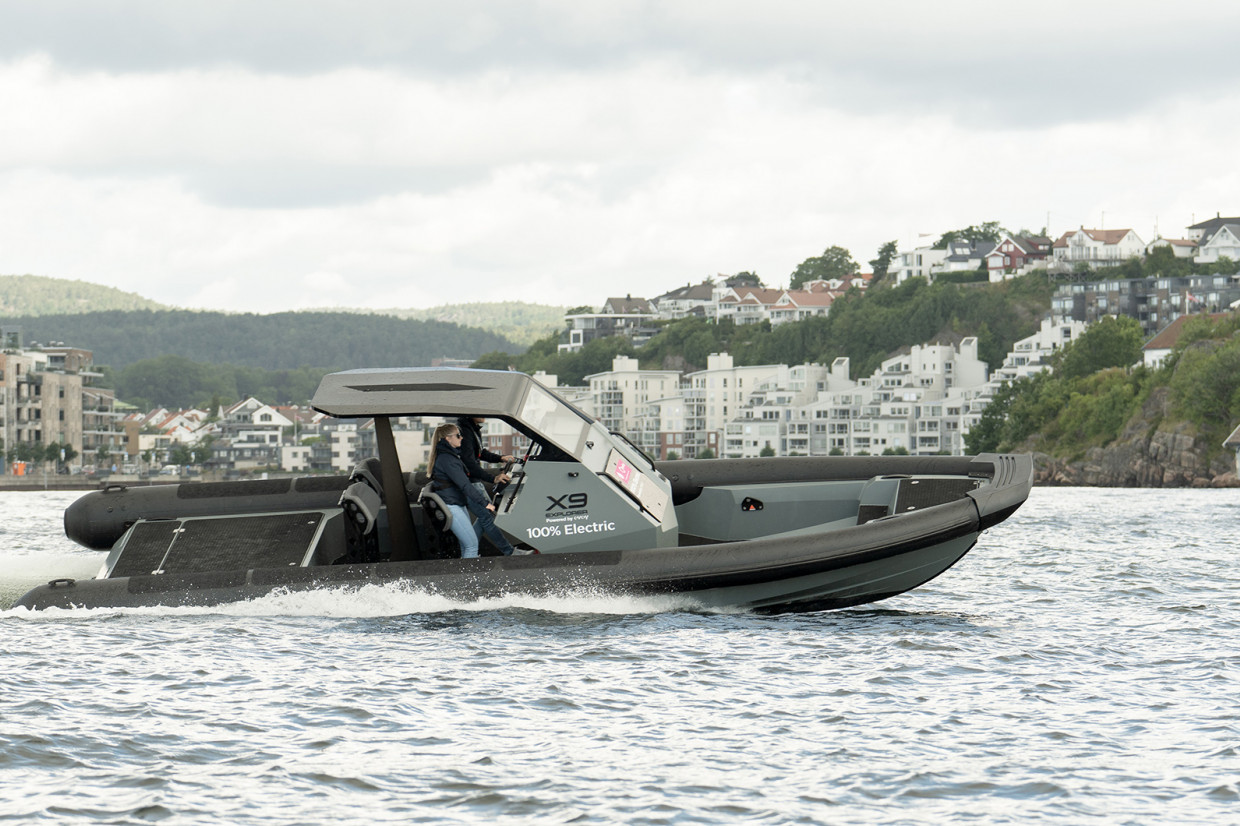 Norwegian electric boat powertrain specialist Evoy has revealed a prototype of its new 225kW Outboard Storm, which it claims is the most powerful electric motor ever launched – and has already firmed up supply deals with three major boat firms.
The firm, based in Flaro, Norway, was founded in 2018 and specialises in producing outboard and inboard  electric motors for boats between 25 and 50ft in length. It already offers a number of inboard motors with outputs of up to 300kW, along with the 90kW Breeze outboard motor.
Electric news that makes a splash: sign up to our FREE newsletter
The new Storm will be available from 2023 onwards and priced from €74,900 (£64,500). As well as producing 225kW of continuous power – with higher outputs available for short periods – and has a range of 37 nautical miles. 
 
Evoy has also firmed up three deals with boat manufacturers who will launch electric versions of machines powered by the Storm motor.
Finnish firm Axopar is developing a 25-foot electric boat, with a prototype of it shown during the Cannes Yachting Festival.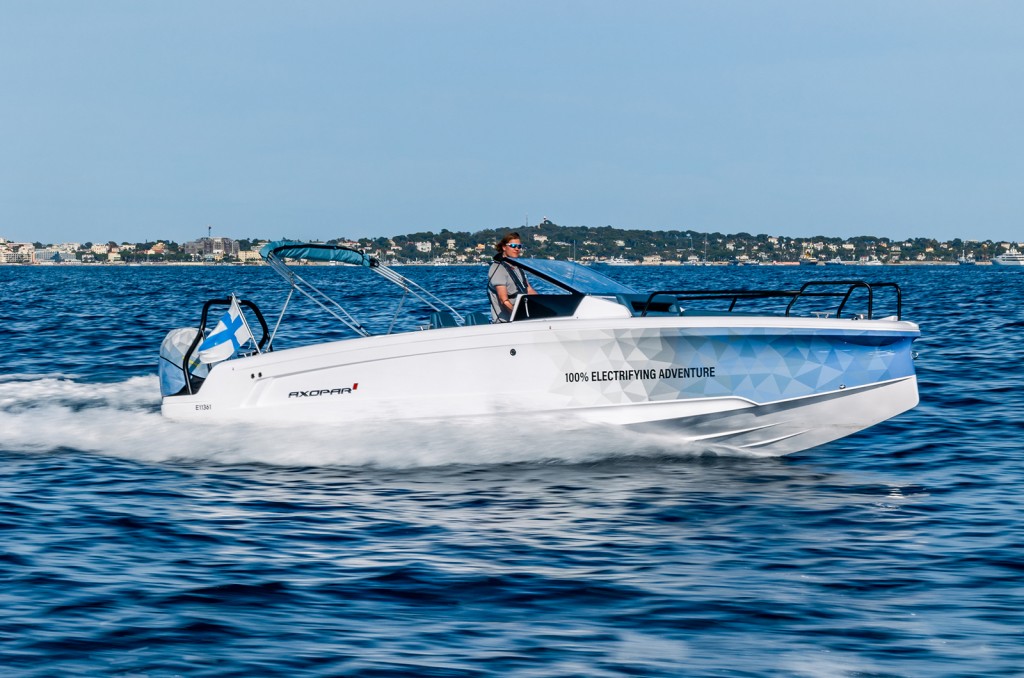 Jan-Erik Viitala, Axopar's founding partner, said: "Axopar is excited to join forces with innovators that challenge the status quo of the industry. Our partnership with Evoy is a perfect example of two great companies, on a joint mission, to expand the boating community and offer new ways of mobility for the future,"
French company Iguana Yachts is working with Evoy to develop an amphibious foiling boat that will use retractable forks, which it claims will reduce energy consumption by half. That machine is due to launch next spring.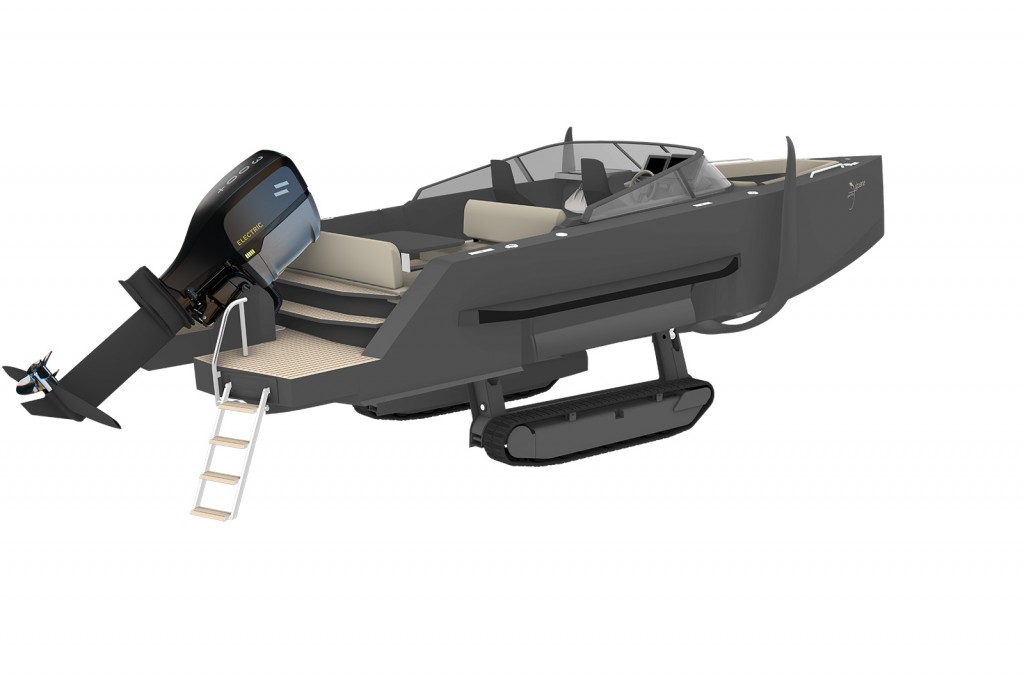 Goldfish, which recently broke the world record for a series-production electric boat with its 57.7 knot X9 craft, is working on two new machines that will use Evoy's Storm motor: the single-motor X10 and the twin-motor 43 Ocean. Both crash are due to launch in 2023.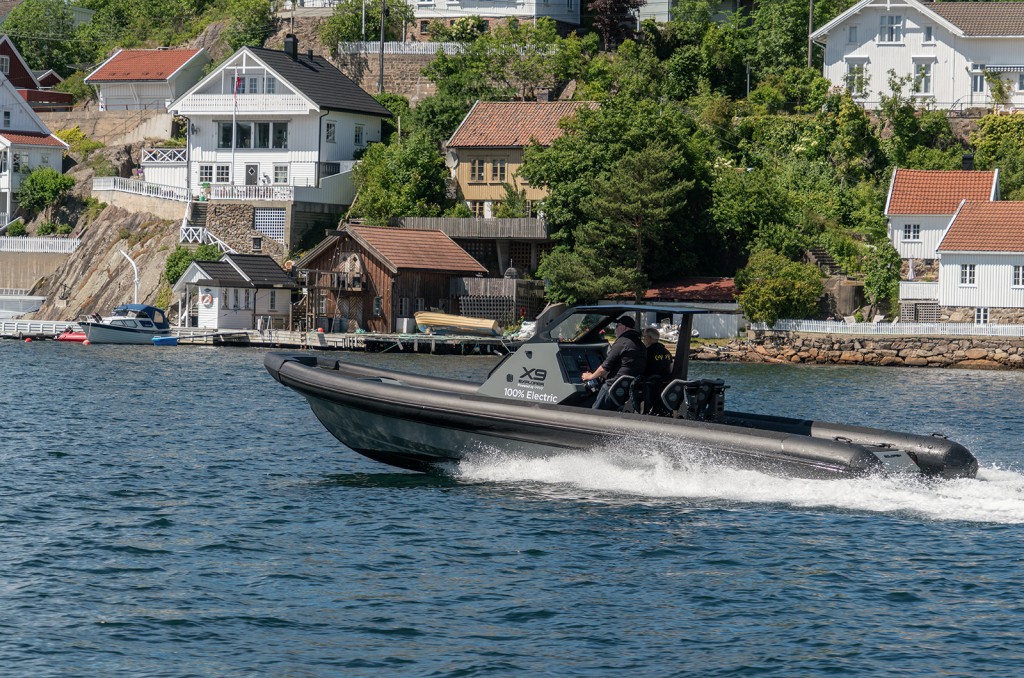 READ MORE
Subscribe to the Move Electric newsletter
e-CARS
Video: Can the National Grid cope with a surge in electric vehicles?
e-BIKES
What to look for when buying an e-bike: Move Electric's top tips
The rise of Volt Bikes: 'when we launched, people thought we were mad'
e-MOTORBIKES
Maeving RM1 electric motorbike review
Q&A: Zapp founder on why electric mopeds are the future
Government plans 2035 ban on new non-zero emission motorbike sales
e-SCOOTERS
Tier to upgrade e-scooter fleet with a smart 'Parrot'
Q&A: Neuron Mobility's UK boss on e-scooters, safety and helmet selfies
e-WORLD
Polestar to supply battery tech to electric boat firm Candela
Engineering giant ABB working on electric Dover-Calais ferry