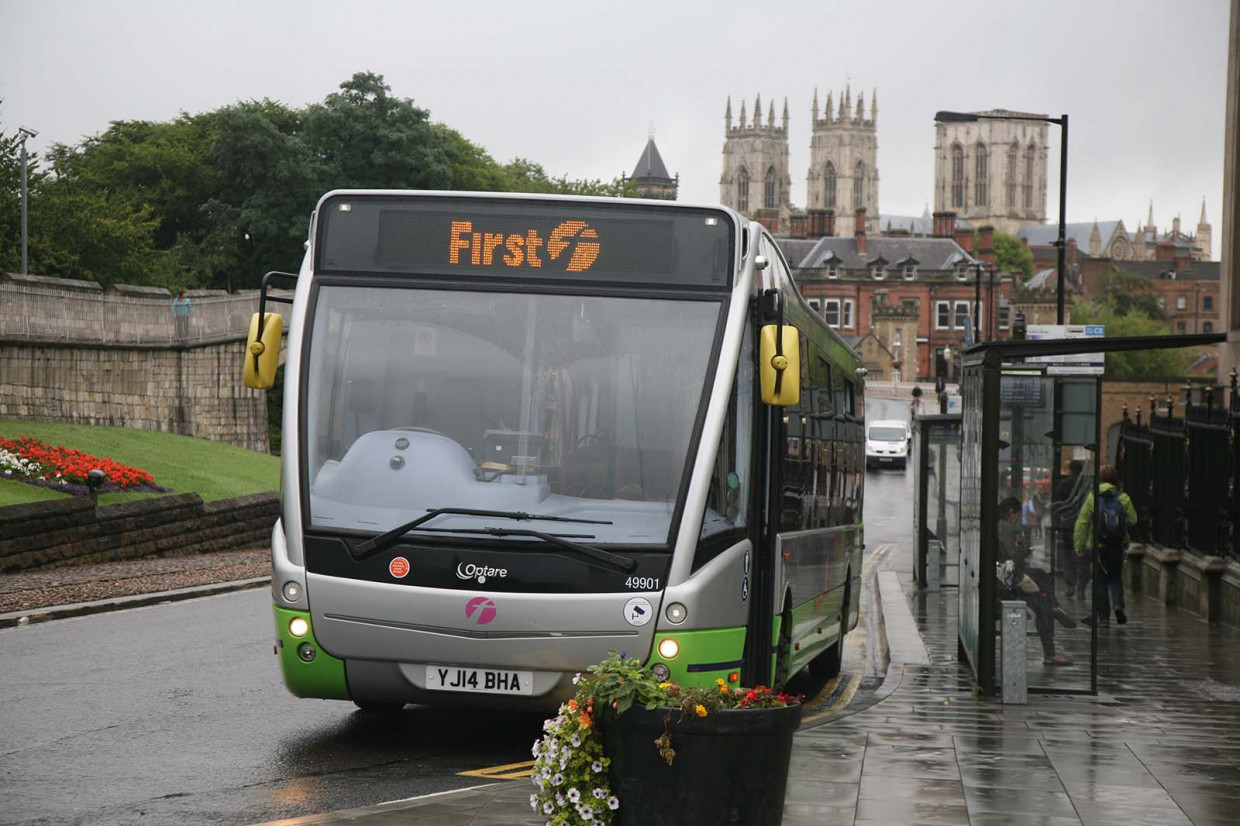 Transport operator First Bus is to partner with UK-based engineering firm Equipmake to repower and electrify 12 first- generation electric buses in York. 
First Bus, one of the UK's largest bus operators, has pledged to operate a zero-emission bus fleet by 2035 and recently placed a huge order for 193 electric buses. 
Equipmake will convert 12 First York electric Optare Versa buses using its own electric drivetrain at the firm's base in Norfolk. 
Both single and double decker buses will be repurposed to incorporate Equipmake's scalable, modular zero-emission drivetrain.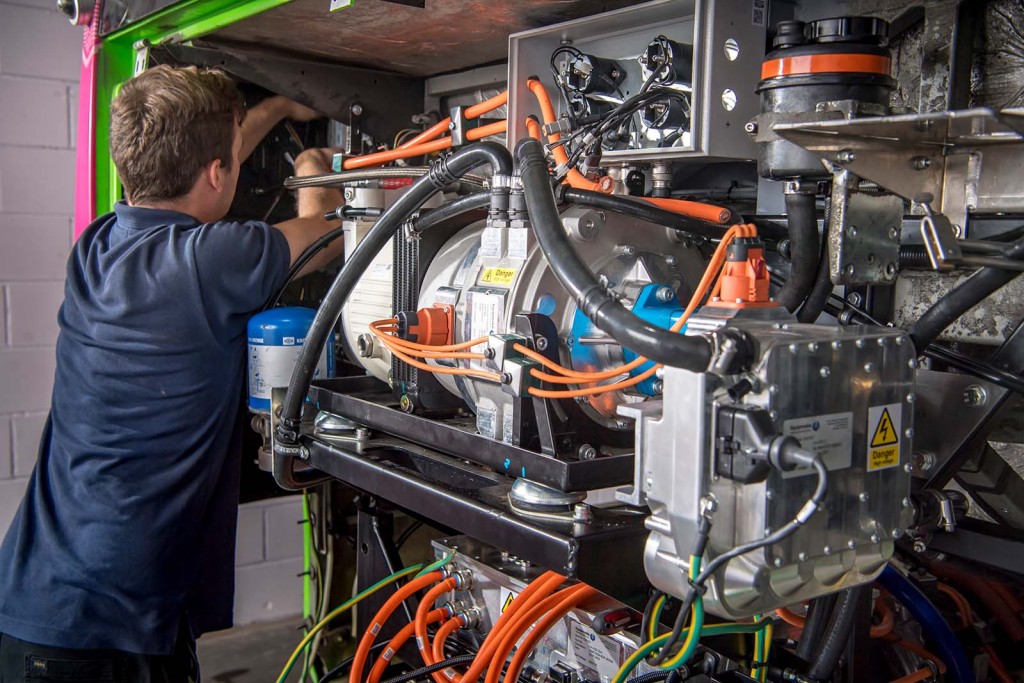 Equipmake has already started to repower the first Versa bus, and following a successful trial, another 11 buses will be converted over the coming months, with delivery of the first vehicle planned for November this year. 
The electric powertrain specialists create specialist platforms for various operators, with Equipmake able to offer driving ranges of 150 to 250 miles. The firm says that with this amount of range available, the buses have sufficient mileage for a day's service. 
"First Bus has repeatedly demonstrated its ambition to provide zero-emission transport in the local communities that we operate in," said Garry Birmingham, director for decarbonisation at First Bus. 
"The retrofitting of our older electric buses is another great example of how we can maximise the lifespan of a bus, beyond 15 years, and in addition, significantly reduce the embodied carbon associated with manufacturing new vehicles."
READ MORE
Subscribe to the Move Electric newsletter
e-CARS
Video: Can the National Grid cope with a surge in electric vehicles?
e-BIKES
What to look for when buying an e-bike: Move Electric's top tips
The rise of Volt Bikes: 'when we launched, people thought we were mad'
e-MOTORBIKES
Maeving RM1 electric motorbike review
Q&A: Zapp founder on why electric mopeds are the future
Government plans 2035 ban on new non-zero emission motorbike sales
e-SCOOTERS
Tier to upgrade e-scooter fleet with a smart 'Parrot'
Q&A: Neuron Mobility's UK boss on e-scooters, safety and helmet selfies
e-WORLD
Polestar to supply battery tech to electric boat firm Candela
Engineering giant ABB working on electric Dover-Calais ferry