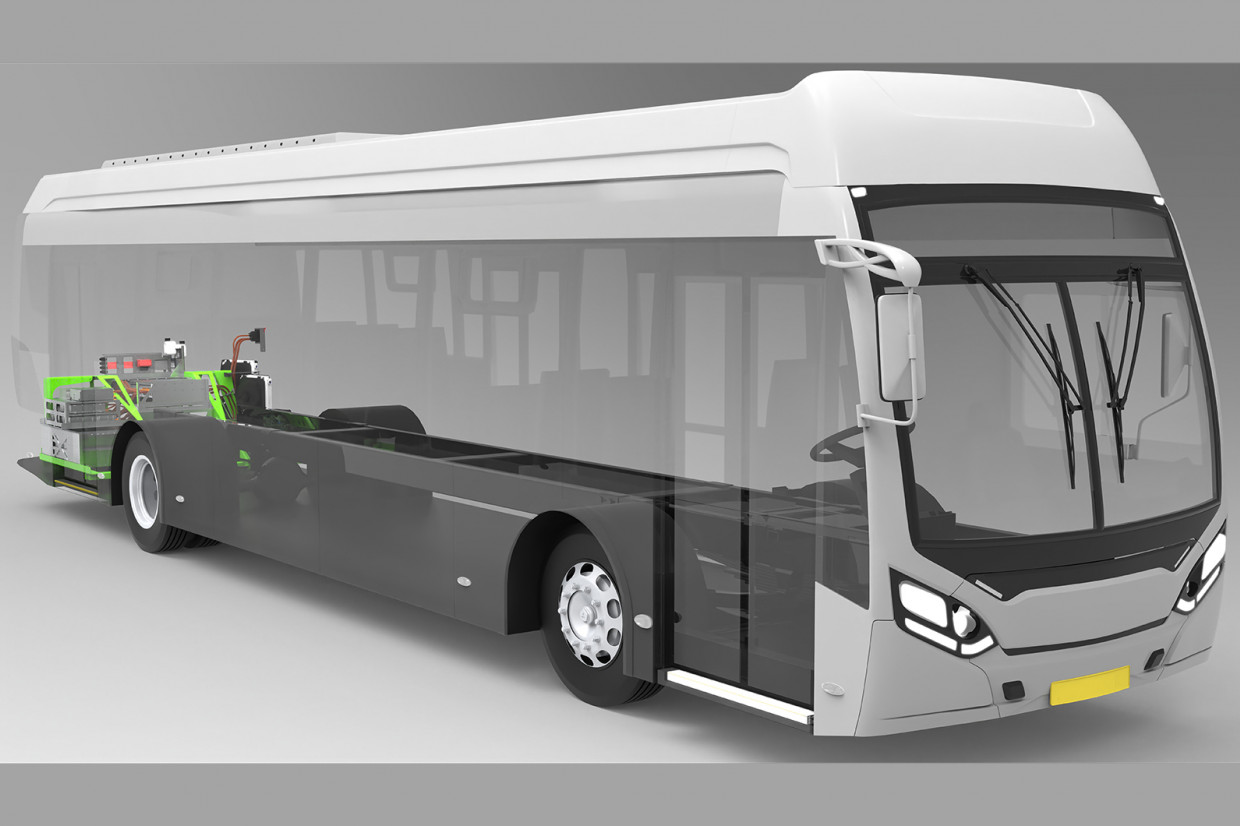 Electric conversion specialist Kleanbus has unveiled its new modular platform system that can turn any diesel bus into a zero-emission electric machine.
The British firm's new 'repowering' kit can be installed on any existing bus – whether single or double decker, within two weeks, and, and Kleanbus claims will lower running costs to one-fifth of a diesel-engined bus. There are estimated to be around 35,000 diesel buses in use in the UK.
News delivered straight to you: it's the FREE Move Electric newsletter
The kit is based on an advanced modular platform system, and uses components sourced from leading suppliers mixed with Kleanbus's own integration technology and software. The e-motors used by Kleanbus do not use permanent magnets, which means they don't require rare each materials.
The report kits will be installed at Kleanbus's dedicated 9000sq ft factory in the east of England. The firm will evaluate the vehicle and then remove the diesel engine and other related components, before scanning the interior. Kleanbus will then design a bespoke platform for the machine, install the new e-drive motors and conduct testing and final certification.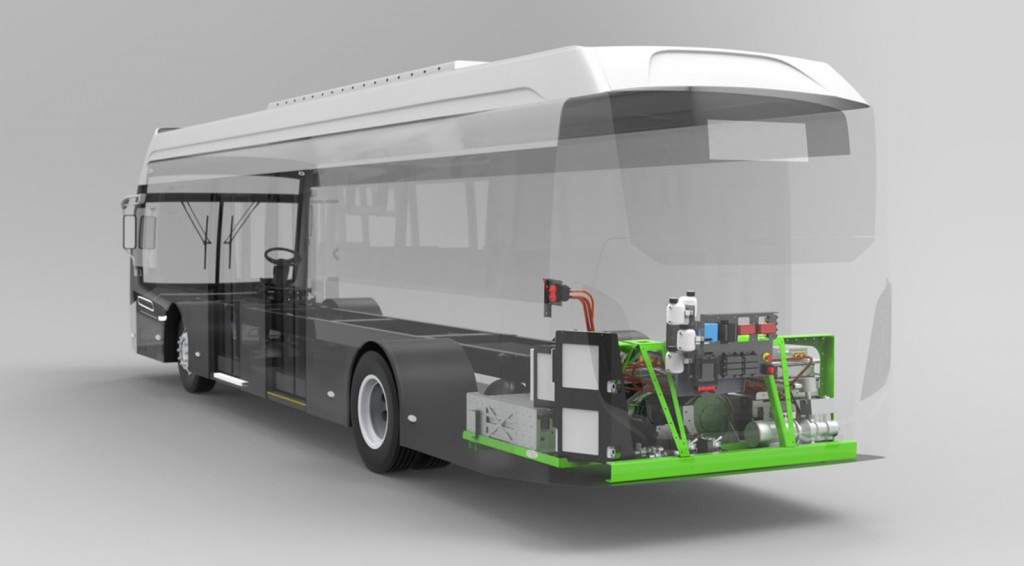 Kleanbus hasn't disclosed prices, but says the reposer conversion will be around a fifth of the cost of purchasing a new bus. Various finance schemes will be offered, and the firm can also work to install charging technology at bus depots.
Kleanbus boss Joe Tighe said that replacing diesel buses with bespoke electric ones "is very expensive for private companies and government subsidies will take many years given fleet turnover rates. Kleanbus offers a fast and efficient way towards zero-emissions, making buses cleaner, quieter, more comfortable, and more valuable assets for operators."
He added: "The potential for repowered buses is huge. They could bring about fully electric bus fleets six years earlier than relying on roll out of new zero emission buses alone. This could give a potential saving of over 4Mt CO2 and deliver health benefits of improved air quality sooner."
READ MORE
Subscribe to the Move Electric newsletter
e-CARS
Video: Can the National Grid cope with a surge in electric vehicles?
e-BIKES
What to look for when buying an e-bike: Move Electric's top tips
The rise of Volt Bikes: 'when we launched, people thought we were mad'
e-MOTORBIKES
Maeving RM1 electric motorbike review
Q&A: Zapp founder on why electric mopeds are the future
Government plans 2035 ban on new non-zero emission motorbike sales
e-SCOOTERS
Tier to upgrade e-scooter fleet with a smart 'Parrot'
Q&A: Neuron Mobility's UK boss on e-scooters, safety and helmet selfies
e-WORLD
Polestar to supply battery tech to electric boat firm Candela
Engineering giant ABB working on electric Dover-Calais ferry