The first electric bus designed for and built in Africa has begun trial operations on the streets of Nairobi in Kenya, ahead of going into mass production for sales across the continent in late 2023.
The machine has been developed by Opibus, a Swedish-Kenyan start-up that focuses on electric technology for Africa and already offers a number of motorbike and off-roader EV conversion kits.
The Opibus electric bus is based on the firm's own modular electric vehicle platform, which it says can be adapted for several different types of vehicles. It features a 225kW and 521lb ft electric motor, which is powered by a 121kWh battery. That gives the bus a top speed of 61mph and a range of 75 miles. The battery can be charged at speeds of up to 90kW, allowing for a full charge in around an hour.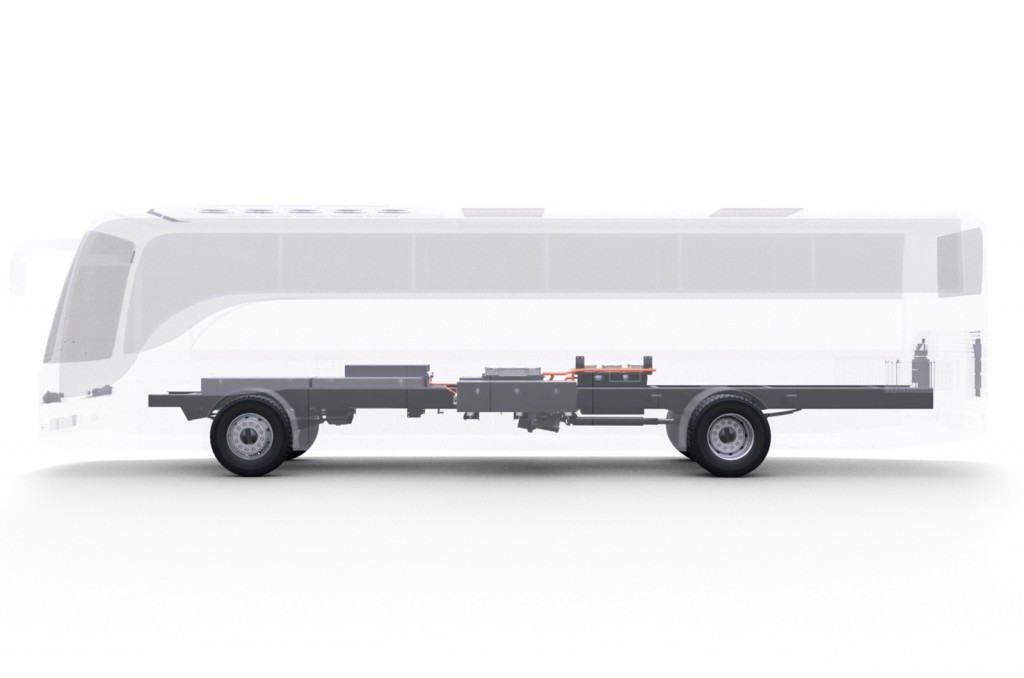 Opibus was founded in 2017 as a research project in a Swedish university, and the firm claims that its EV technology is specially adapted for African use cases, with a focus on reliability, durability and a comparatively low cost.
The bus was designed and developed in-house in Opibus's Kenyan facility, with local manufacturing partners involved in its production. The platform has been intended so that it can be produced via contract manufacture, which could accelerate its deployment across Africa and beyond.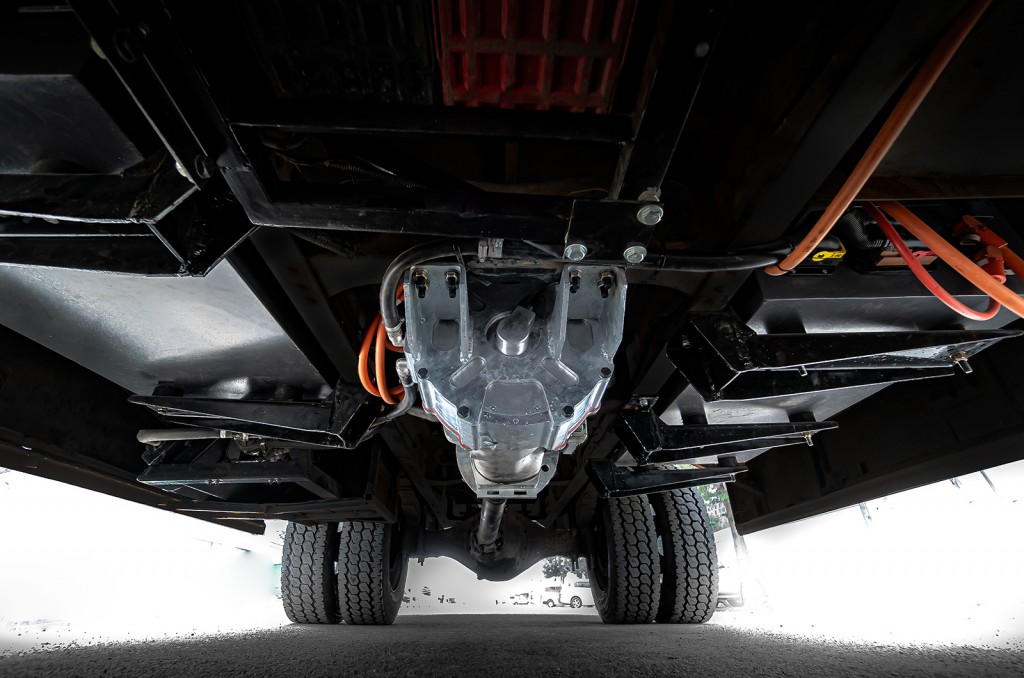 With an estimated cost for a conversion kit of around £45,000, Opibus claims the machine will be cheaper for African customers than importing a fully built e-bus from elsewhere. It also claims the machine could have half the running costs of a comparable diesel bus, and require 80% less servicing.
Opibus is aiming to launch its first electric bus in the middle of this year, with a fleet of 10 buses deployed for commercial usage after that. The initial trials will be in periurban areas (which means they mix urban and rural characteristics) on the outskirts of Nairobi. Opibus will install its own bespoke charging units for the trial.
If that test is a success, Opibus aims to put the electric bus into larger production near the end of next year, and offer it in other African countries.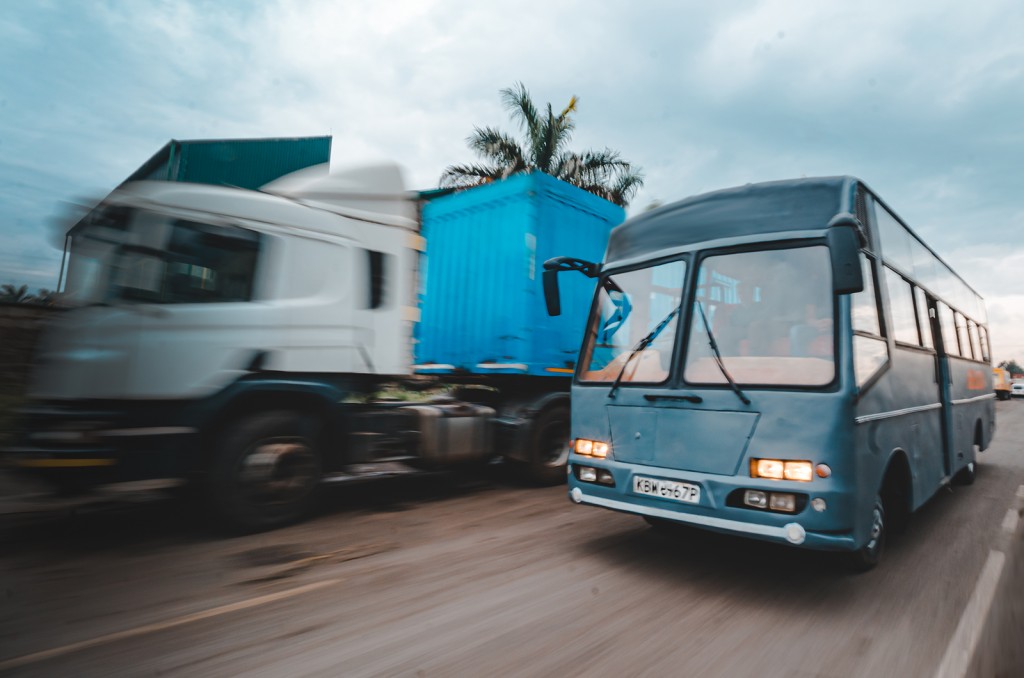 READ MORE
e-CARS
The ten best-selling electric cars in the UK
e-BIKES
Cairn Cycles E-Adventure 1.0 e-bike review
Ten e-bikes we're looking forward to in 2022
e-MOTORBIKES
Ten electric motorbikes to look forward to in 2022
Art, sustainability and choppers - the wonderful world of Stirling Eco
e-SCOOTERS
Hypercar firm Bugatti's first electric vehicle is an 18mph e-scooter
Ride-hailing firm Bolt set for UK expansion after big investment
e-WORLD
Veolia to open first UK plant for recycling EV batteries
The new Bobcat T7X is a truly groundbreaking electric digger