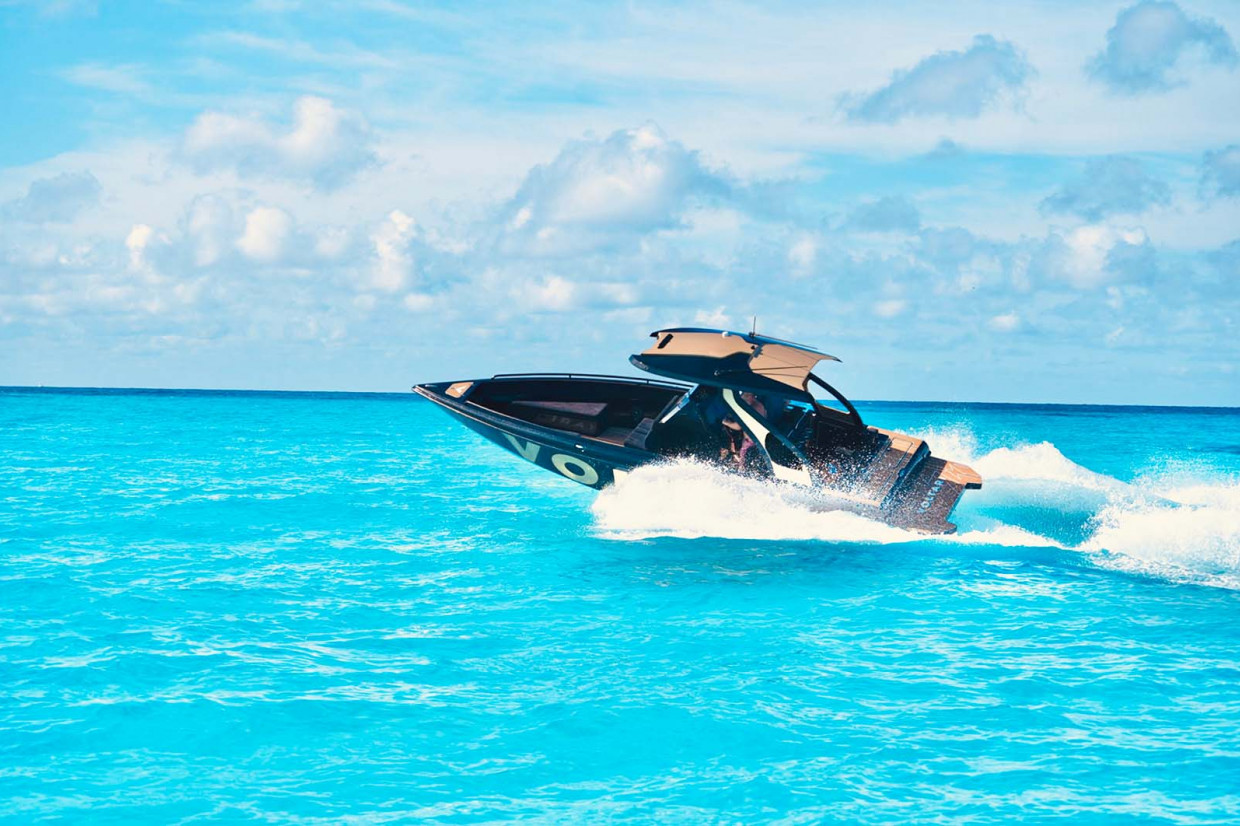 Electric boats are making waves in the marine world - and Canadian firm Voltari is hoping its new speed boat will move the game on even further after a record-breaking 91-mile expedition. 
The Voltari 260 is the firm's first electric boat, and mates a 550kW motor with a 142kWh battery. That means it can reach speed of up to 60mph, although likely not when it's trying to set a distance record.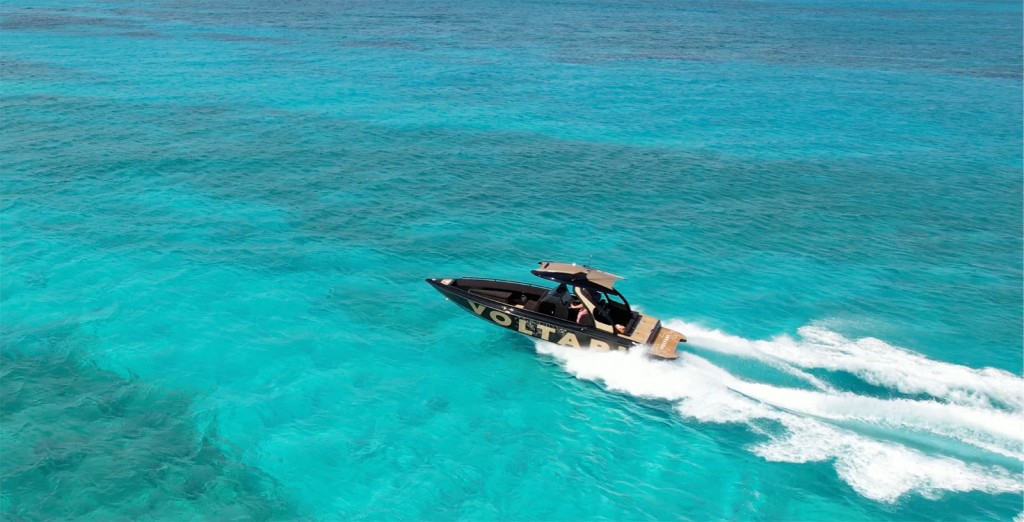 The machine completed its 91-mile journey between Key Largo in the Florida Keys and Bimini in the Bahamas in 20 hours, which Voltari claims is the longest overseas trip undertaken by an electric power boat. To keep the weight down for the journey to the Bahamas, only essential crew were on board.
Made from carbon fibre and a mix of high-grade materials, the electric vessel features a 24-degree performance hull, along with a fully integrated control and navigation system. Voltari promises a "super boating experience with unmatched acceleration and handling".
Priced at $450,000 (£395,000), the machine even features a Rockford Fosgate audio system that's twinned with Limited custom lighting – so when you're not powering through the waves you can host quite the party on the boat's rear deck.
"We created the Voltari 260 to provide freedom to explore open waters on long run times and with the success of this trip, the team has witnessed firsthand the capabilities of our newest innovation in this rapidly emerging industry," said Cam Heaps, founder and CEO of Voltari. 
"The Bahamas crossing was the first step in proving to the world how we provide a thrilling boating experience with minimal impact to the environment and maximum enjoyment."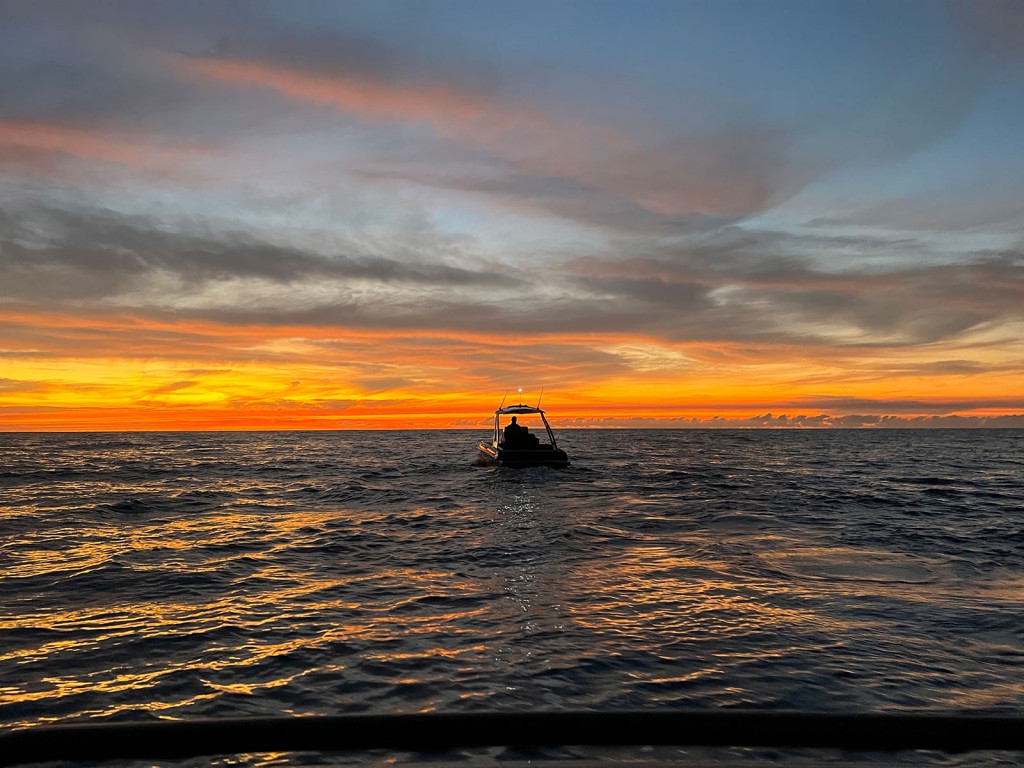 READ MORE
Subscribe to the Move Electric newsletter
e-CARS
Ten electric cars we're excited for in 2023
Getting an EV sideways: how easy is it to drift a Kia EV6 GT?
Q&A: Jaguar Racing's Sam Bird and Mitch Evans on Formula E's new era
e-BIKES
Ten electric bikes we're excited for in 2023
Can you get fit using an electric bike?
e-MOTORBIKES
Ten electric motorbikes we're excited for in 2023
Super Soco TC Max electric motorbike review
Cake and Polestar team up for new special edition Makka e-motorbike
e-SCOOTERS
Planned laws to legalise private e-scooters face delay
Five key takeaways from the rental e-scooter trials report
Which train firms have banned e-scooters from their services?
e-WORLD
Move Electric's best features of 2022: lap records, tuk-tuks… and sausage rolls
Volvo Trucks keeps on electric trucking with three new models