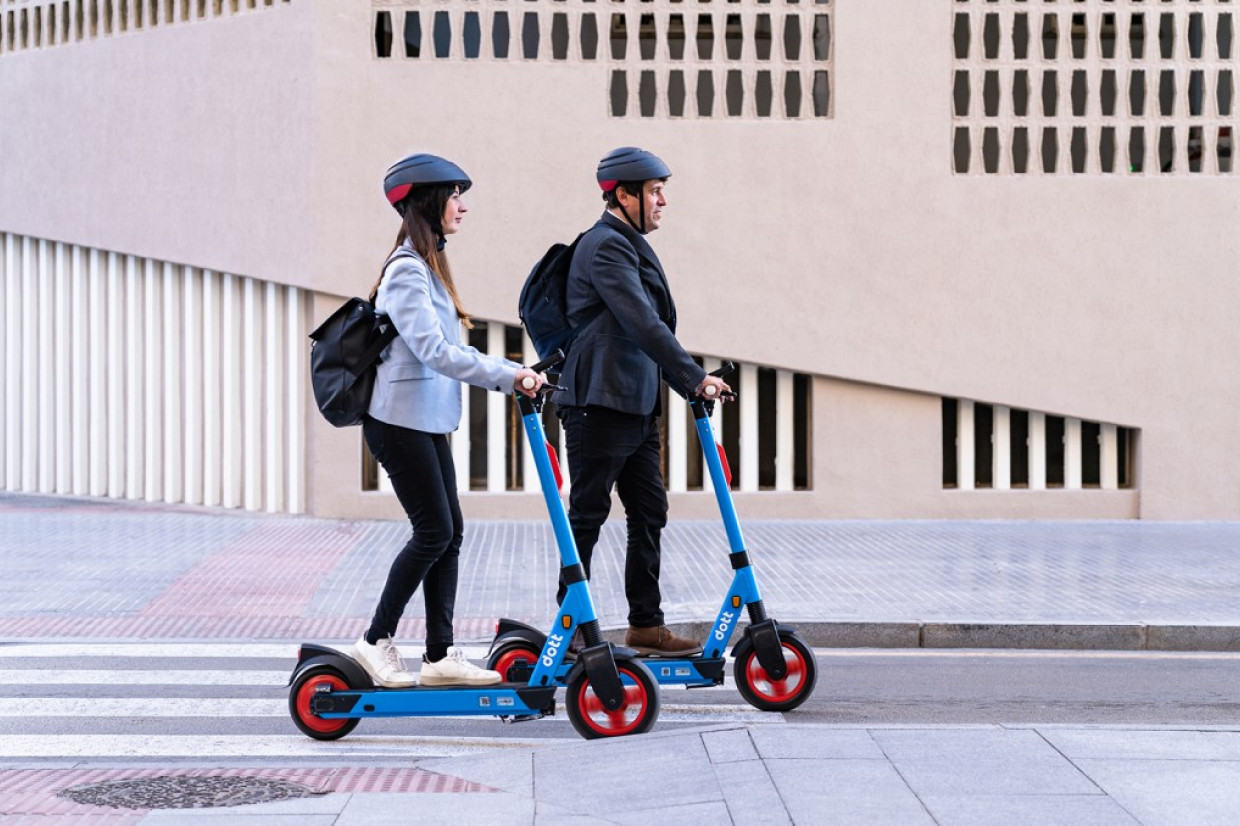 Leading ride-sharing firm Dott achieved a record number of rides last year, almost doubling trips taken in 2021. 
The total number of rides on Dott's shared e-scooters and e-bikes grew by 94% compared to 2021, with a 92% jump in the number of riders. 
Dott says its dockless e-bikes and e-scooters travelled a combined 74 million kilometres, with the average distance of each ride 2.2km - that's 11% more than in 2021.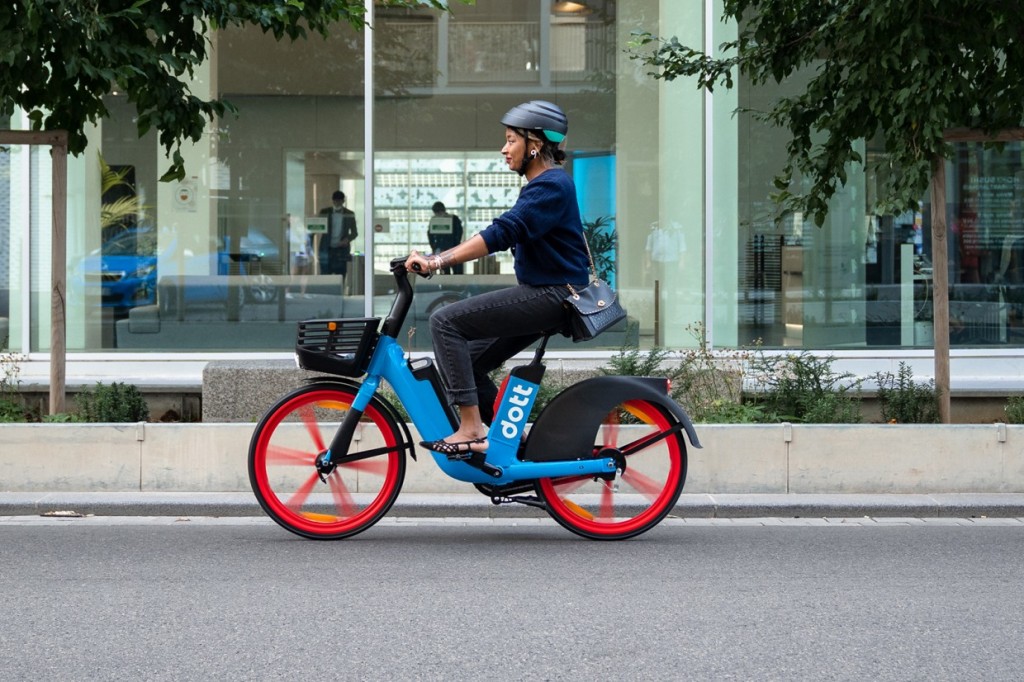 The firm expanded its operations last year by launching its first e-bike scheme in the UK in London last year, complementing the e-scooter rental fleet it runs in the capital. 
"We are seeing a shift from occasional, leisure use to becoming a regular and everyday solution for travel in our cities," said Dott co-founder and CEO, Henri Moissinac. 
"Fuel price rises and increased living costs are leading people to seek affordable and sustainable travel solutions. Our e-bikes and e-scooters provide a cheaper and more environmentally friendly solution than cars, without sacrificing time or efficiency." 
READ MORE
Subscribe to the Move Electric newsletter
e-CARS
Ten electric cars we're excited for in 2023
Getting an EV sideways: how easy is it to drift a Kia EV6 GT?
Q&A: Jaguar Racing's Sam Bird and Mitch Evans on Formula E's new era
e-BIKES
Ten electric bikes we're excited for in 2023
Can you get fit using an electric bike?
e-MOTORBIKES
Ten electric motorbikes we're excited for in 2023
Super Soco TC Max electric motorbike review
Cake and Polestar team up for new special edition Makka e-motorbike
e-SCOOTERS
Planned laws to legalise private e-scooters face delay
Five key takeaways from the rental e-scooter trials report
Which train firms have banned e-scooters from their services?
e-WORLD
Move Electric's best features of 2022: lap records, tuk-tuks… and sausage rolls
Volvo Trucks keeps on electric trucking with three new models