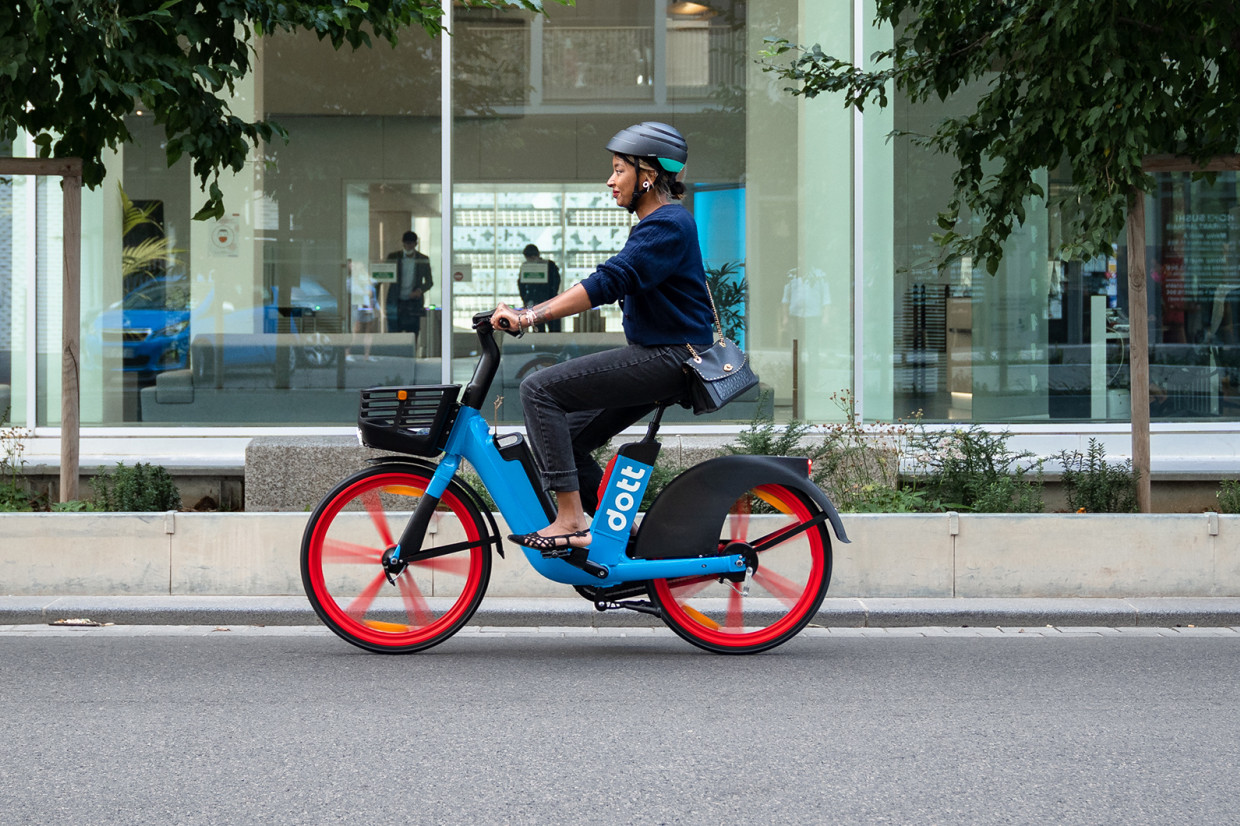 Ride-sharing firm Dott has launched its first UK e-bike rental scheme in the London borough of Hammersmith and Fulham.
The firm, which already operates government-approved rental e-scooters in London, will initially offer more than 250 e-bikes in the scheme. Dott says that its will expand to more London boroughs soon.
The bikes in Hammersmith and Fulham can be rented for a £1 unlock fee and then a rate of 17p per kilometre travelled. They will also be offered in partnership with the borough's Sobus community development agency, which discounts and free trips available to support volunteer and community organisations.
The Dott e-bikes come fitted with lights, reflectors and a storage basket, and offer electrical assistance at speeds of up to 15.5mph. Parking will be permitted in allocated 'virtual bays'.
Dott currently offers a fleet of around 10,000 e-bikes in cities including Brussels, Cologne, Milan, Paris and Rome. The firm also has a worldwide fleet of around 40,000 e-scooters.
The firm is the second rental e-bike service in operation in the capital, with mobility firm Lime offering its rental e-bikes in a number of London boroughs. 
READ MORE
Subscribe to the Move Electric newsletter
e-CARS
New Volkswagen ID Buzz: everything you need to know
How efficient are electric cars?
e-BIKES
Ducati expands e-bike range with first racing machine
e-MOTORBIKES
New Yamaha Neo is Europe-bound '50cc equivalent' electric moped
Electric Motion Epure Race e-motorbike review
e-SCOOTERS
Eskuta KS-450 e-scooter review
Taito unveils innovative new three-wheeled electric scooter
e-WORLD
Electric surfboard firm Awake aims to make waves with first e-foil
Volta Zero electric truck can 'dramatically improve' inner-city road safety